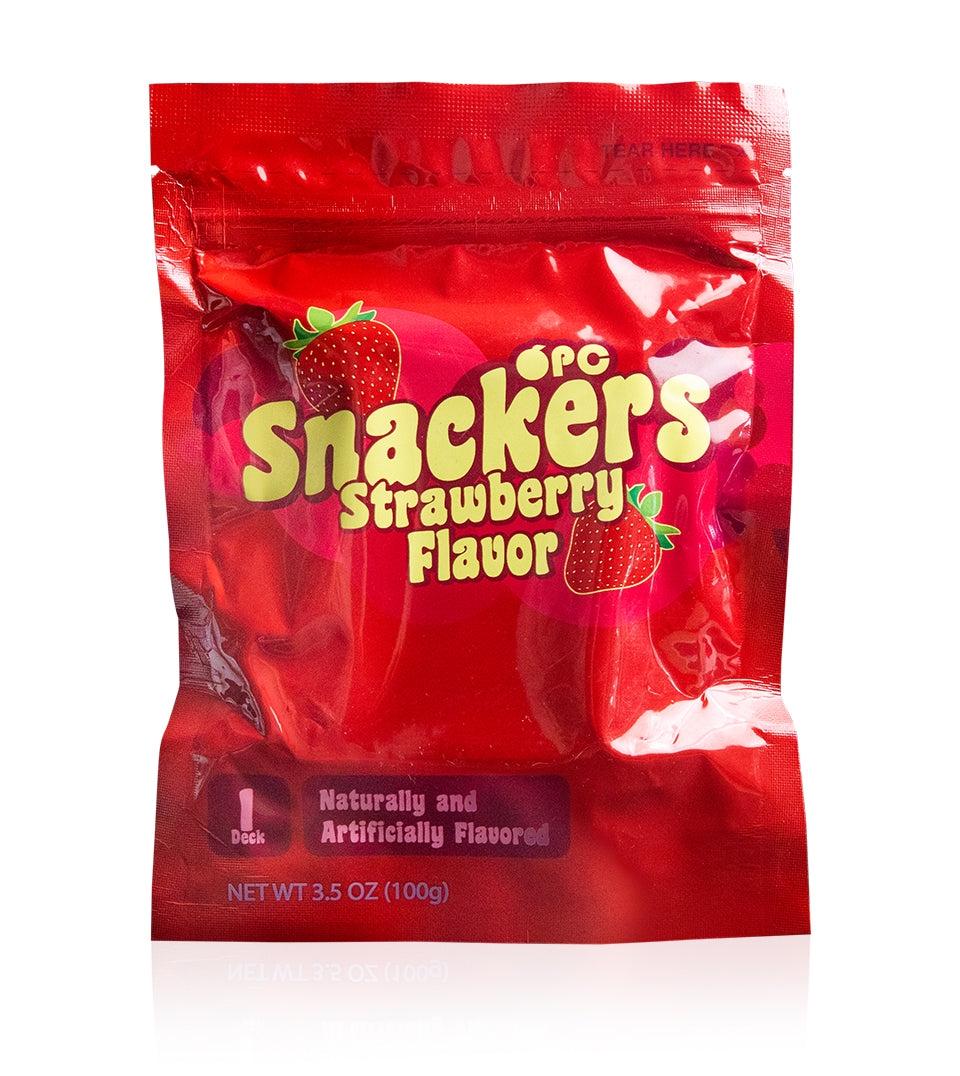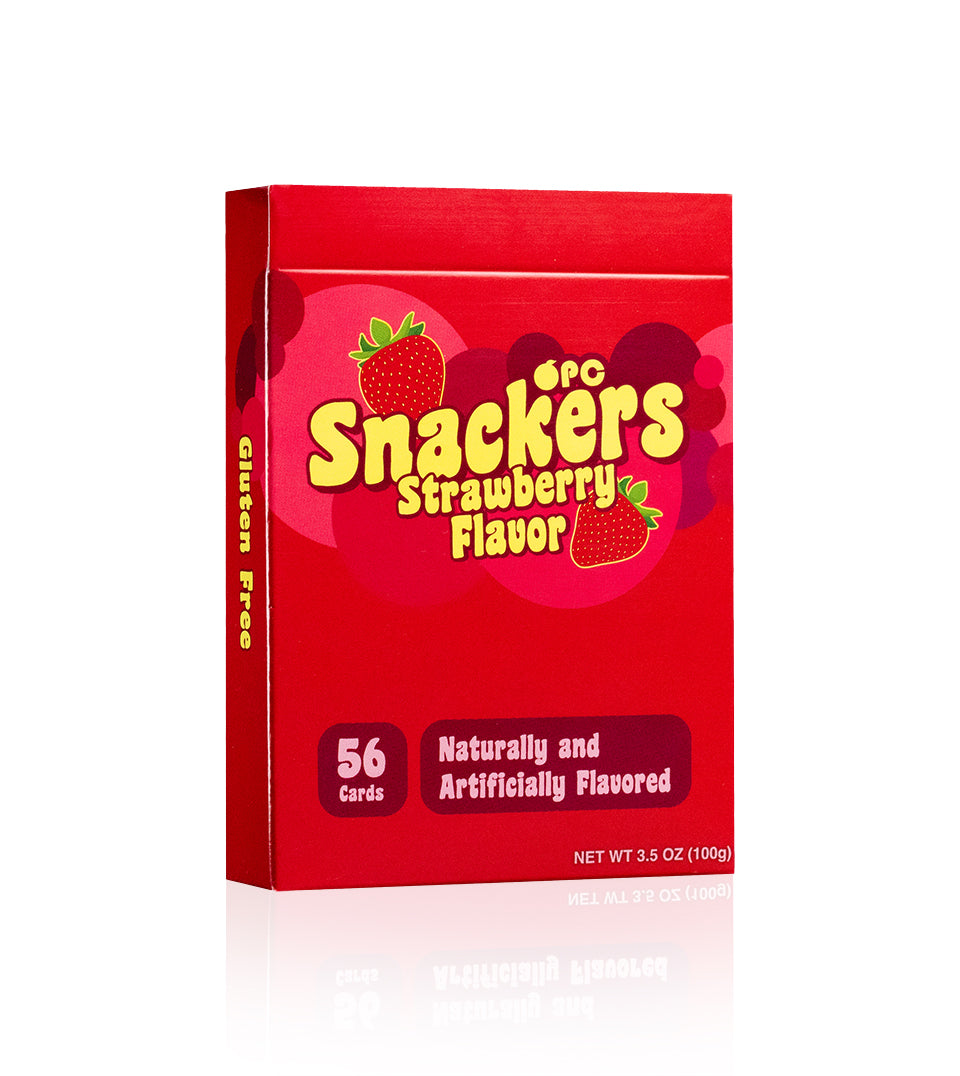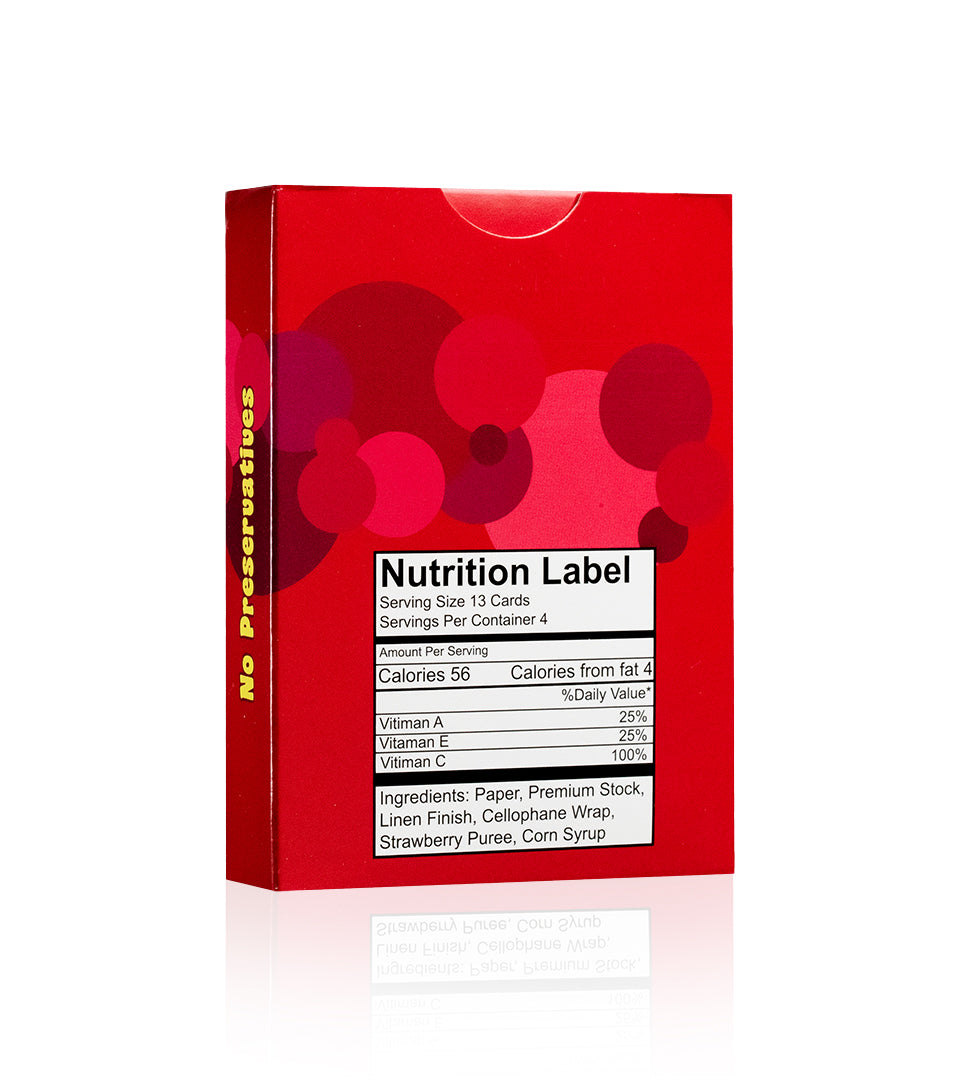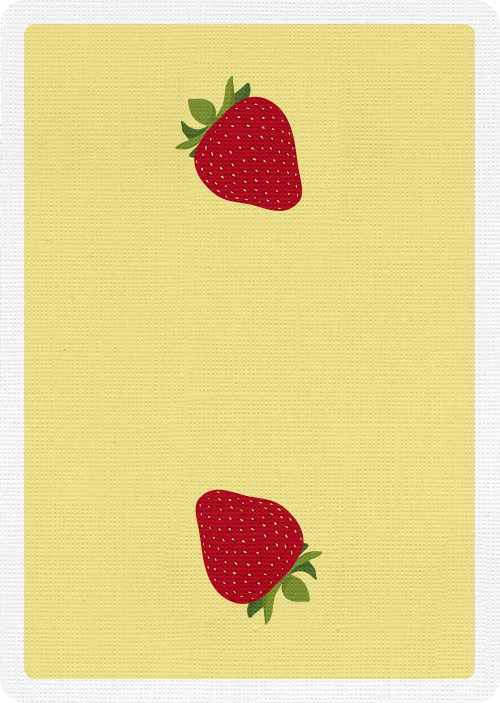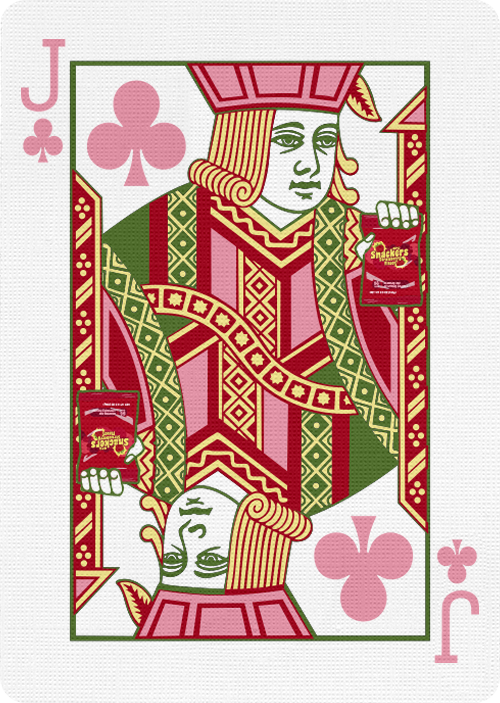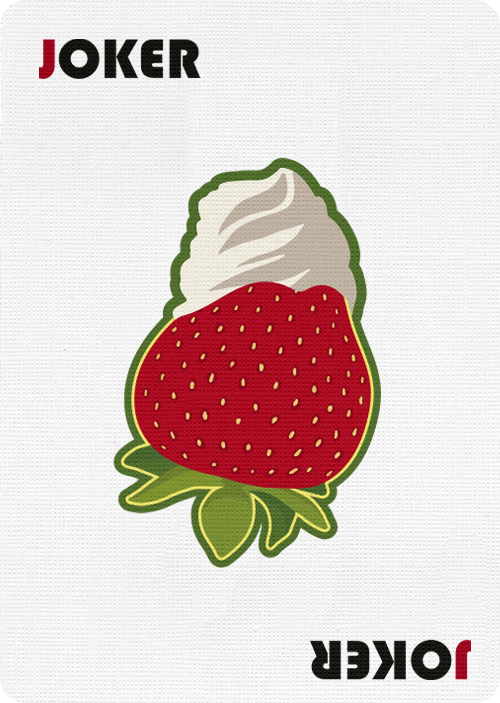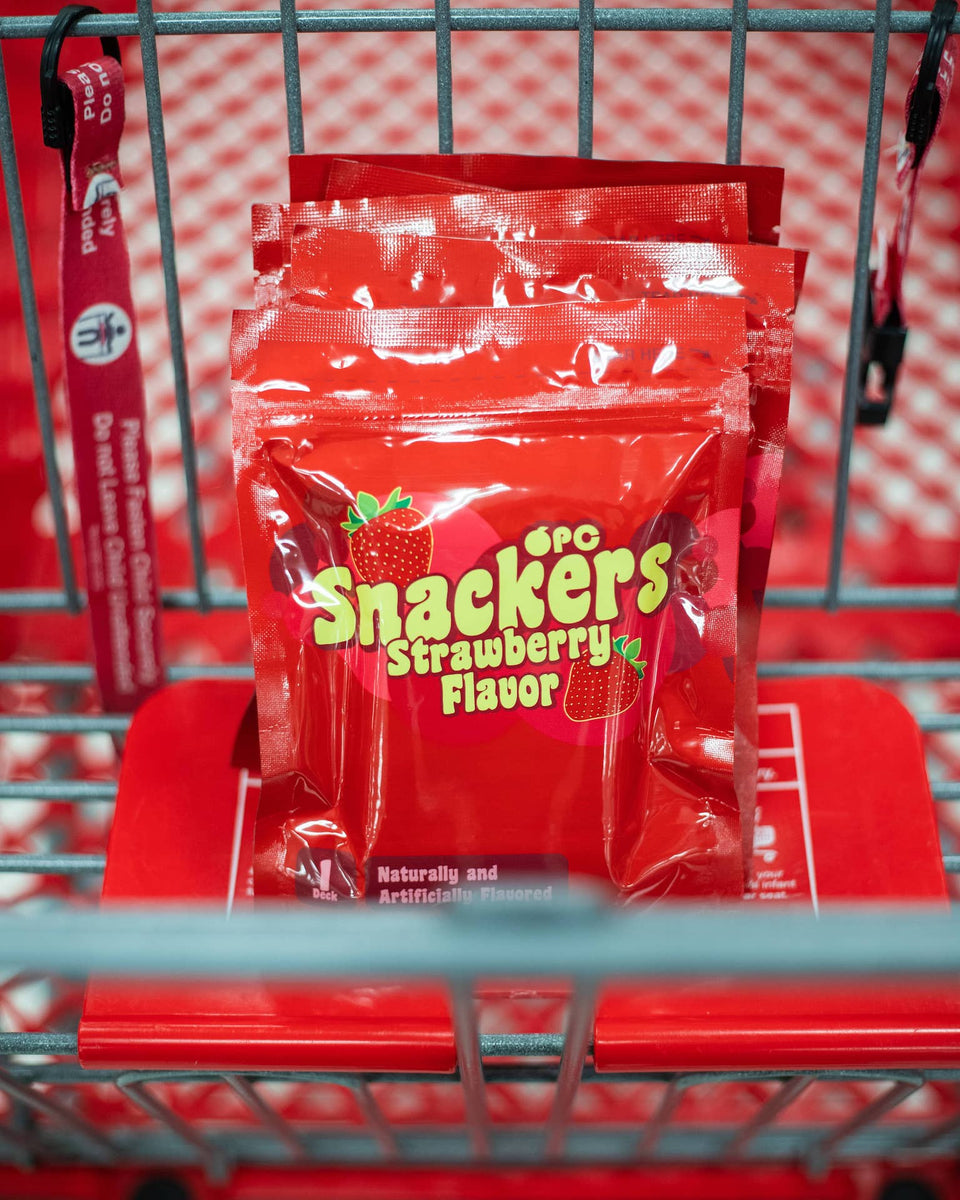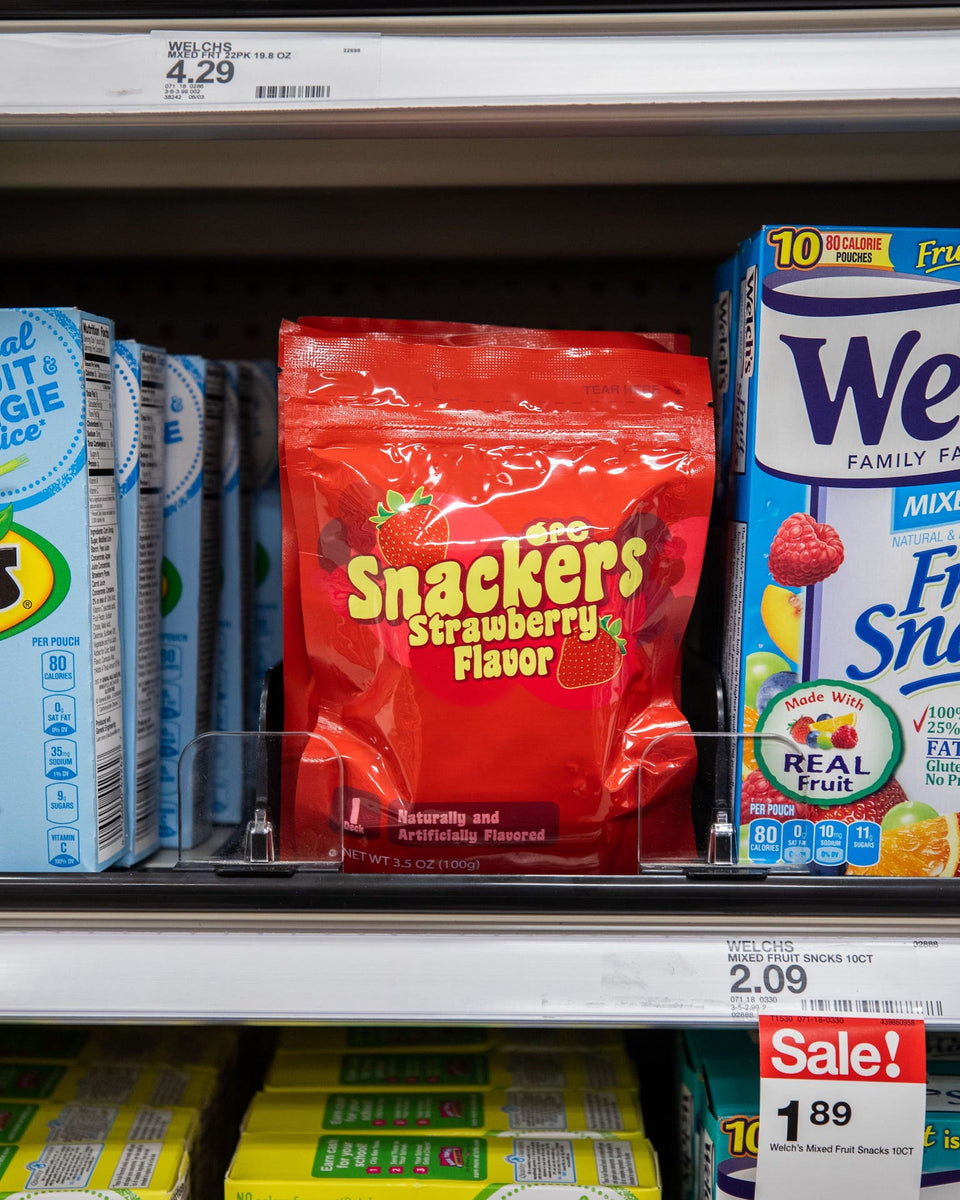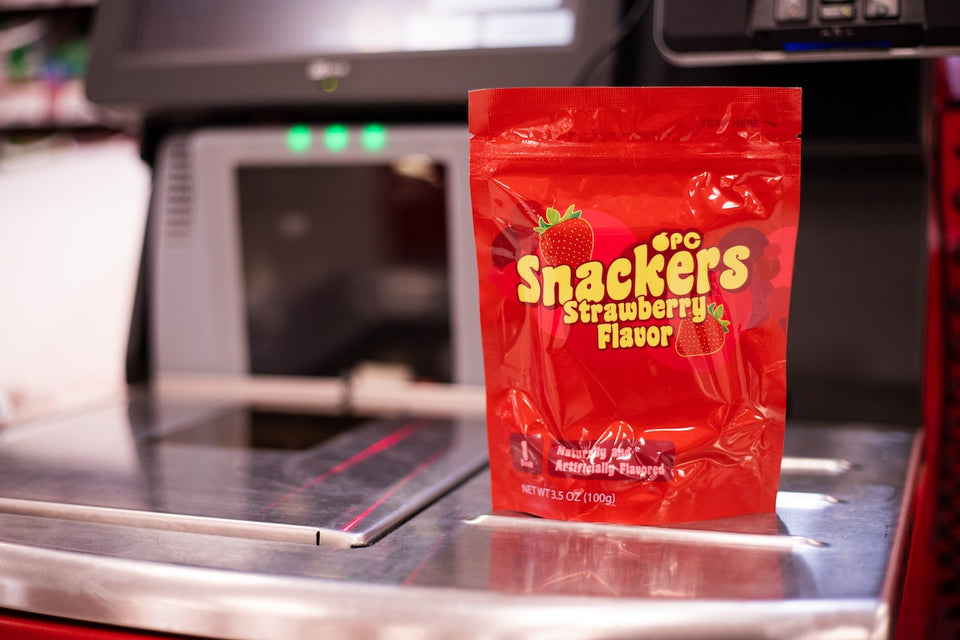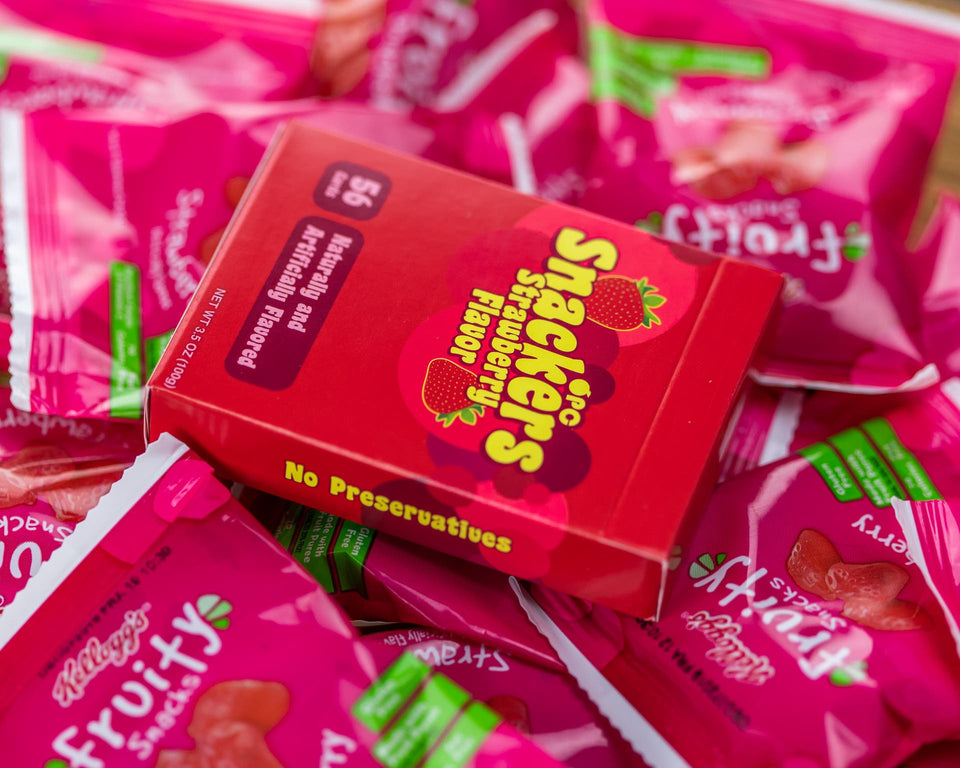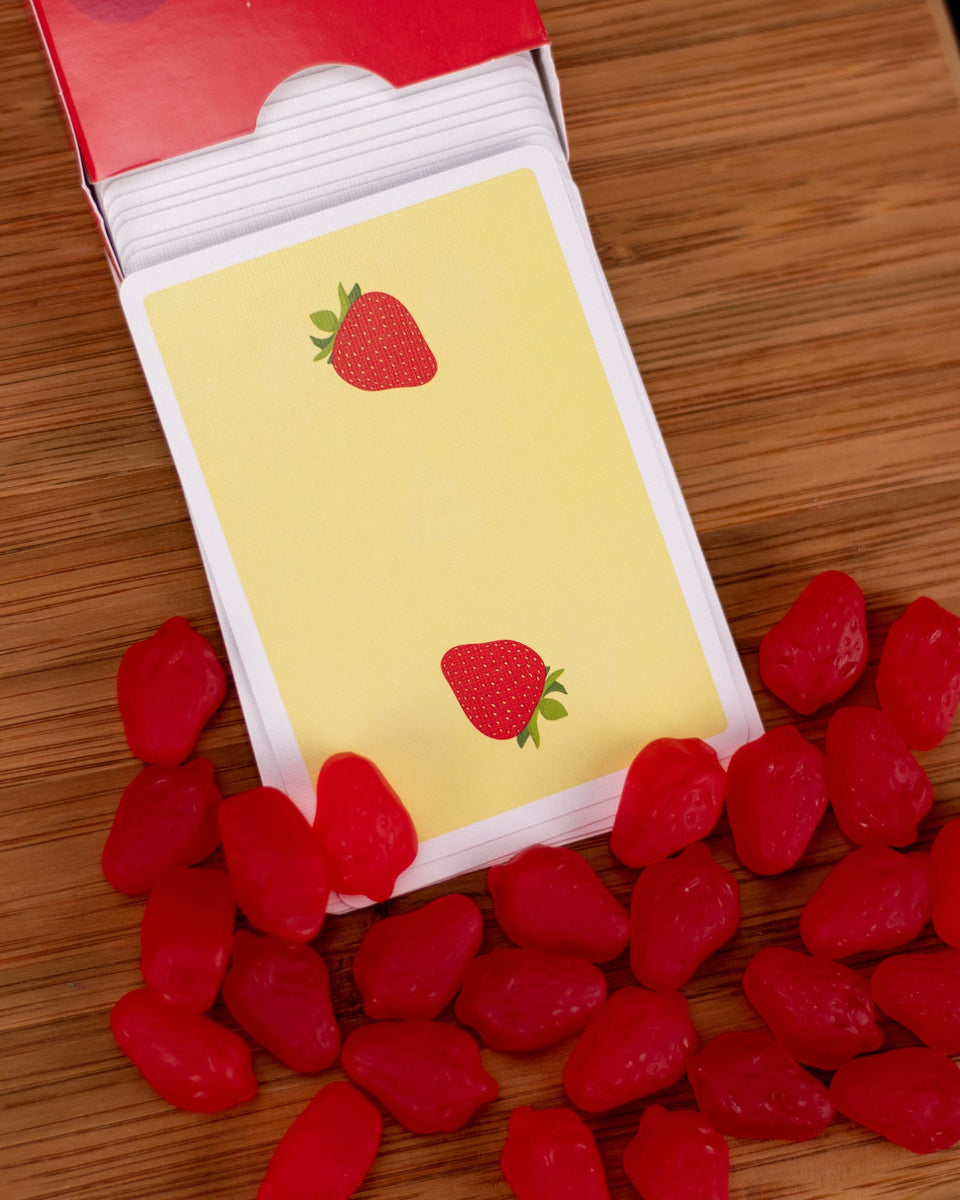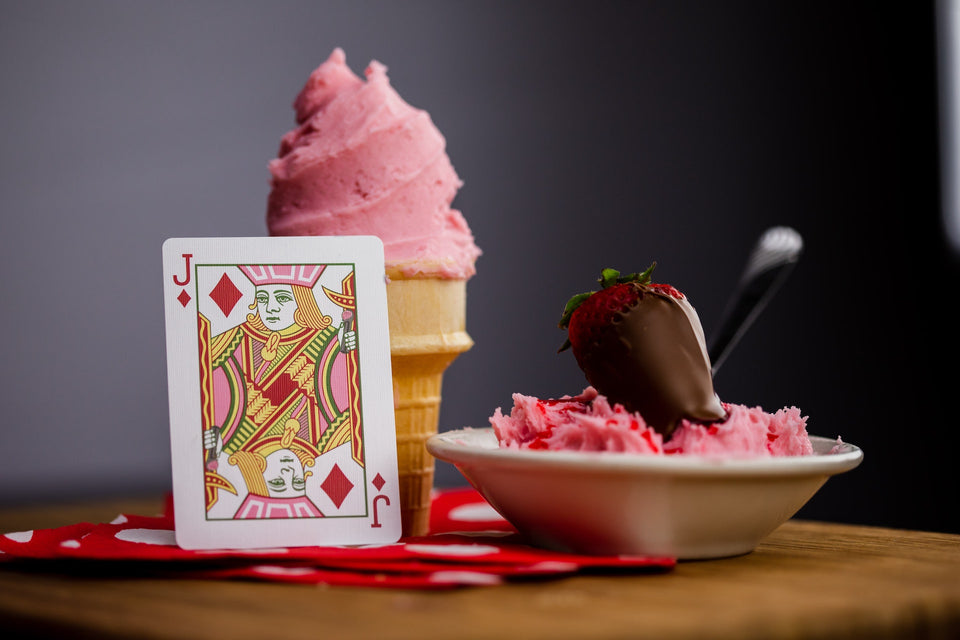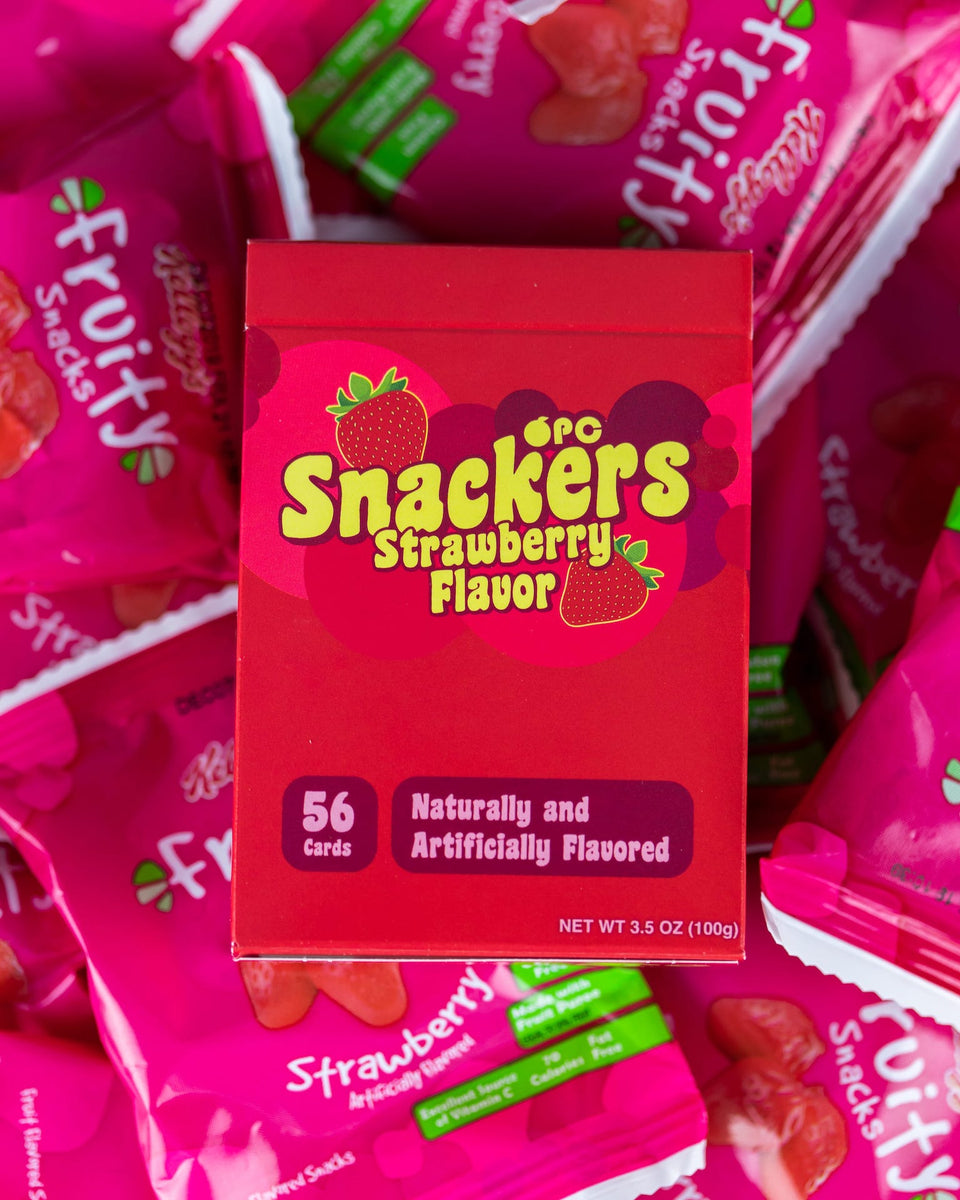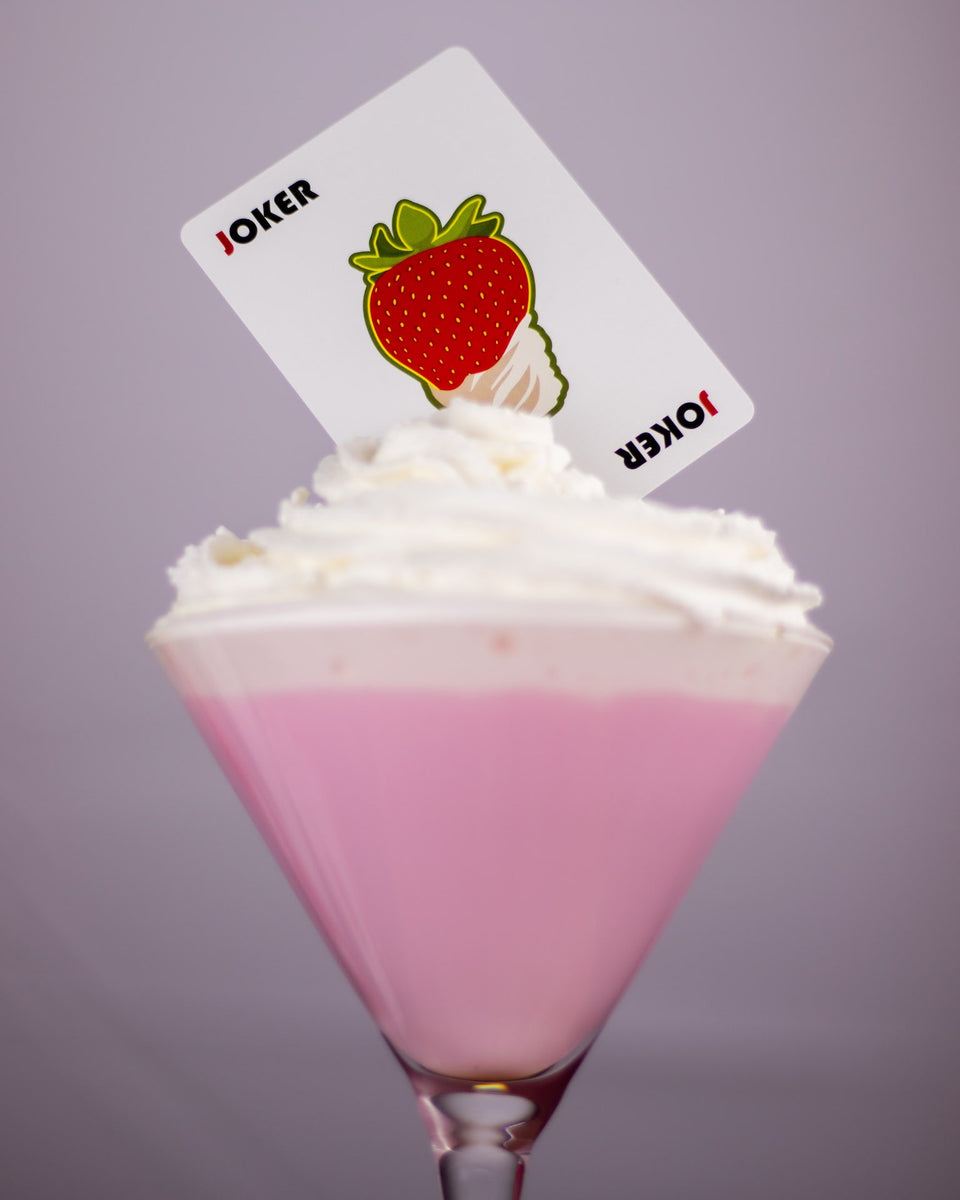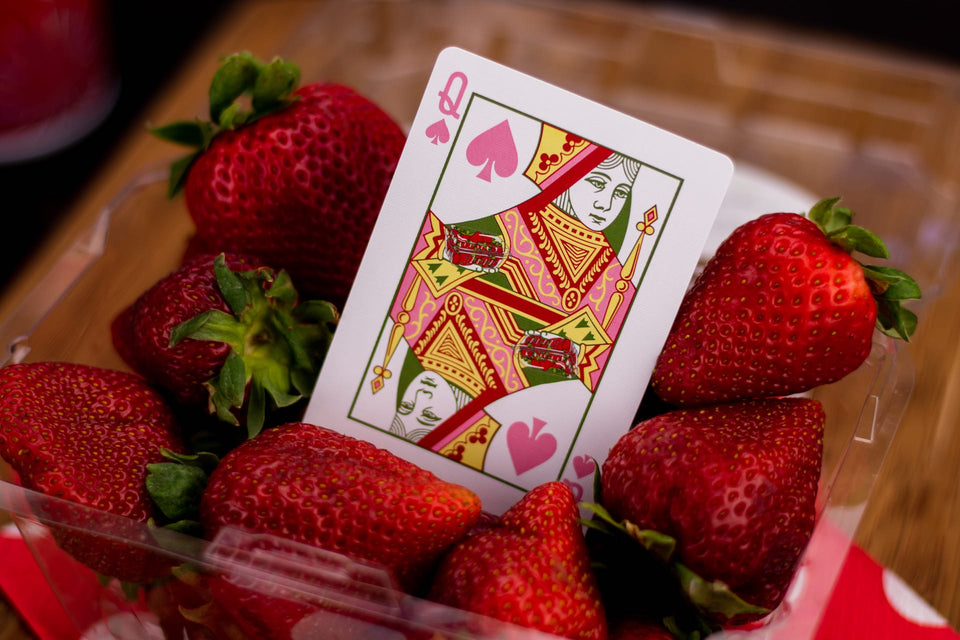 Strawberry Snackers V1
SECURE THE BAG!!! Take a snack break with Snackers Strawberry Flavor! Each deck comes in a RESEALABLE bag that is perfect for any lunch box or snack drawer. People will never expect you took cards to your lunch break!
In the bag, you will also find a strawberry sticker to add to your collection and something new that has been asked for since Peelers V1! We added a strawberry scent in the bag, so don't forget to smell! We also had tons of fun with the court cards and might have given them some sweet treats. You might notice we added a blank card and a duplicate 7 of hearts for some snack break magic.
Printed by USPCC on Premium Stock with an Air Cushion finish. Limited Editon of 2500. Snackers are incredible for Sleights and Cardistry. This vibrantly delicious deck is the perfect carry this summer!
Will you #SecureTheBag?