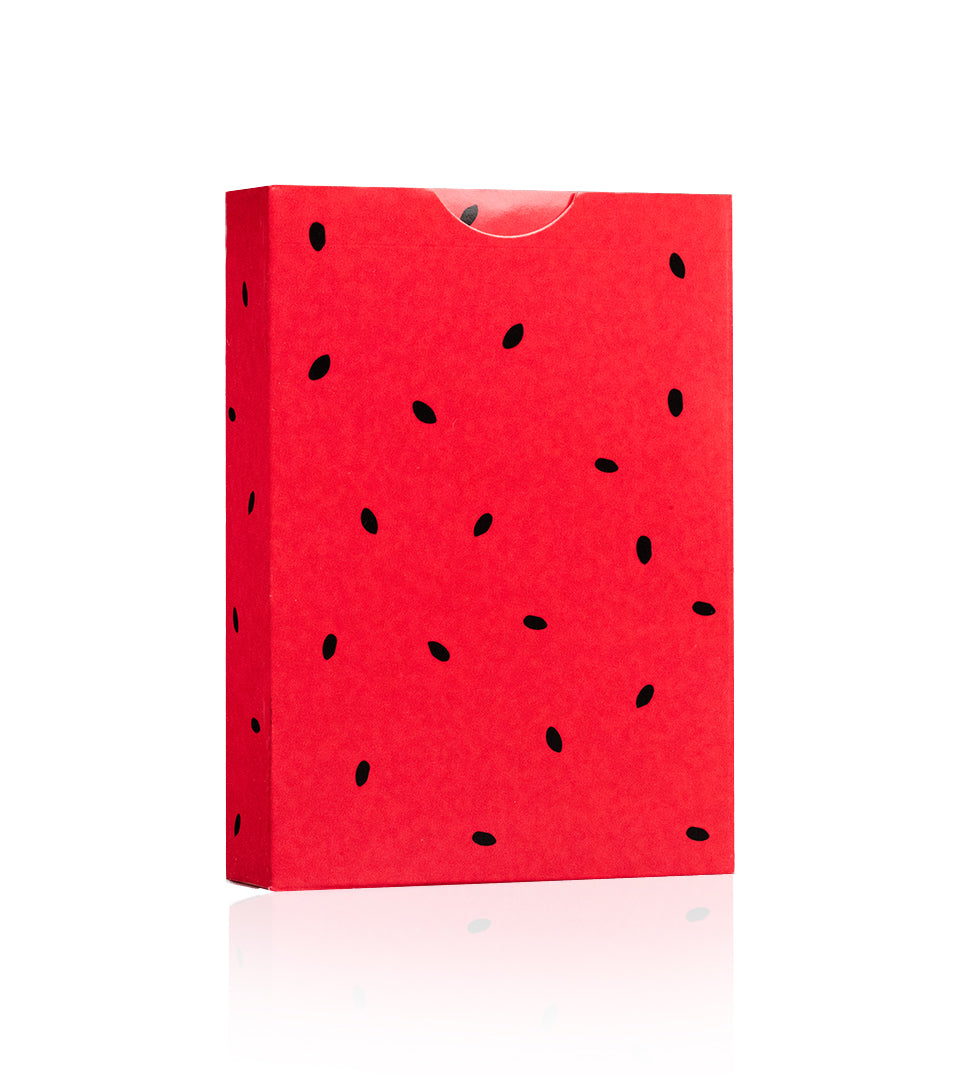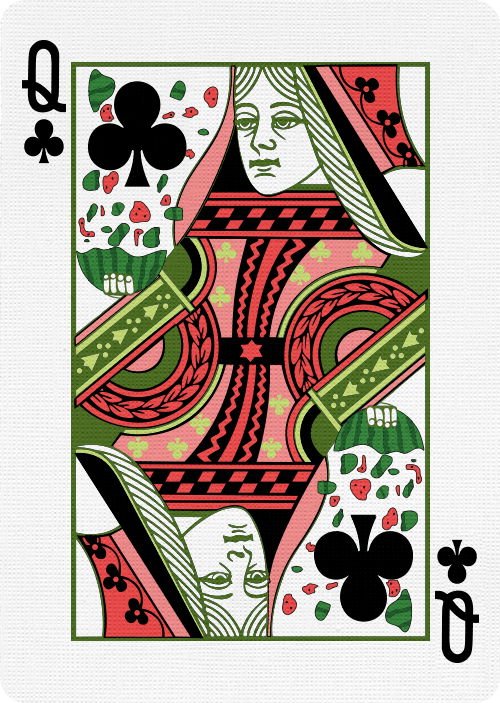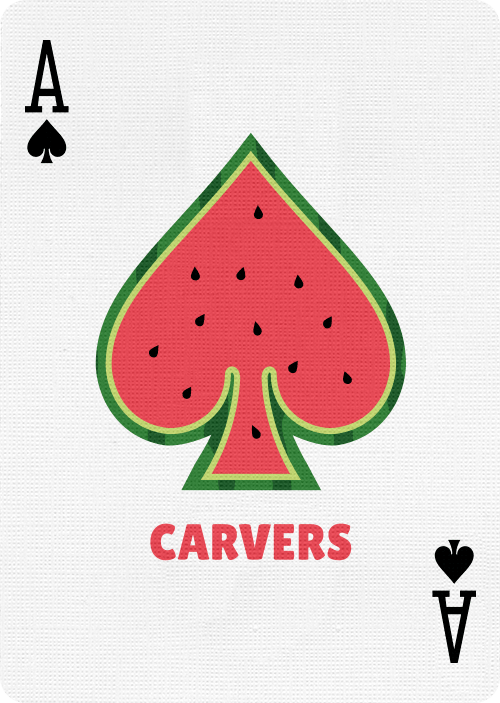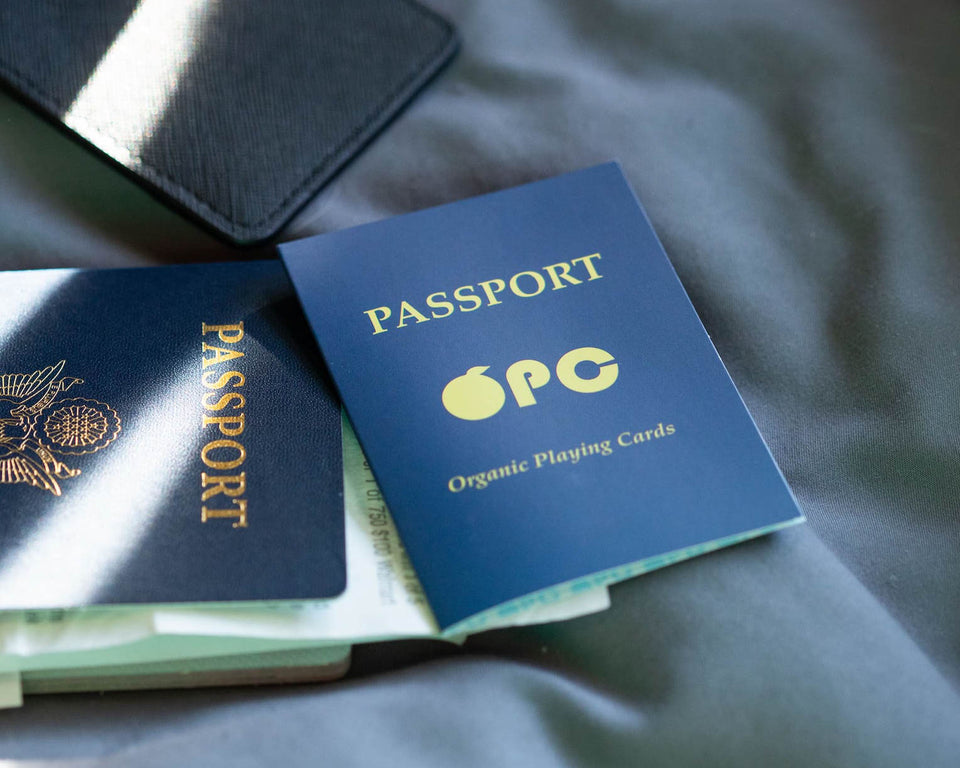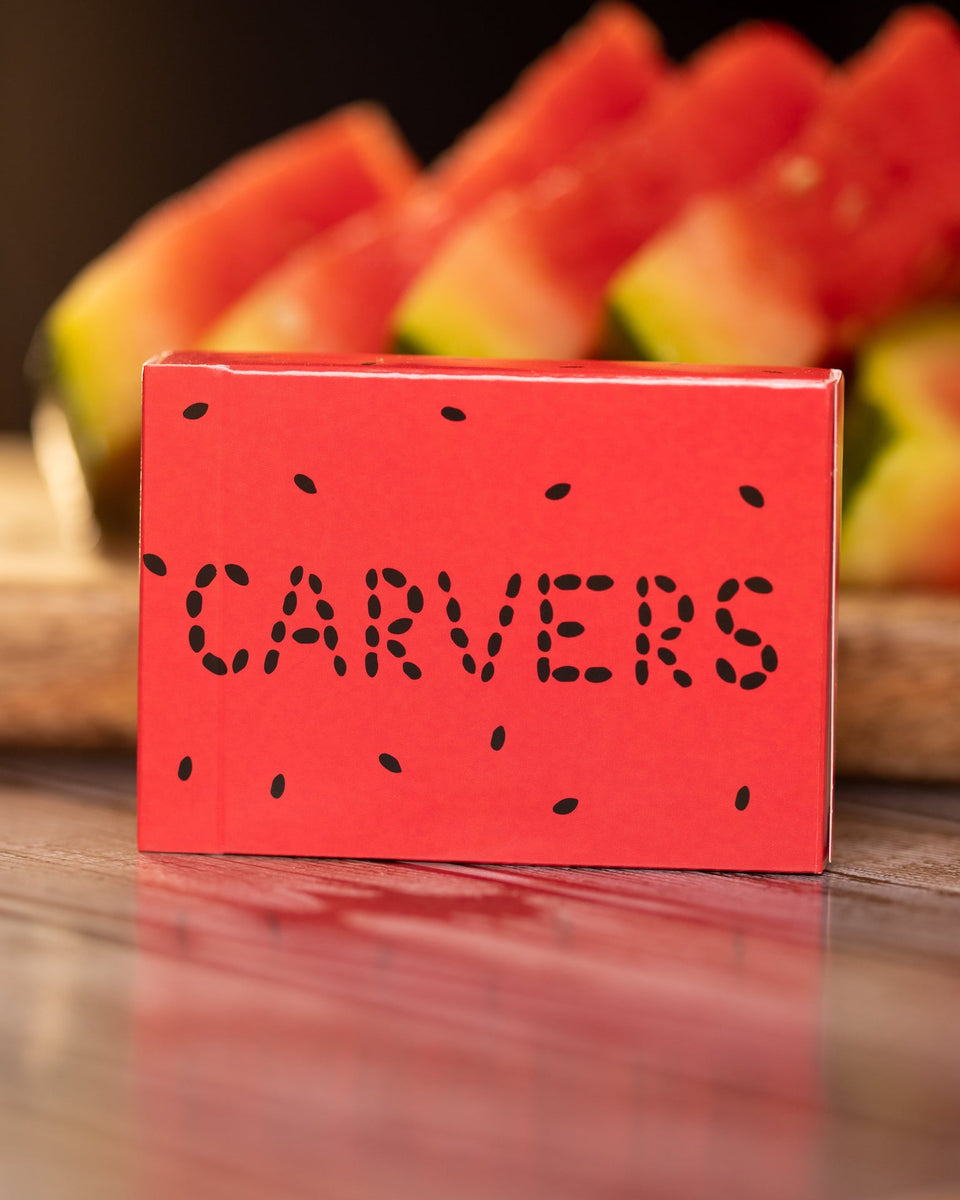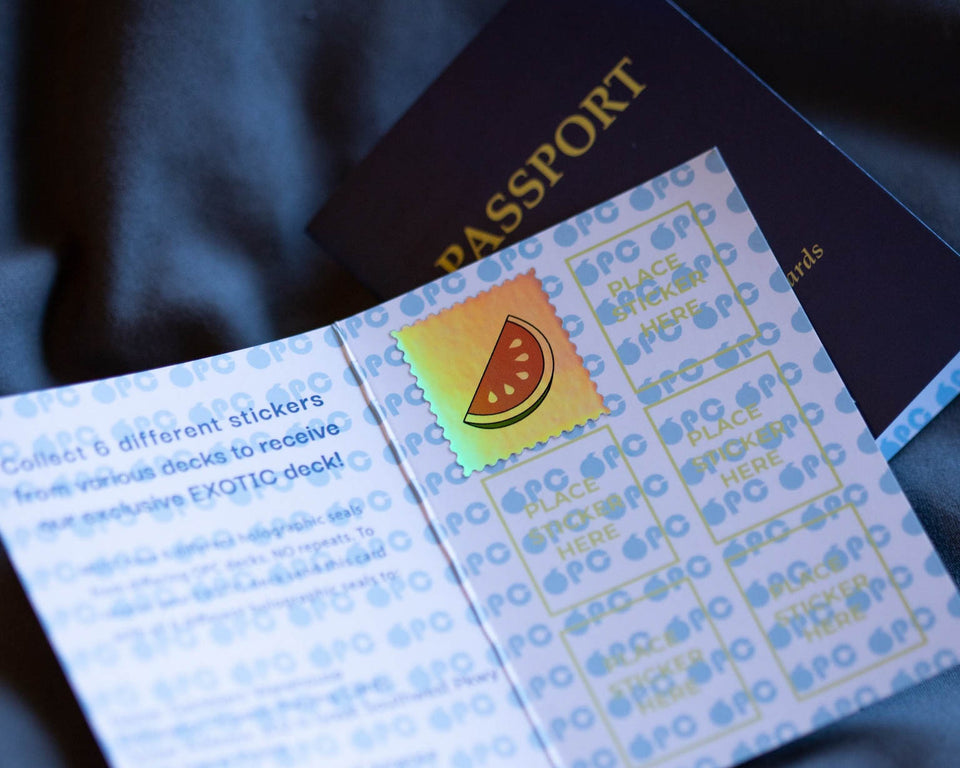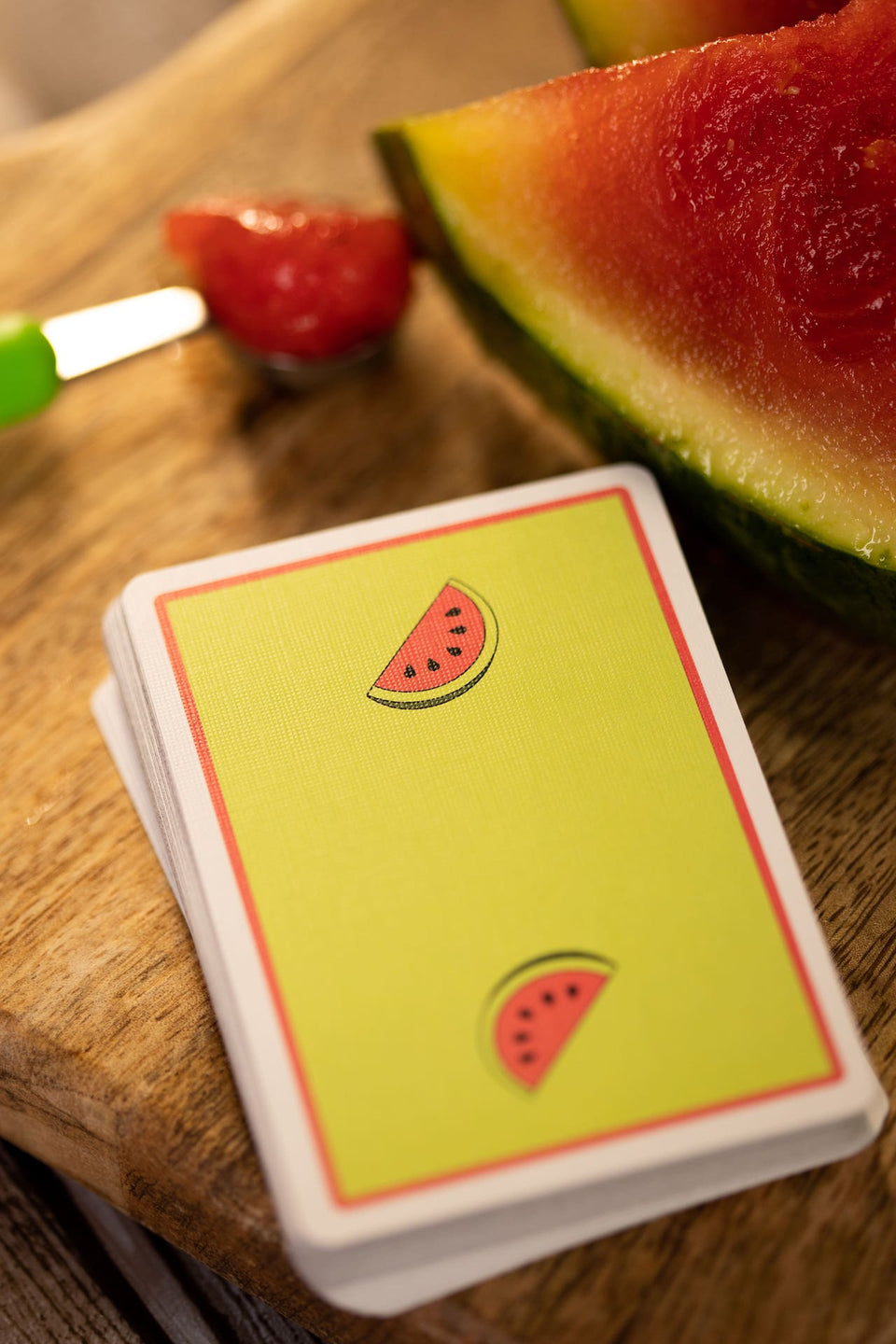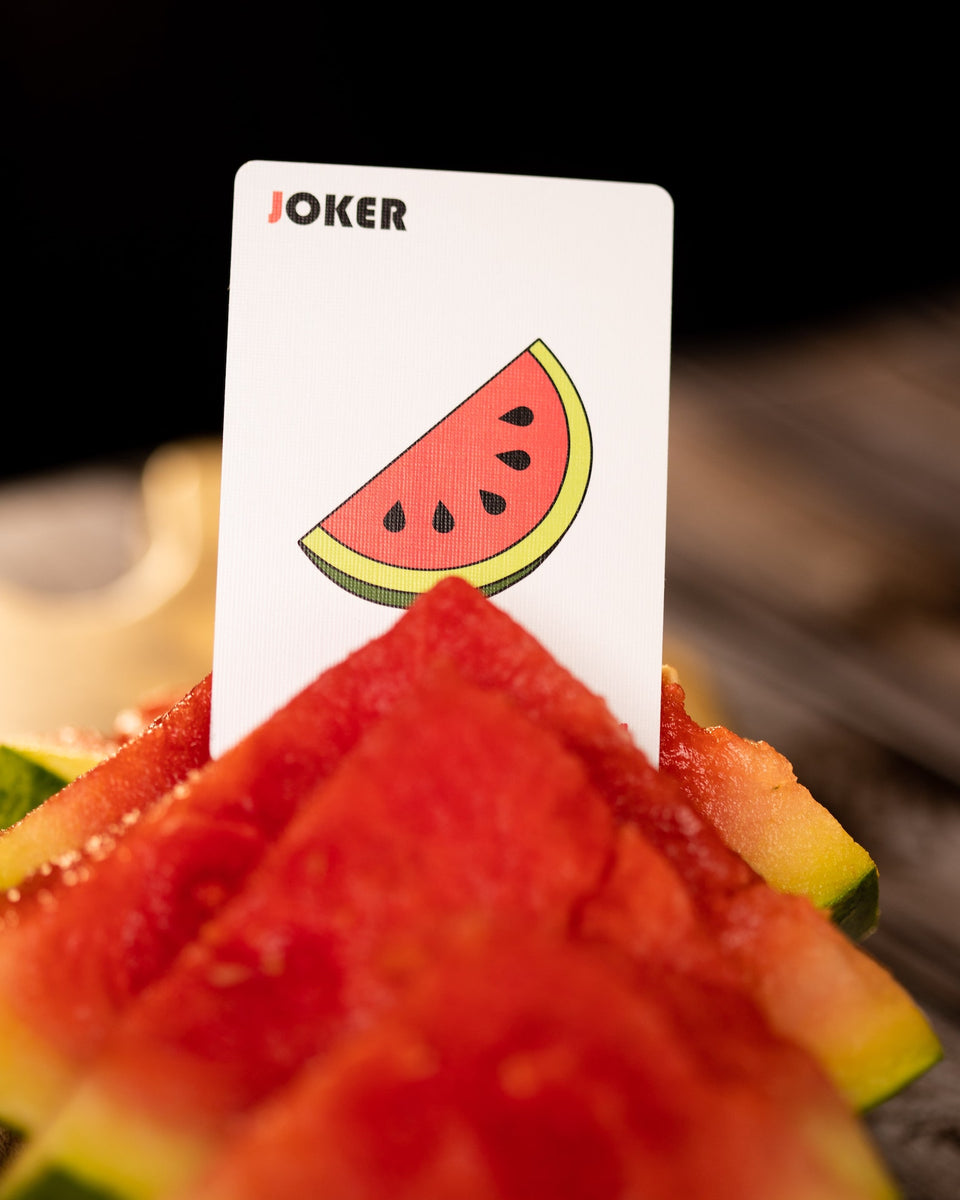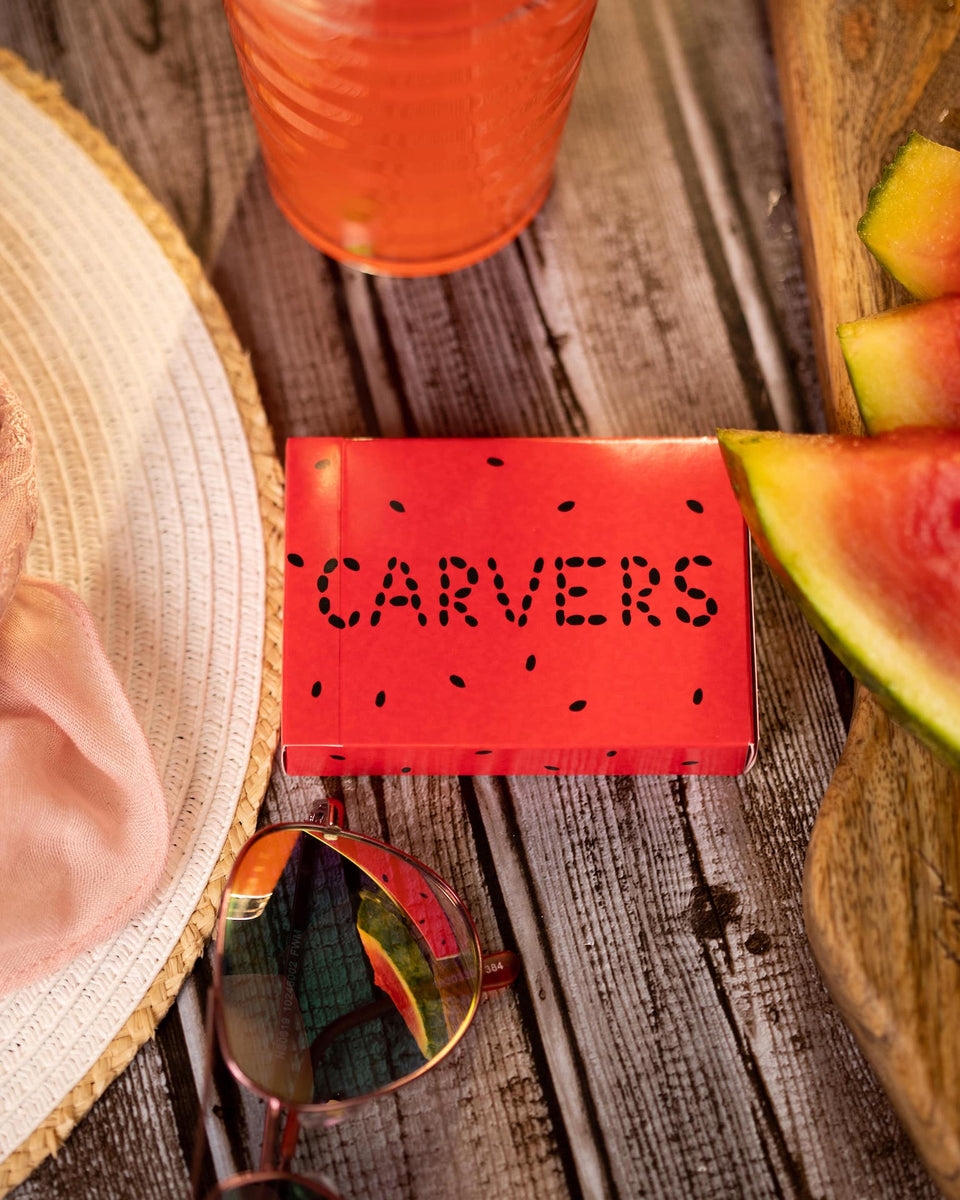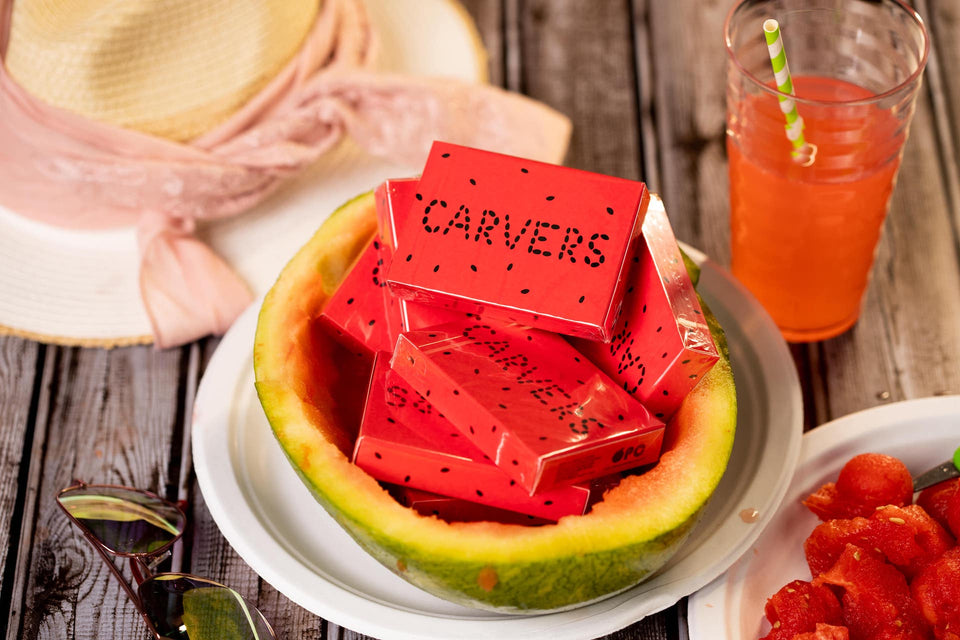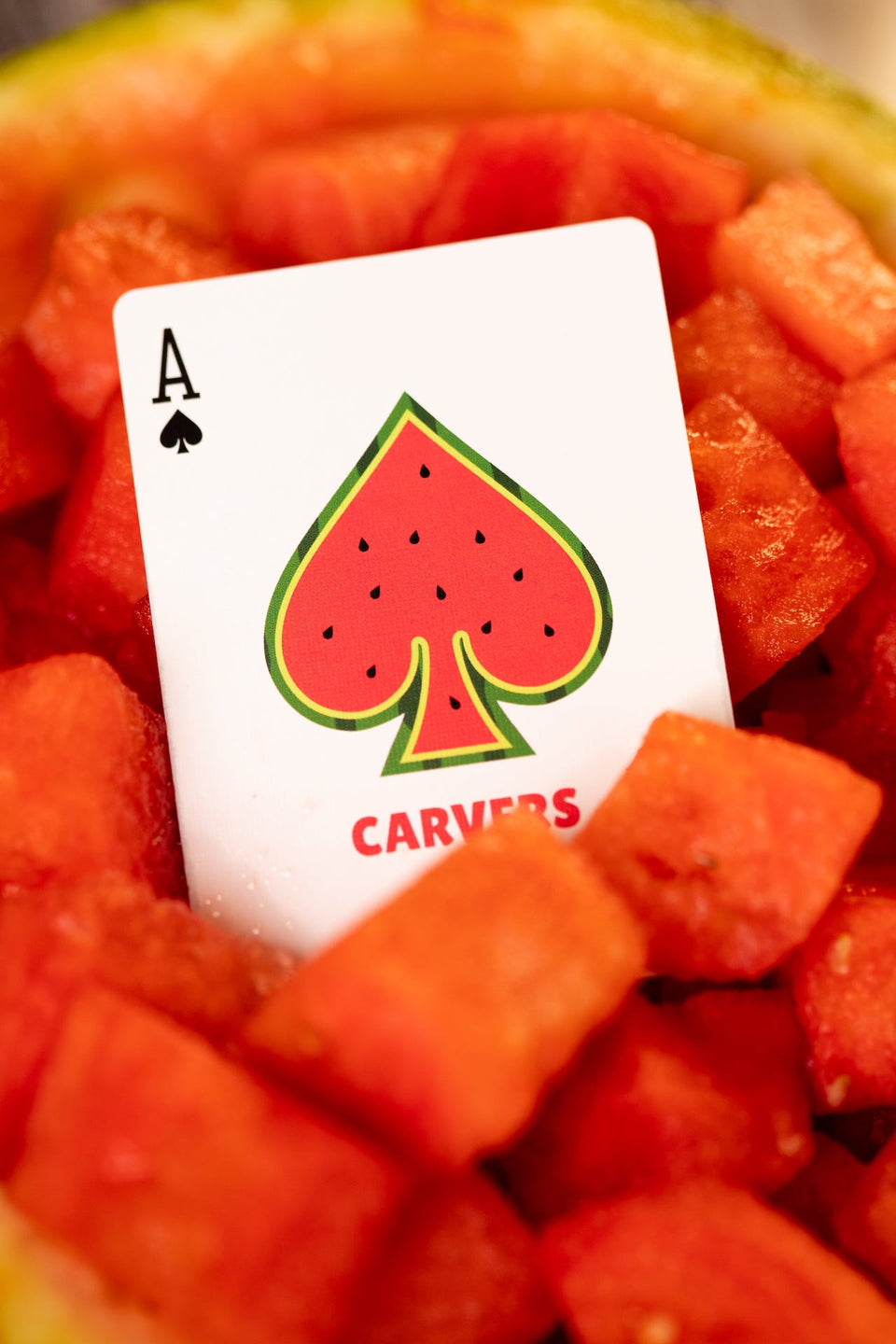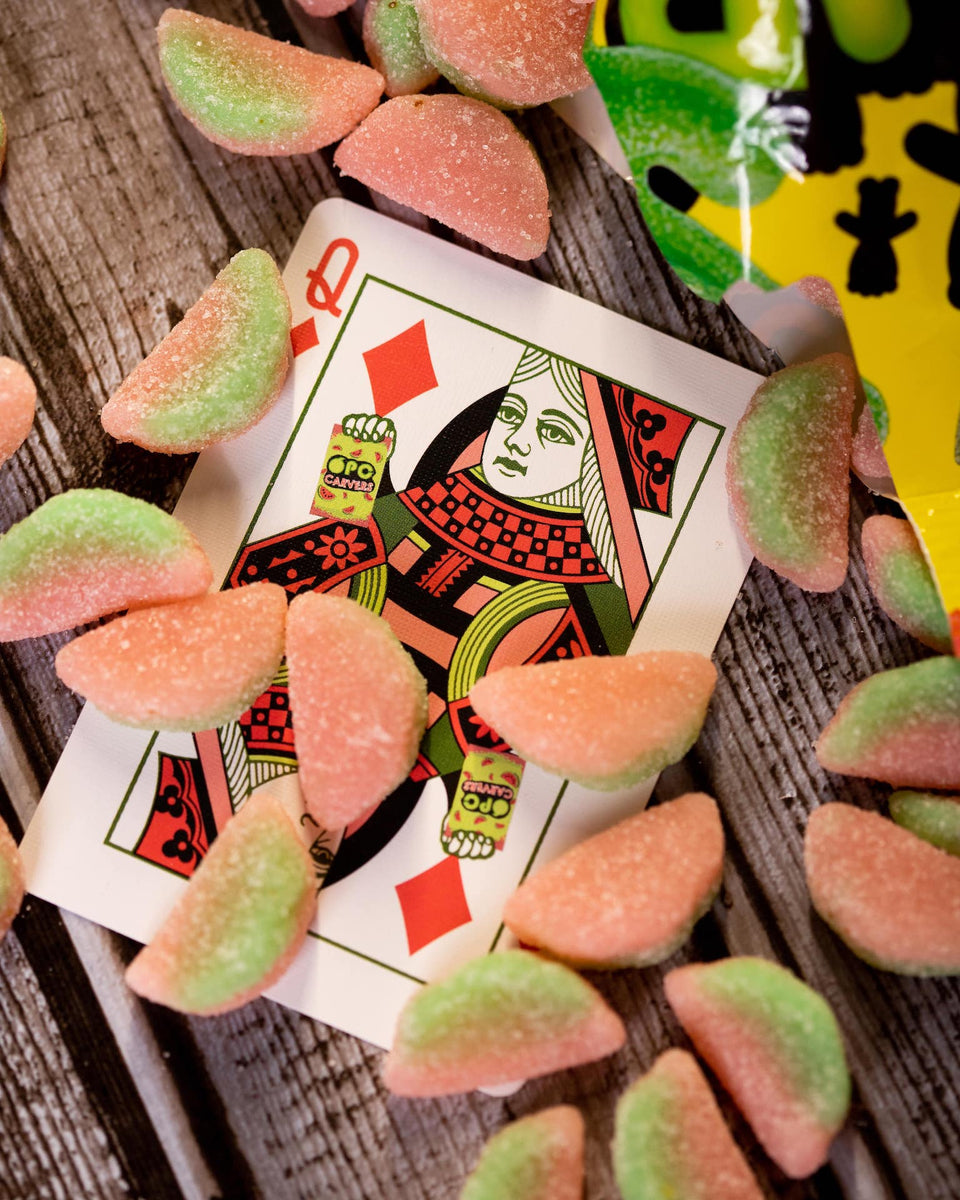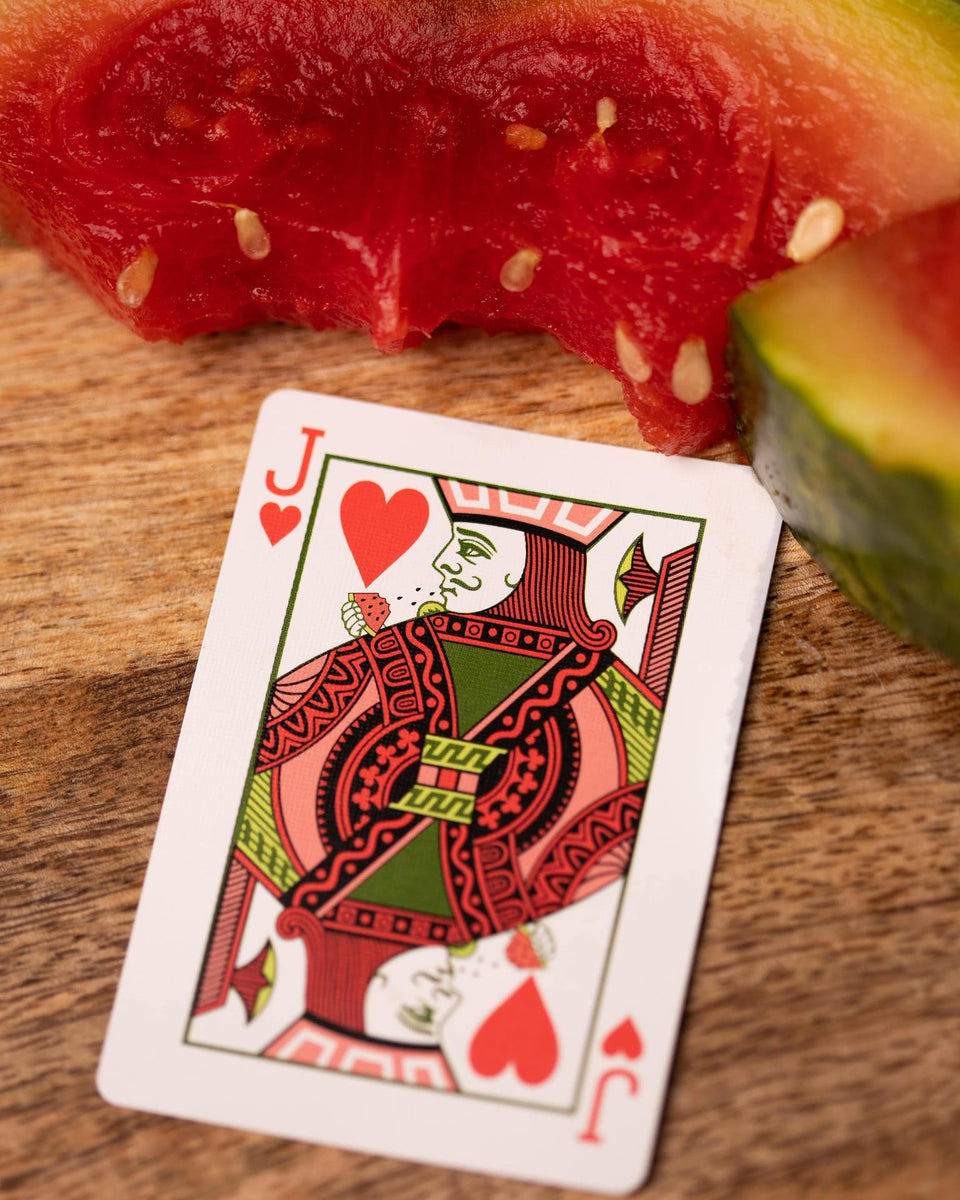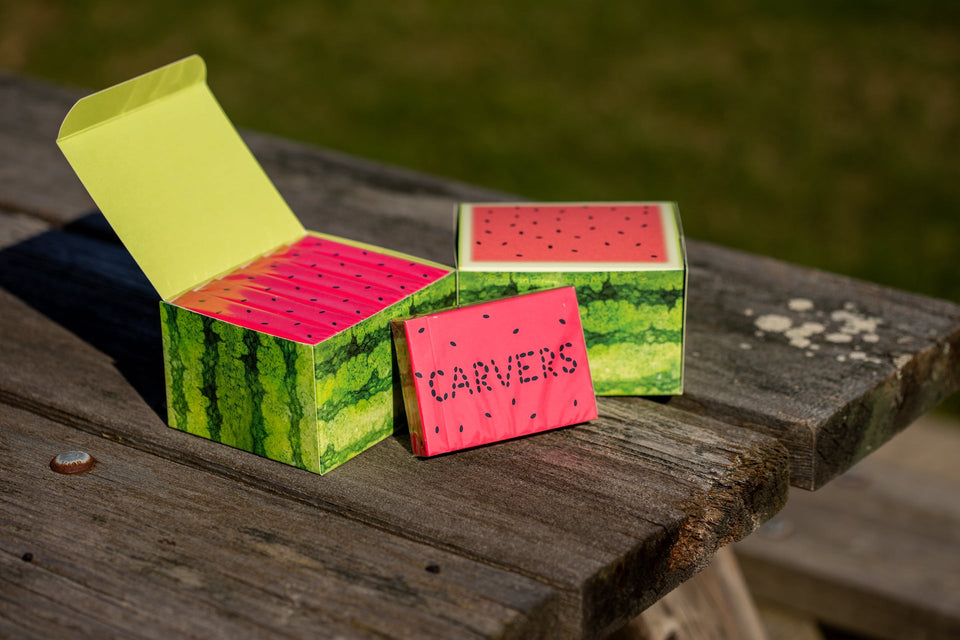 Watermelon Carvers V1
The OPC Passport Reward Program is HERE !!!
Carvers Playing Cards are here just in time for Spring! Perfect for warm weather, cookouts, and time with friends! We have done a lot of things that we have NEVER done before with this deck! We added an amazing second border to make fans look DELICIOUS!
We also took the box and half brick box to another level! Did we mention that if you stack two half brick boxes that it looks like a full watermelon???
Printed by the United States Playing Card Company on premium stock these cards will last you all spring and summer! This is a limited run of 2500 decks! Order a slice (1 deck), half of a watermelon (6 decks), or a whole watermelon (12 decks) before we run out!