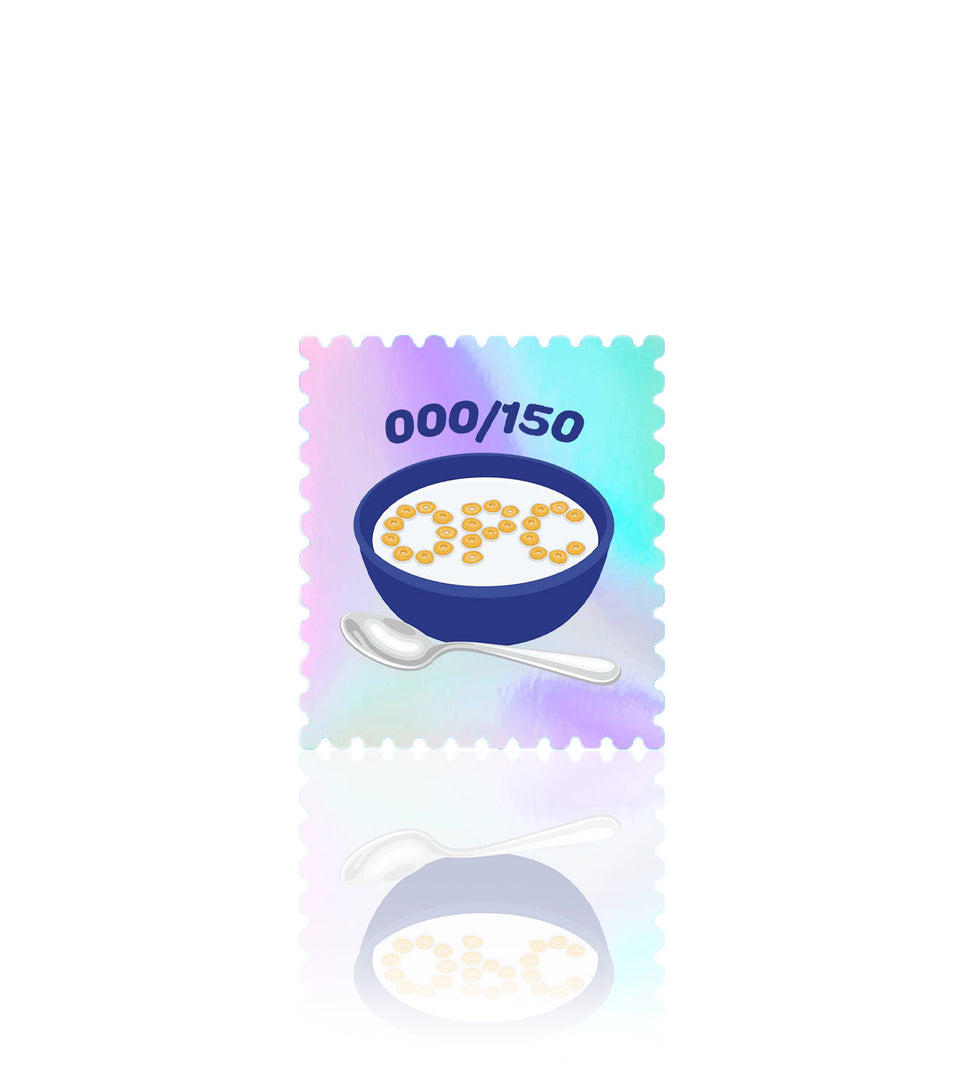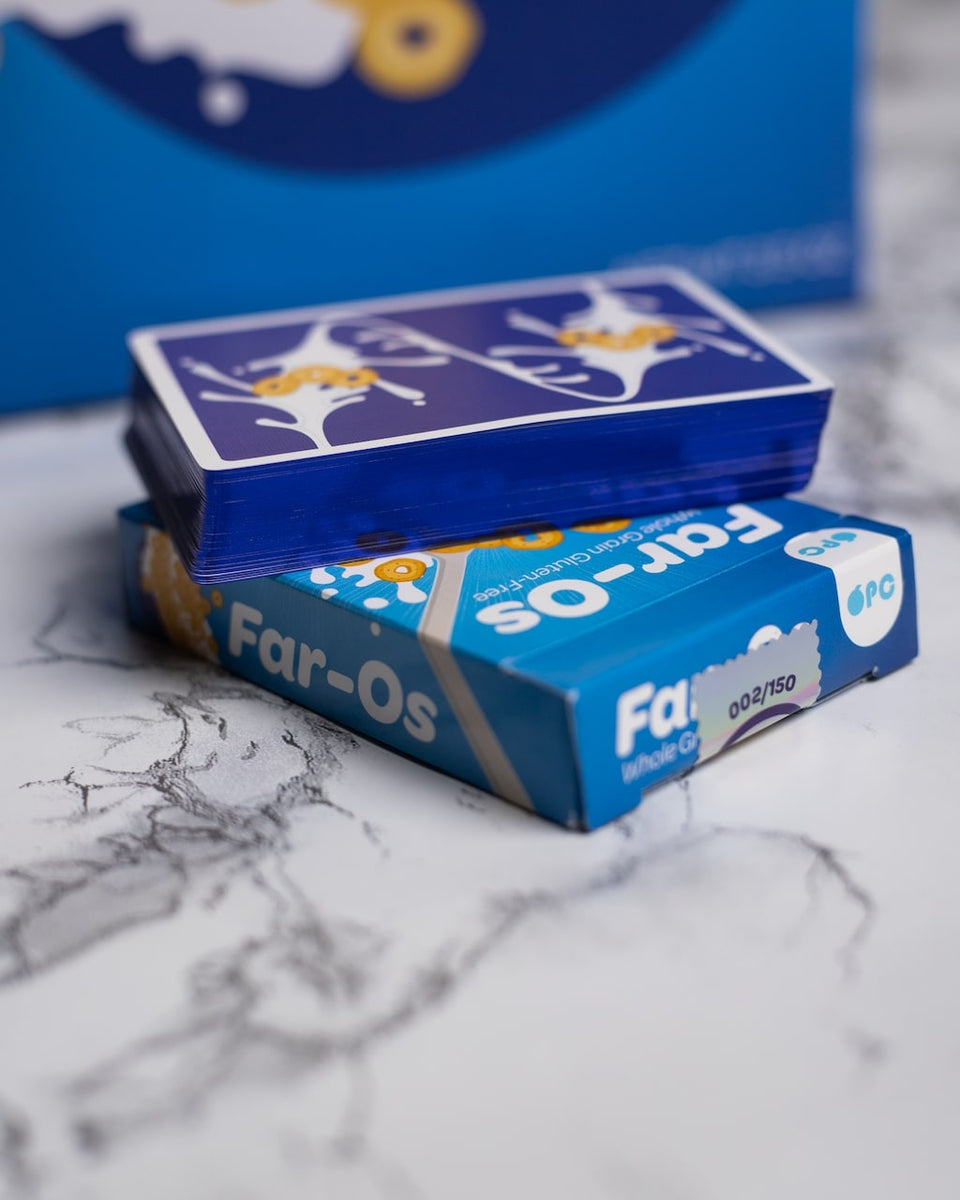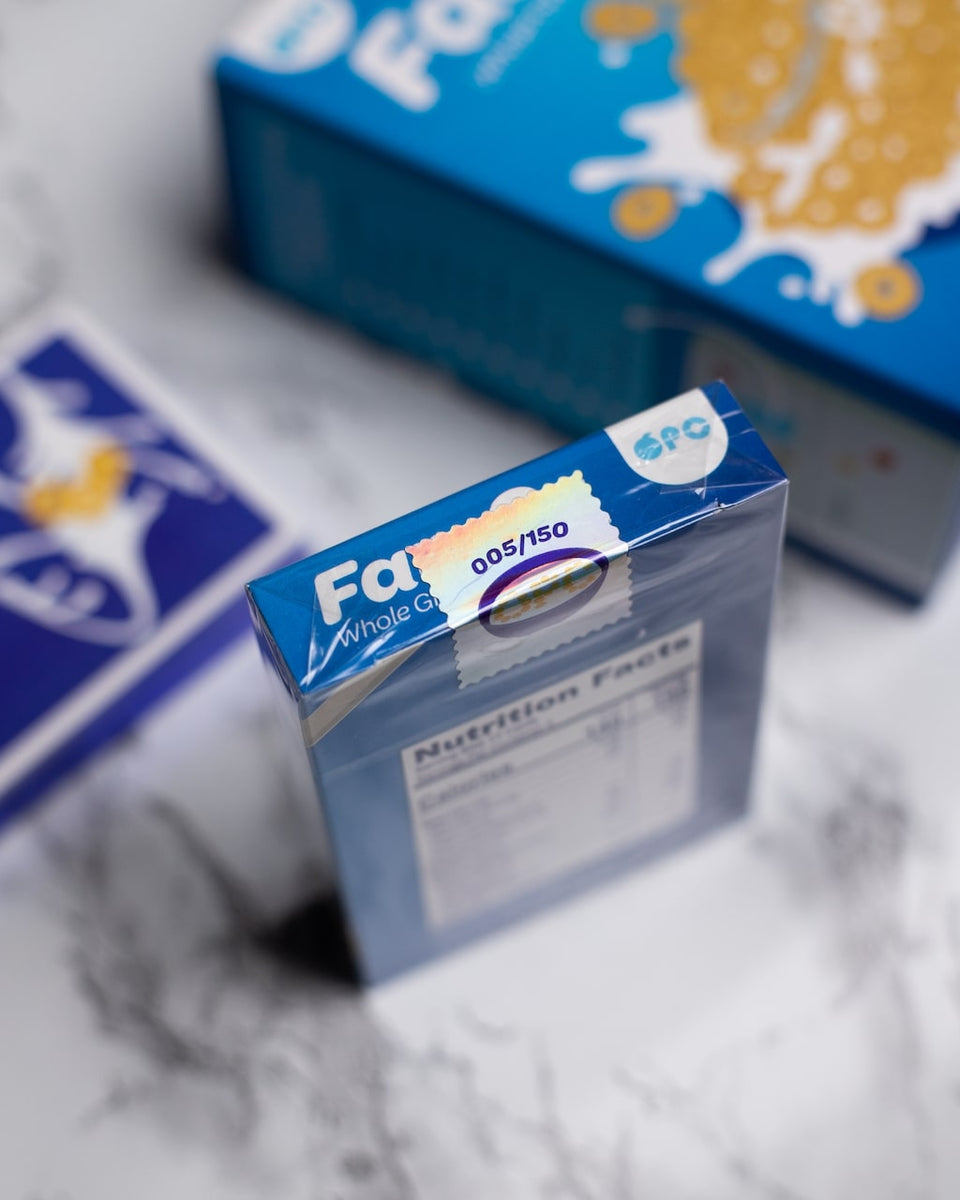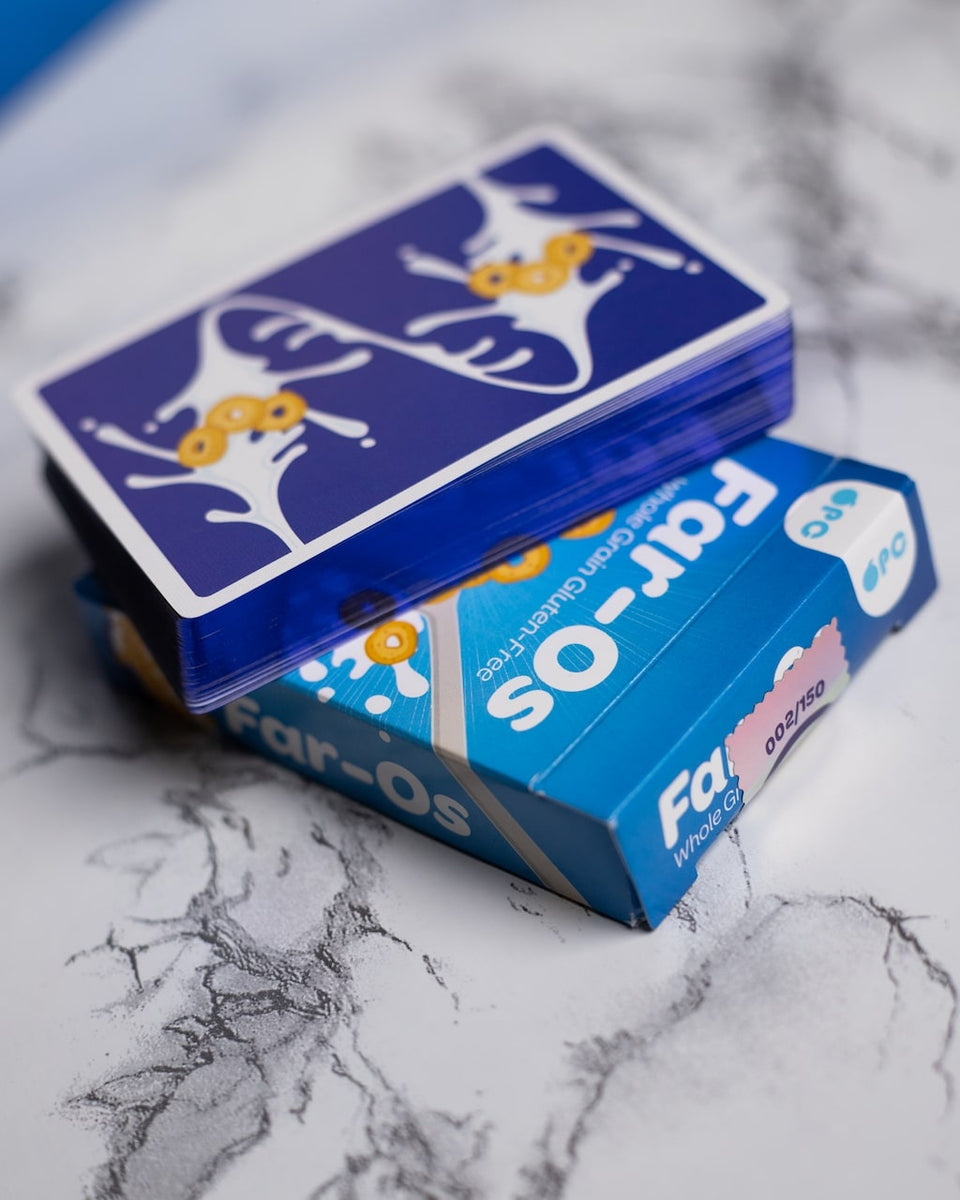 ✨ Far-Os GILDED Edition✨
Product Details
OPC GILDED PROGRAM
OPC PASSPORT PROGRAM
The Far-Os deck are gilded in blue foil and will have a Holographic foiled-number seal Limited to 150 decks! Printed by USPCC on premium crushed stock this is the perfect deck to start any day with!
Public Access Customers: 
A Maximum of One Deck Per Person. Please note that if you purchase more than one deck, your order will be canceled.
Early Access Customers:
Those of you that bought a brick have access to buying 1 gilded deck PER BRICK you bought. Please note that if you purchase more than you are eligible of, your order will be canceled. At June 12, 12 AM ET, we will then have the public release! This will be the ONLY TIME the program works like this! After community feedback we will be changing it to qualifying for 1 gilded deck purchase per half brick with no public release.
Lastly, if you have not joined the discord server YOU ARE MISSING OUT! There are special announcements, events, and you get 24-hour EARLY ACCESS to buying the decks! Join the discord with this link and don't forget to accept the rules!
We are super excited about this new program and we hope you are too! For more information, please check out our OPC Gilded Program.