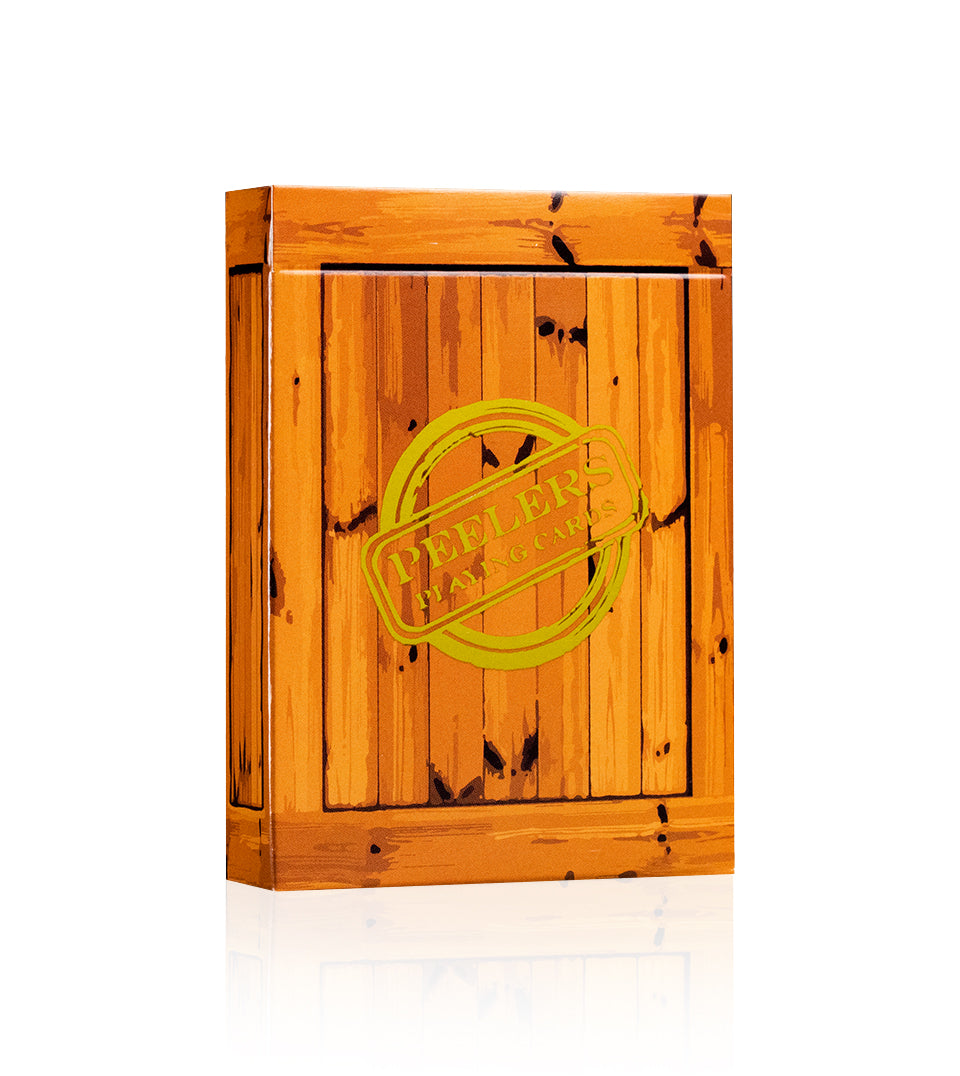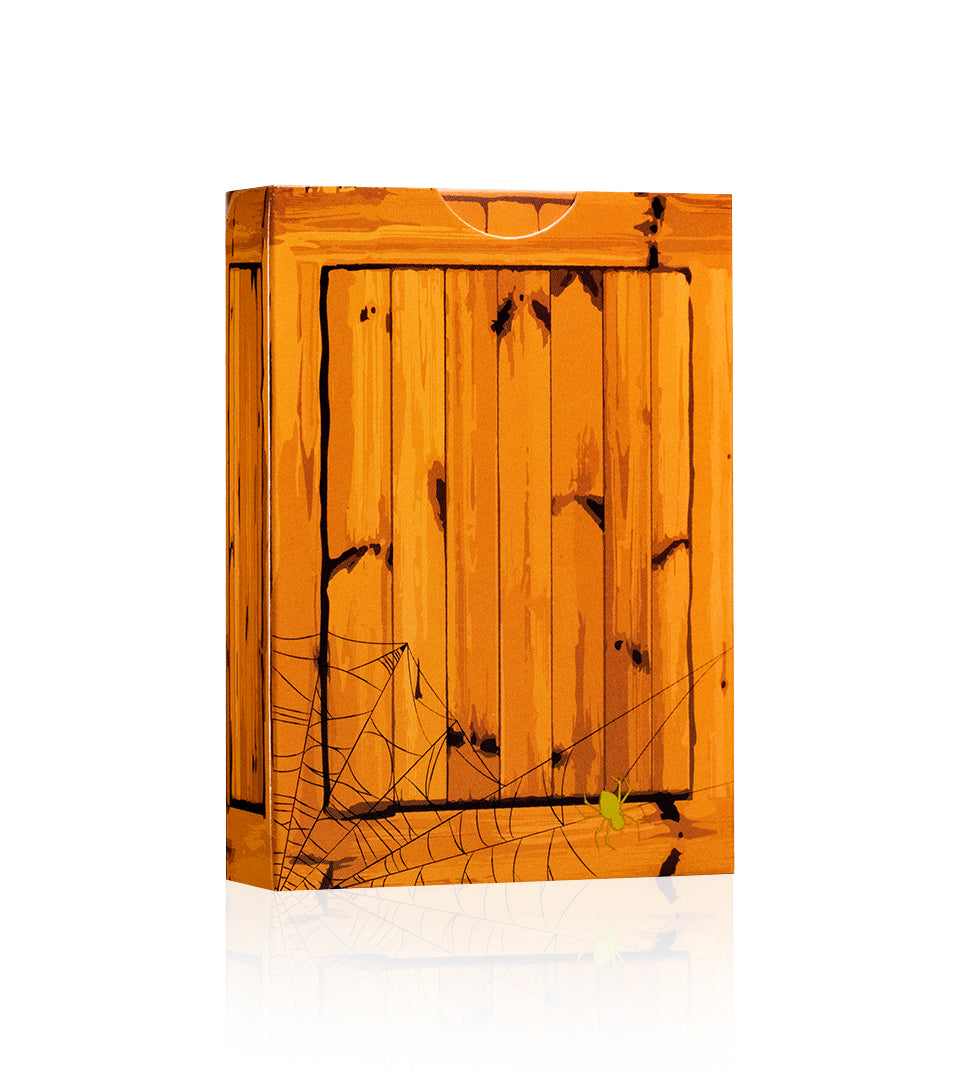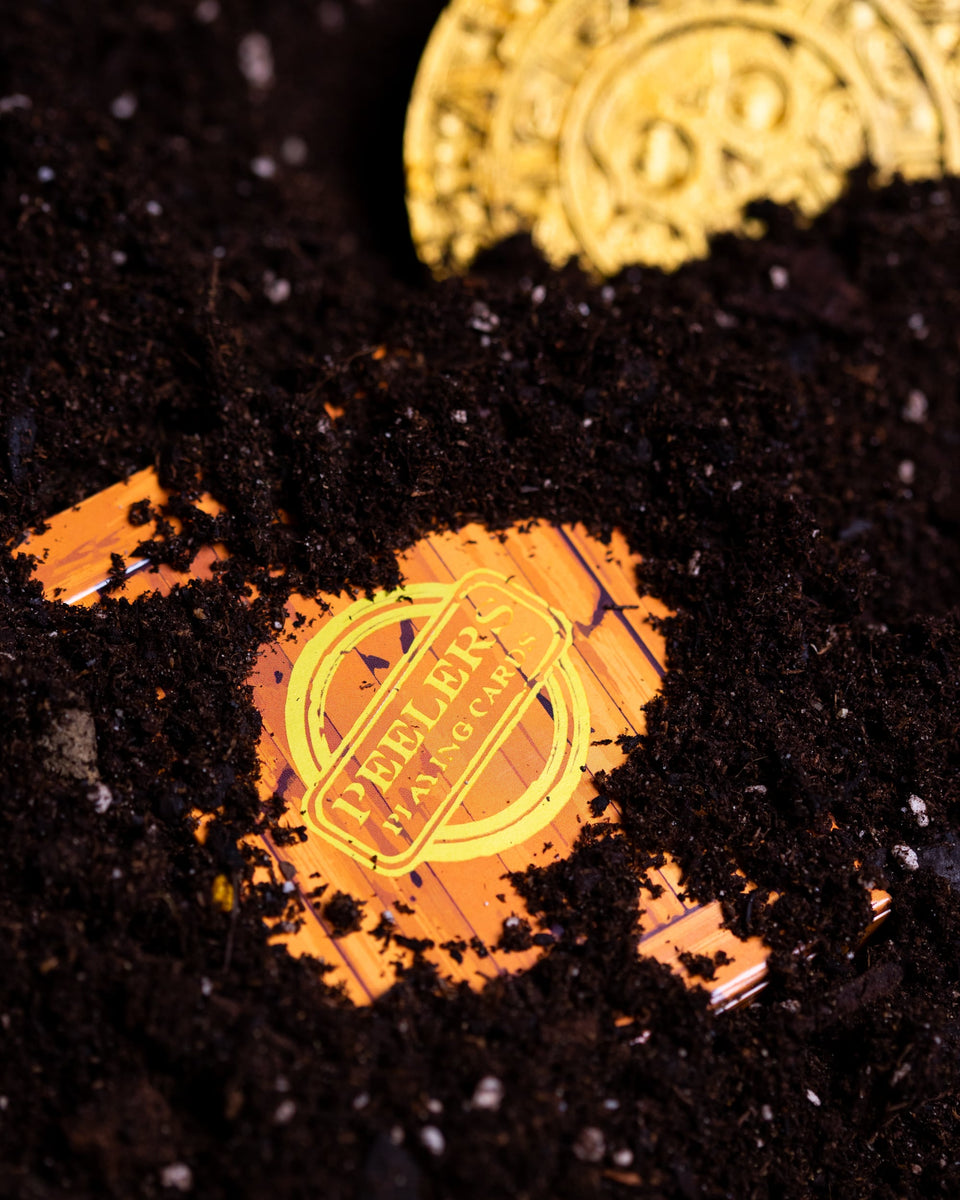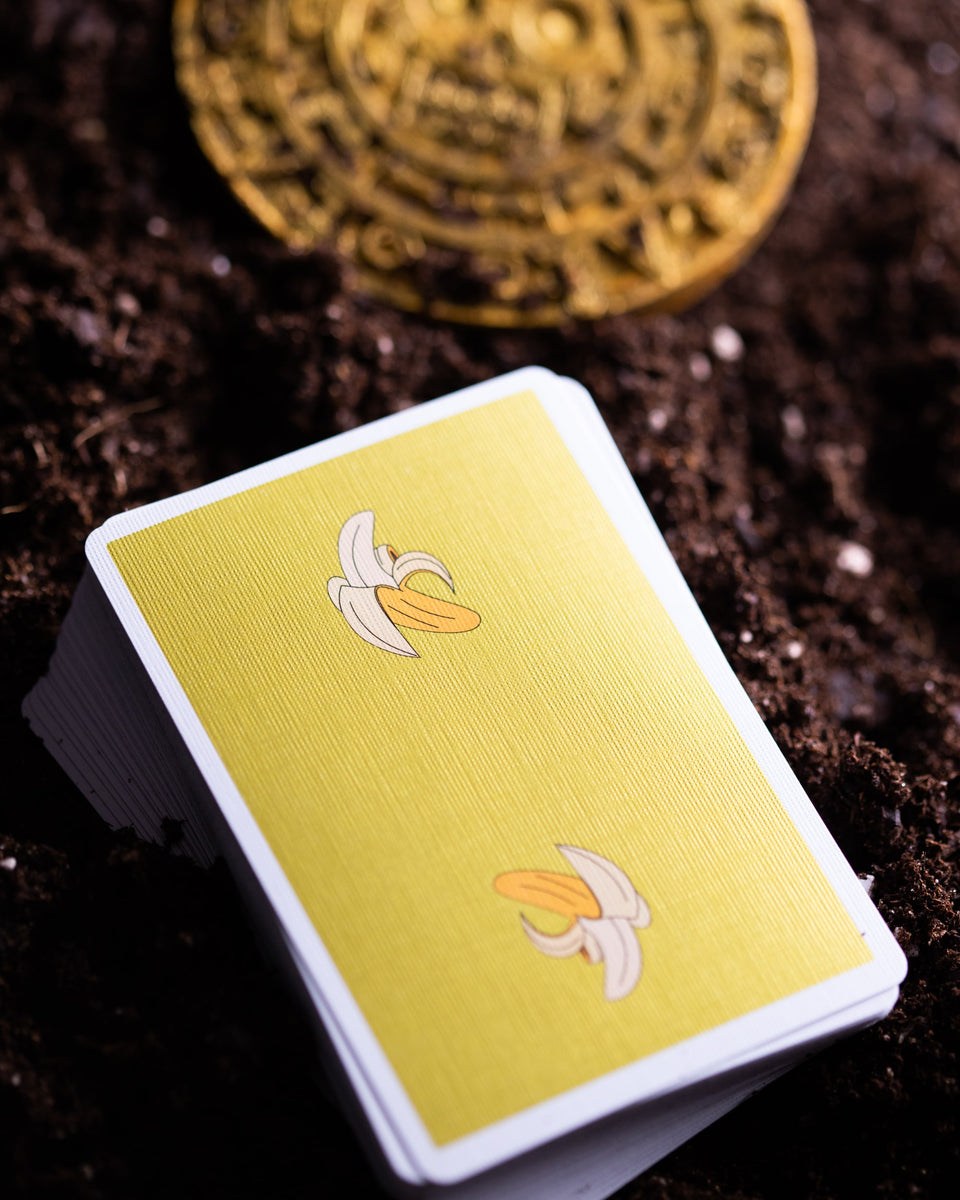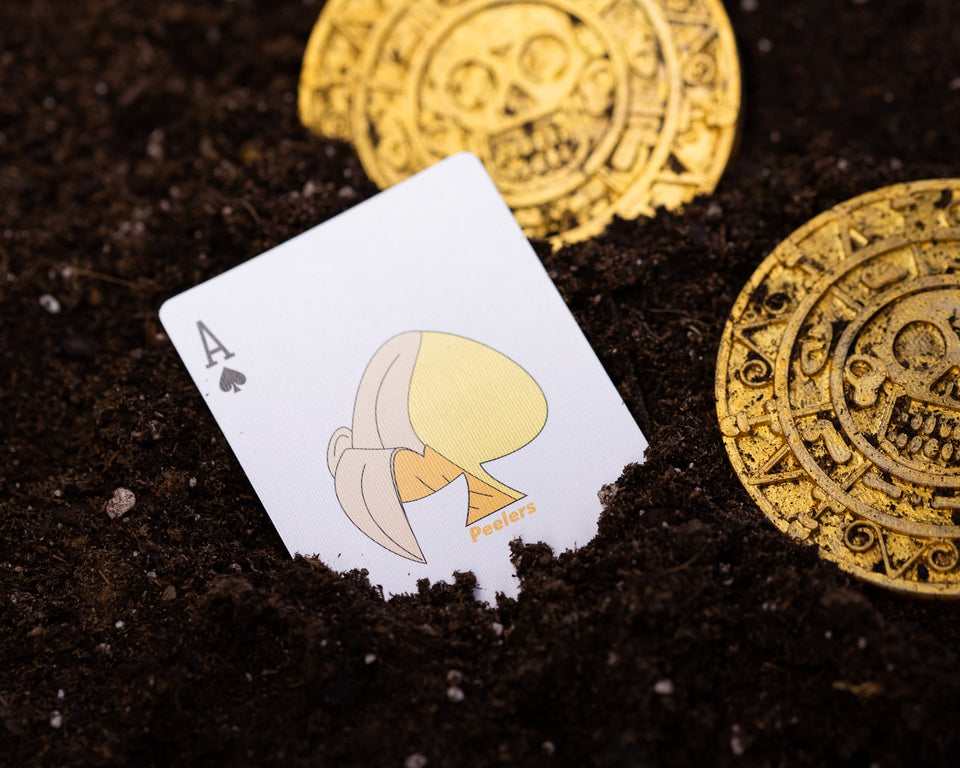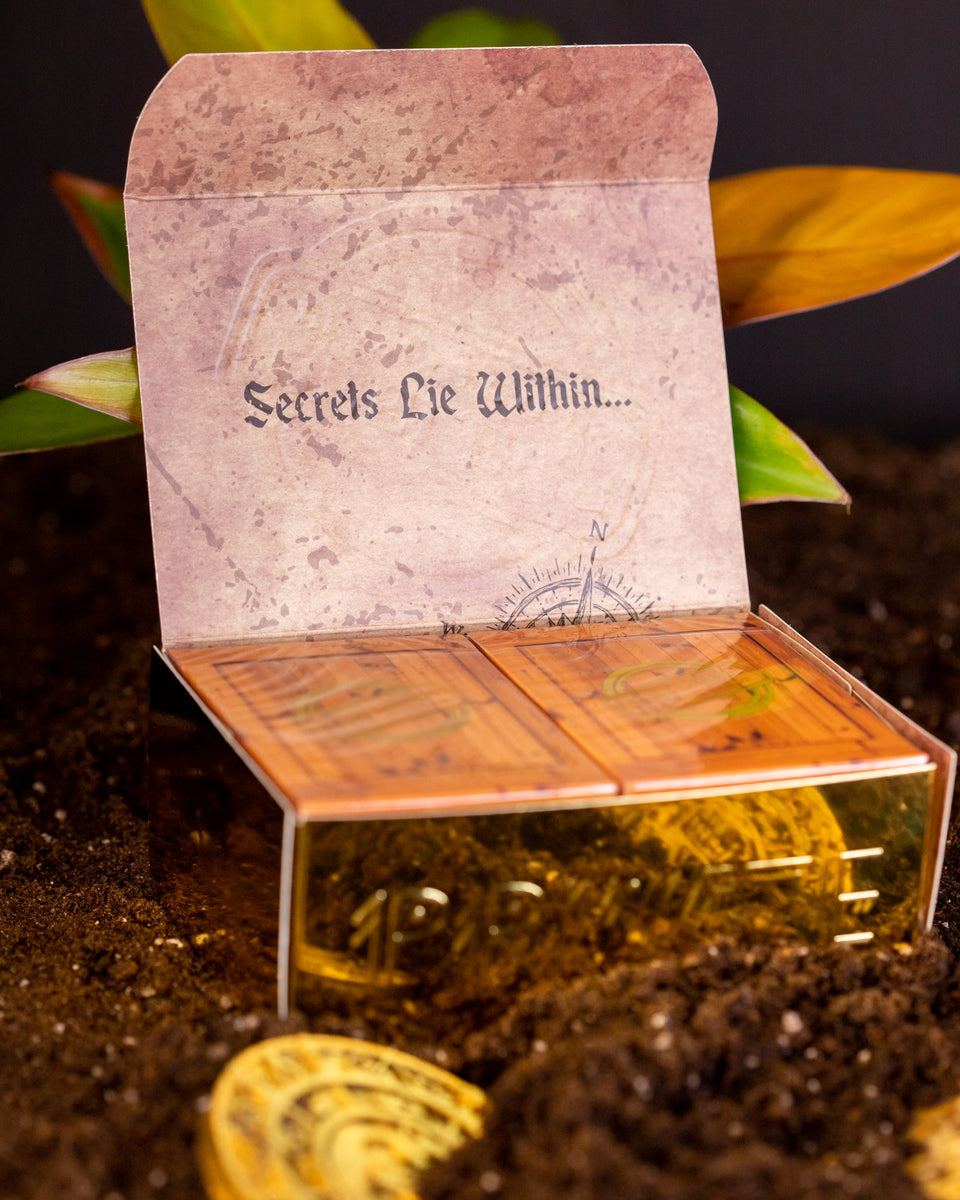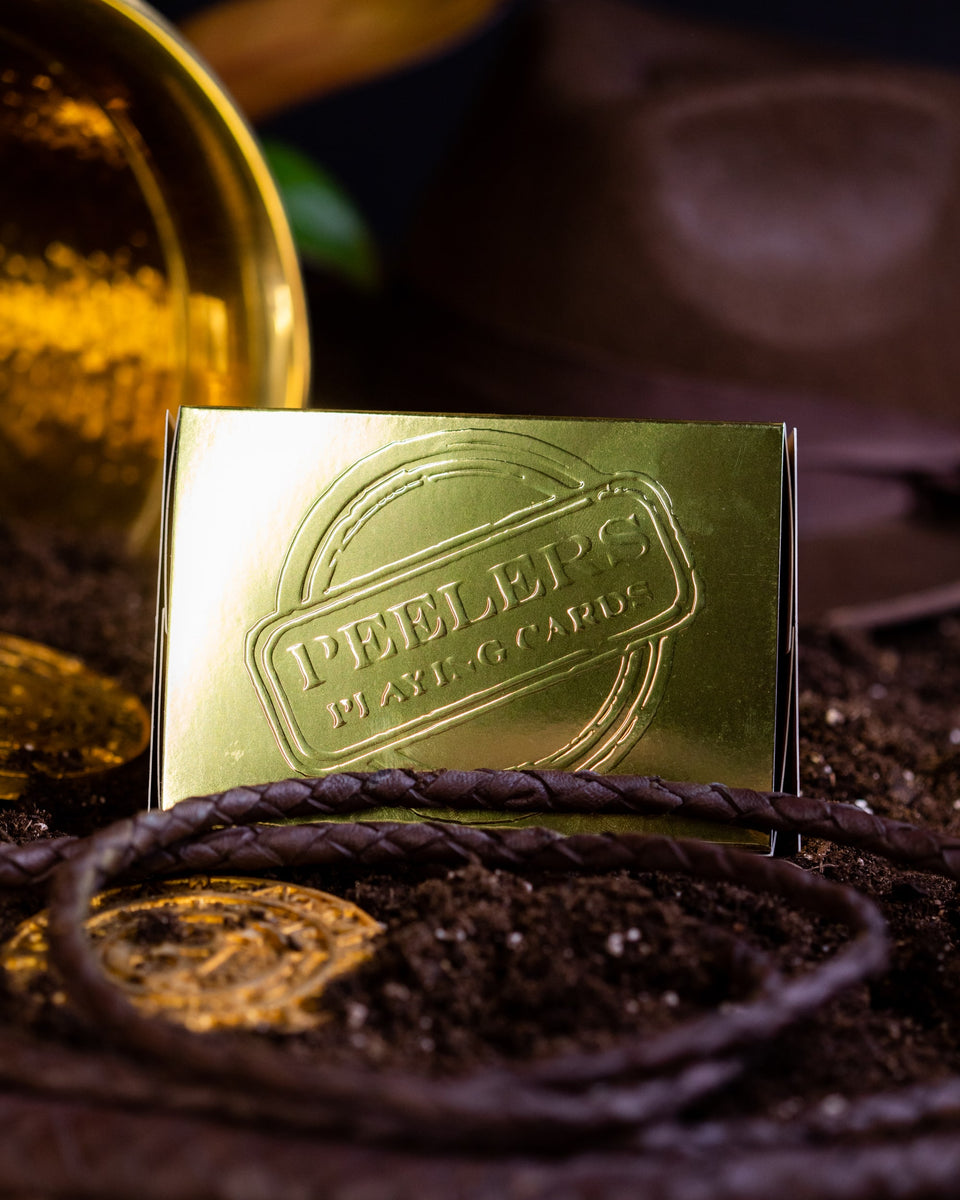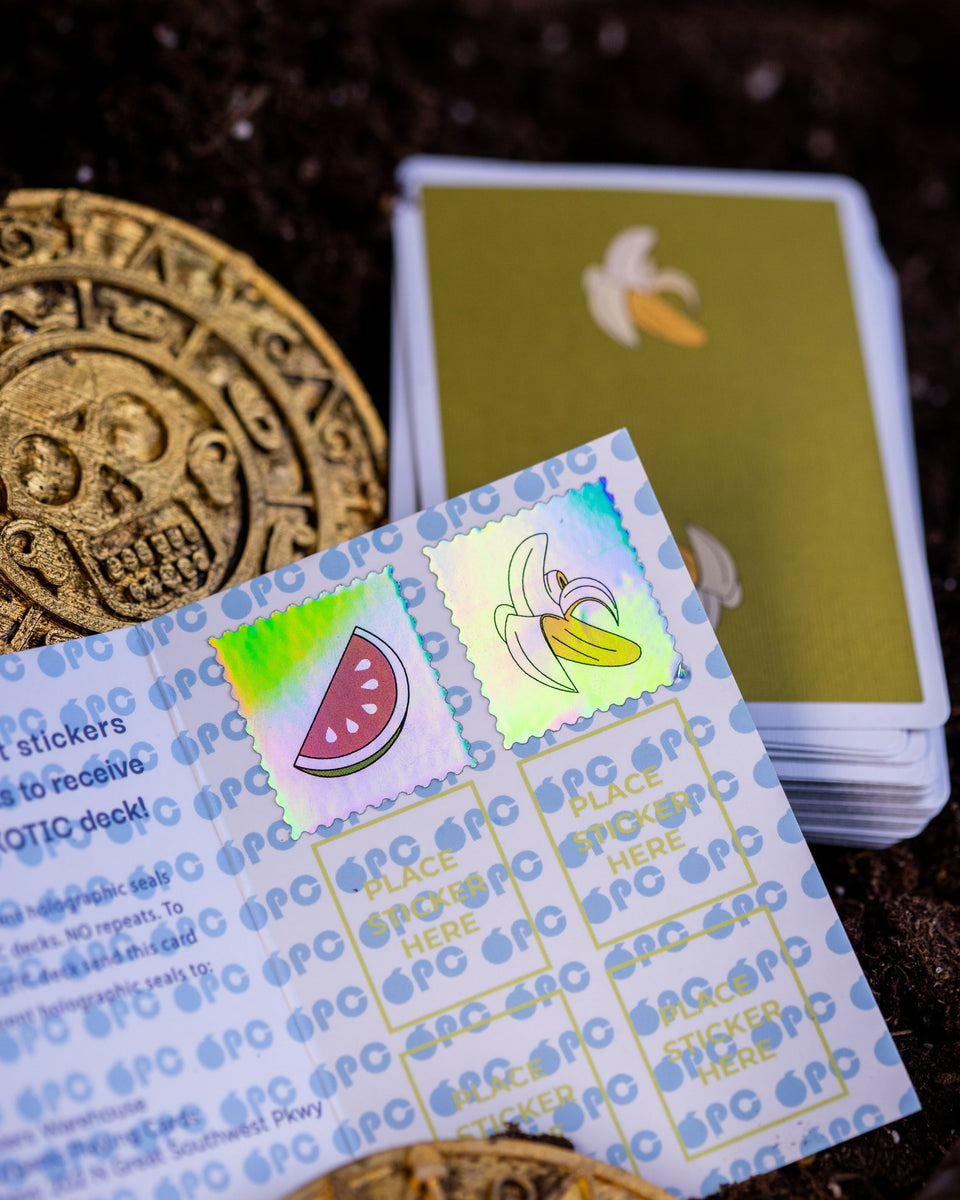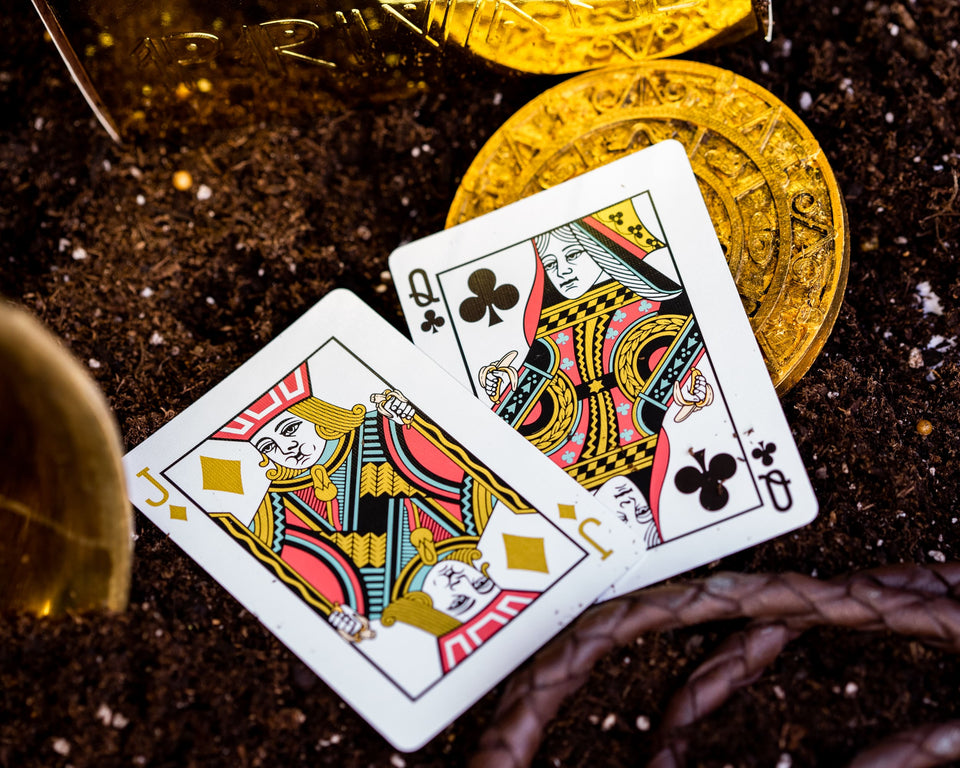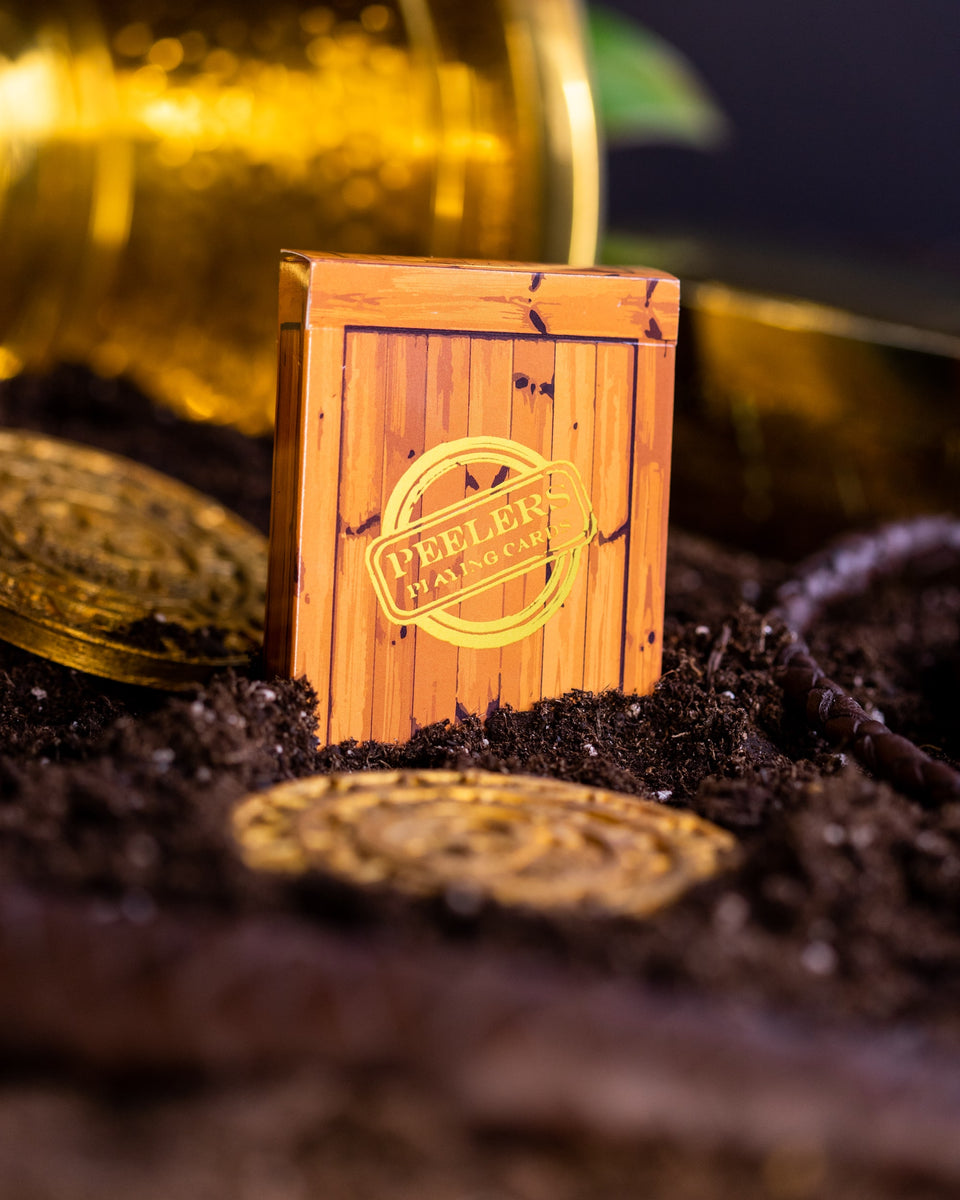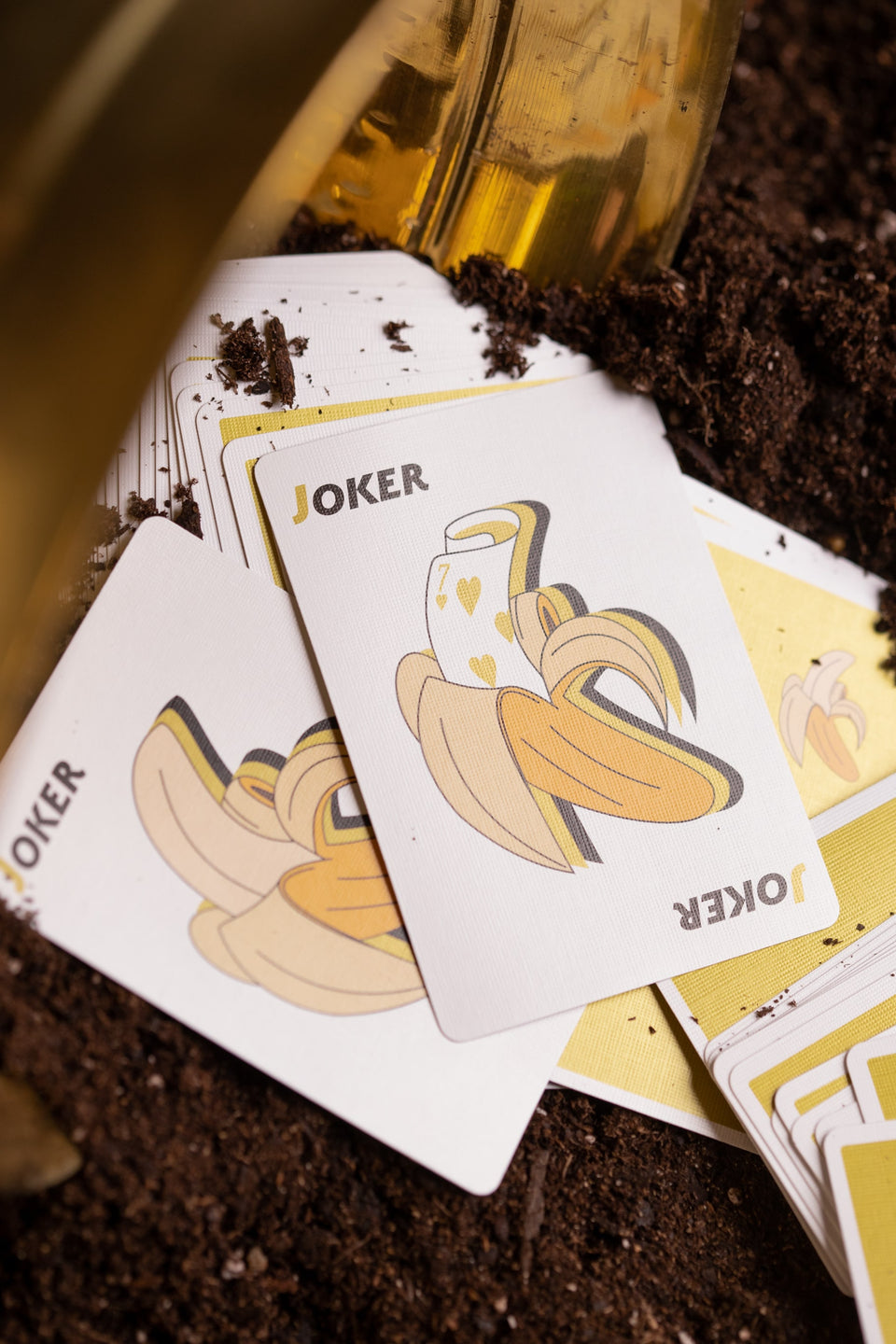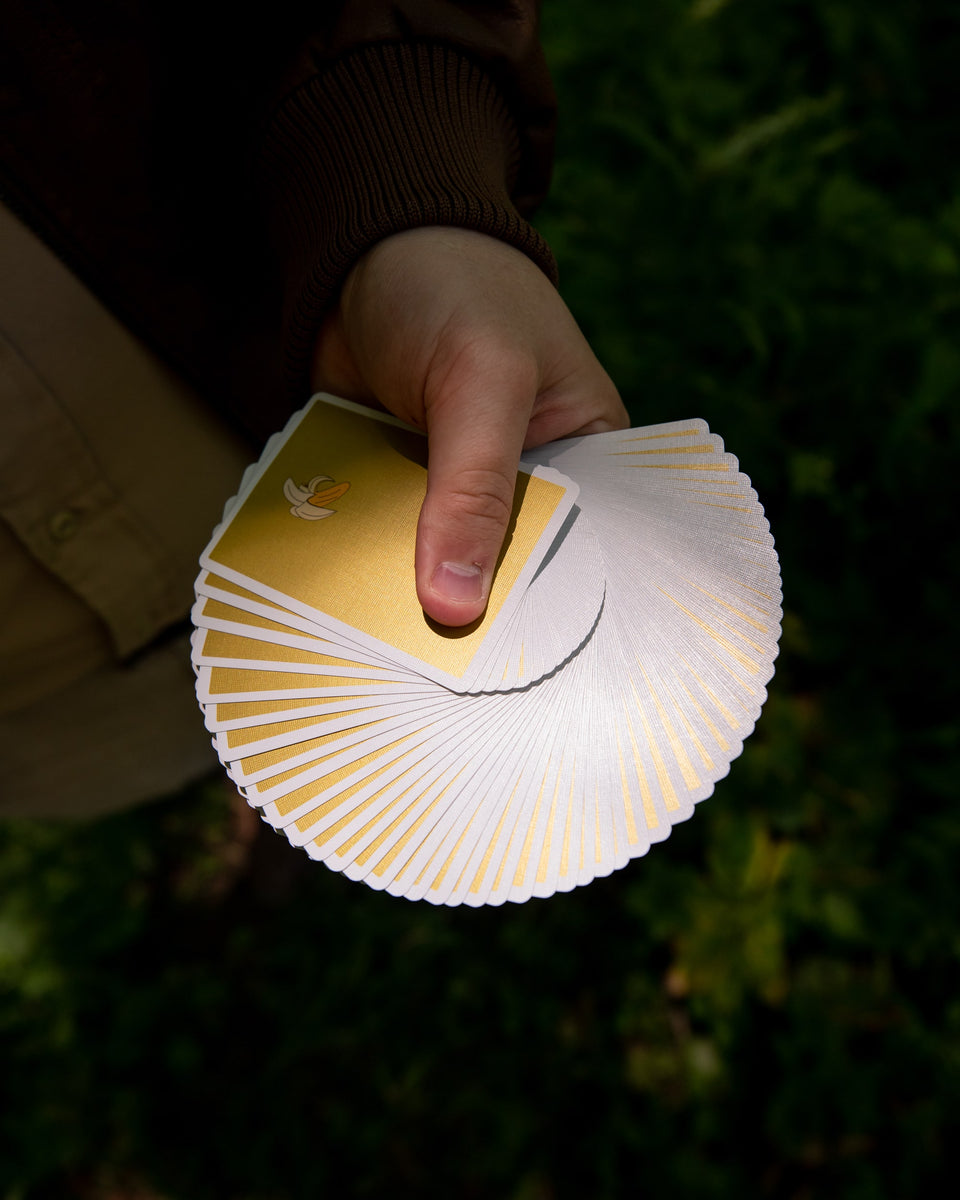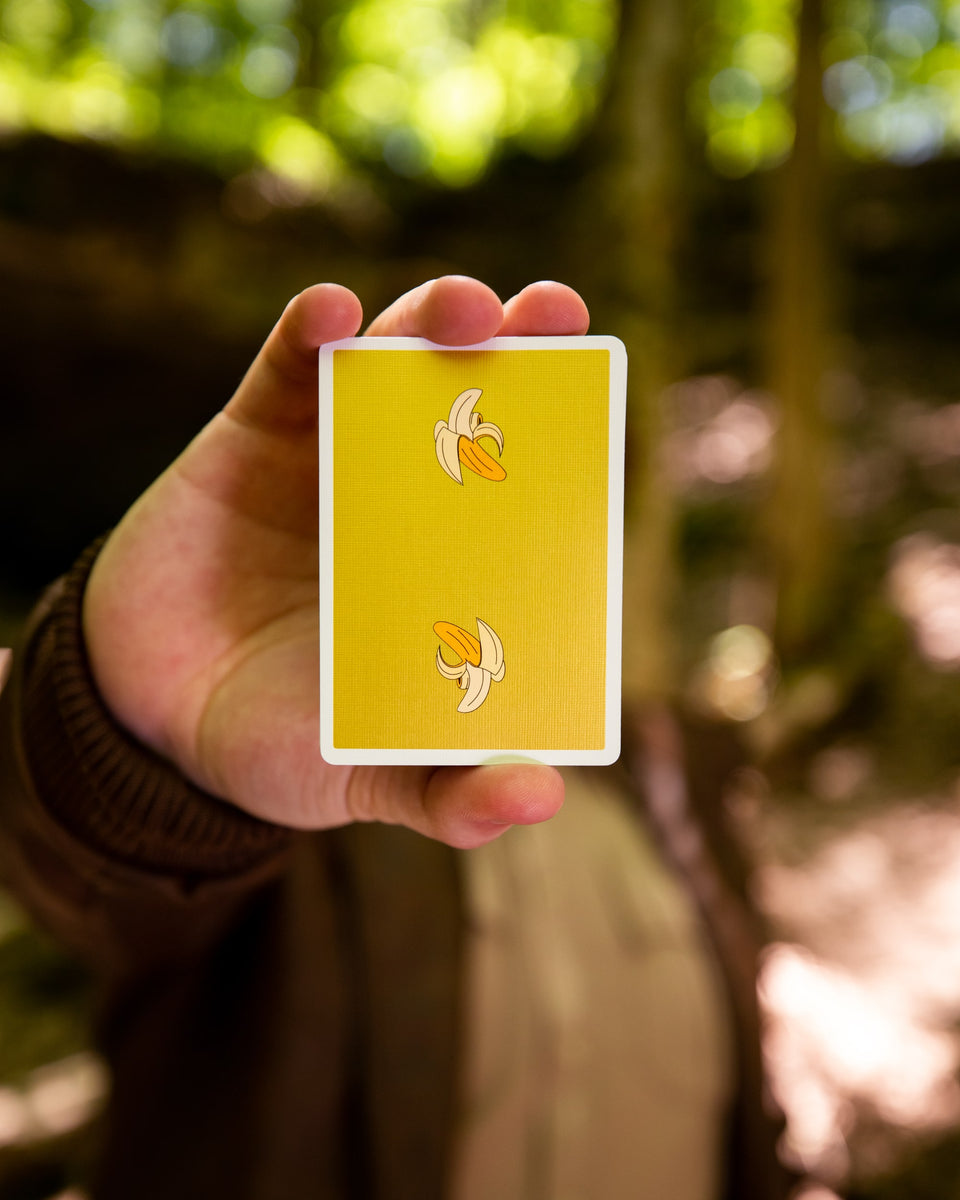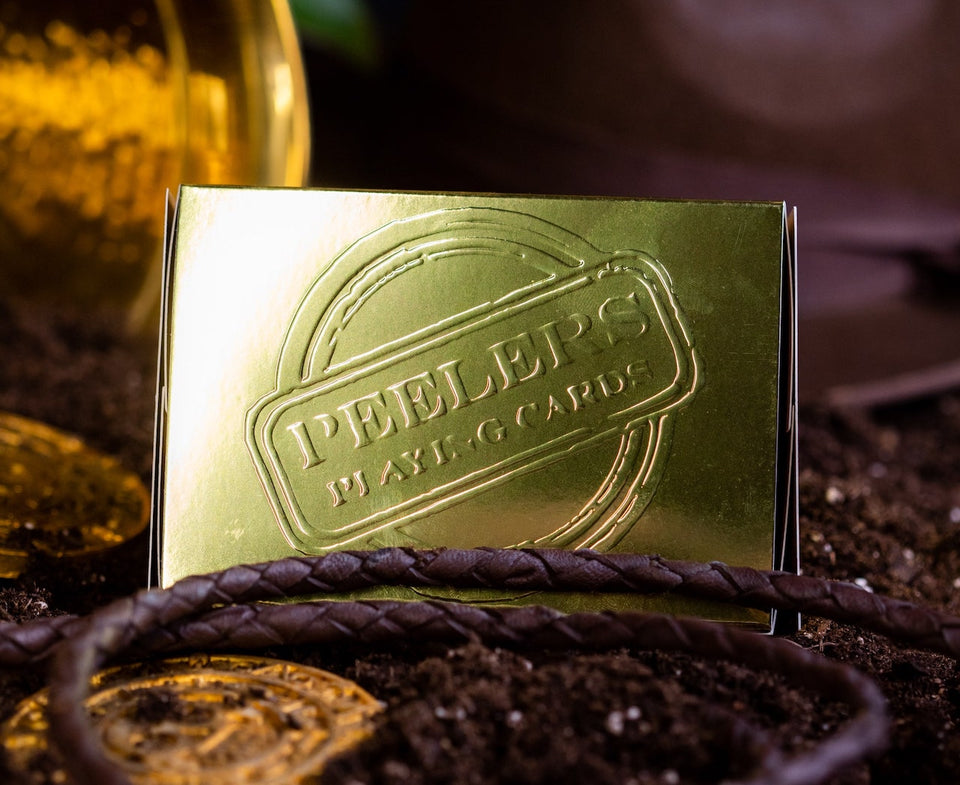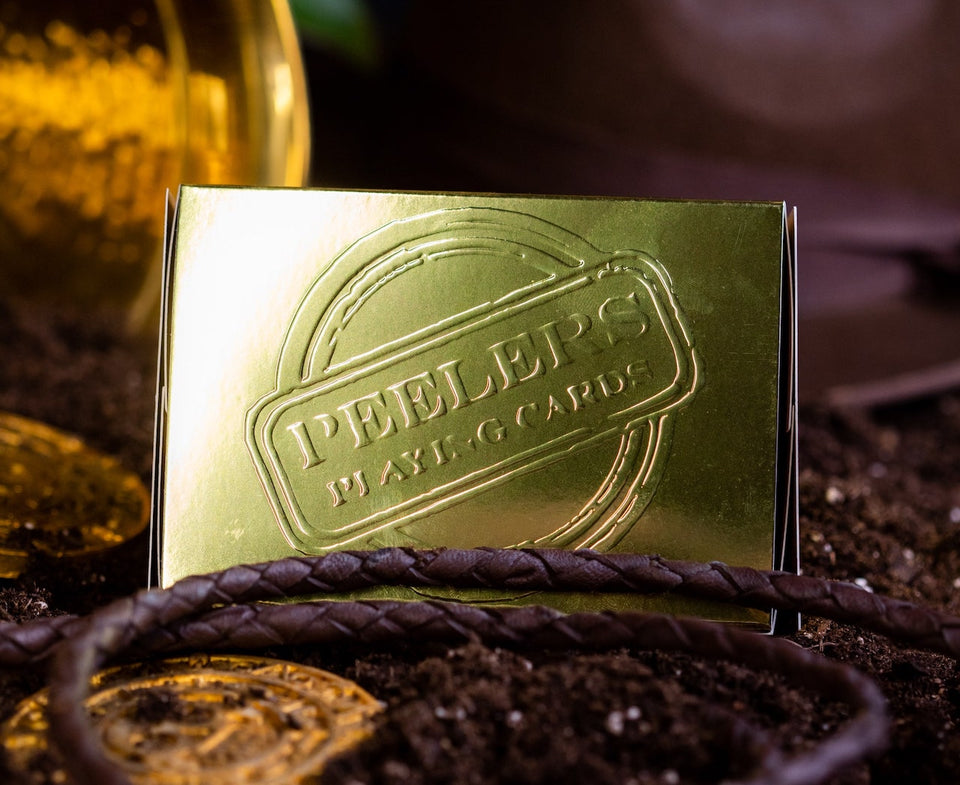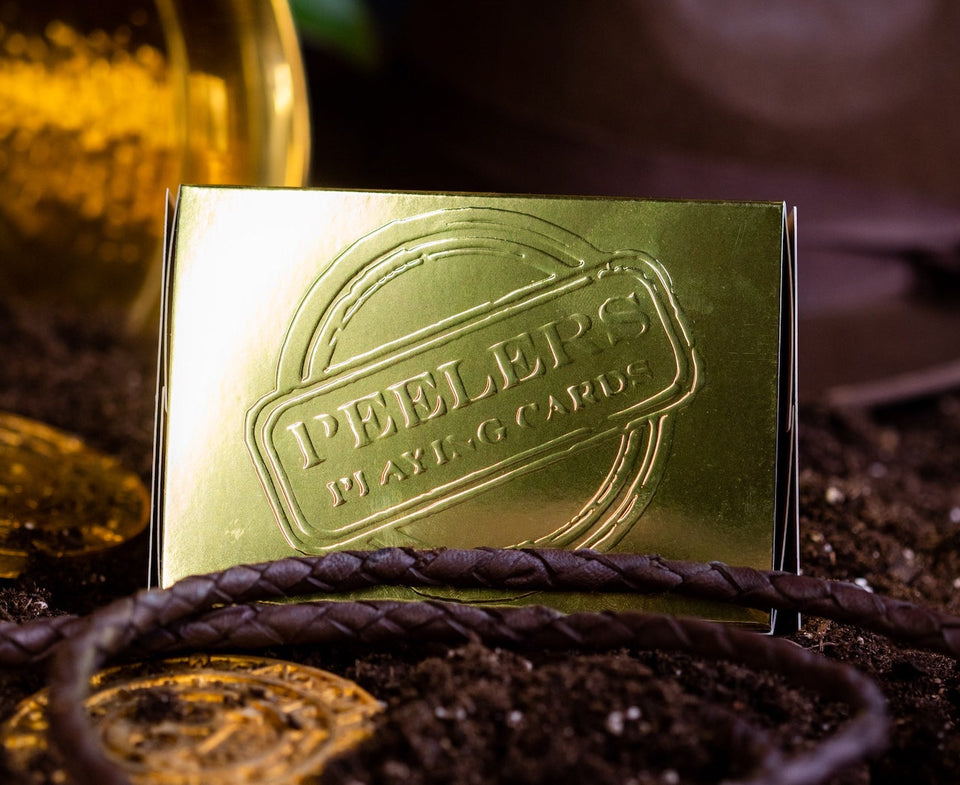 Peelers V3
🍌 SOLD OUT IN 4 MINUTES 🍌
Check out our custom Peelers V3 Shirt !!!! And Click HERE takes you to the shirt page.

The OPC Passport Reward Program is HERE !!!
Discovered deep in the Amazon Rainforest in the City of Gold, a treasure beyond anyone's wildest dreams! Adventure awaits with our Peelers V3 Private Reserve Edition! Printed by USPCC on Bicycle Crushed Stock with metallic gold ink, these cards represent the adventure that we have all been on together as OPC! Inspired by our Peelers Playing Card Series you will find slightly custom courts, holding bananas of course, that are perfect for card magic or family game night! With a stock that we have NEVER printed on before, these cards are also perfect for Cardistry! 
As always, when you buy 6 decks, they will come in a custom half brick box! Legend says that these gold bricks are what the city of gold was built of…
This deck is a part of the passport program! With purchases of 11 decks or less, you will receive 1 passport and 1 Peelers holographic seal. With your purchase of 12 decks or more, you will receive 2 passports and 2 Peelers holographic seals.
This special edition is a limited run of 1,500 decks. So be quick to get yours before this treasure is lost forever! #jointhehunt