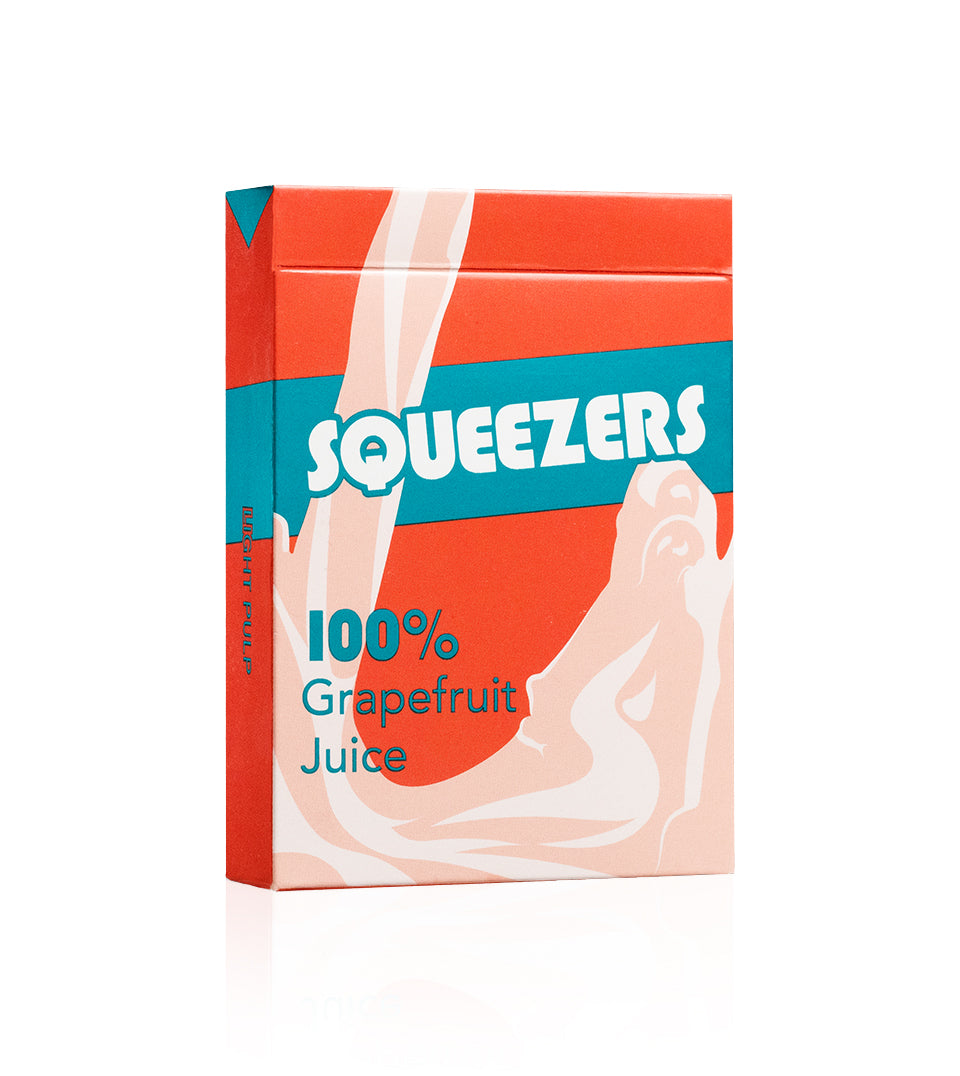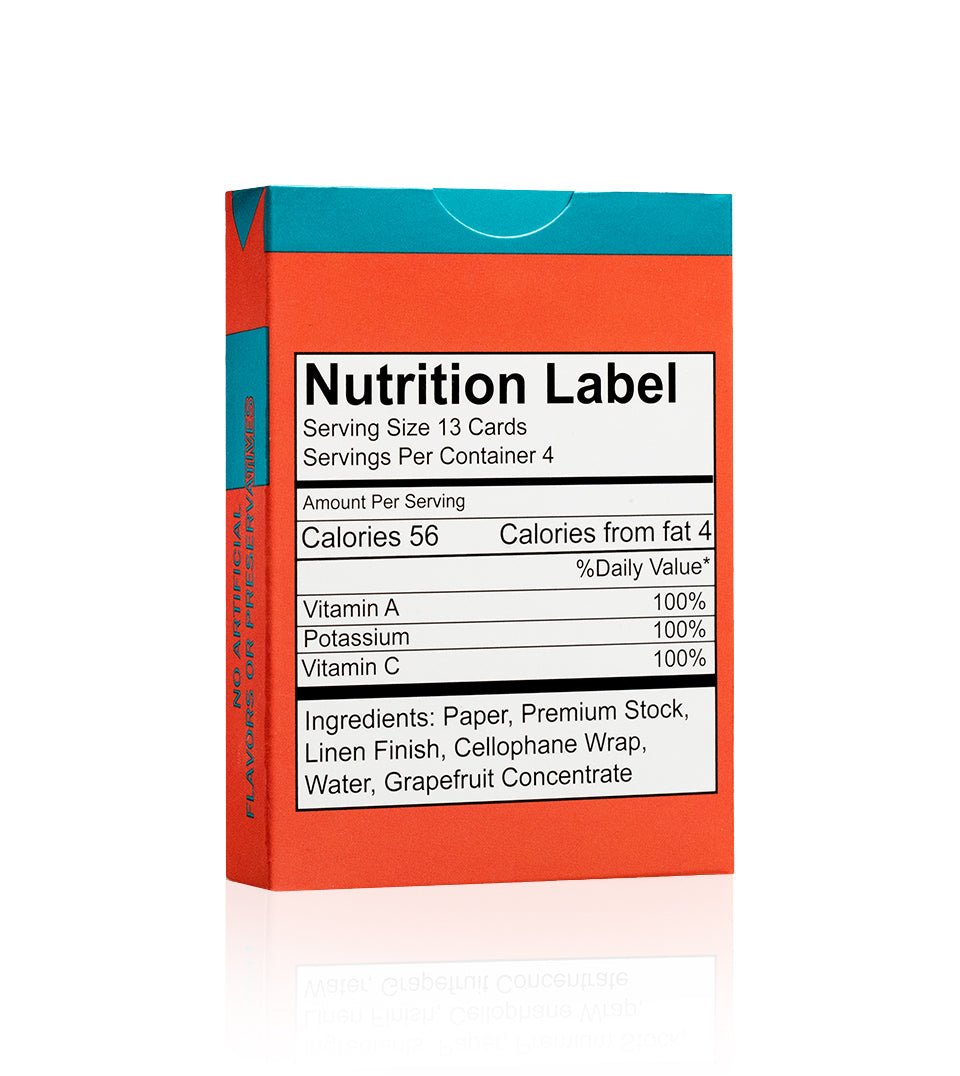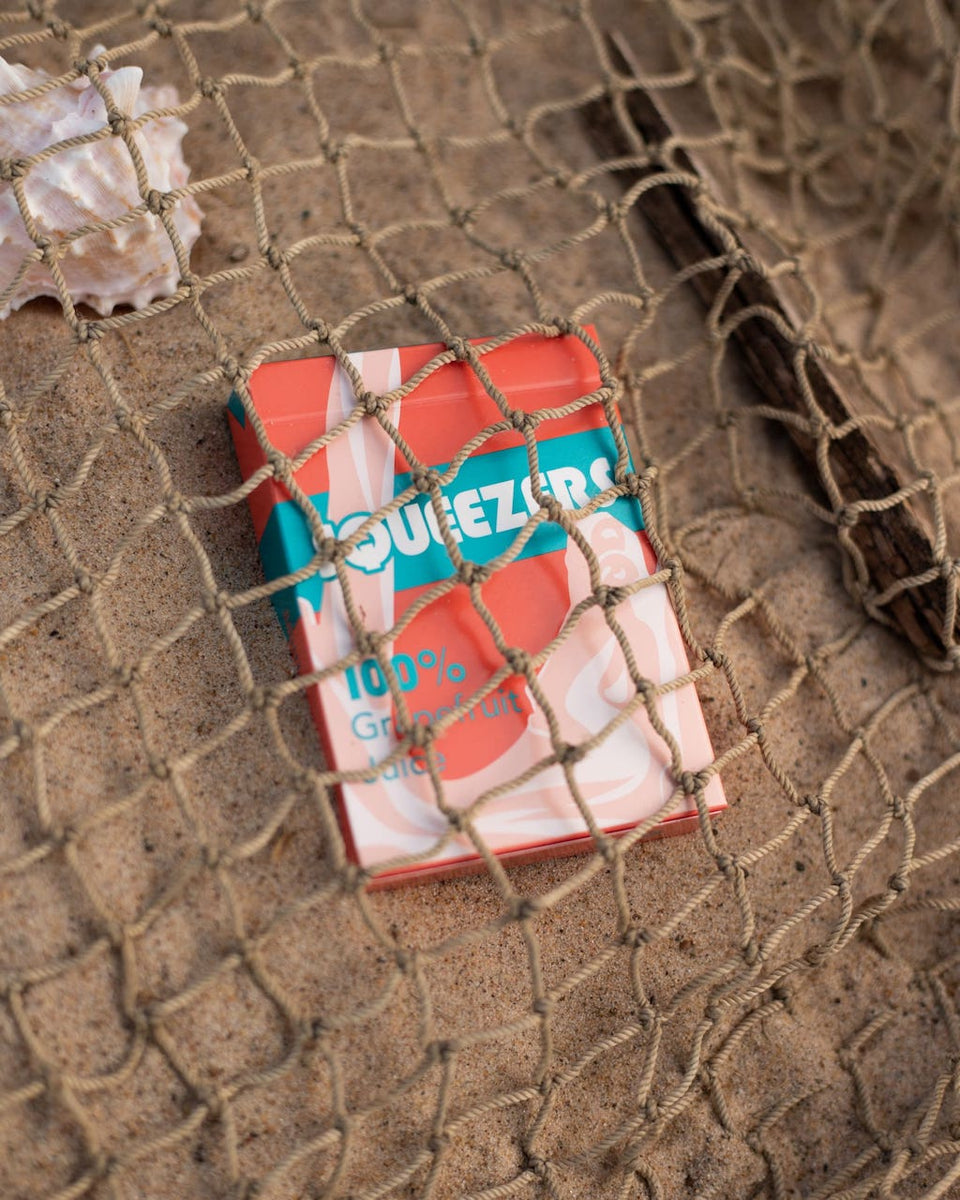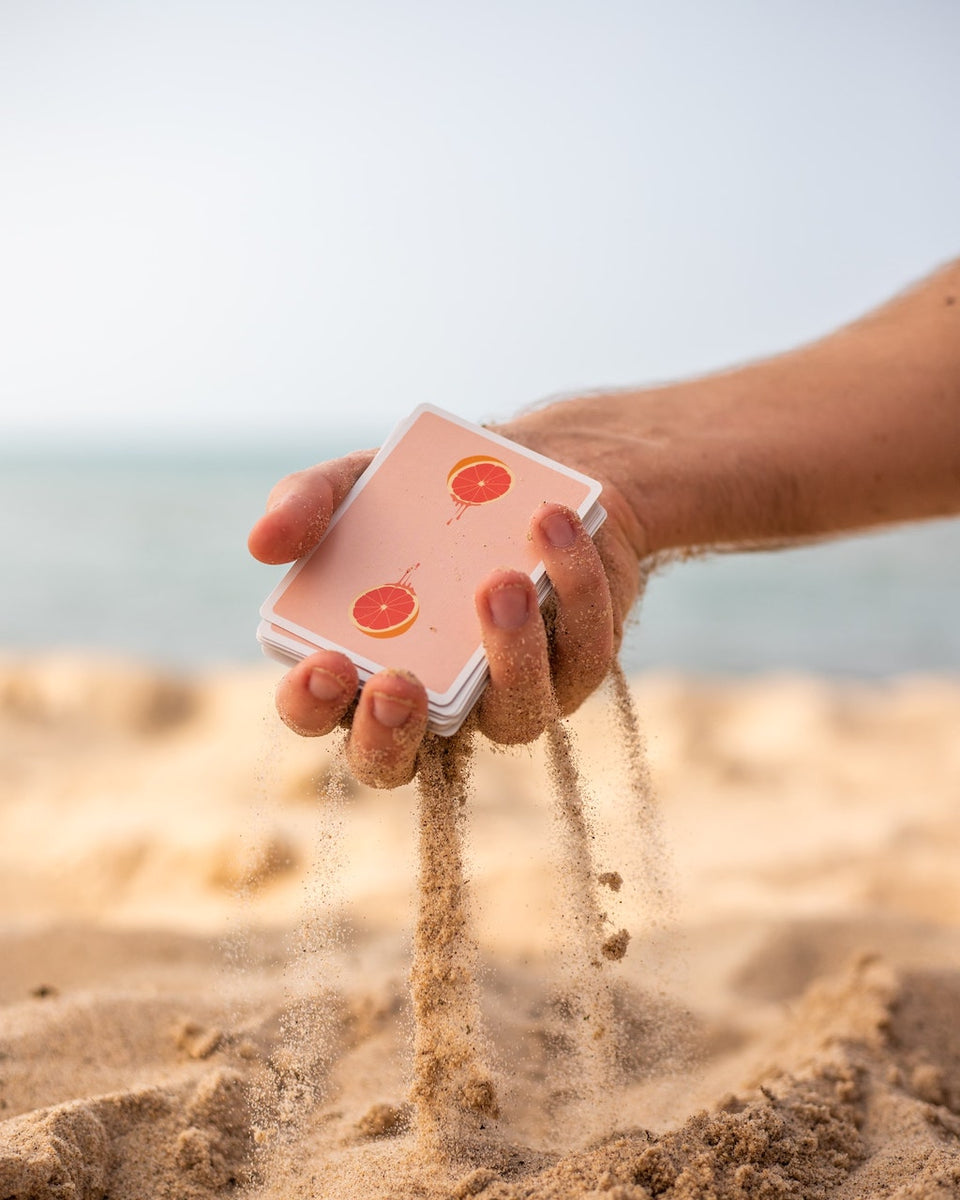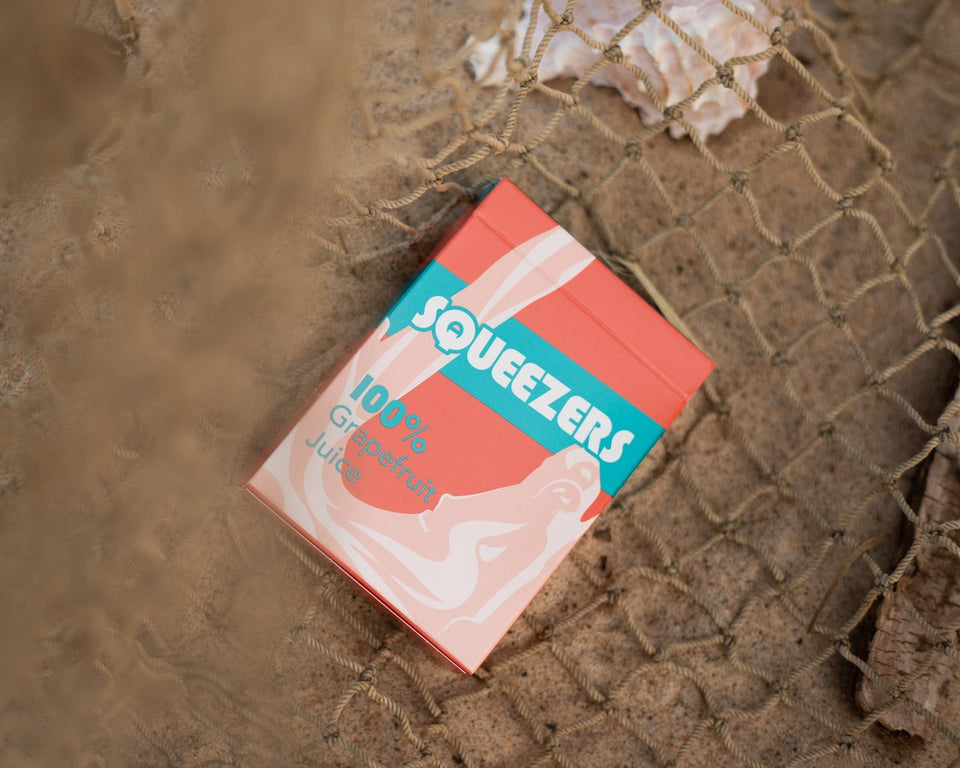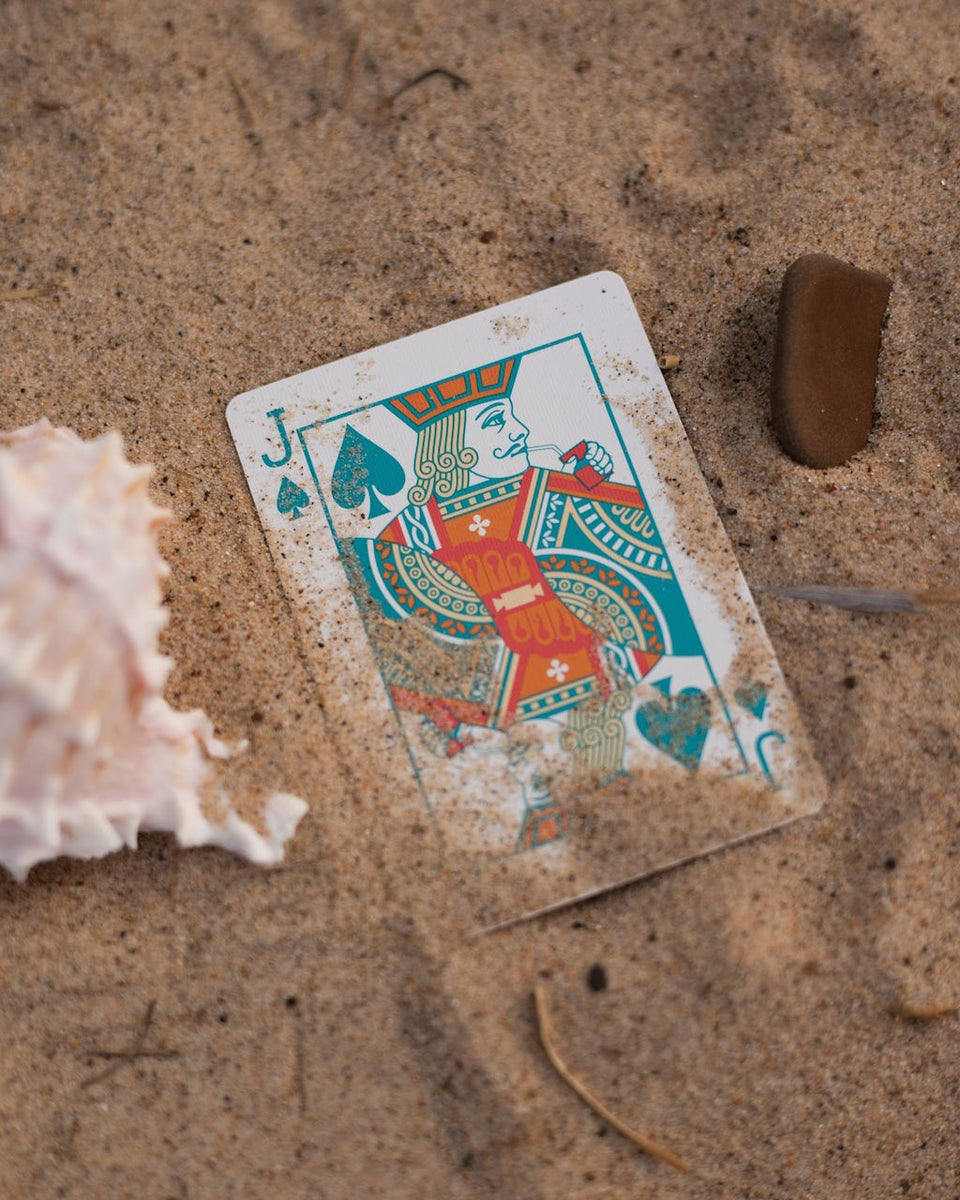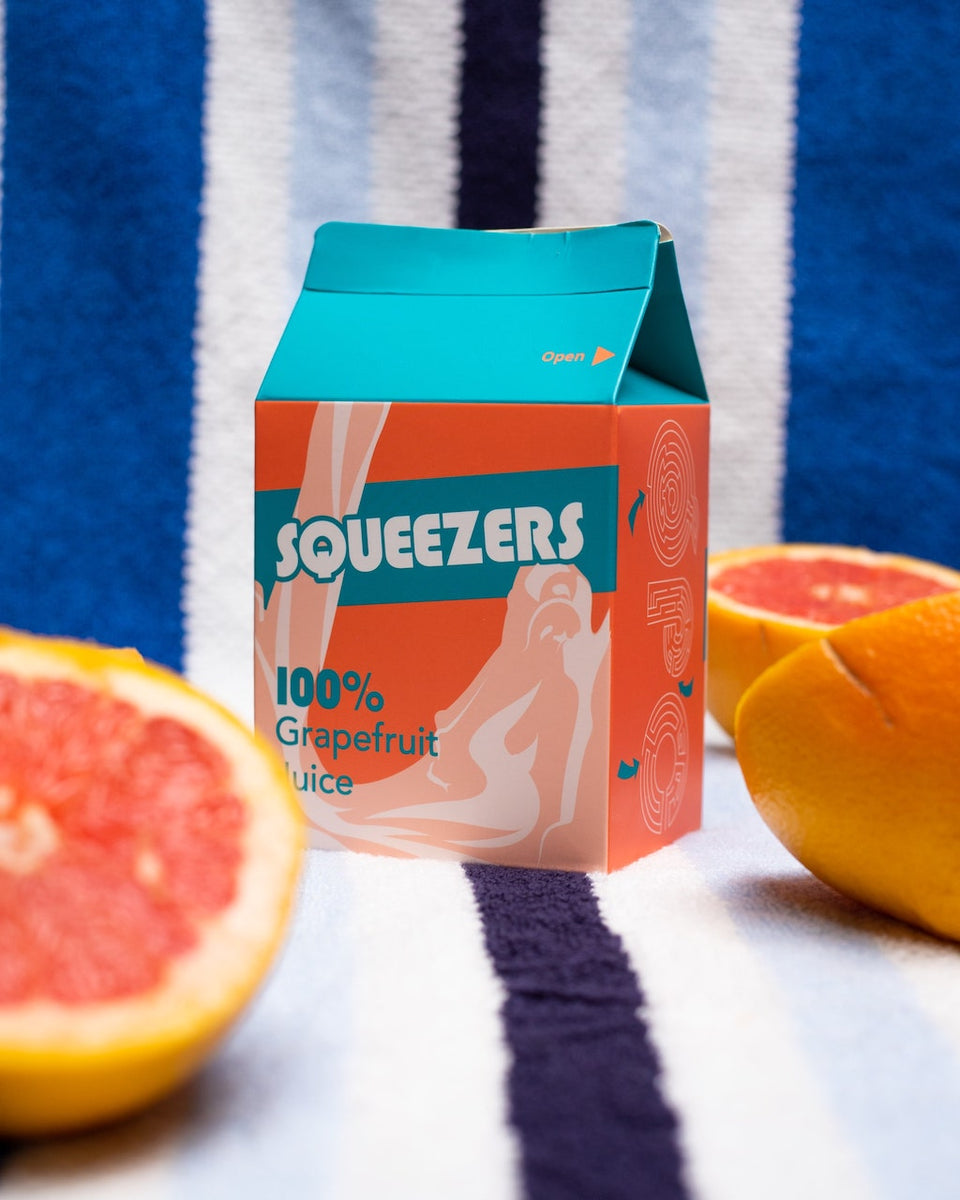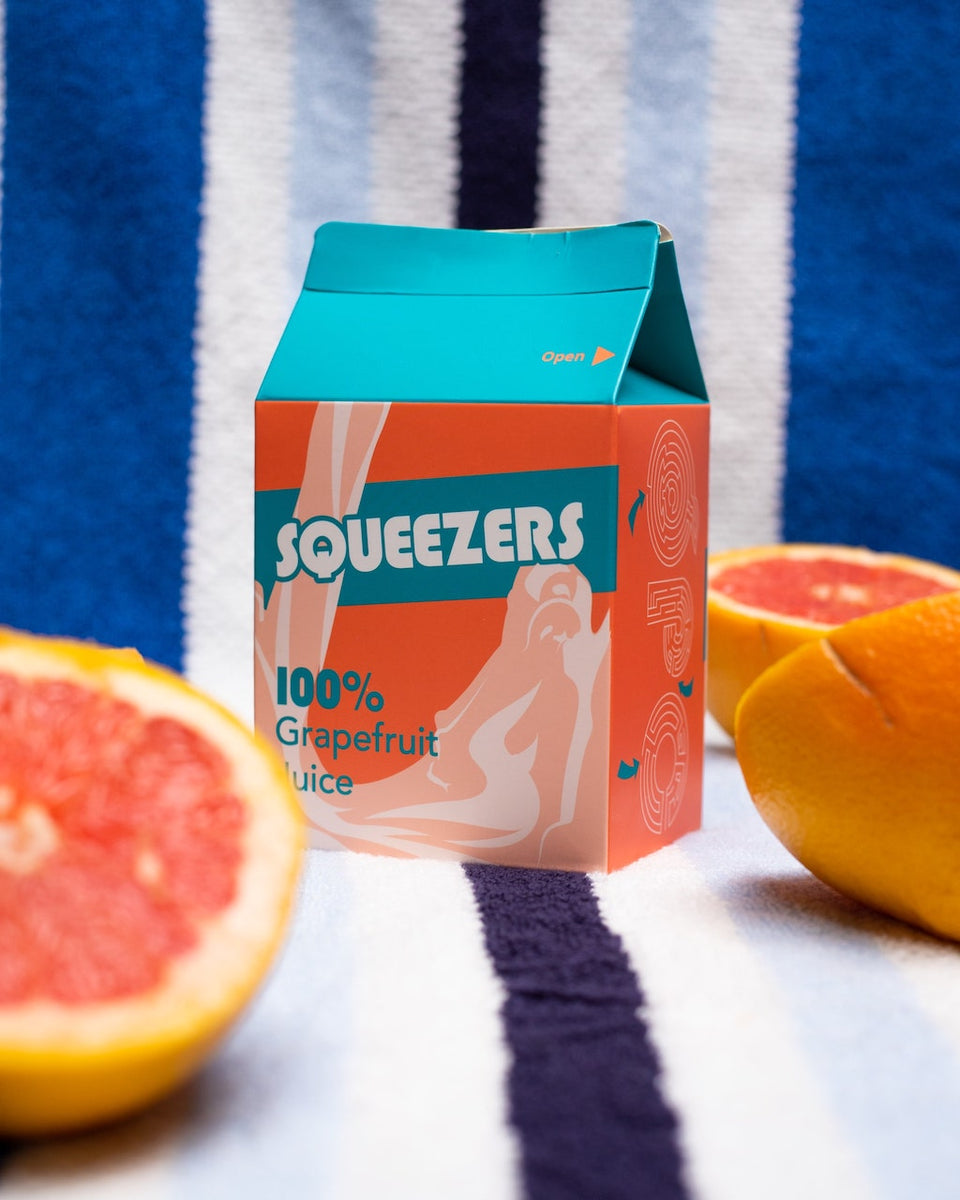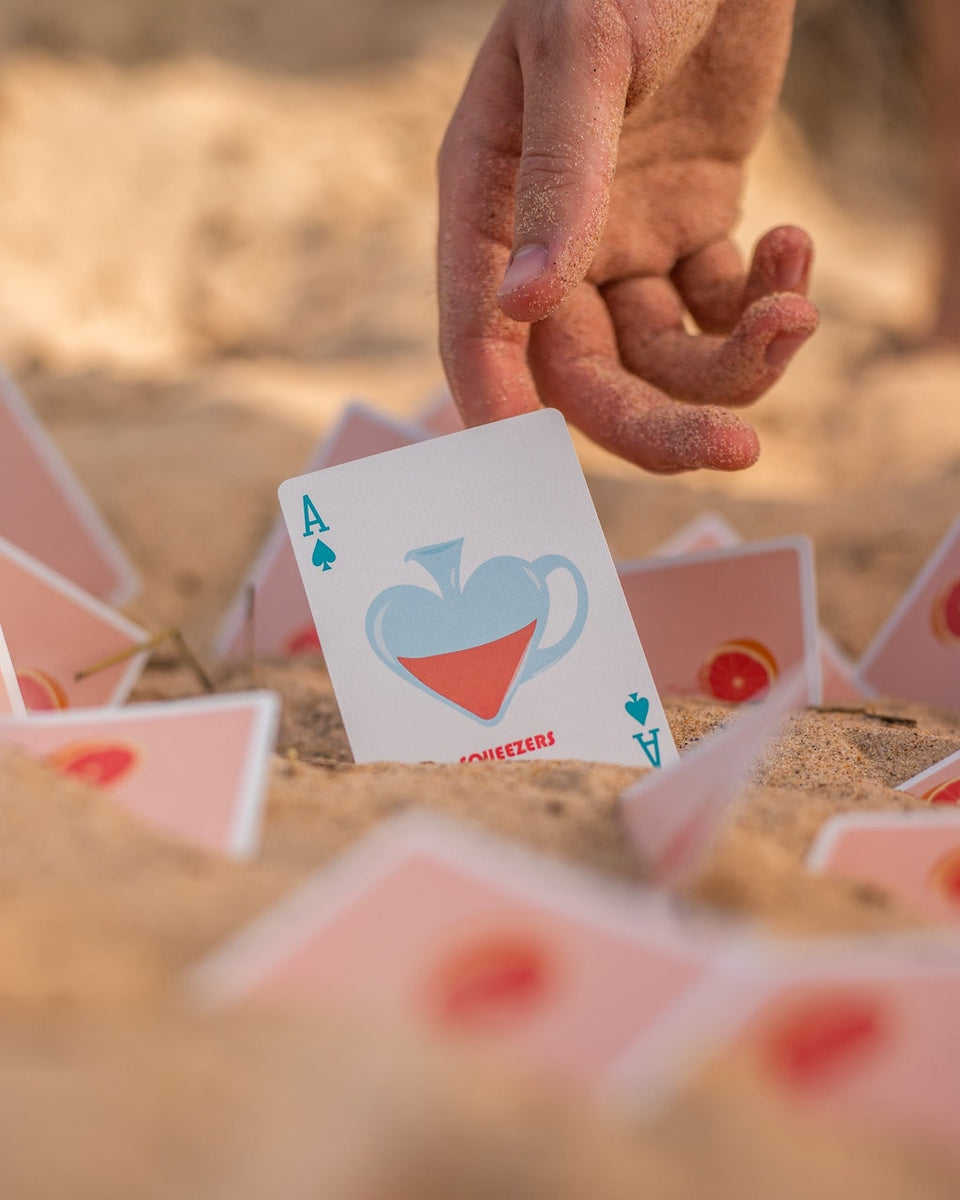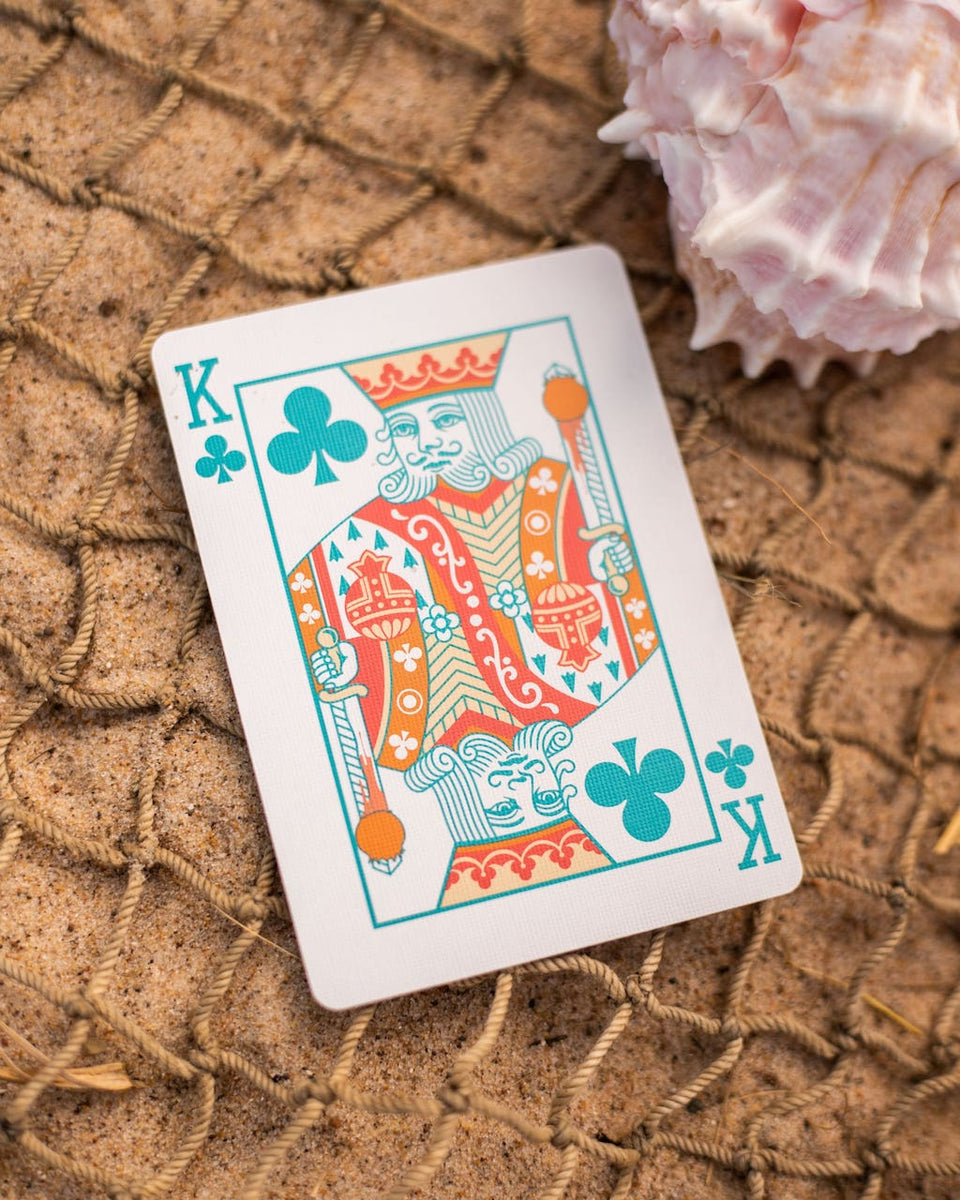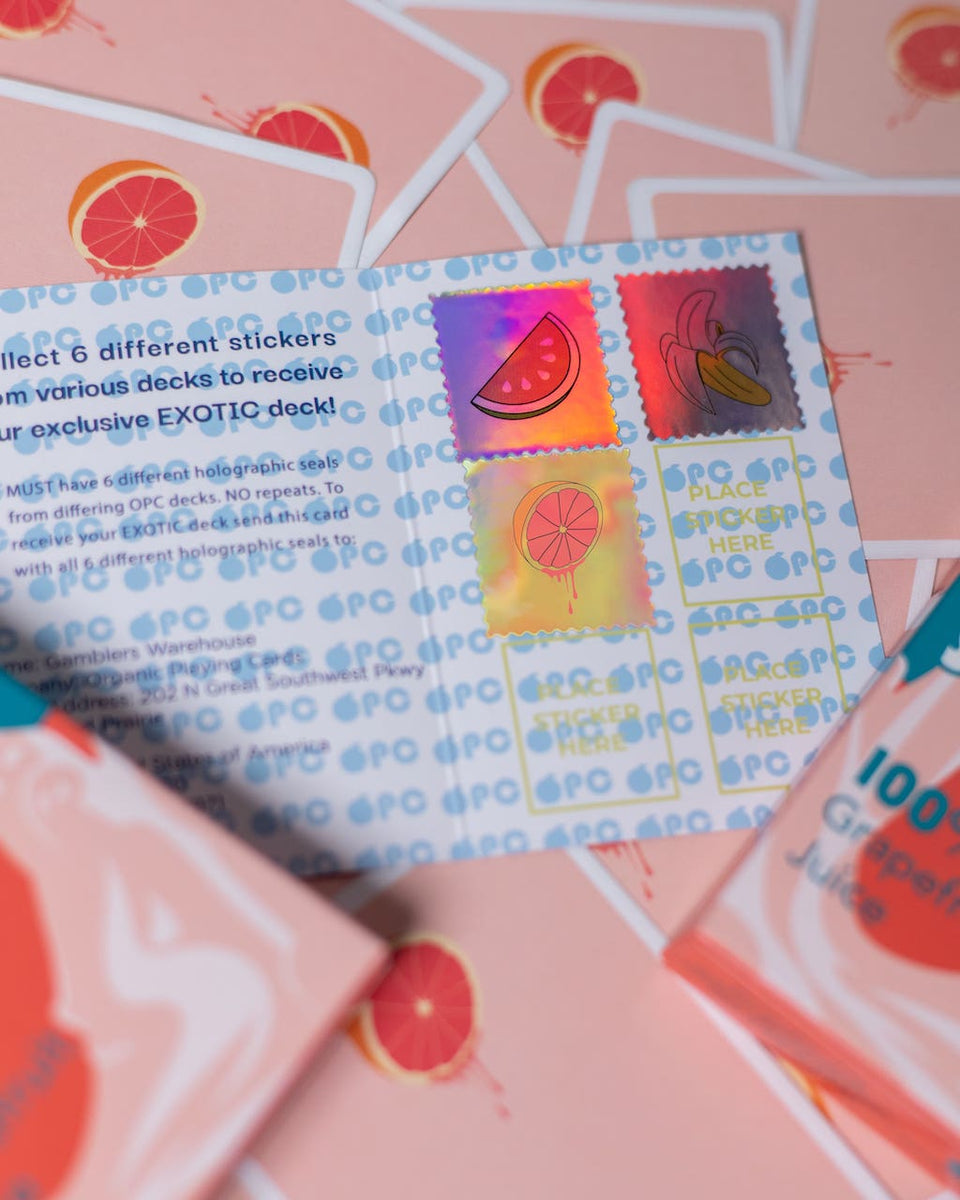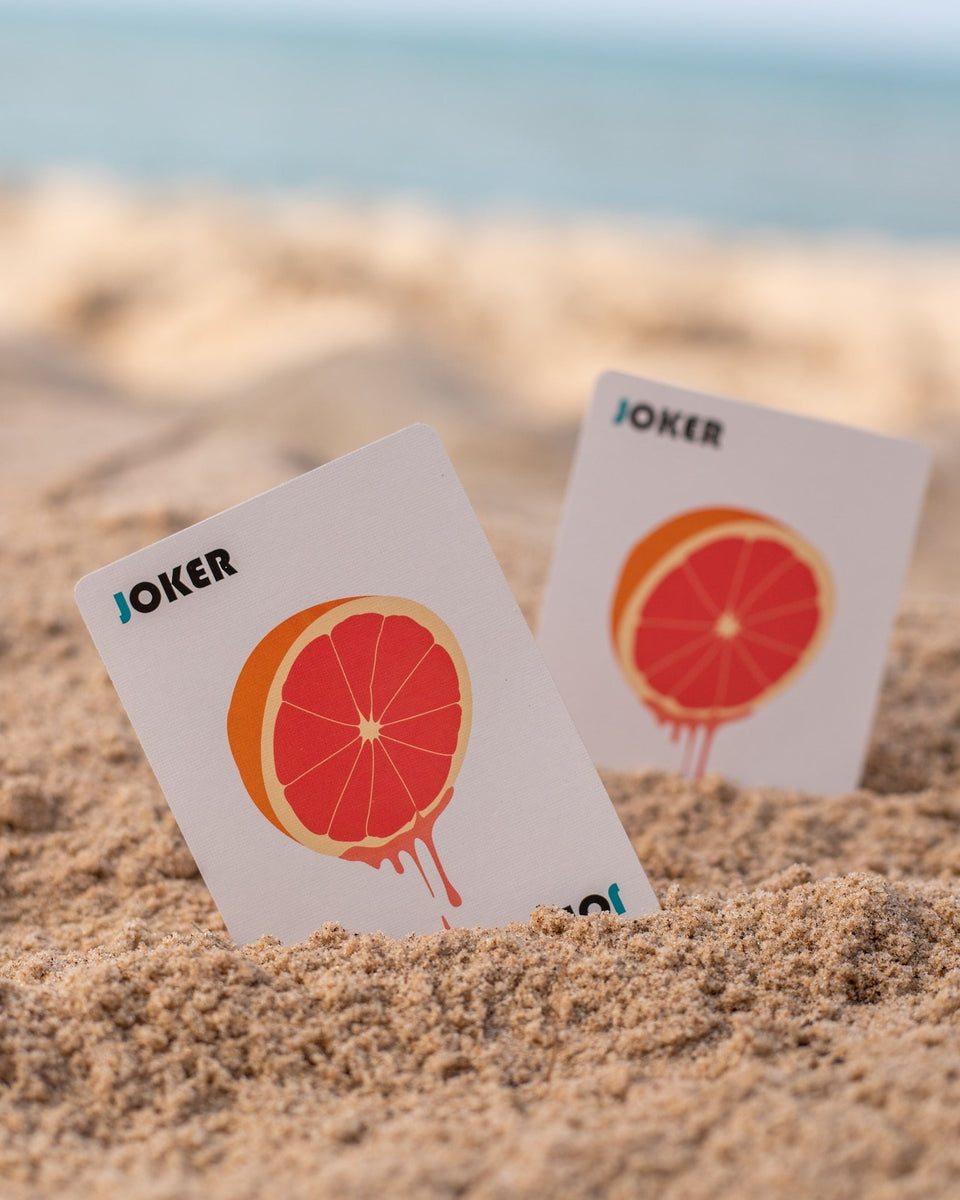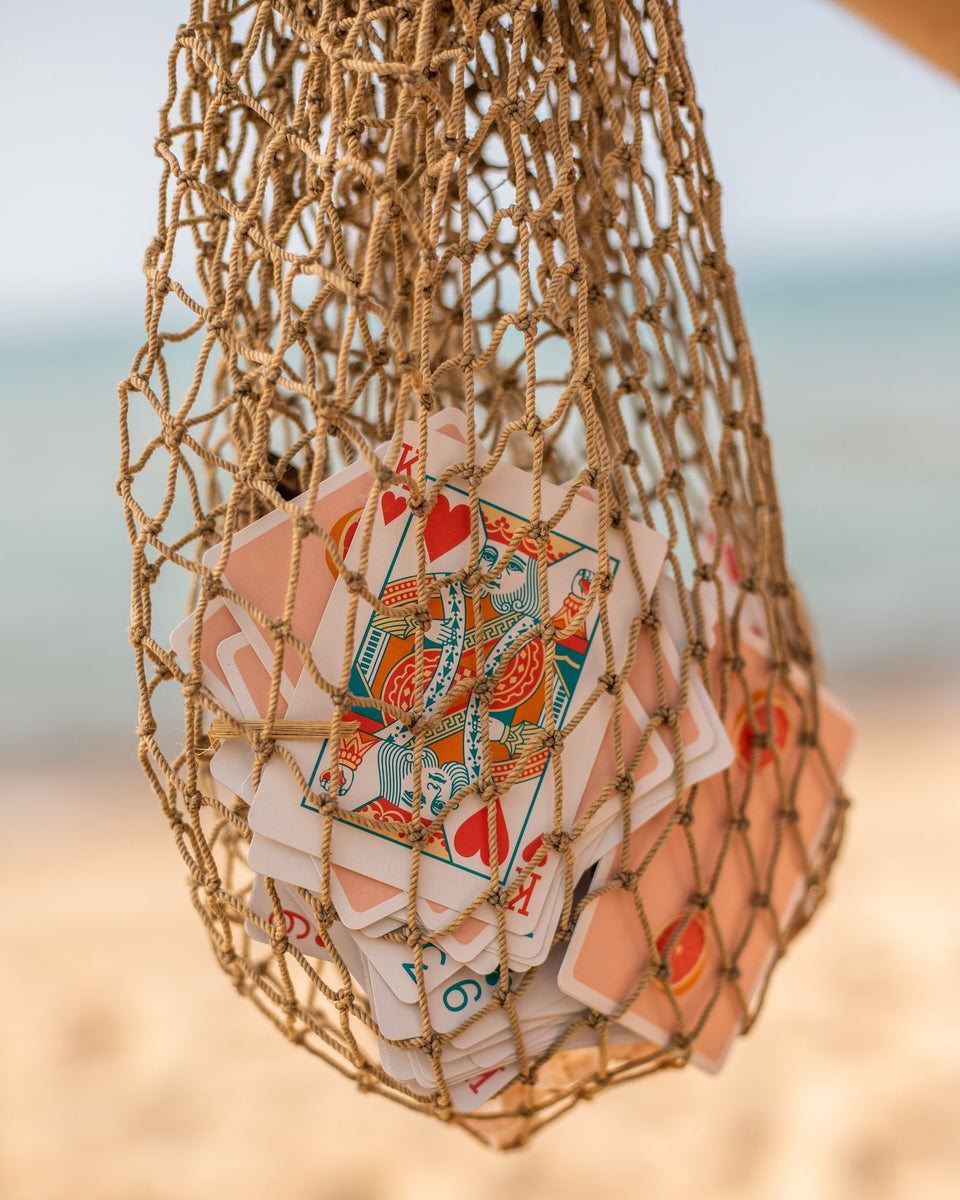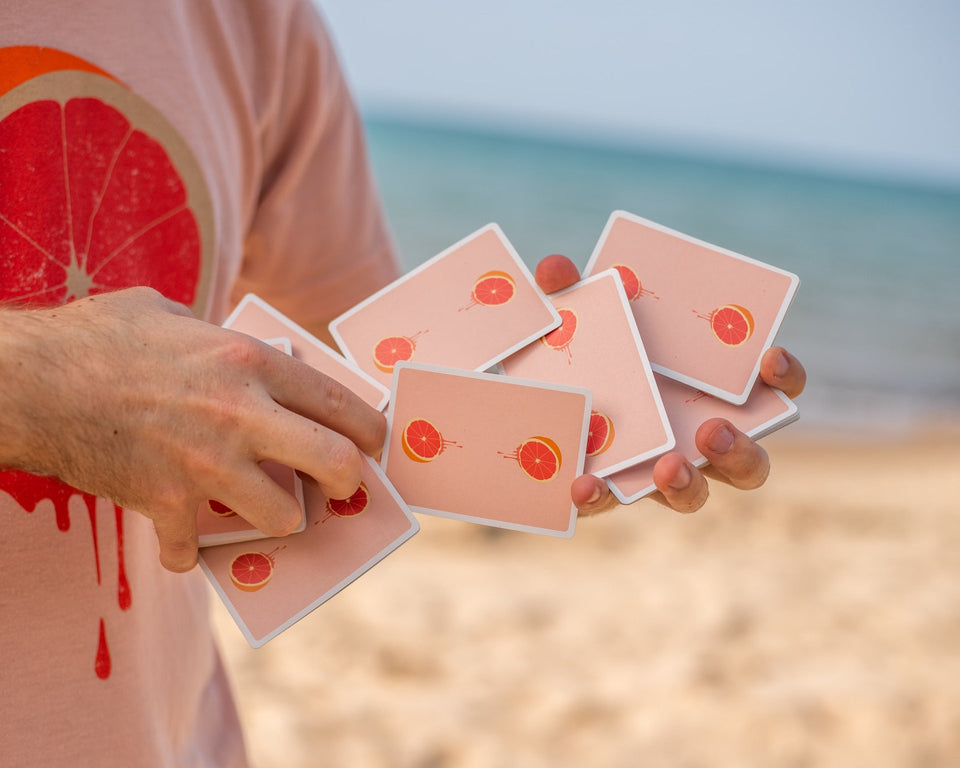 Squeezers V3
The OPC Passport Reward Program is HERE !!!
It is time to rediscover our passion for cards with Squeezers V3 Grapefruit edition! We are SQUEEZING this deck in right before summer ends. Printed by USPCC on Premium CRUSHED stock, this deck is ready for long walks on the beach right out of the box! As we did for Peelers V3, we wanted to throw in a metallic blue on the box and in the courts of our Squeezers V3!
When you order 6 decks of Squeezers, they will come in a custom half brick carton! Similar to the box from Squeezers V2 this one will also be scented to smell like grapefruit! We believe we have perfected this half brick box carton to fit the decks inside even better than before! This deck comes with two identical jokers, a double backer, and a duplicate 8 of hearts!
We printed 5k this time, so don't let your chance to get this deck slip through your hands! This deck is also a part of our passport reward program! Orders of 11 decks or less will receive 1 passport and 1 grapefruit holographic seal with your order. And orders of 12 or more decks will receive 2 passports and 2 grapefruit holographic seals.