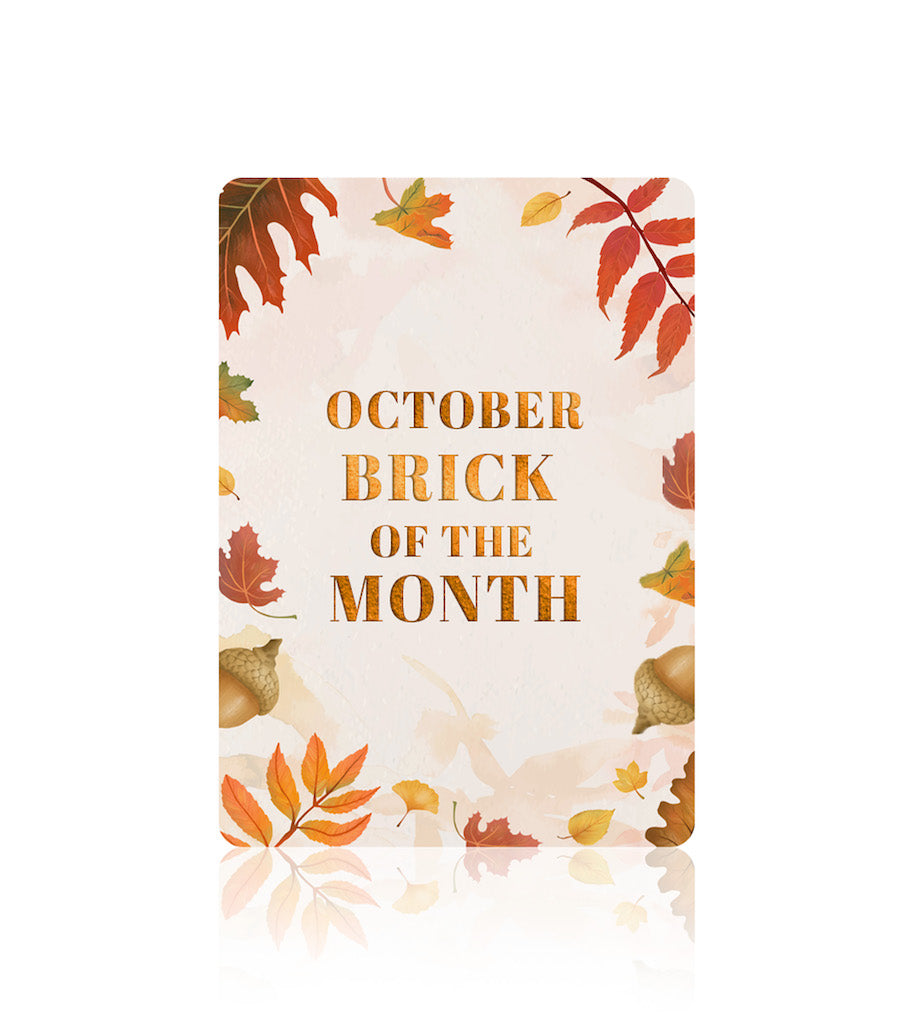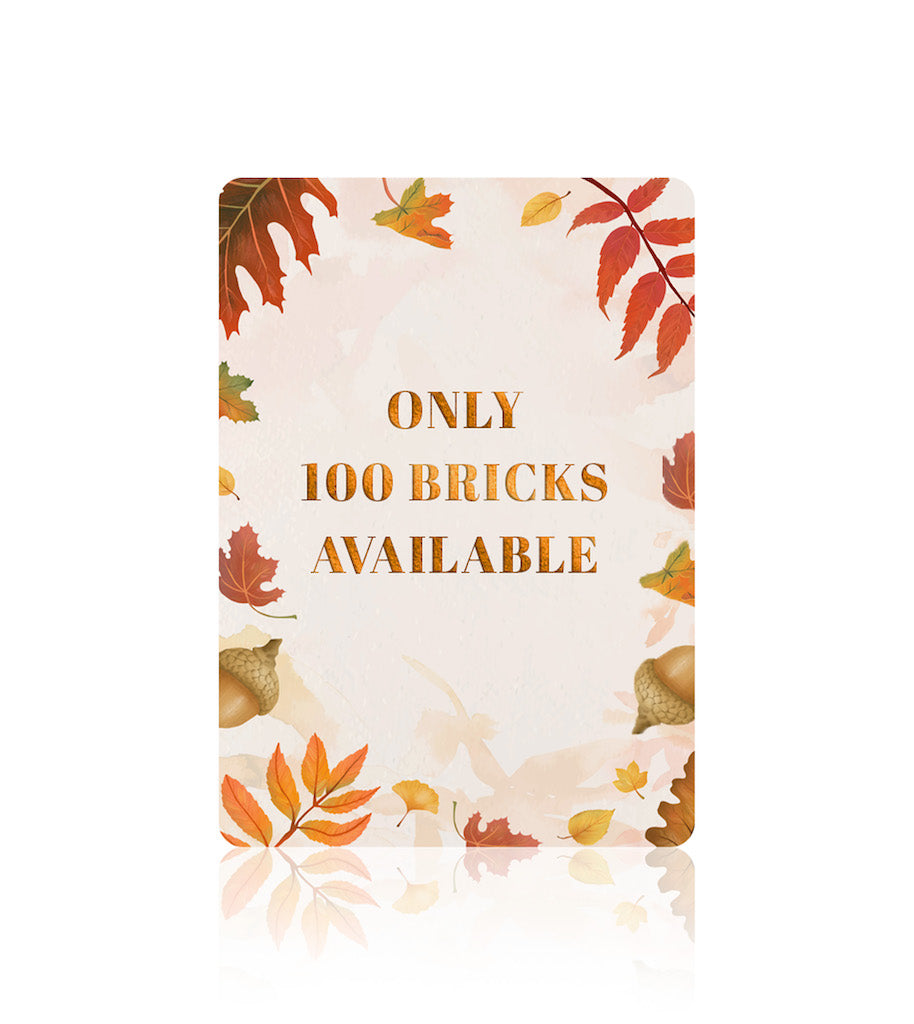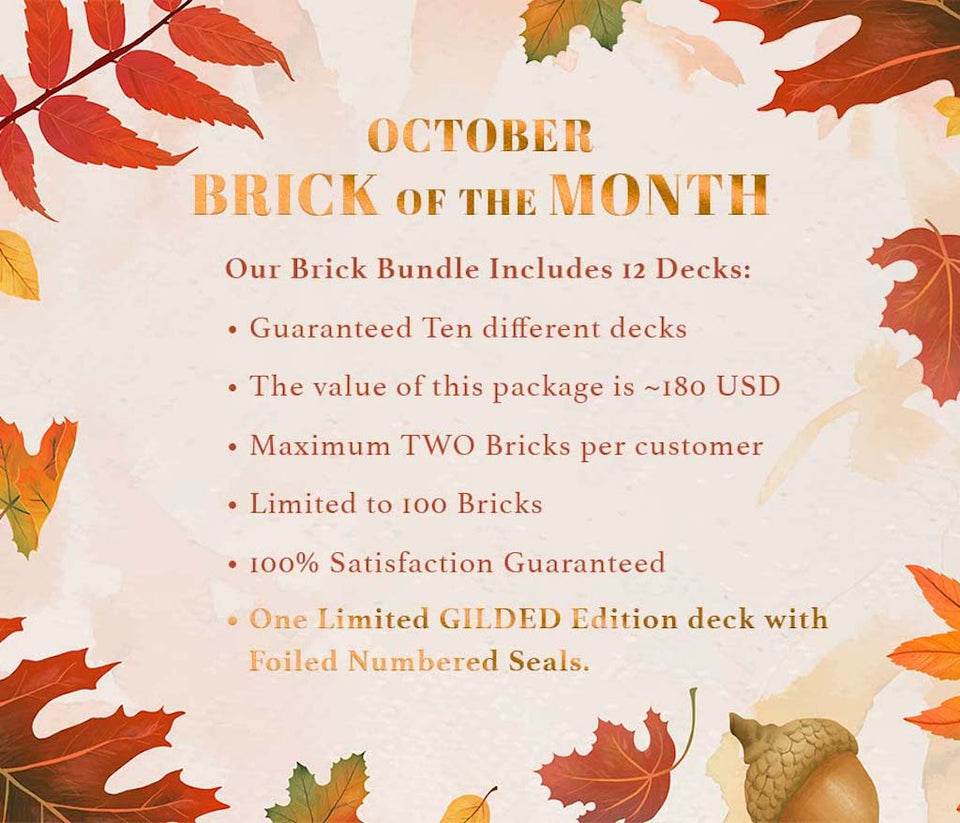 Brick of the Month
*Only 100 Bricks Available*

Fall is arriving quickly and we want to make the best of this cozy season to bring back our popular brick of the month! Each month, we are putting together some of our favorite decks from our own collection and other companies into a Brick Bundle. In October's Brick of the Month, you will find the gilded deck, foiled deck, unreleased deck, hype deck, trending deck, etc...
Our Brick Bundle Includes 12 Decks:

Guaranteed Ten different decks 
From Four different companies
Includes Cold Foiled/Premium/Limited Decks
One Limited GILDED Edition deck with Foiled Numbered Seals. 
The value of this package is ~180 USD

Maximum TWO Bricks per customer
Limited to 100 Bricks
100% Satisfaction Guaranteed
This bundle's value is estimated at around 180 USD, but you will only need to spend 99 USD to own all of it.
100% Satisfaction Guaranteed - If you don't like the decks you received, you can send them back to us, and we will provide you with a full refund.