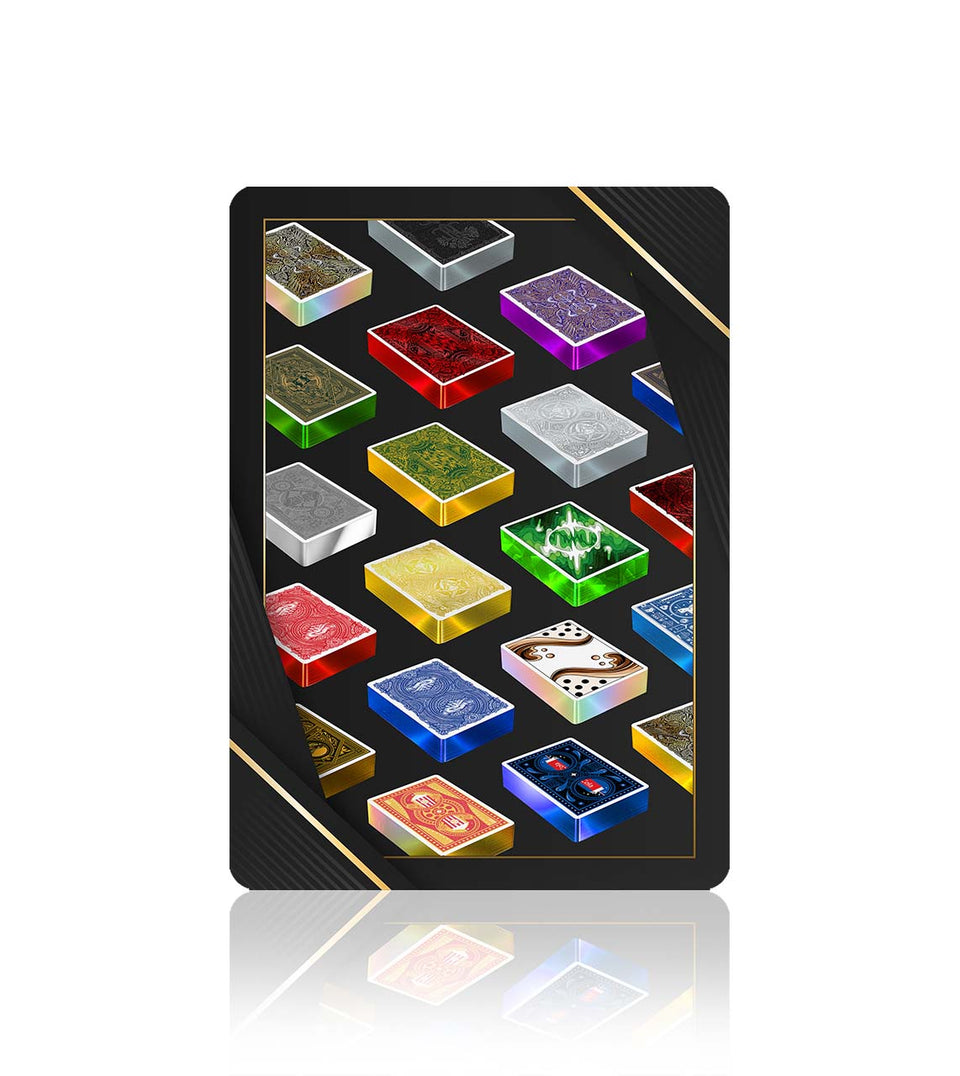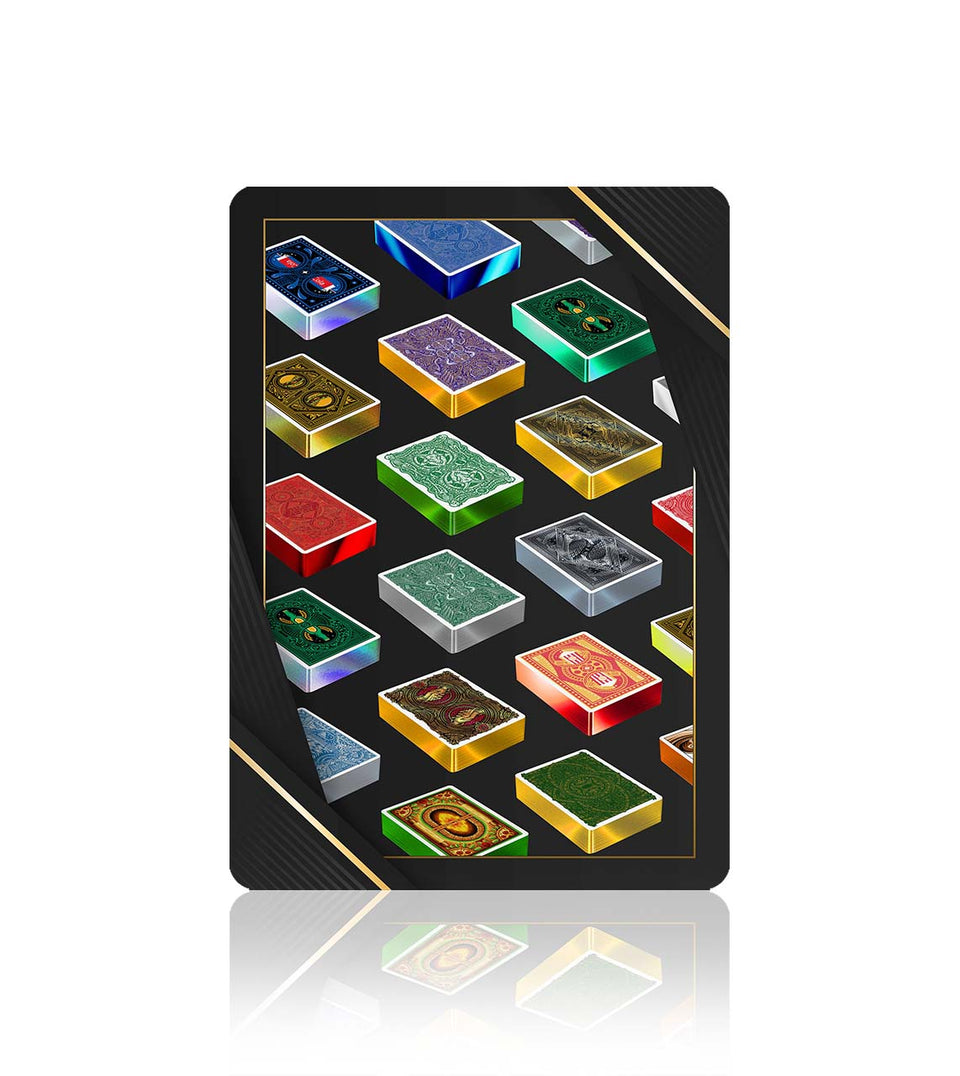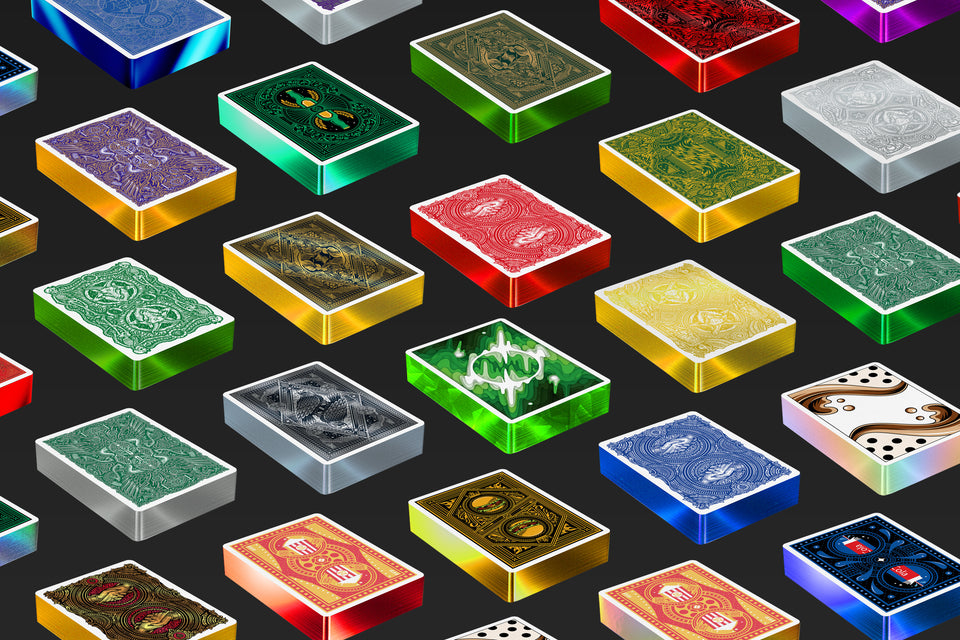 Mystery Gilded Deck
by Riffle Shuffle Playing Card Co
Hoo Hoo Hoo! Welcome to the Riffle Shuffle Christmas Special! We do our best to celebrate the love and support you guys have shown us each year near the holiday season. Therefore, we are introducing you to the Mystery Gilded Decks for this year's Christmas Special!

The Mystery Gilded Deck contains all of our previous Gilded Editions and more! Our elves at Riffle Shuffle will select a gilded deck from our inventory and ship them to you; the fun part is that you wouldn't know what you will get until you receive it. When you order 4 decks or more, we will do our best to avoid duplicates, but it is still possible to receive duplicates in your order. With up to 50 different varieties of gilded decks, this will be a colorful Christmas season.

This will be a once-in-a-year opportunity to get extremely rare and limited decks. There will be 199 Mystery Gilded Decks available for this event. To ensure the majority gets a chance to cop one, you can get up to 12 decks per order. 
Here at Riffle Shuffle, we wish you a warm and loving Christmas and a Happy New Year! Good luck coping.