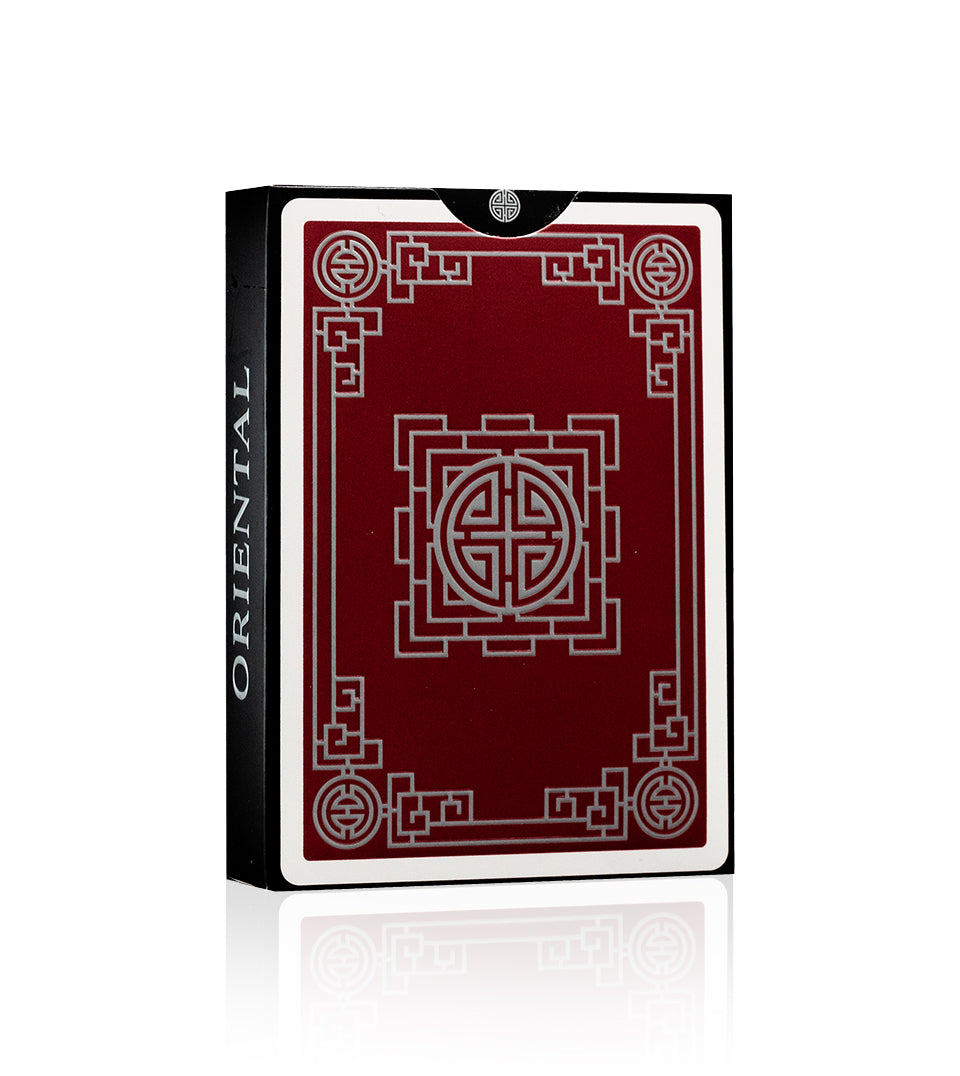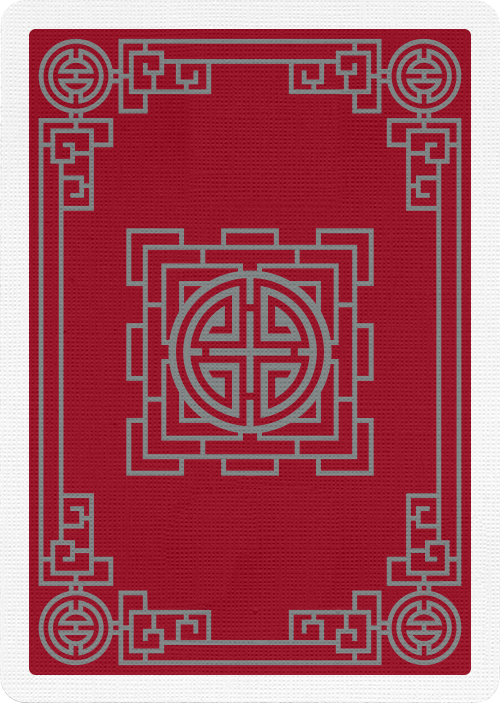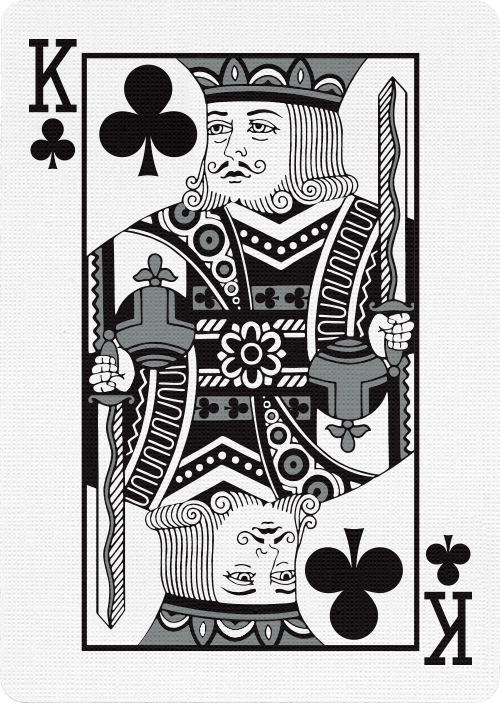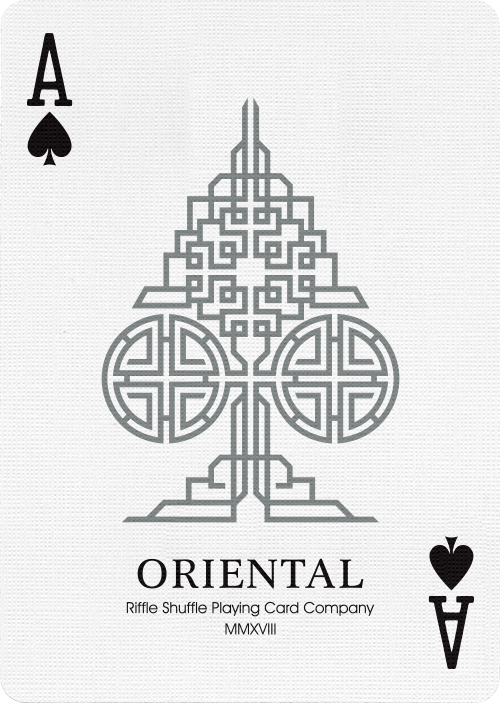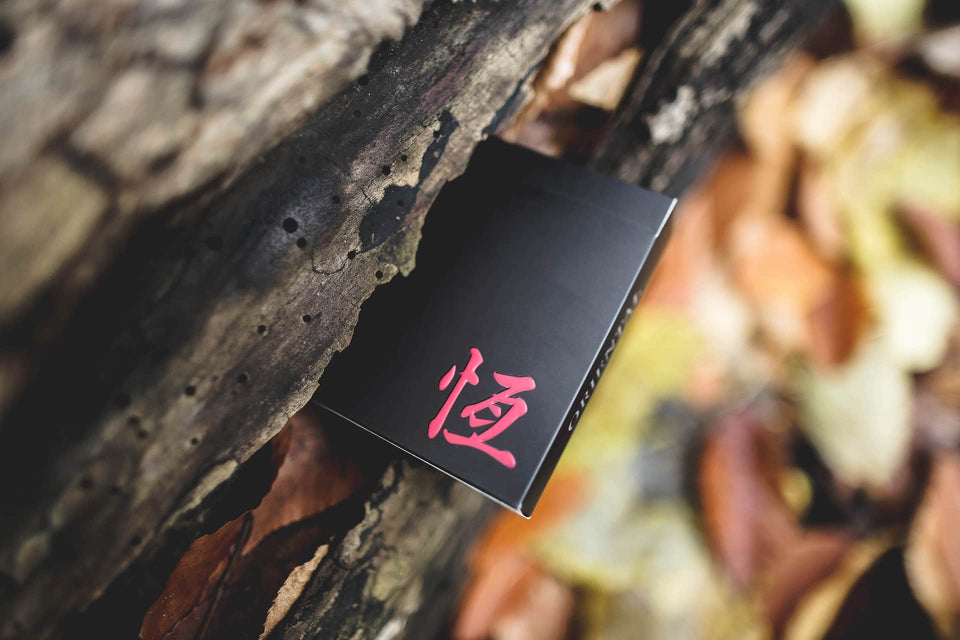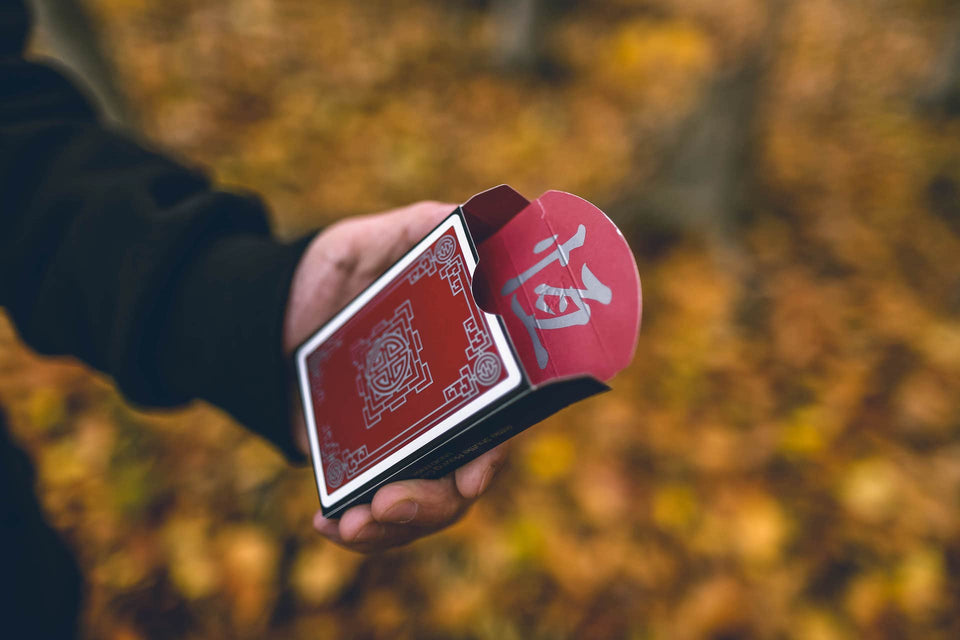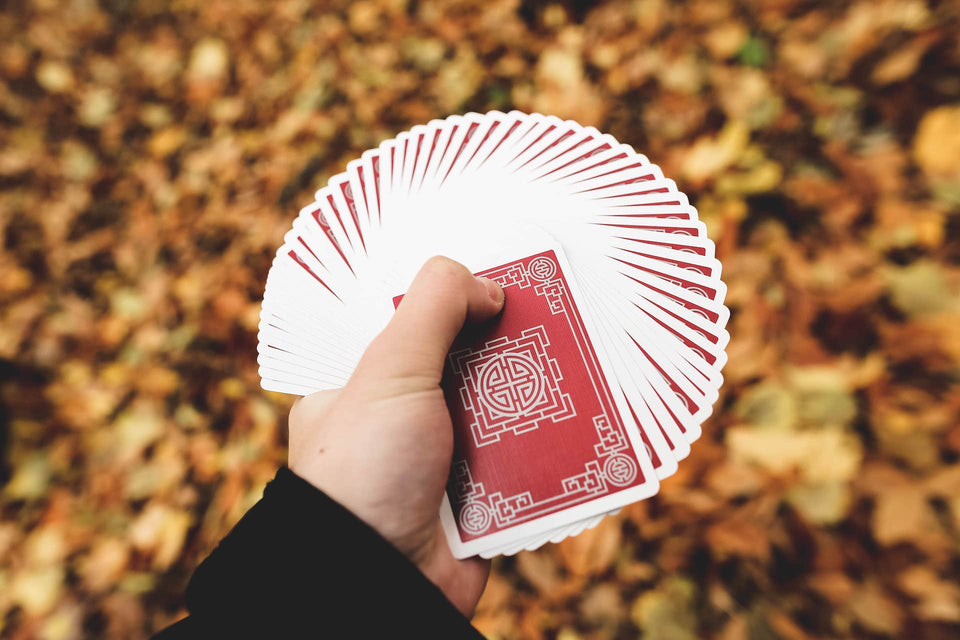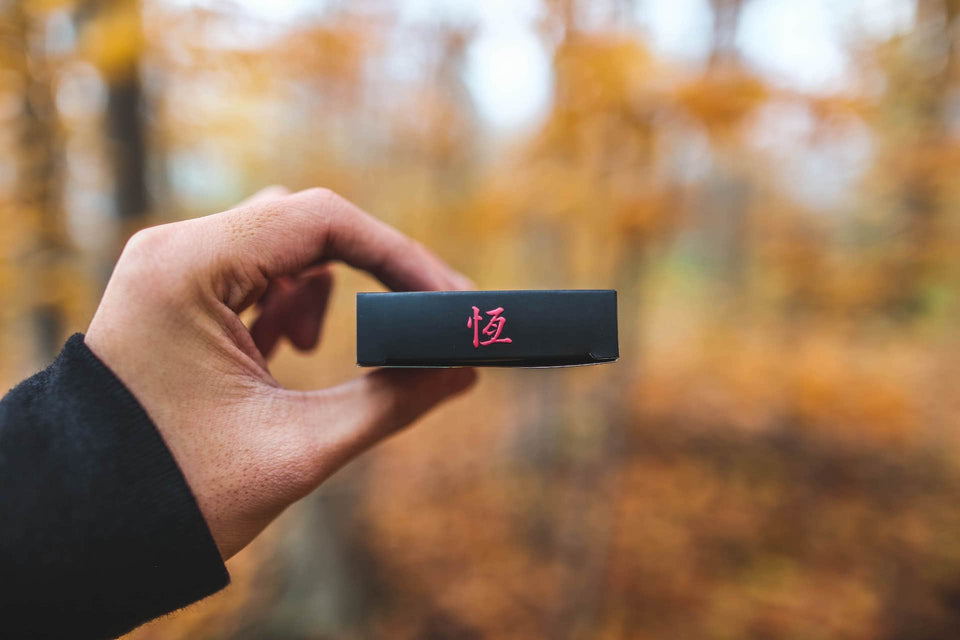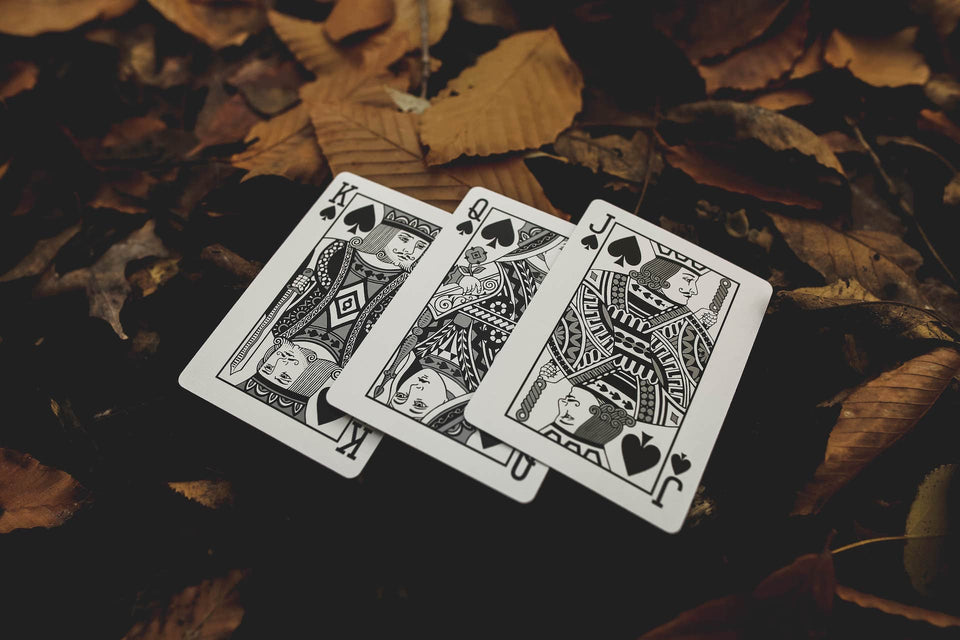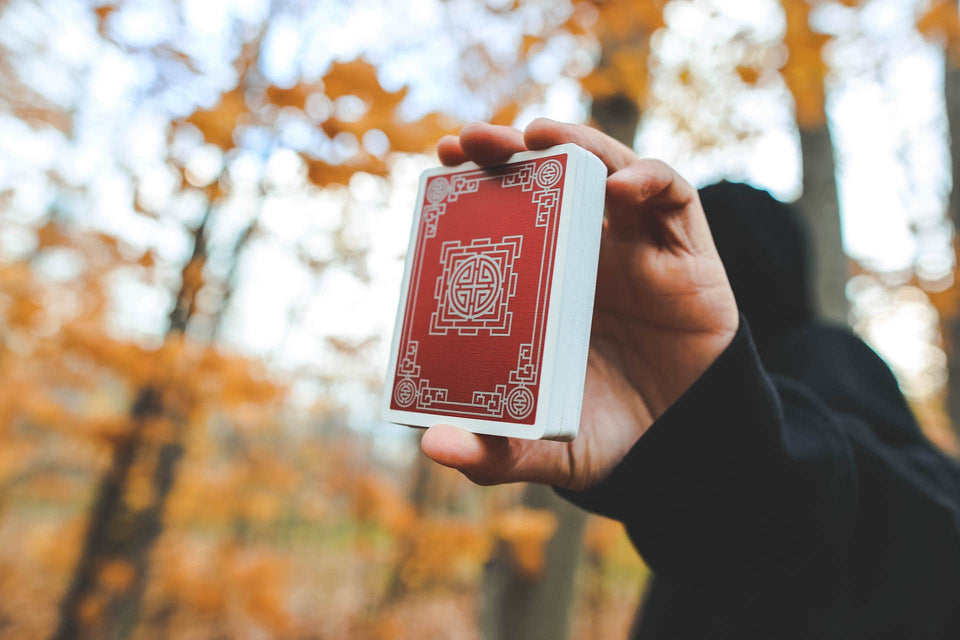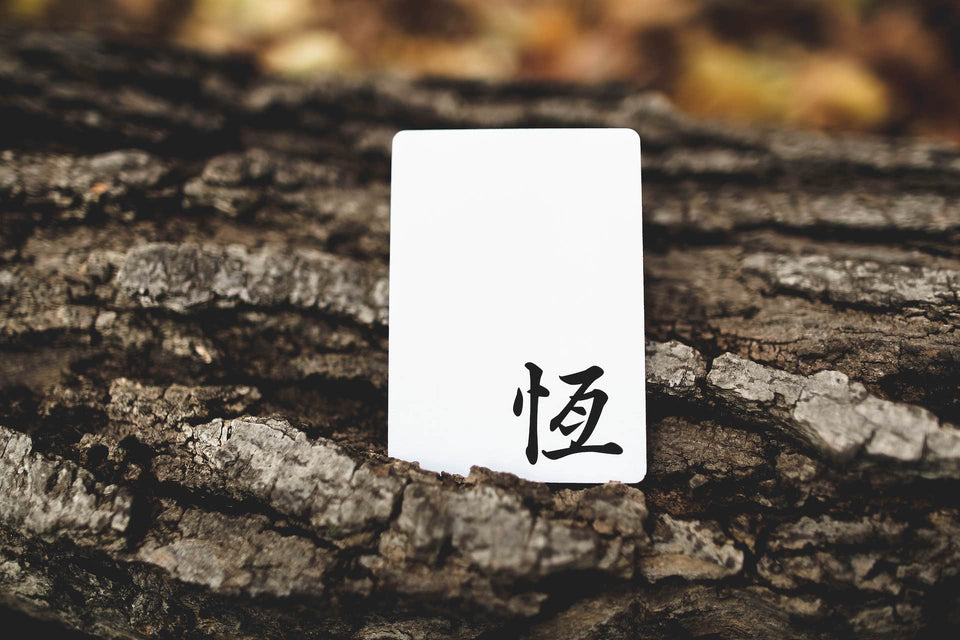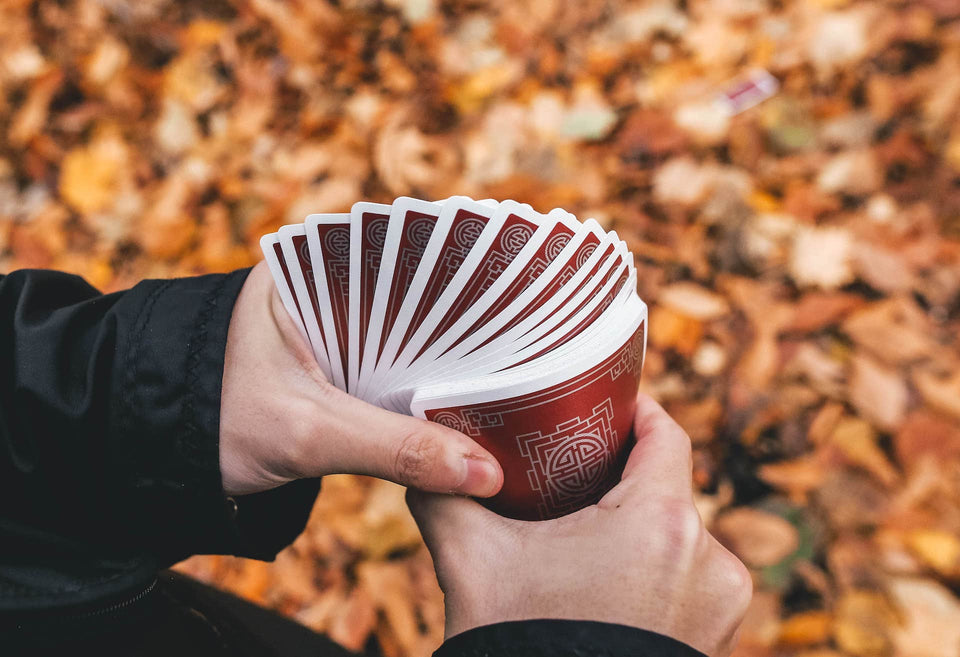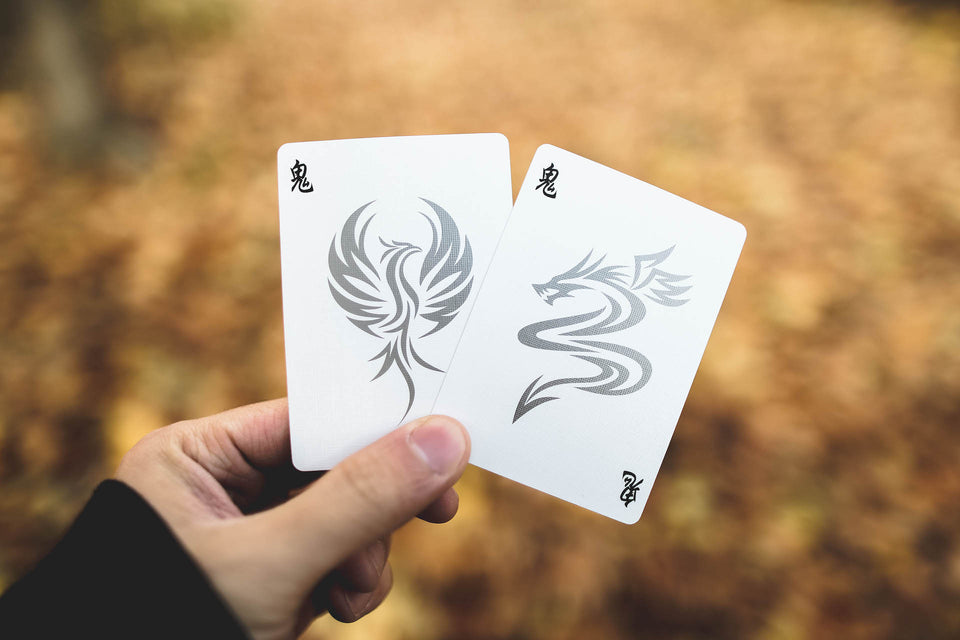 Oriental
by Riffle Shuffle Playing Card Co
The Chinese word on the front of the tuck box means permanent, balance and constant. This is a powerful word with much meaning. It conveys a majestic feeling. Oriental is our first deck having traditional Chinese elements.

Features:
Printed by United States Playing Card Co
Traditional Tally Ho Linoid finish
Premium Bee Casino paper
Deluxe embossed tuck case
Metallic silver and scarlet ink
Front and back tuck case design Chinese words are profound with thousand years of history.
Printed by USPCC, Linoid finish, Casino stock. LIMITED EDITION OF 2500 decks.