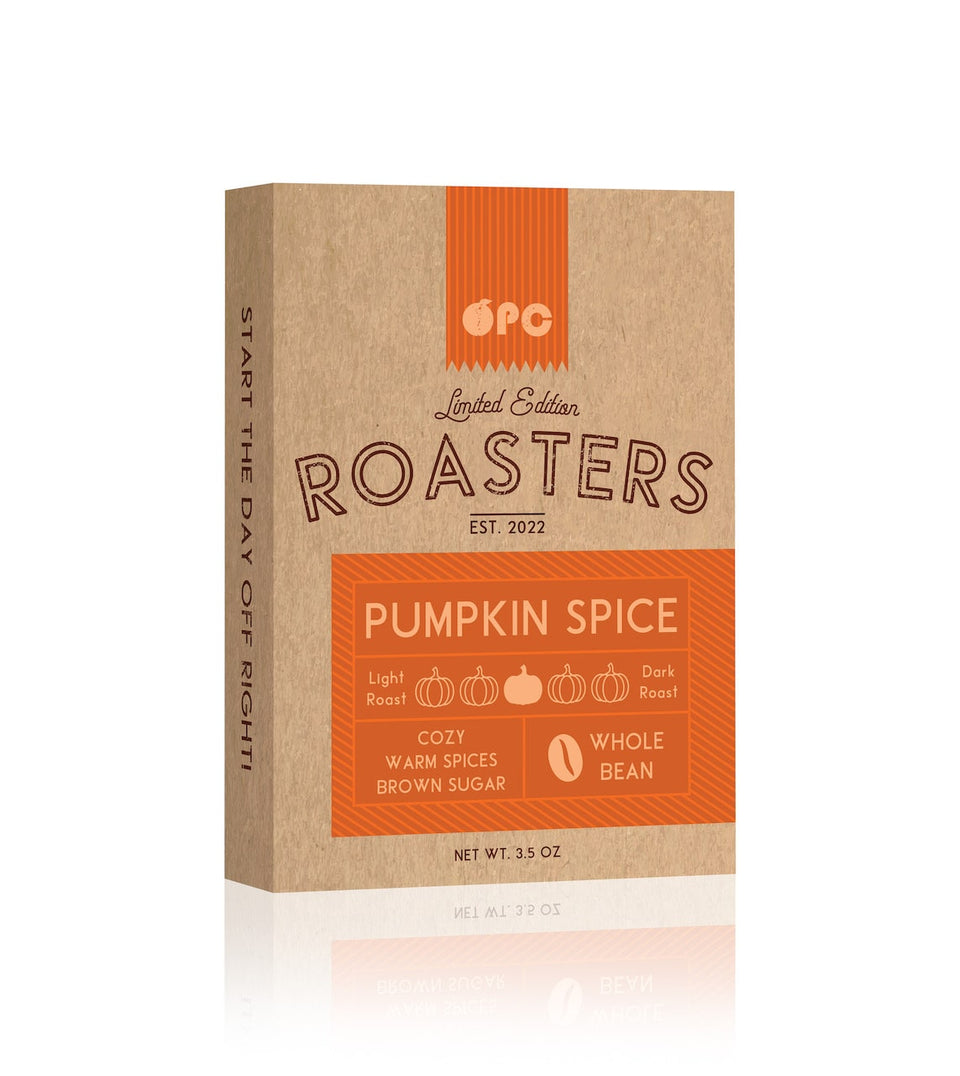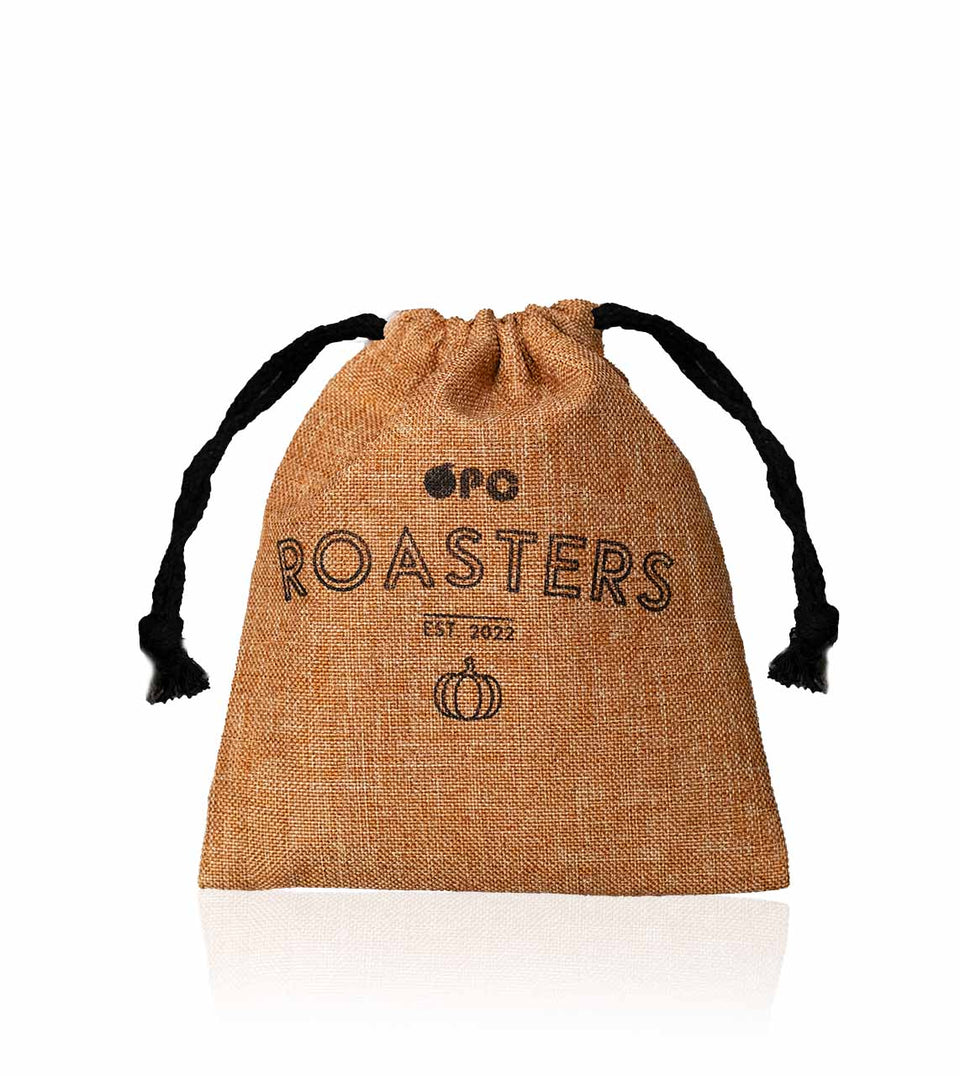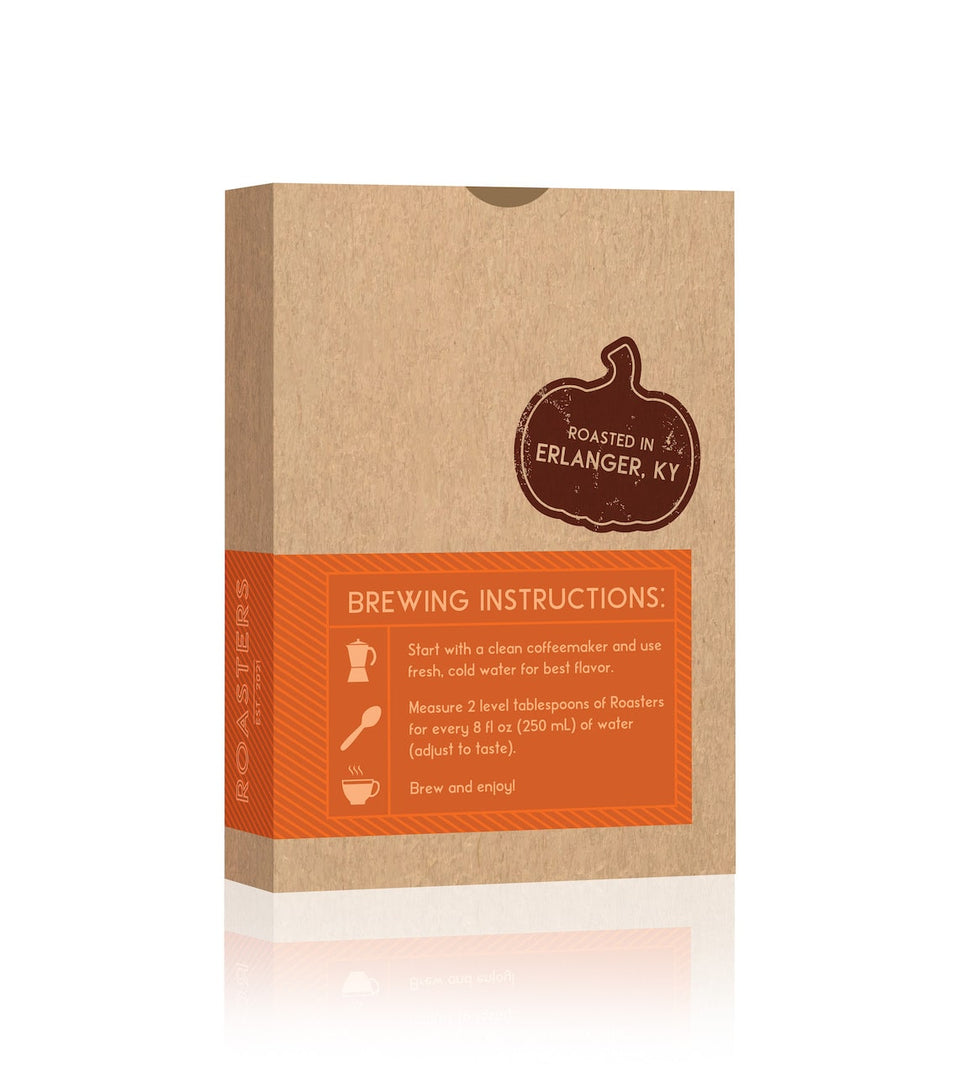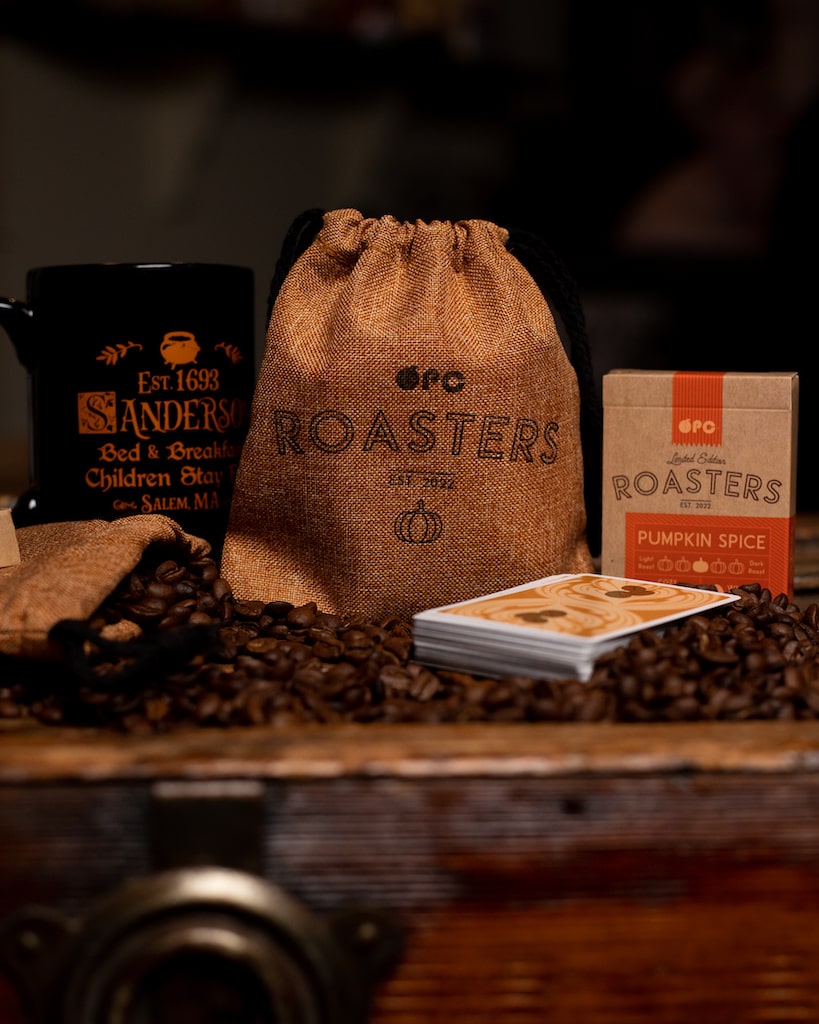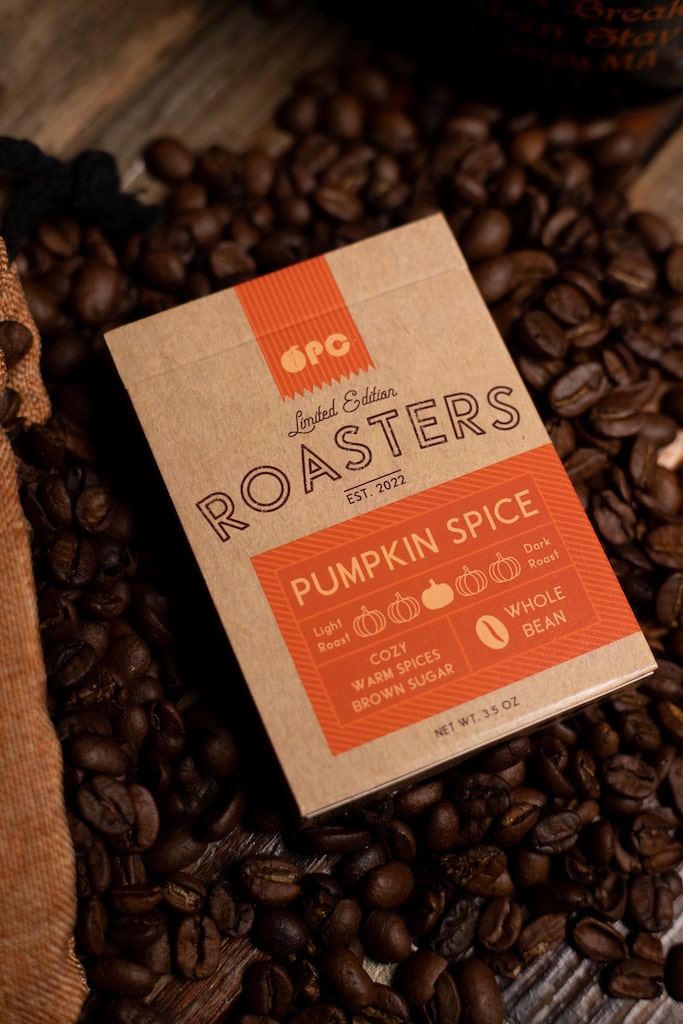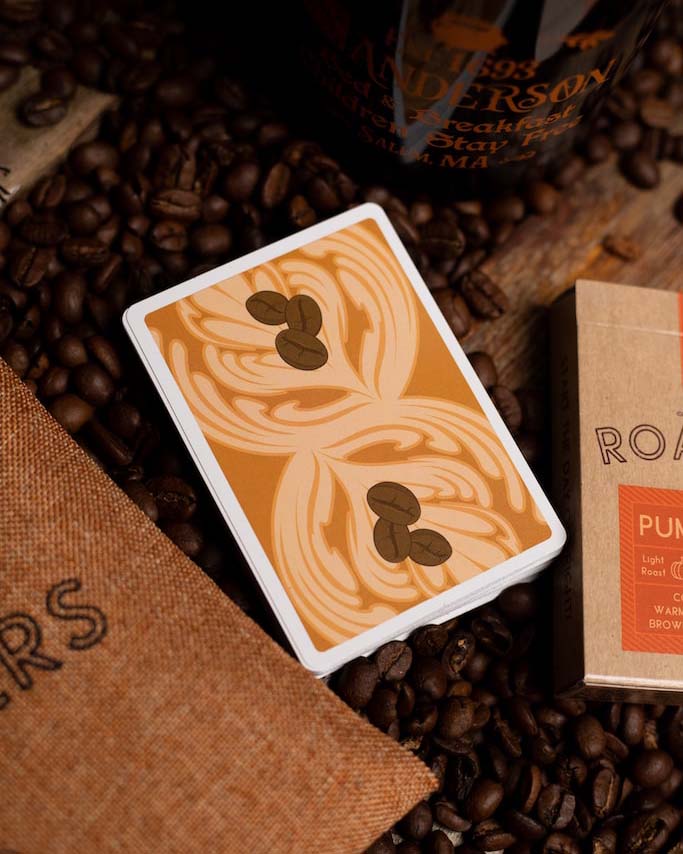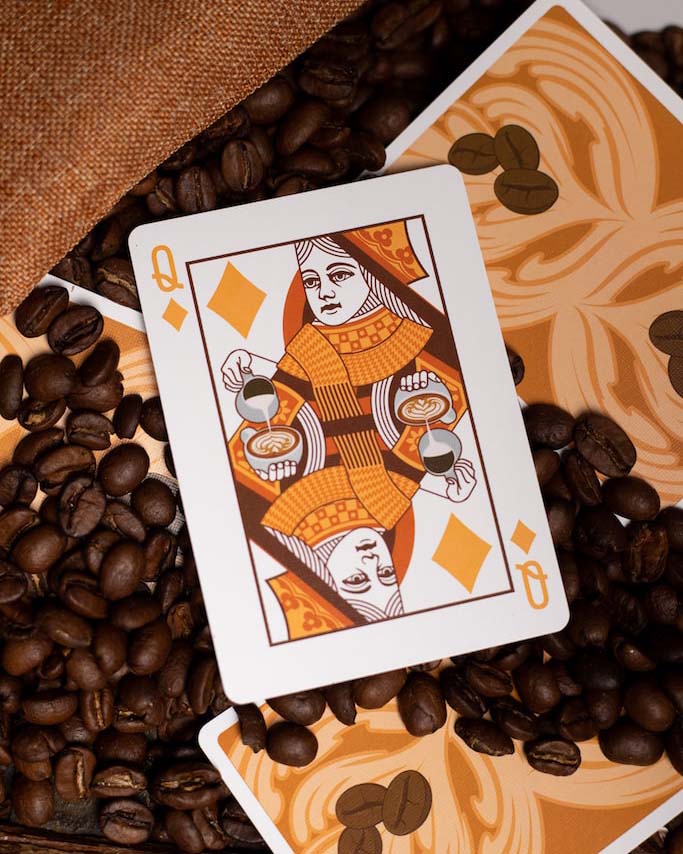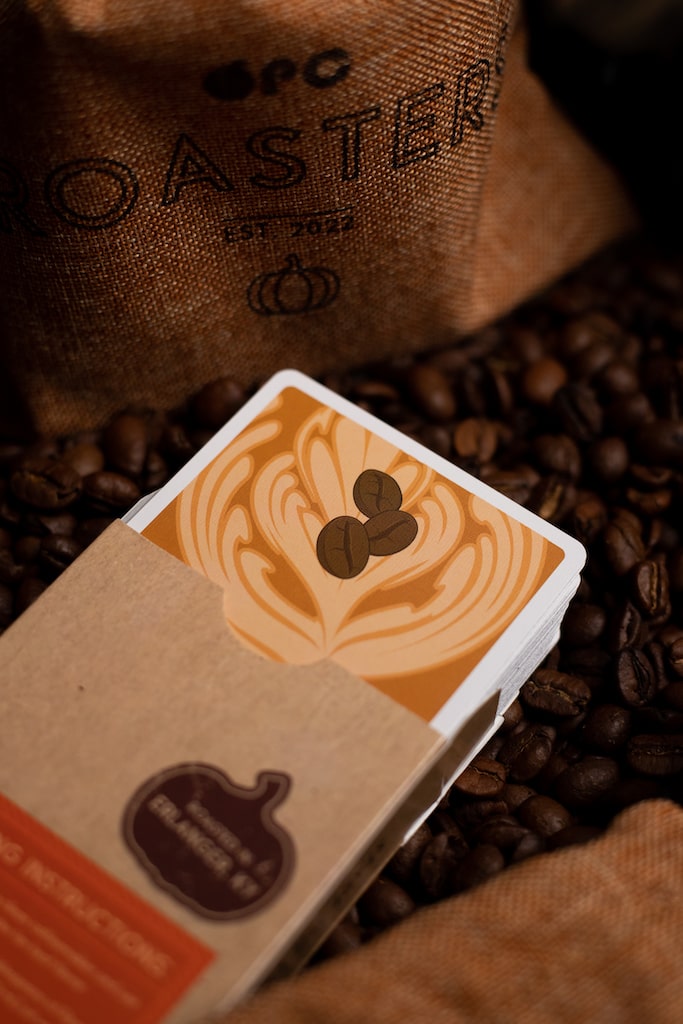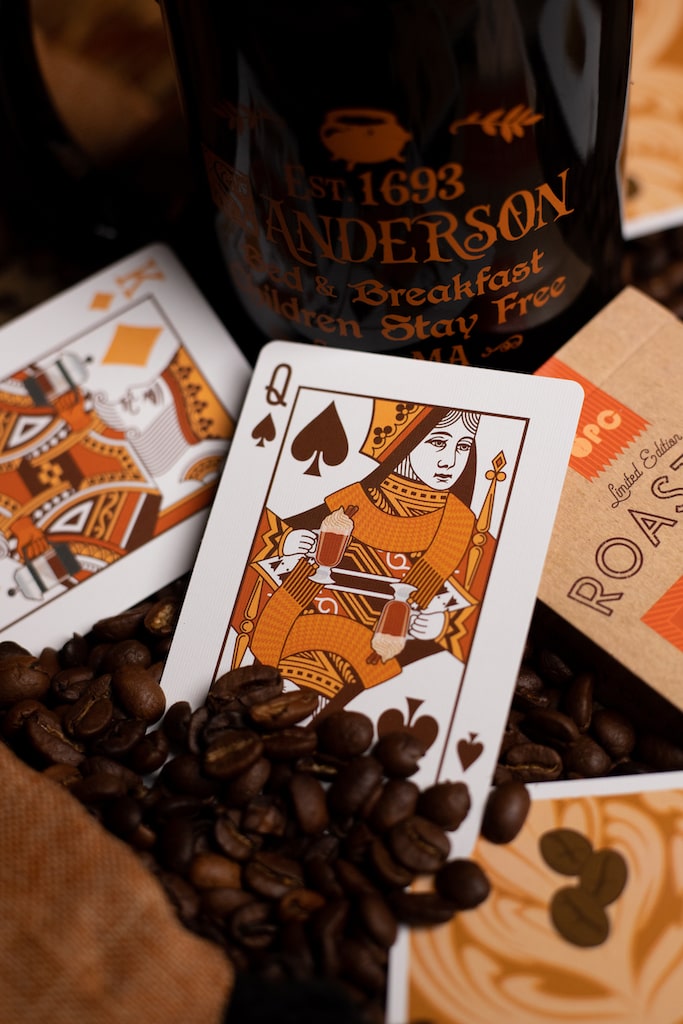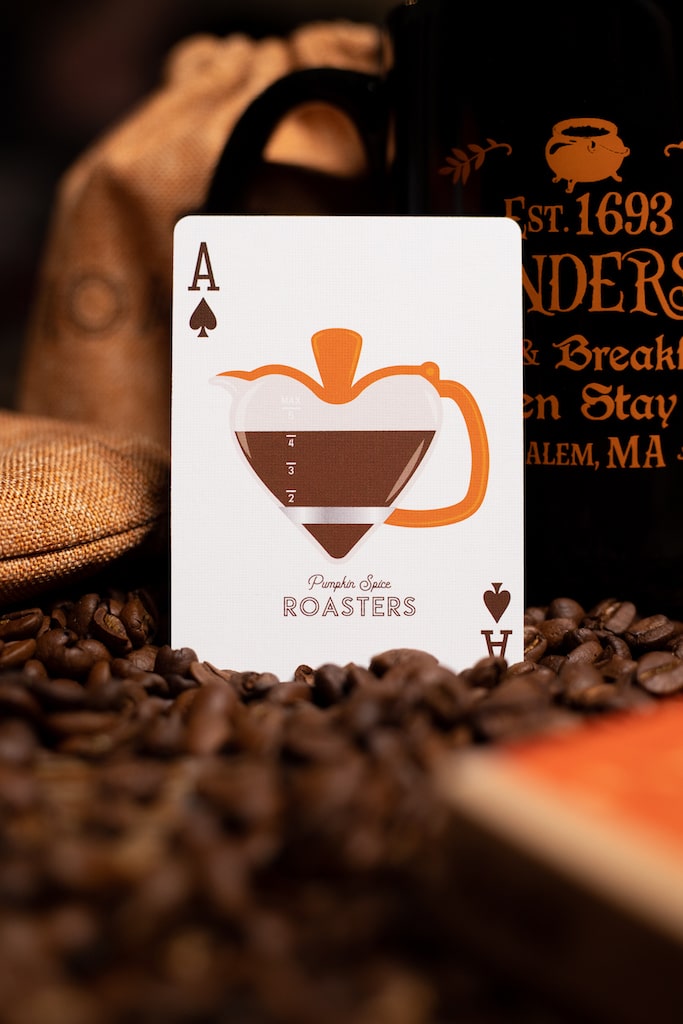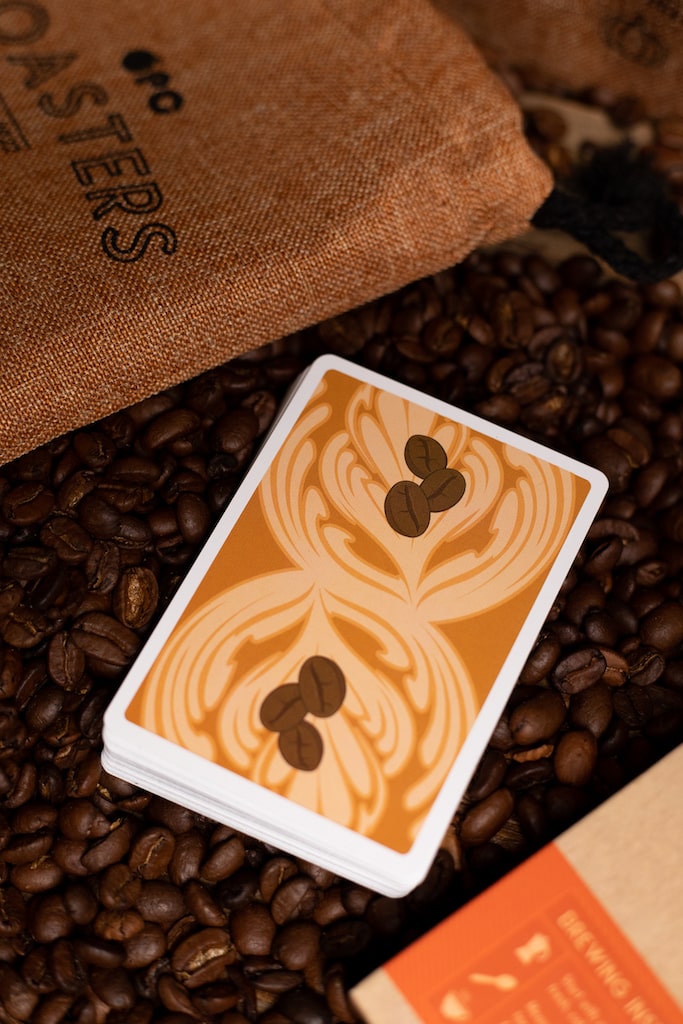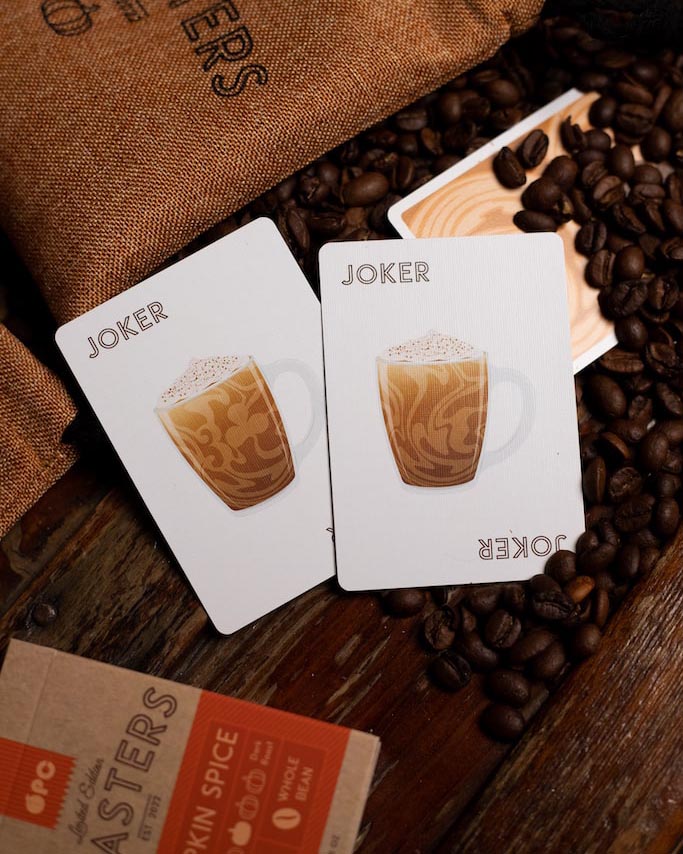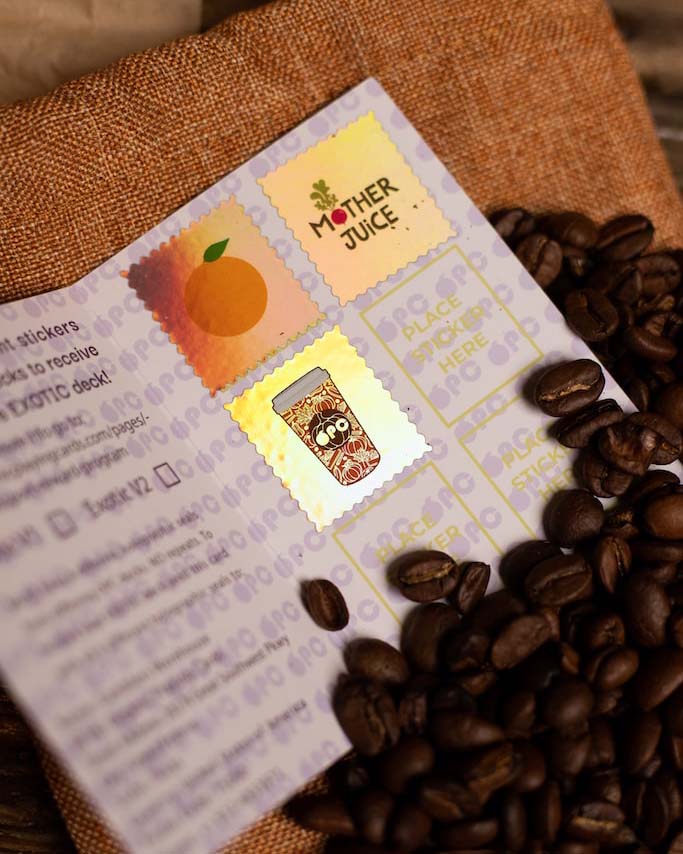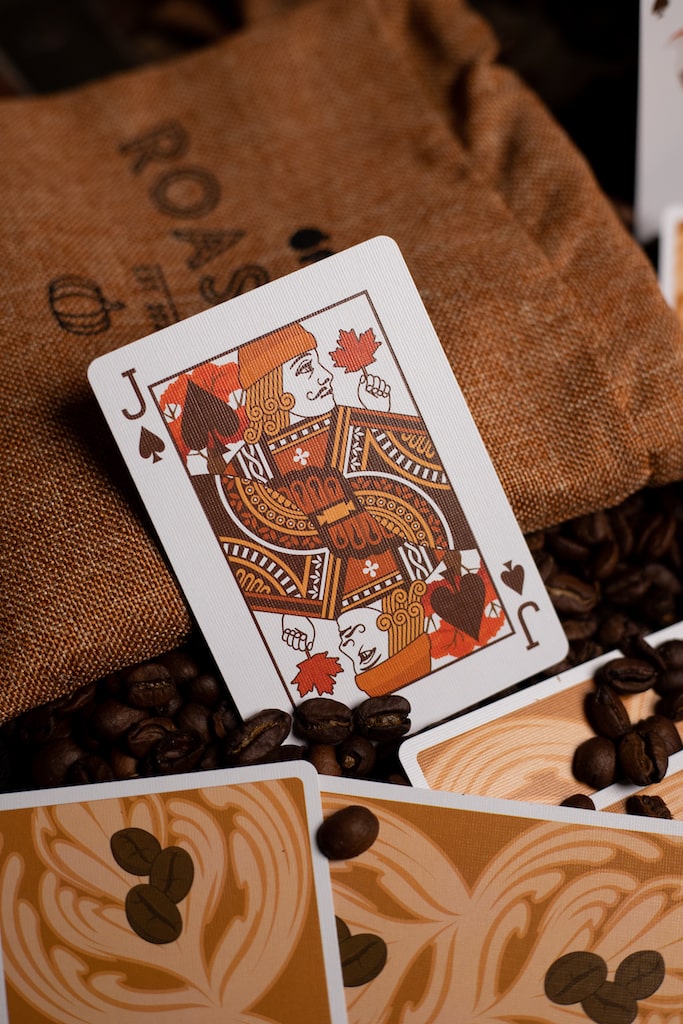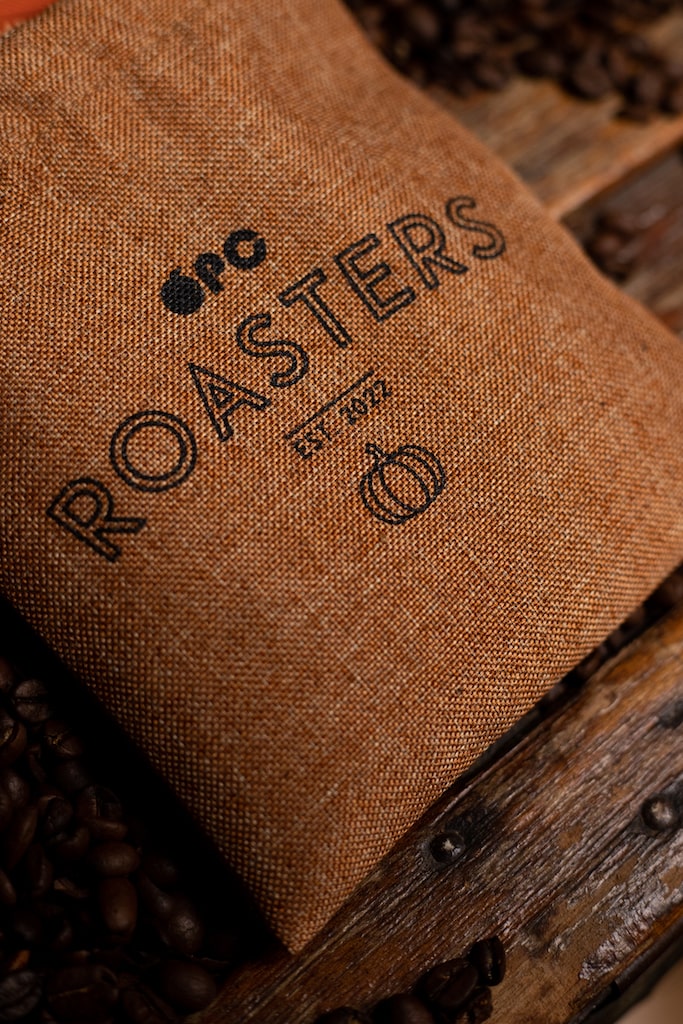 Roasters V2 Pumpkin Spice
Product Details
OPC GILDED PROGRAM
OPC PASSPORT PROGRAM
Roasters are back just in time for fall! Enjoy a nice cup of coffee with Roasters Pumpkin Spice Edition. Every time fall comes around I can never get enough Pumpkin Spice EVERYTHING! This is a limited 3000 print run made by USPCC on premium crushed stock. With our court cards being slightly custom they are all bundled up and ready for the cold weather! They are also perfect for cardistry, magic, or game nights with friends! For every set of 3 decks you buy, they will come in a custom-made burlap sack! 
Lastly, if you have not joined the discord server YOU ARE MISSING OUT! There are special announcements, events, and special 24-hour EARLY ACCESS to buying the decks! Join the discord with this link and don't forget to accept the rules!

This will be the SIXTH deck that will be part of the gilded program. There will be a limited supply of hand-gilded Roasters V2 produced. These decks will feature a brown gilded edge and have a holographic foiled-number seal!
For every 6 decks you purchase, you will have access to ONE gilded deck at the price of $30. Worldwide shipping is included. These will be exclusive only to those who buy at least 6 decks so these gilded decks will not be available to the public. We will make sure to produce enough gilded Roasters V2 so that there will be one gilded deck for every half-brick that was sold. This way you do not have to worry about missing out if you purchased a half brick or more!
We are super excited about this new program and we hope you are too! For more information, please check out our OPC Gilded Program.
This deck is also a part of our PASSPORT PROGRAM! Orders of 11 or fewer decks will come with 1 passport and 1 holographic Roasters V2 Seal and orders of 12 or more decks will come with 2 passports and 2 holographic Roasters V2 Seals! Now that the exotic V2s have been announced, this is your chance to start collecting to earn your new Exotic Deck! For more information on how to submit your passport correctly, or how it all works, click HERE.