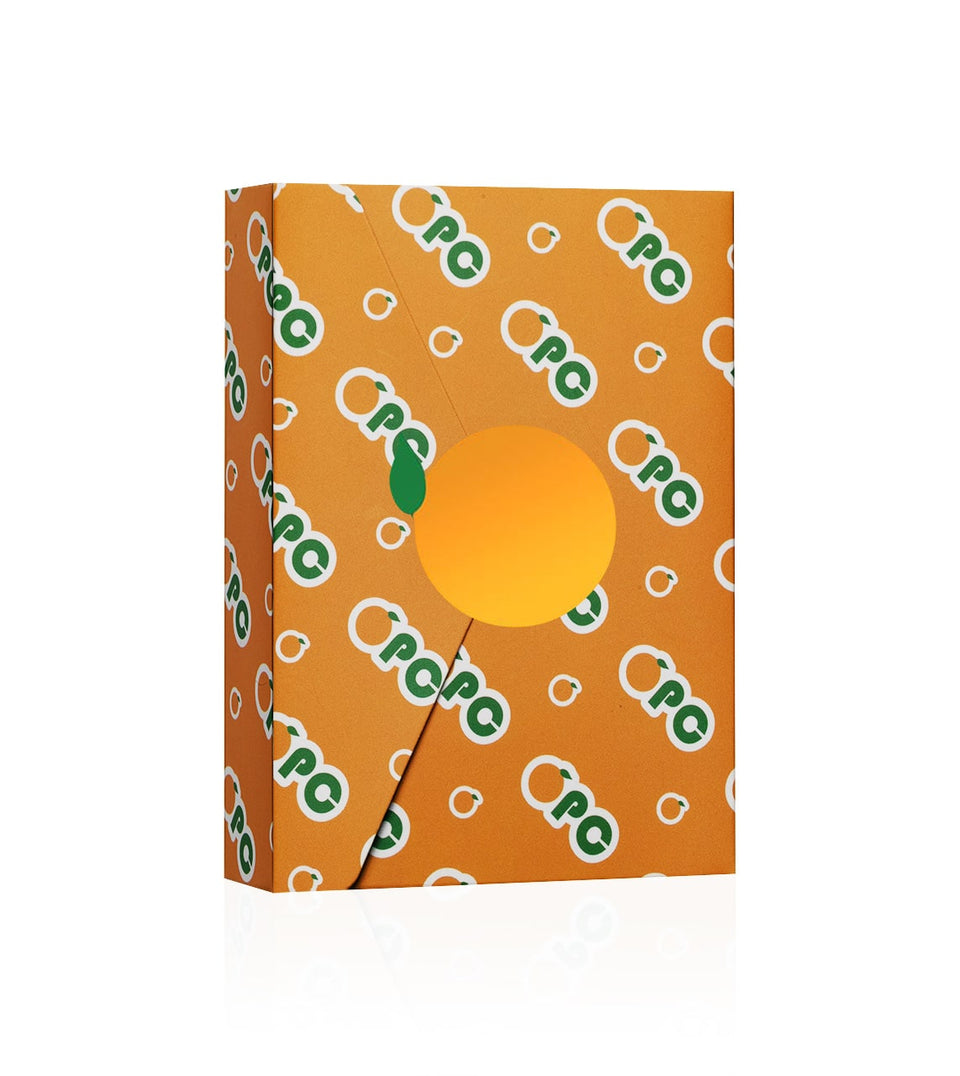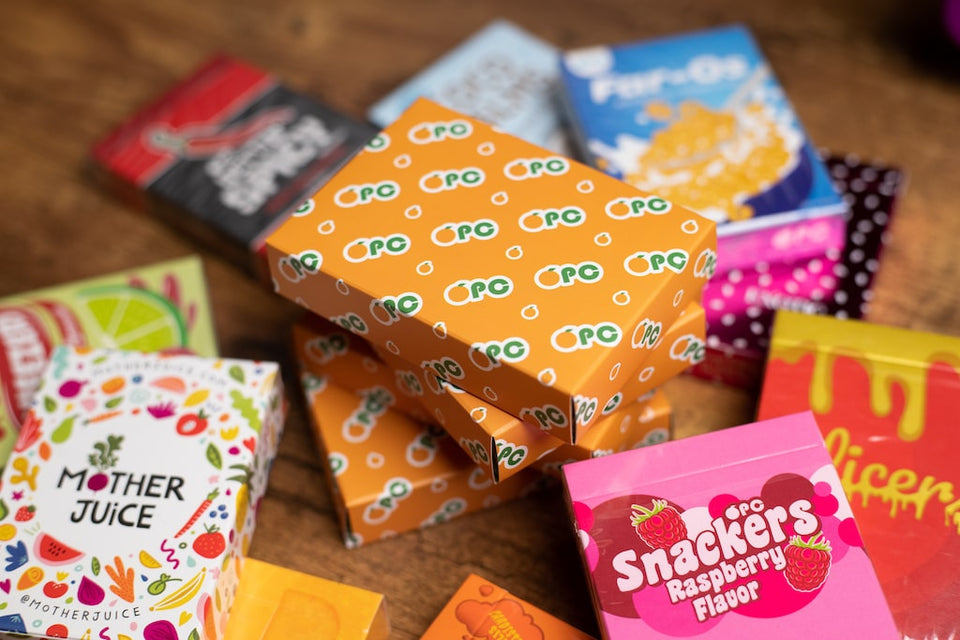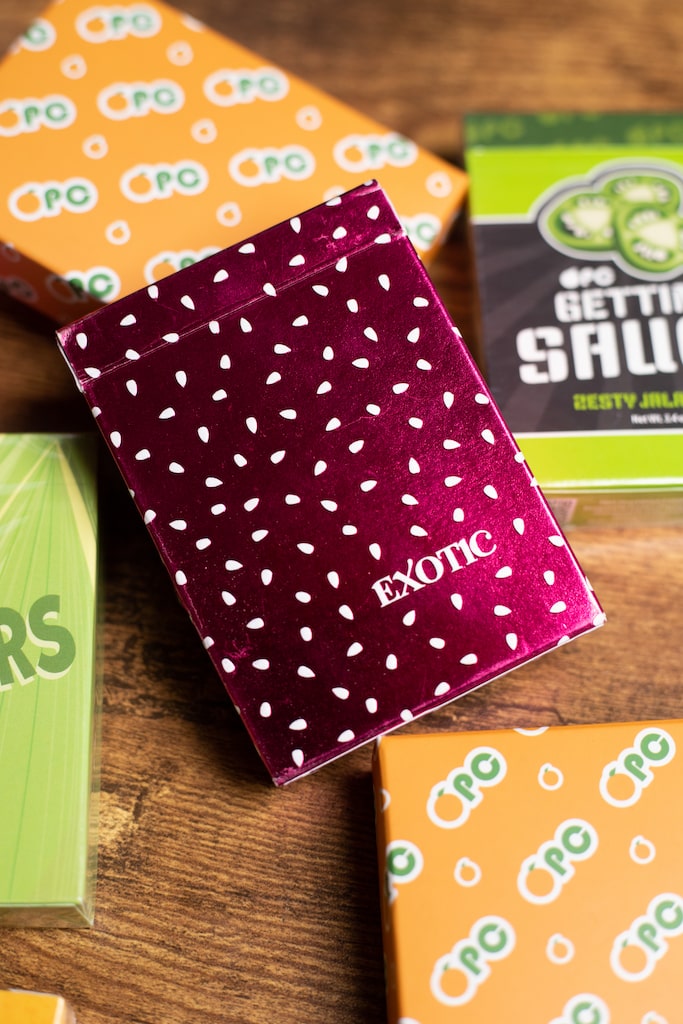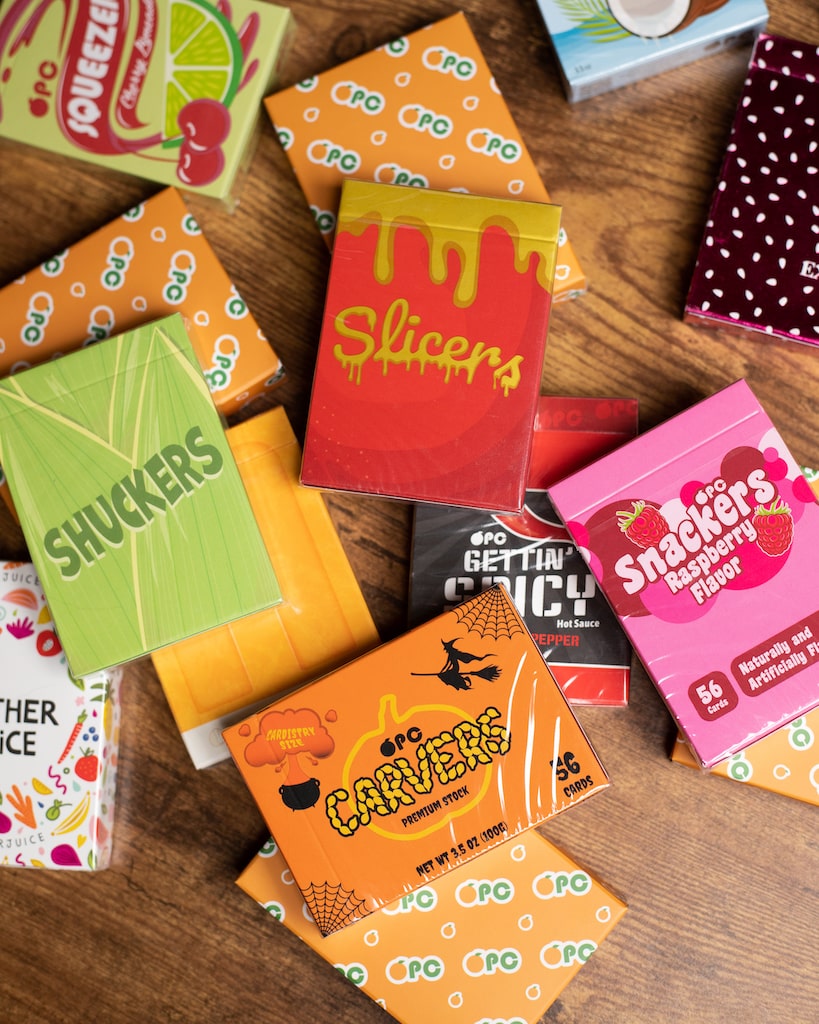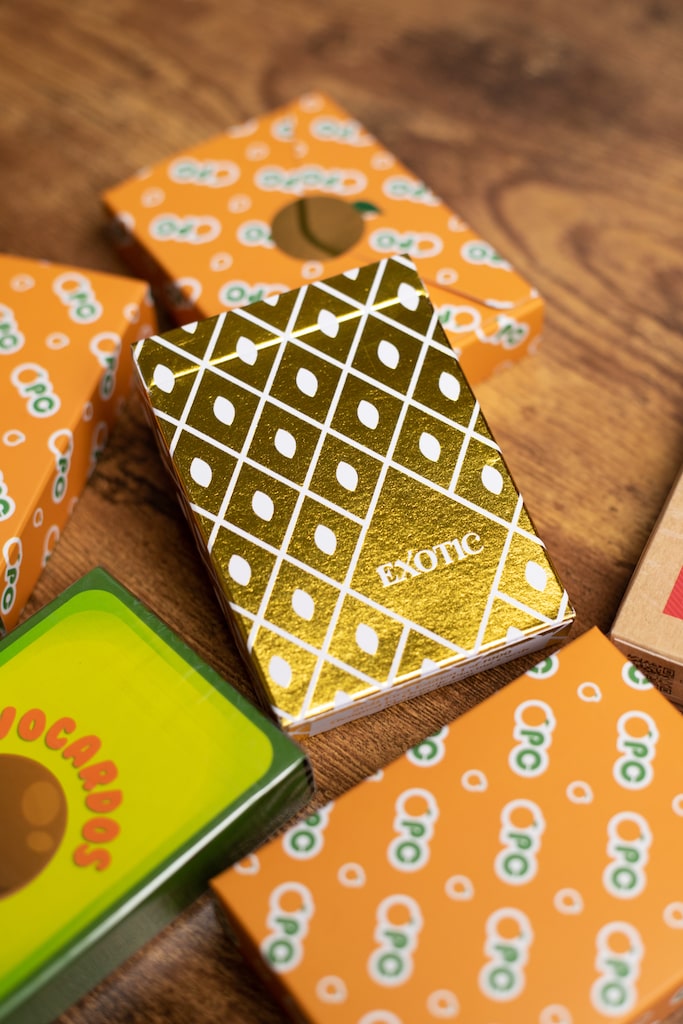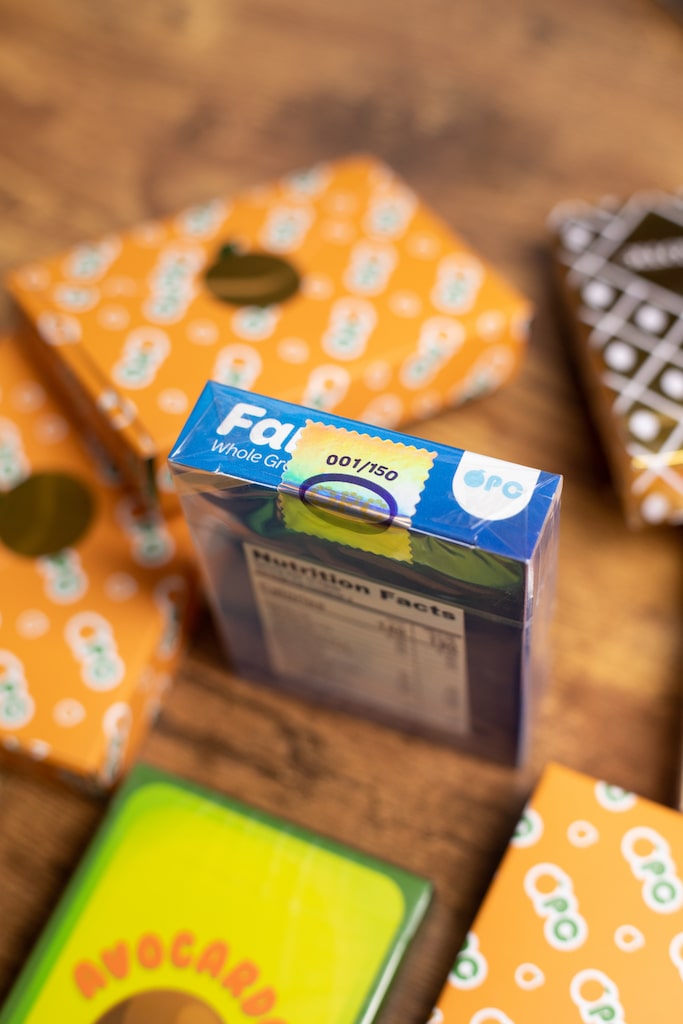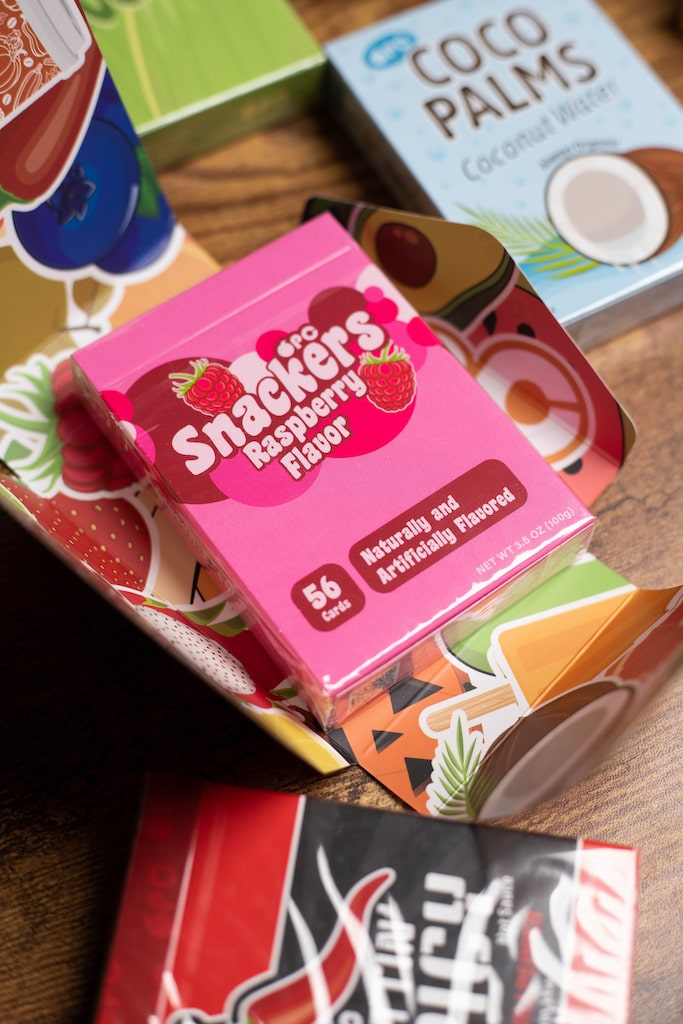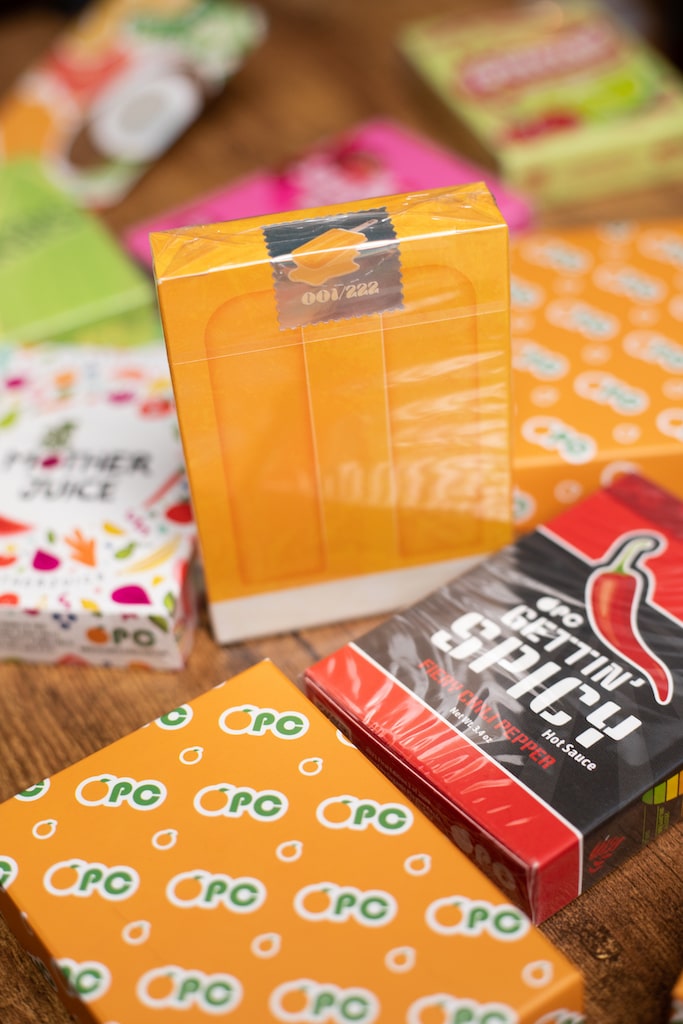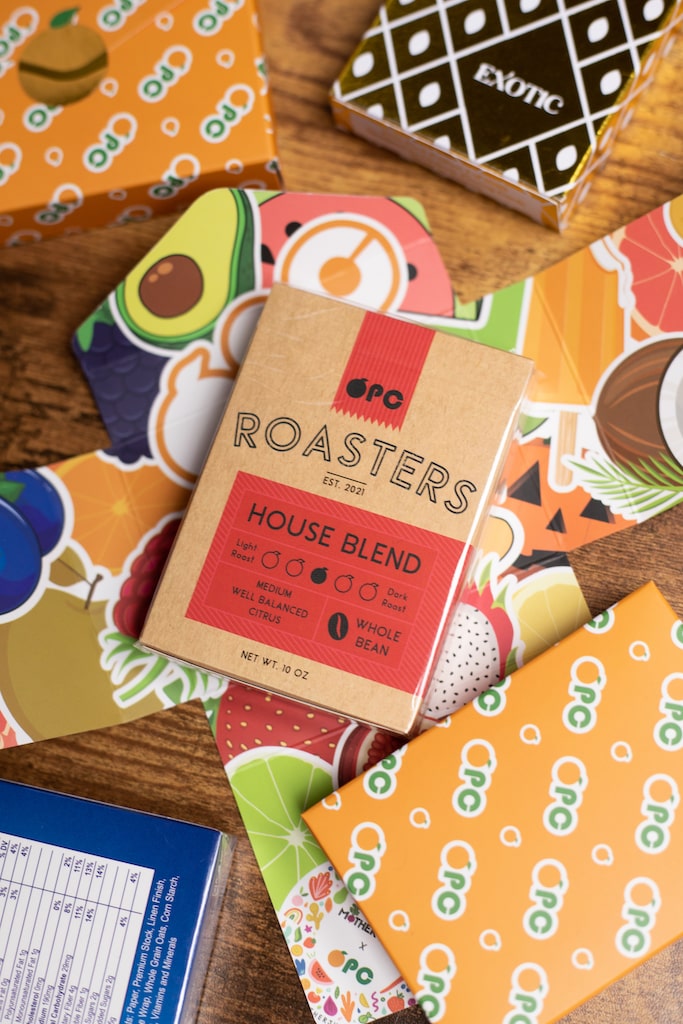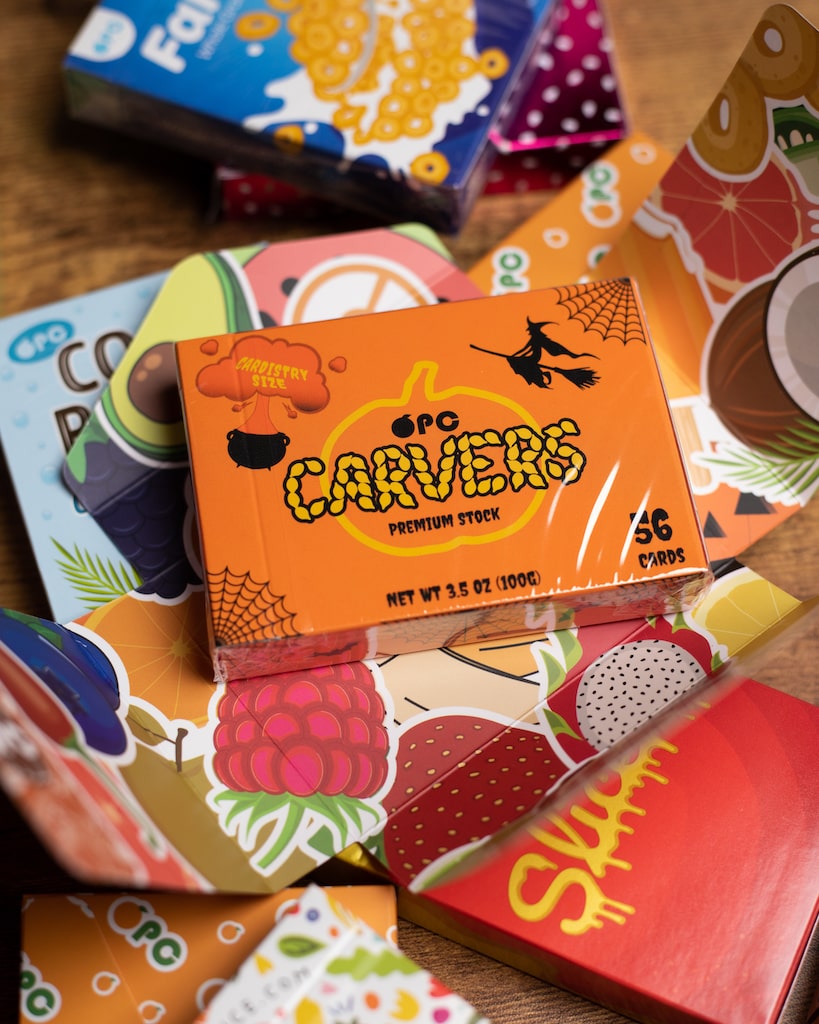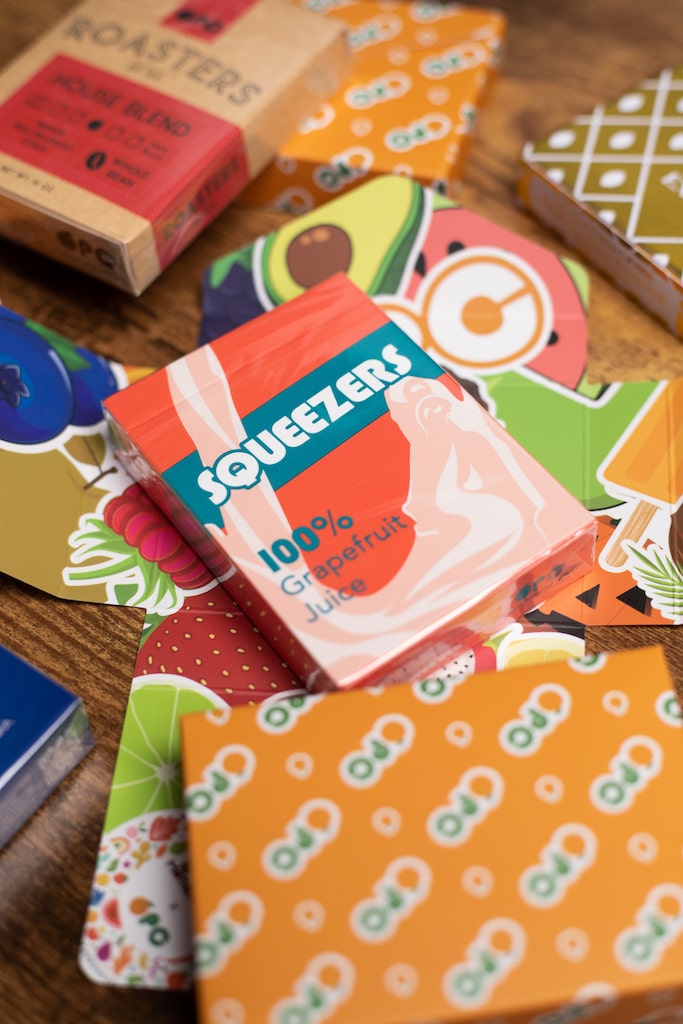 2022 OPC Mystery Deck
Product Details
OPC PASSPORT PROGRAM
Only 100 mystery decks are available! We had many people saying they missed out and we wanted to give y'all another shot at those too! Happy Organic Holidays everyone! 
Mystery Decks ARE BACK AGAIN! With the same fun packaging as last year but with a twist! Join us as we take a stroll down memory lane! 2022 was an amazing year full of our community growing and awesome decks! If you missed out on a drop or you just heard about us, our yearly mystery deck is your chance to snag some Sold Out Decks! If you are extra lucky you might pull an EXOTIC V1, EXOTIC V2, or even GILDED DECKS! Here are the odds of pulling each deck below! Good luck!

EXOTIC 1/10
GILDED EDITION 1/20
Snackers Blueberry - 3/100
Squeezers Grapefruit - 3/100
Gettin' Spicy - 3/100
Gettin' Saucy - 3/100
Avocado - 3/100
Shuckers - 1/10
Roasters V1 - 1/100
Slicers V2 - 3/100
Mother Juice - 9/100
Roasters V2 - 9/100
Squeezers V4 - 1/20
OPC Community Decks - 1/25
Faros - 1/10
Carvers V2 - 1/10
Snackers Raspberry - 1/20
Coco Palms - 3/100
Cardsicle - 1/100
This deck is also a part of our PASSPORT PROGRAM! Orders of 11 or fewer decks will come with 1 passport and 1 holographic Orange Seal and orders of 12 or more decks will come with 2 passports and 2 holographic Orange Seals! This Orange Holographic Seal was also given at CC 22 and to Far-Os Gilded buyers. With that said this will be the only Seal that can serve as a "Wild Card" and can be used more than once in the passport! For more information on how to submit your passport correctly, or how it all works, click HERE.