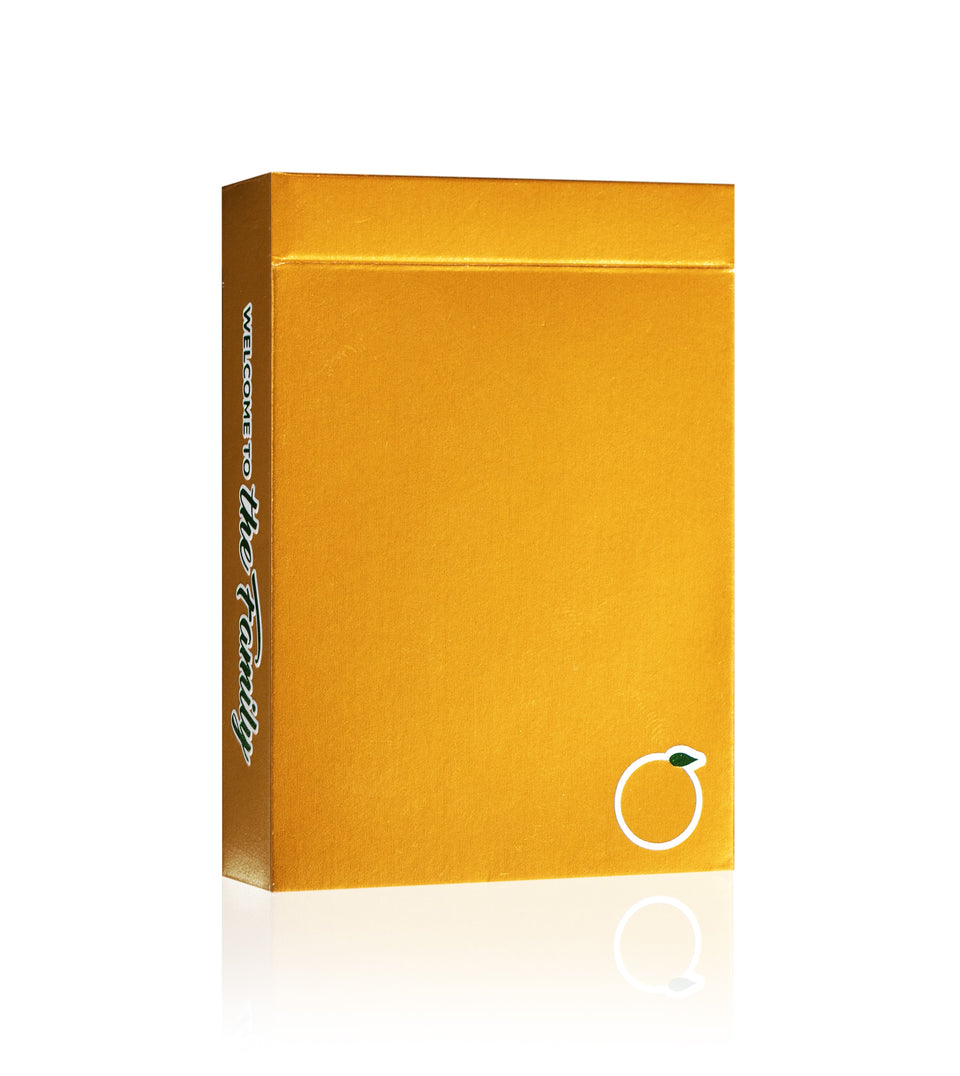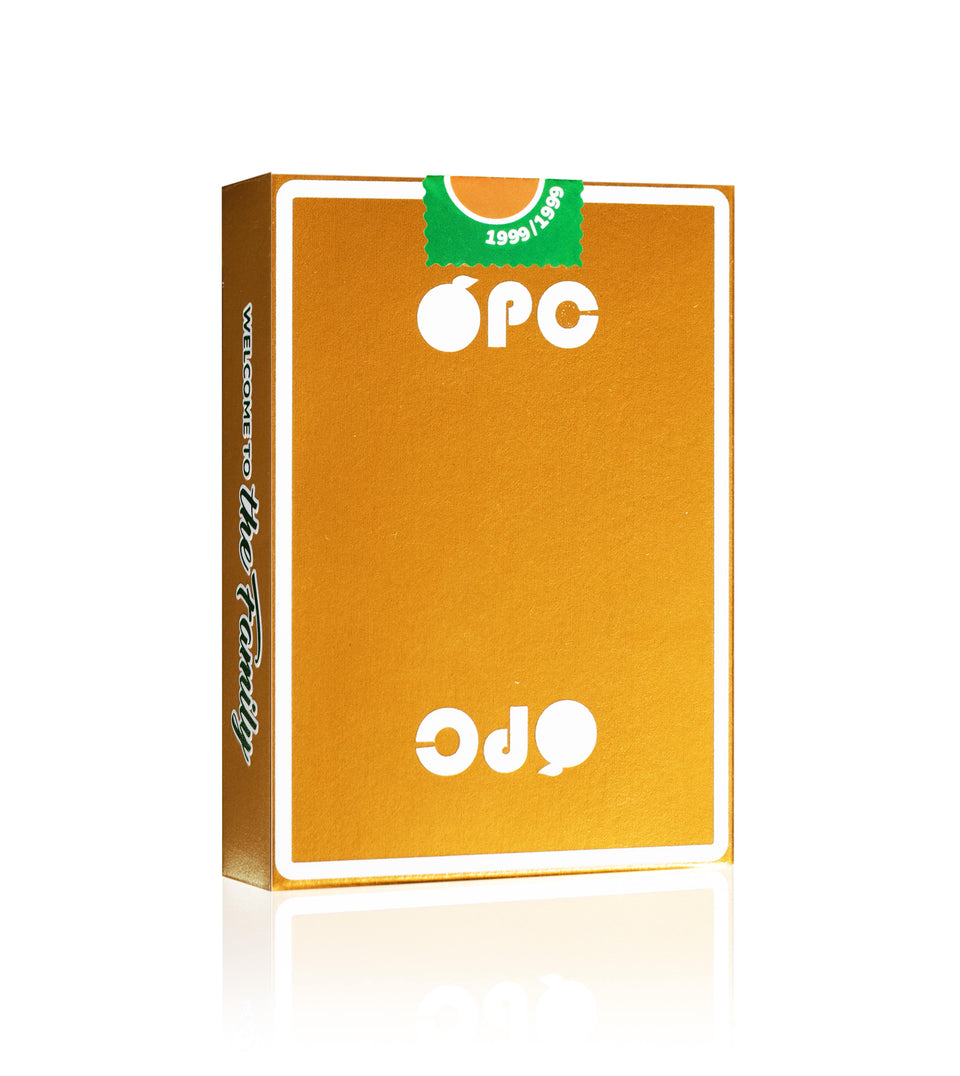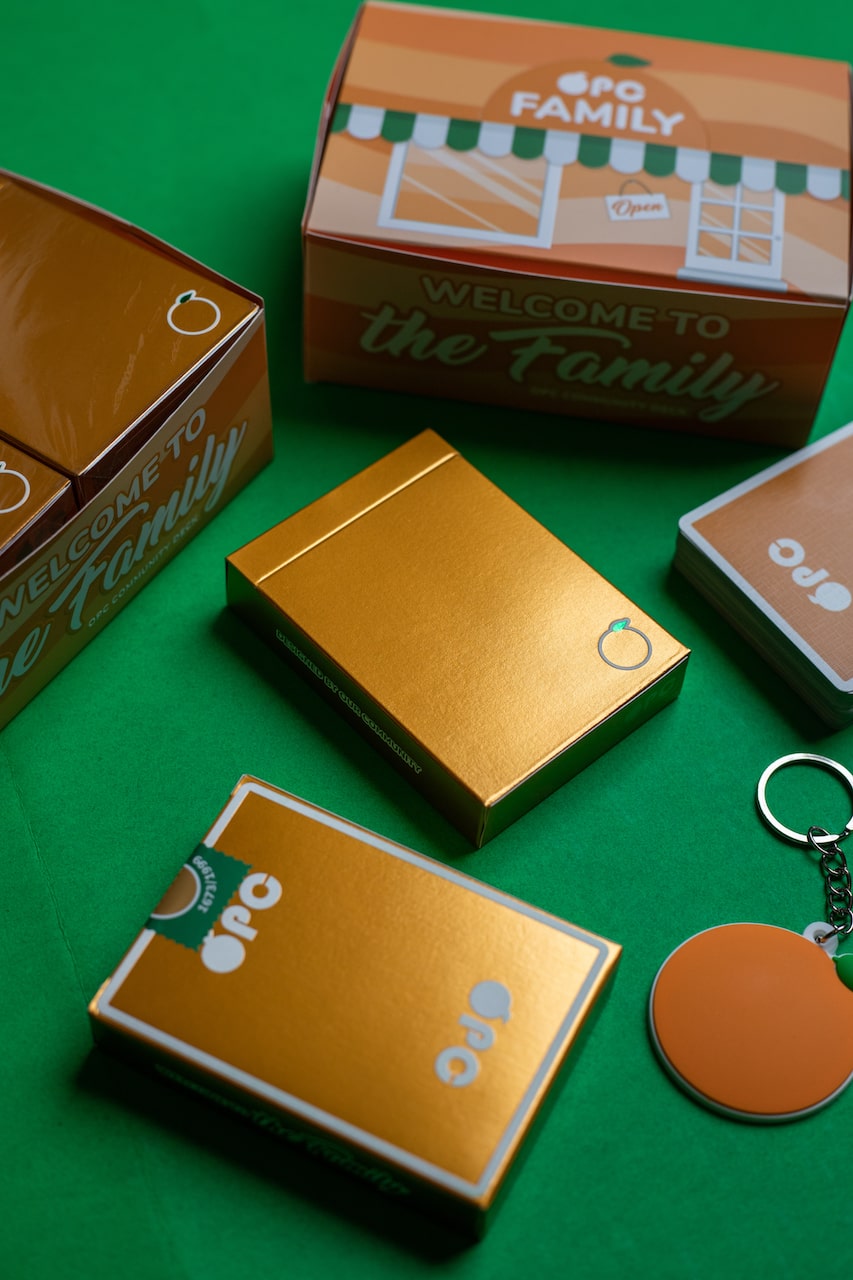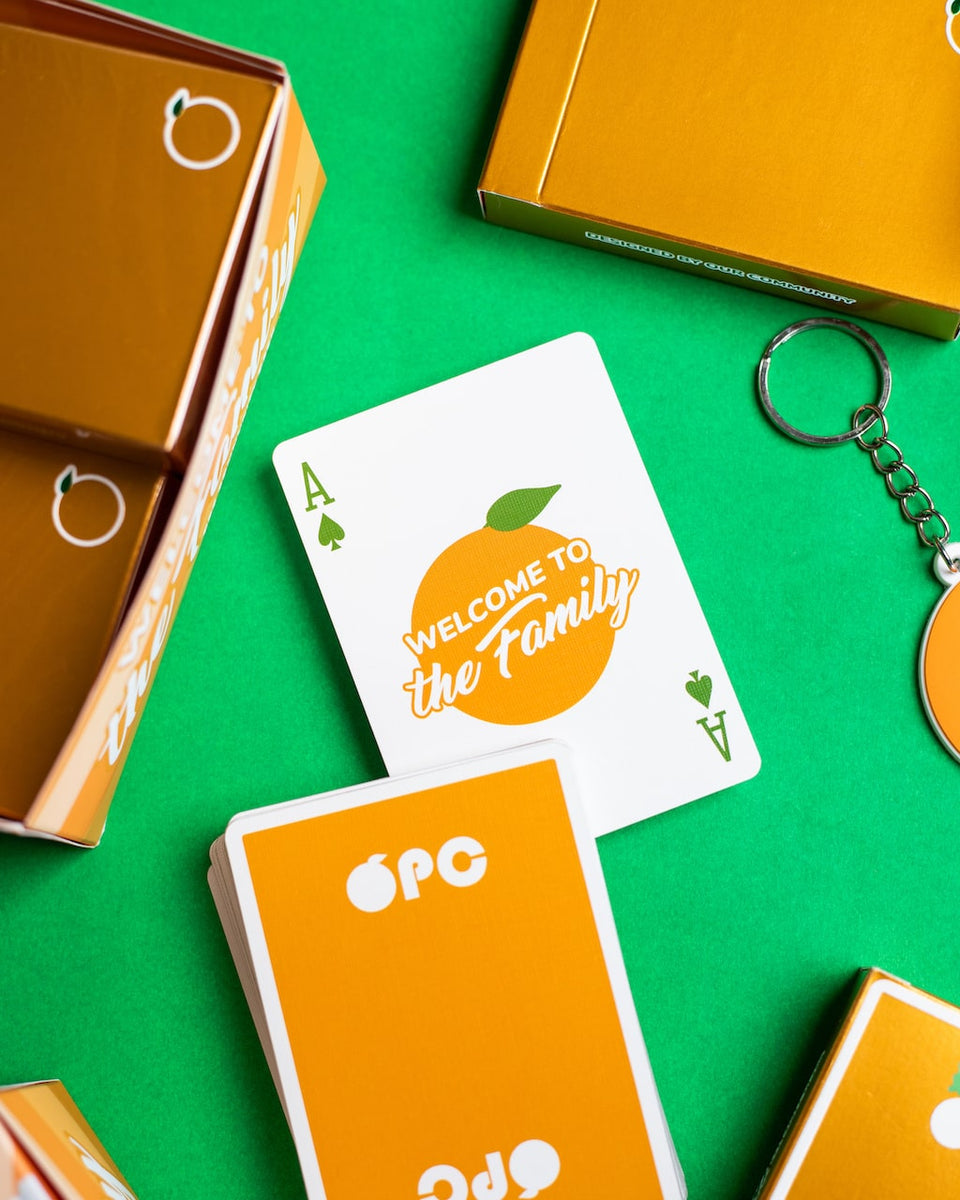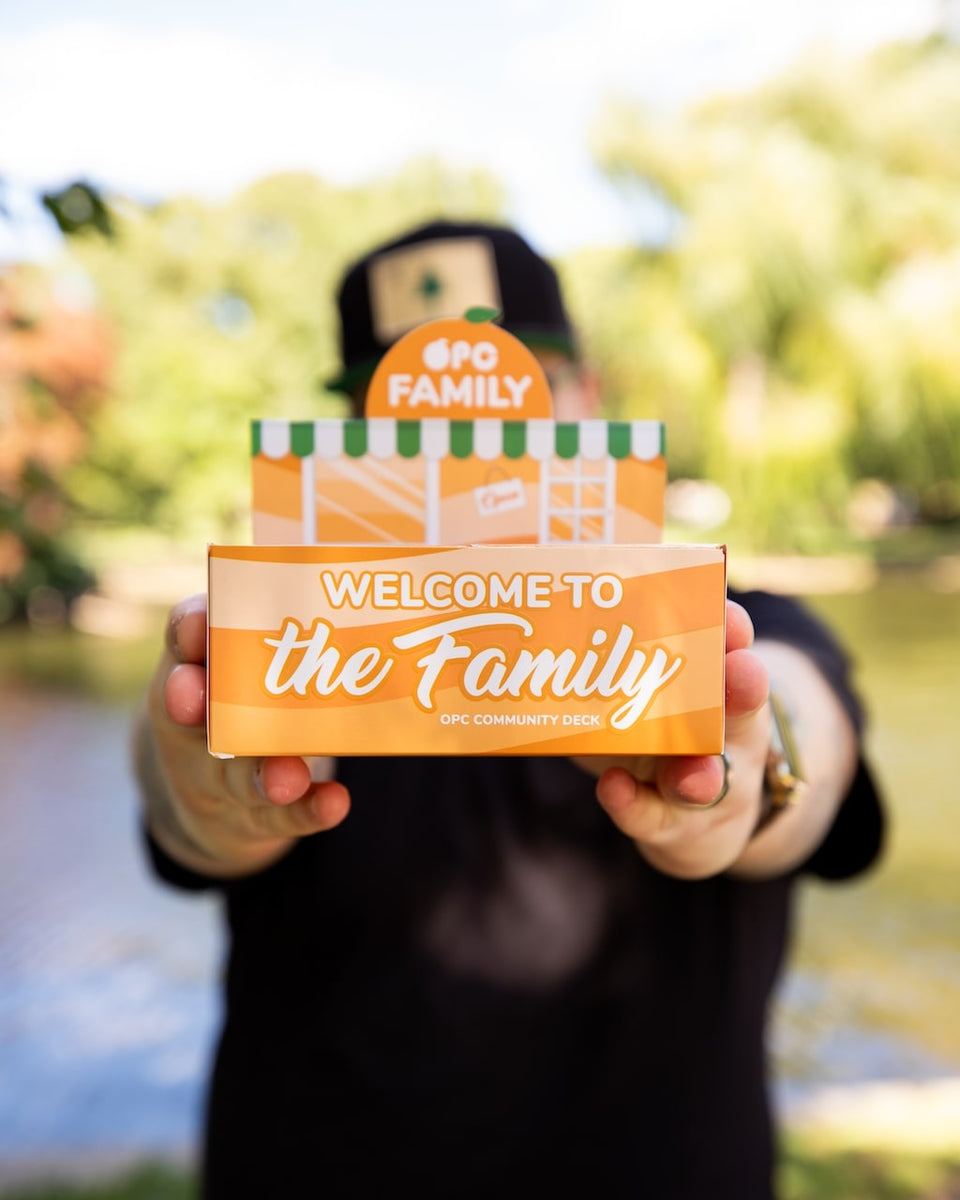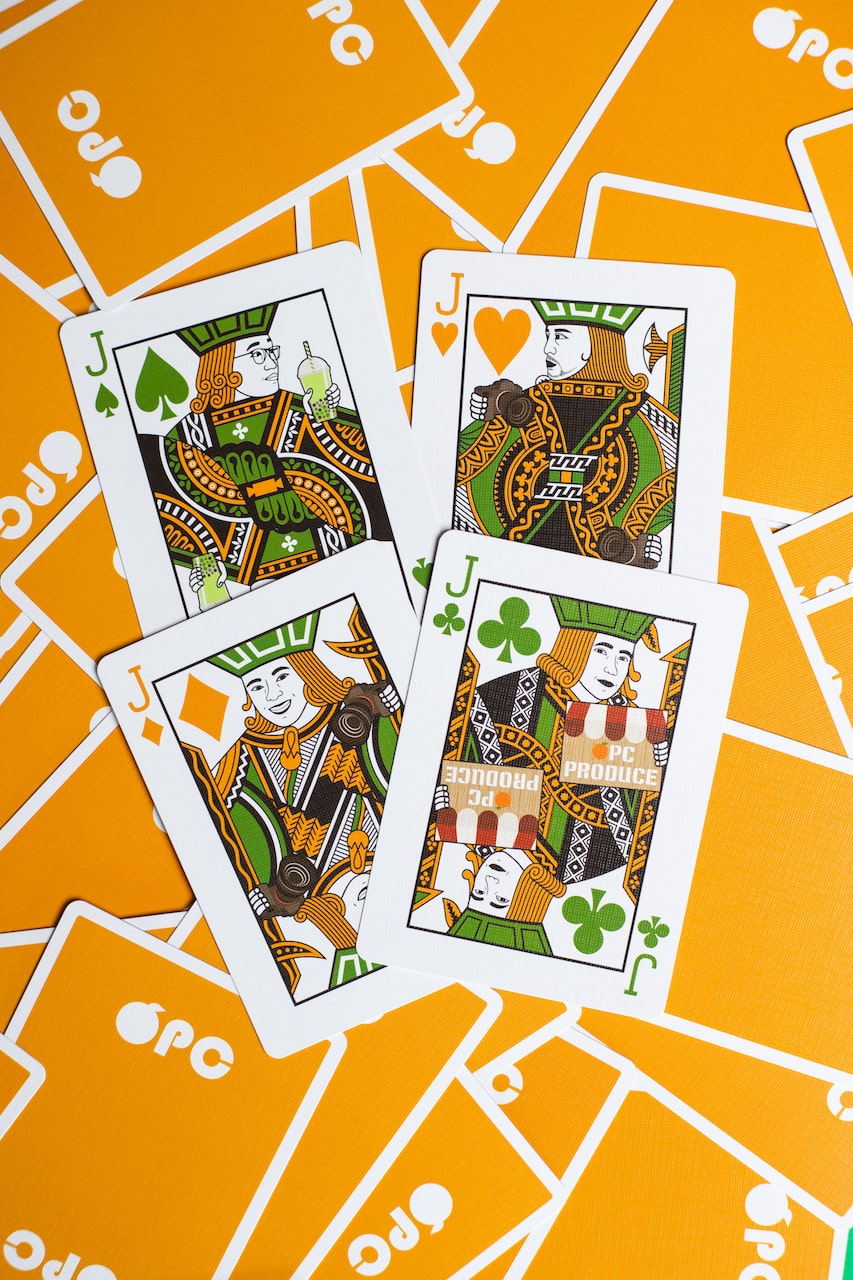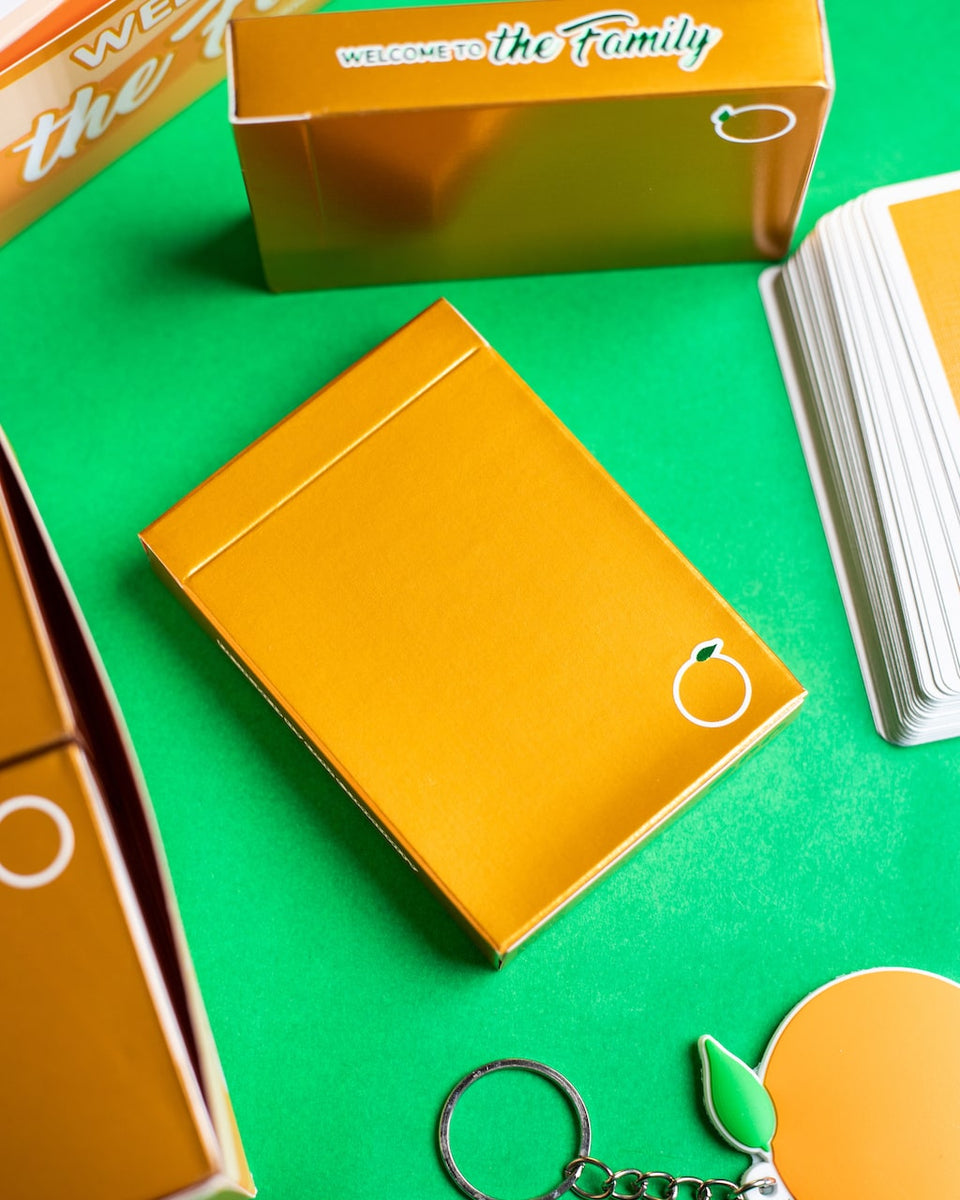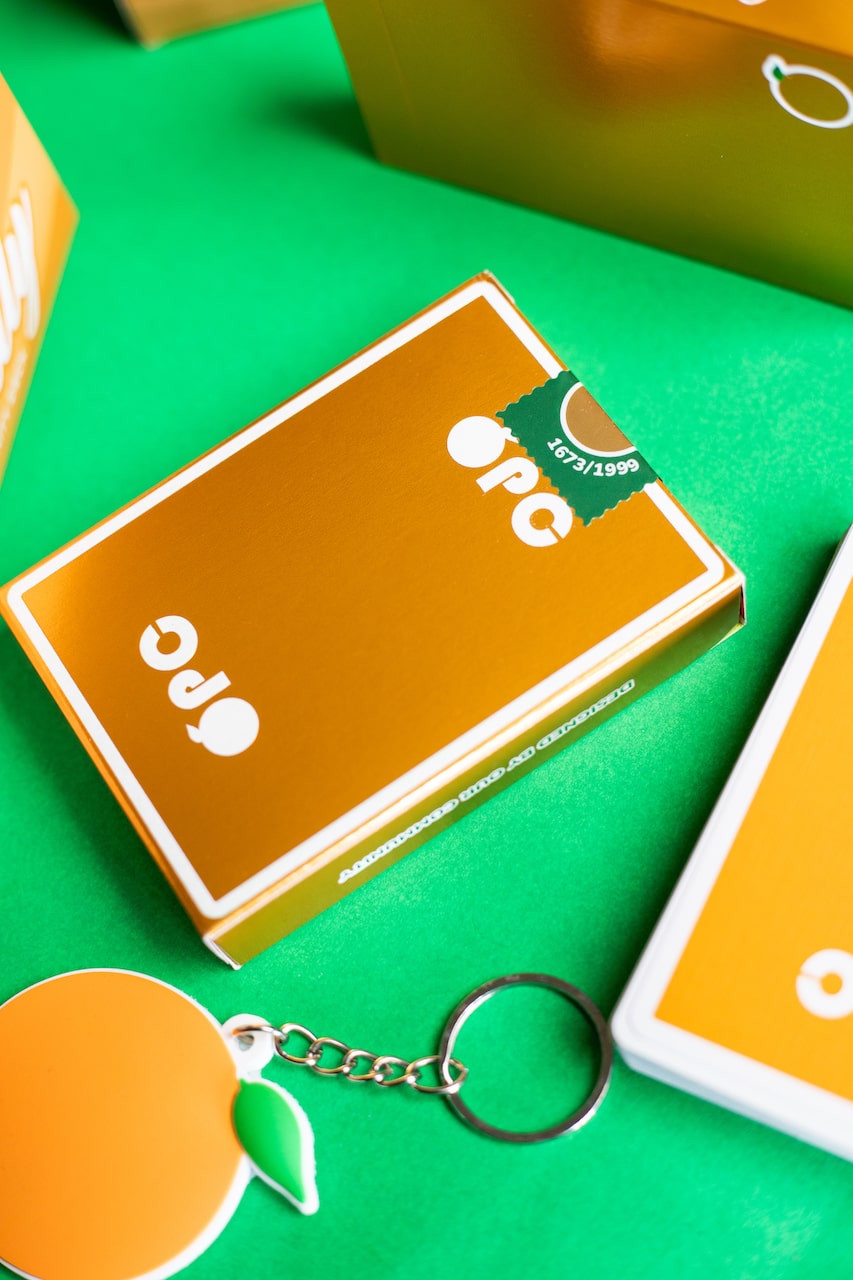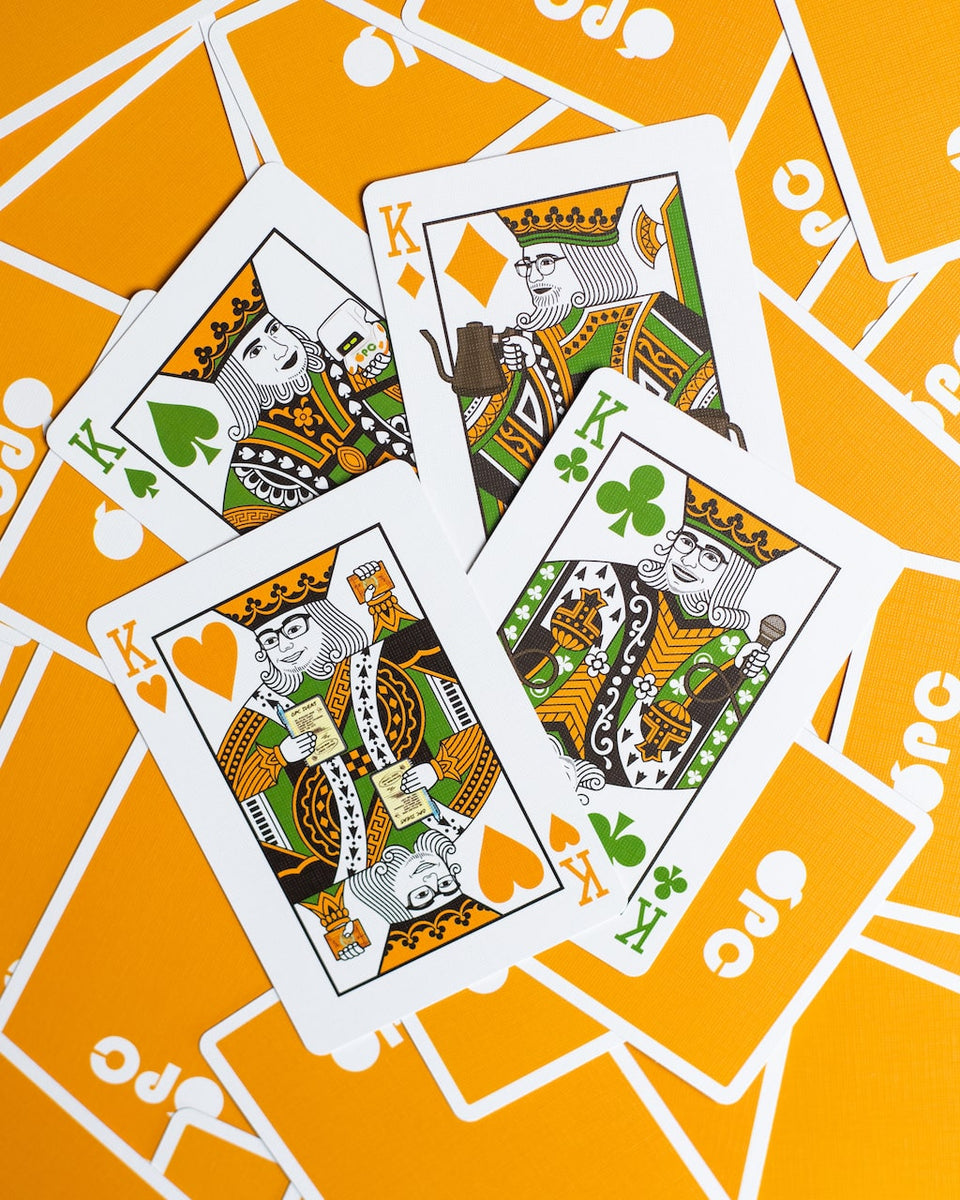 Community Deck
Product Details
OPC PASSPORT PROGRAM
It's time to celebrate our community! The OPC Community Deck was a deck we designed with the help of OUR COMMUNITY! Our discord got to make decisions like back color, back material, and more! We also added some cool features to the tuck case like the hot foil stamped orange and green foils, embossing, an inside print, and a numbered seal! This deck has a twist when it comes to the court cards as well! We wanted to highlight those who have helped make OPC what it is by making them court cards!

This deck was printed in Taiwan and is a limited run of 1999! If you order 6 decks you will receive it in an amazing custom half brick box that is perfect for display! We also made our first OPC Keychain that comes with every order!

Lastly, if you have not joined the discord server YOU ARE MISSING OUT! There are special announcements, events, and special 24-hour EARLY ACCESS to buying the decks! Join the discord with this link and don't forget to accept the rules!

This deck is also a part of our PASSPORT PROGRAM! Orders of 11 or fewer decks will come with 1 passport and 1 holographic Orange Seal and orders of 12 or more decks will come with 2 passports and 2 holographic Orange Seals! This Orange Holographic Seal was also given at CC 22 and to Far-Os Gilded buyers. With that said this will be the only Seal that can serve as a "Wild Card" and can be used more than once in the passport! For more information on how to submit your passport correctly, or how it all works, click HERE.