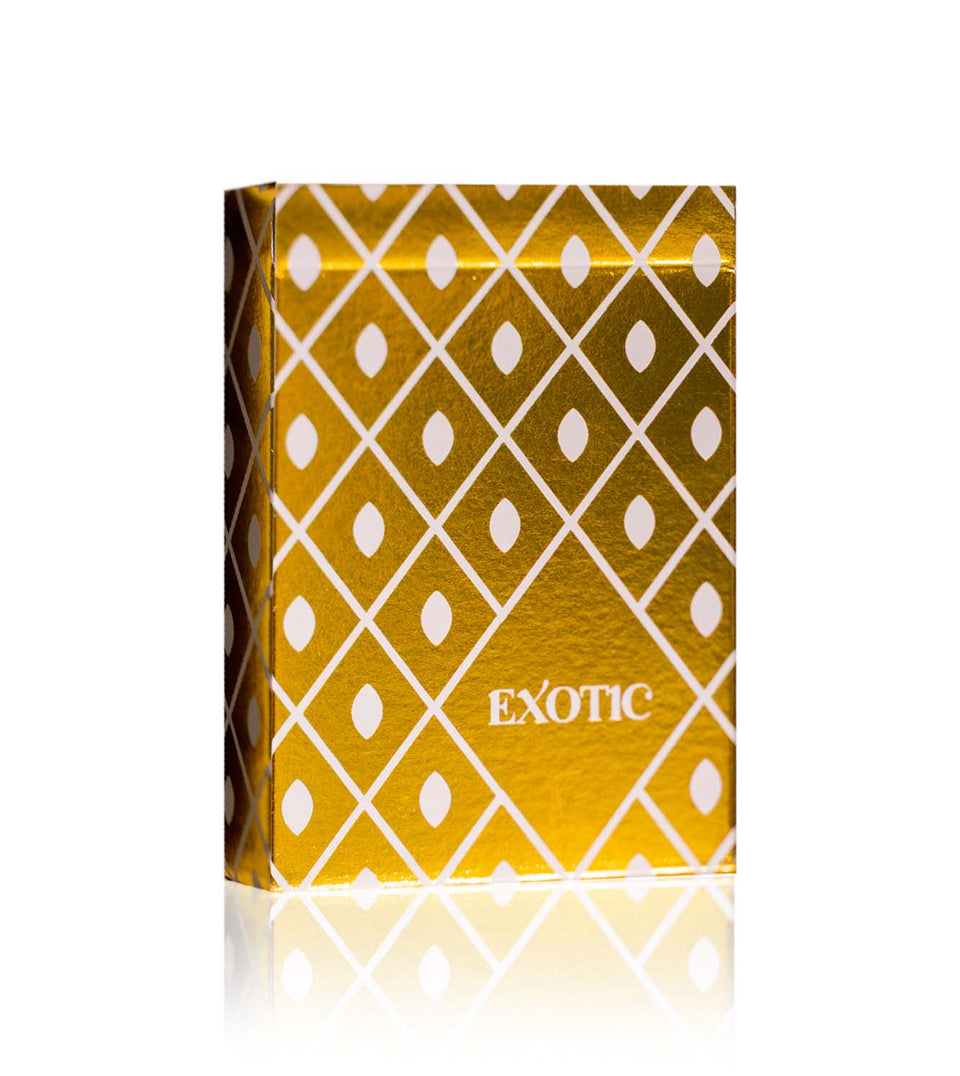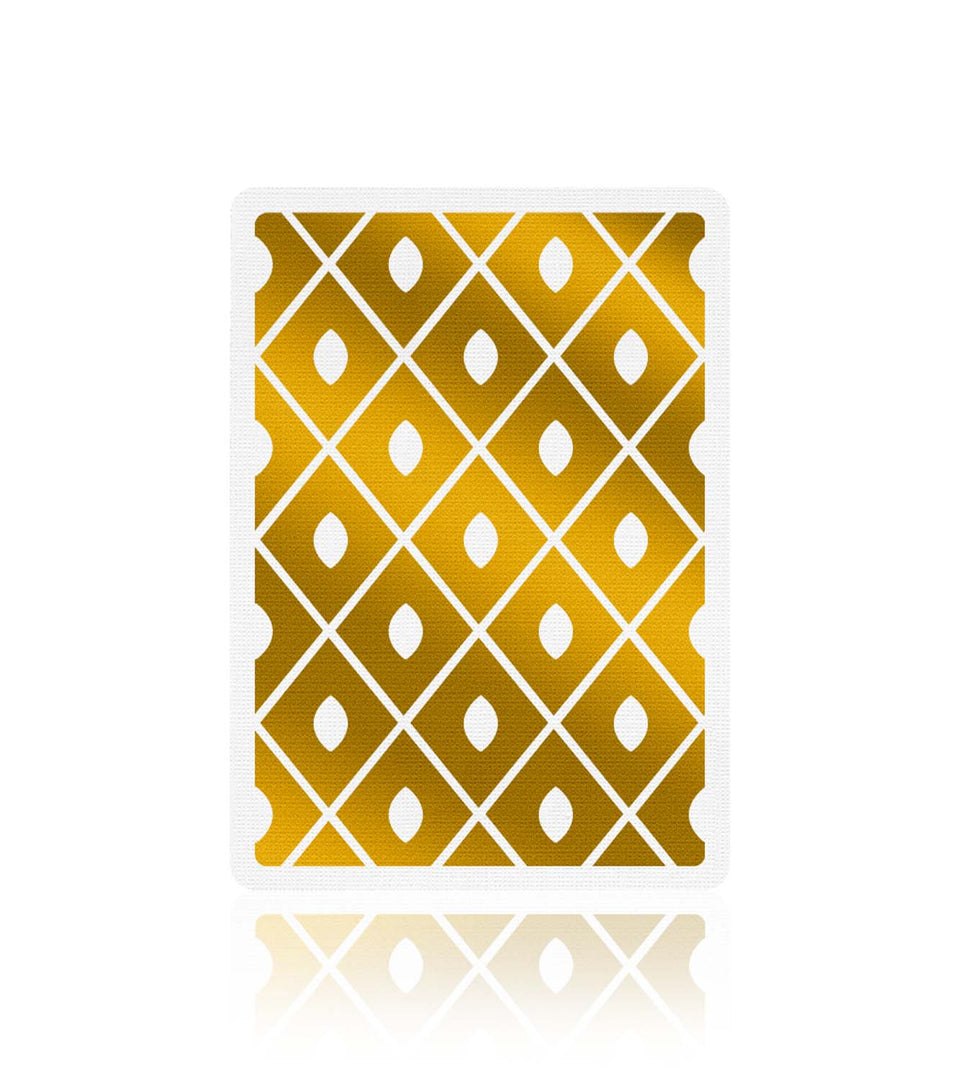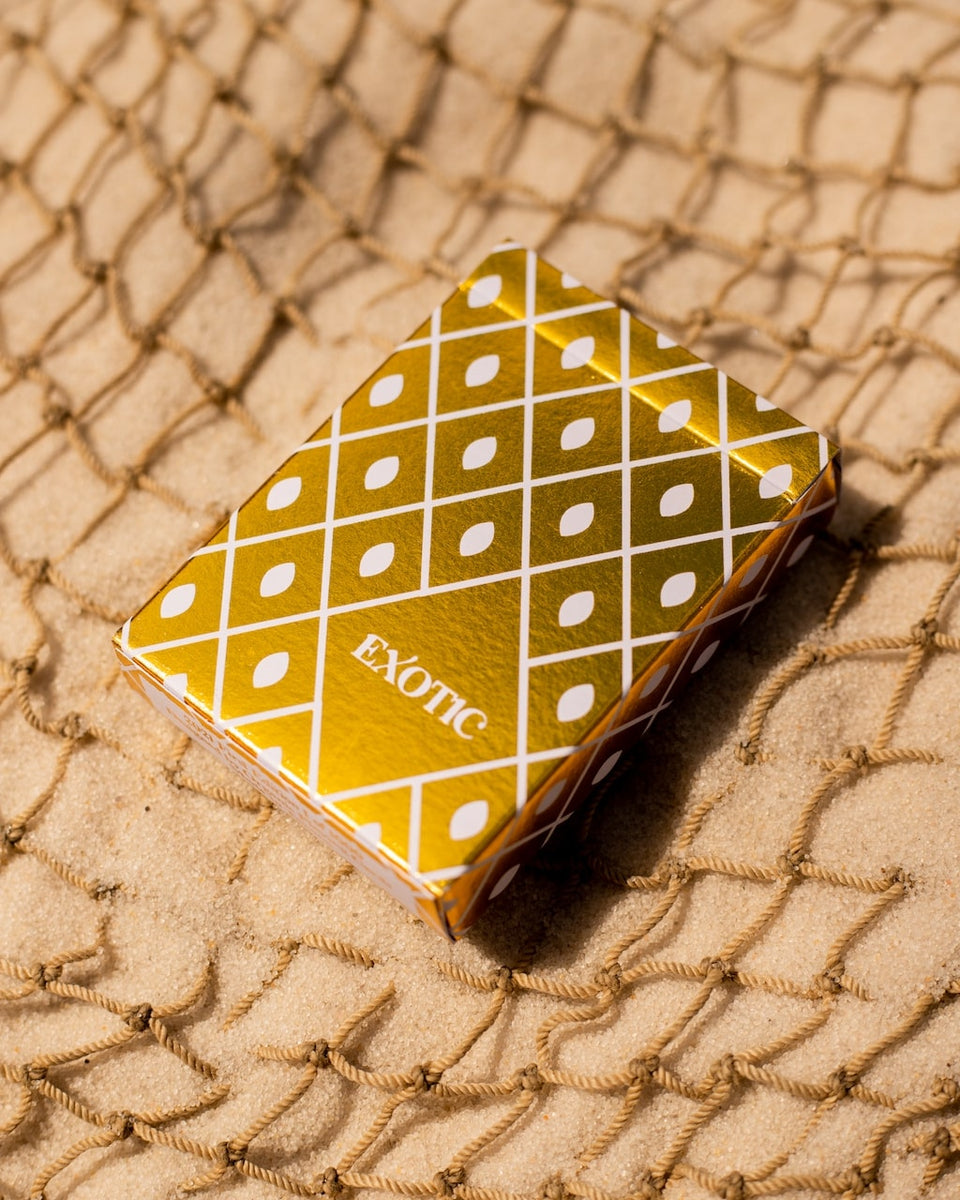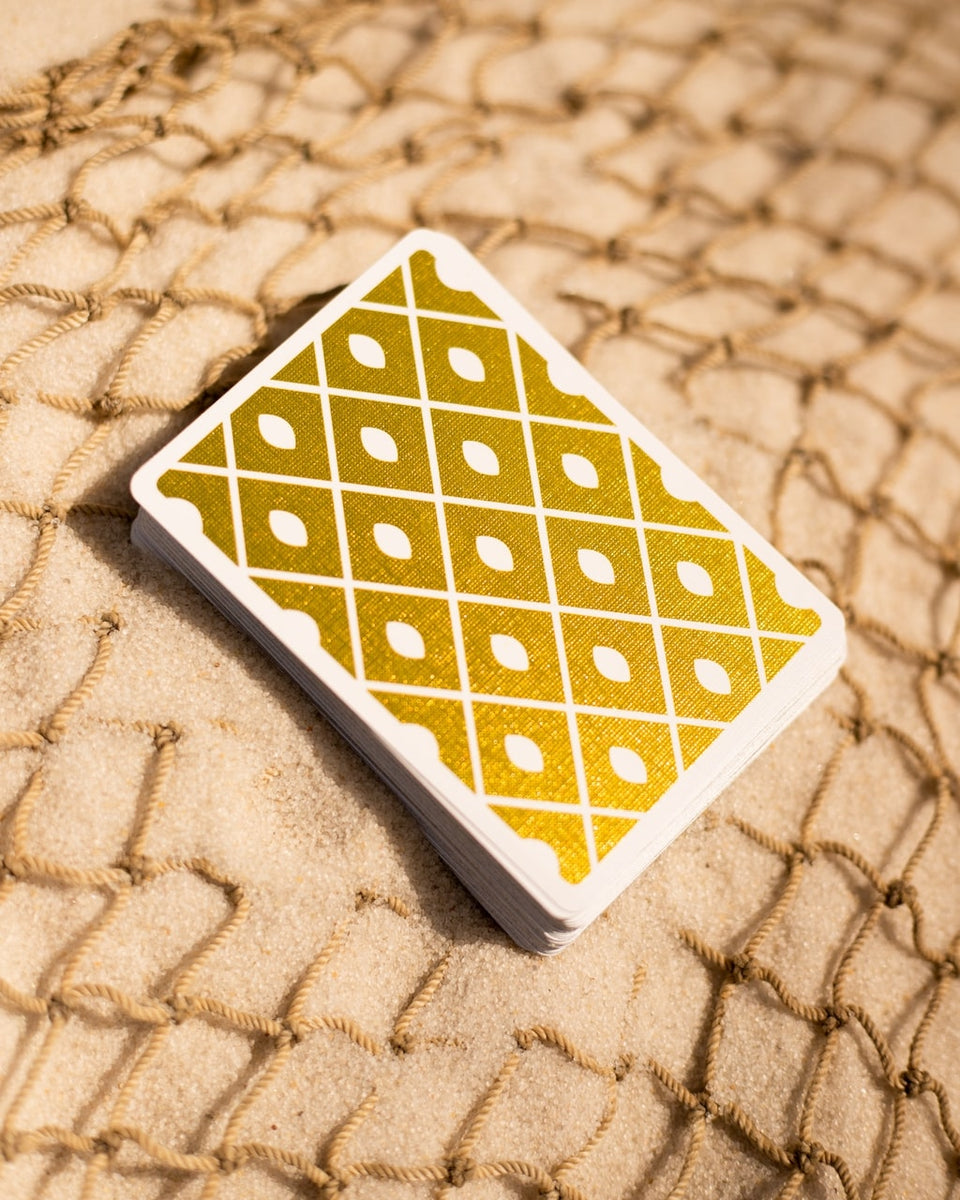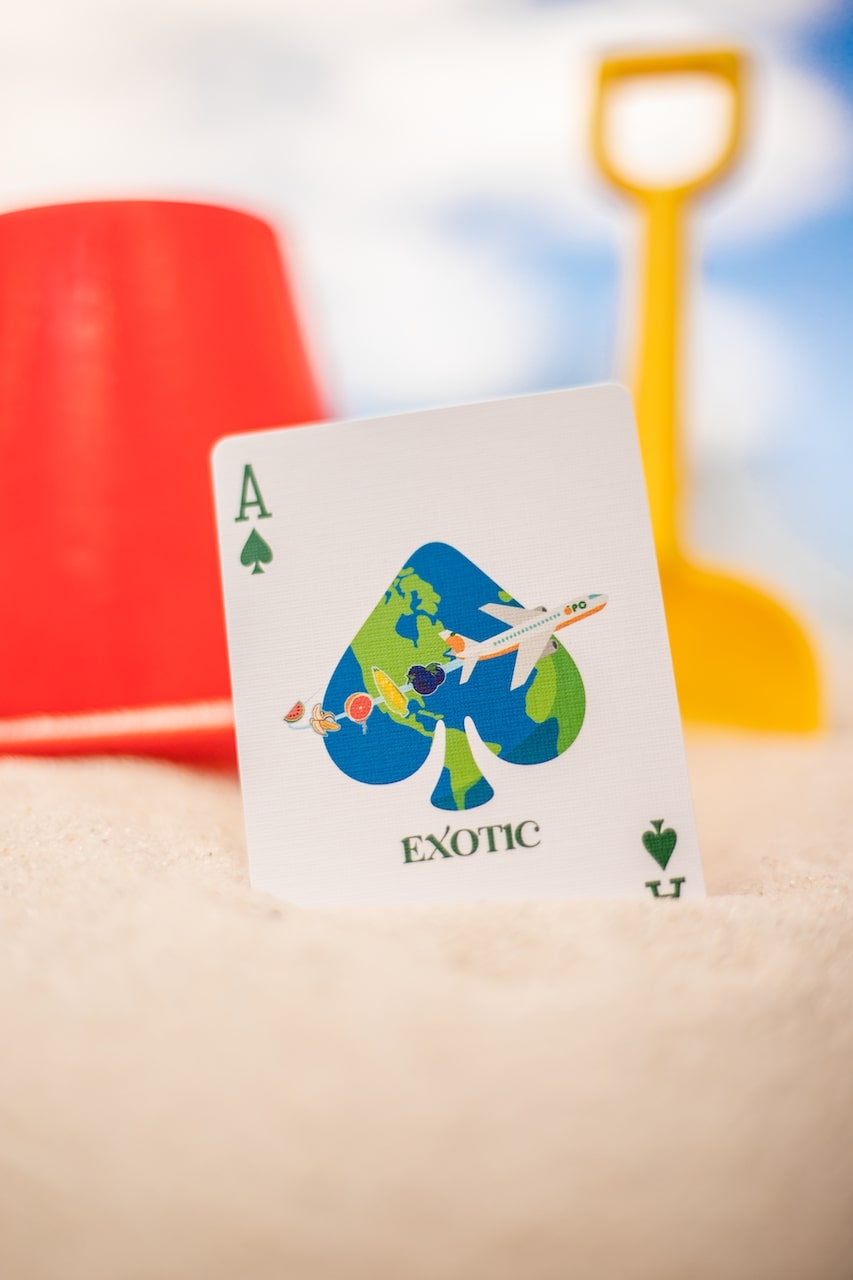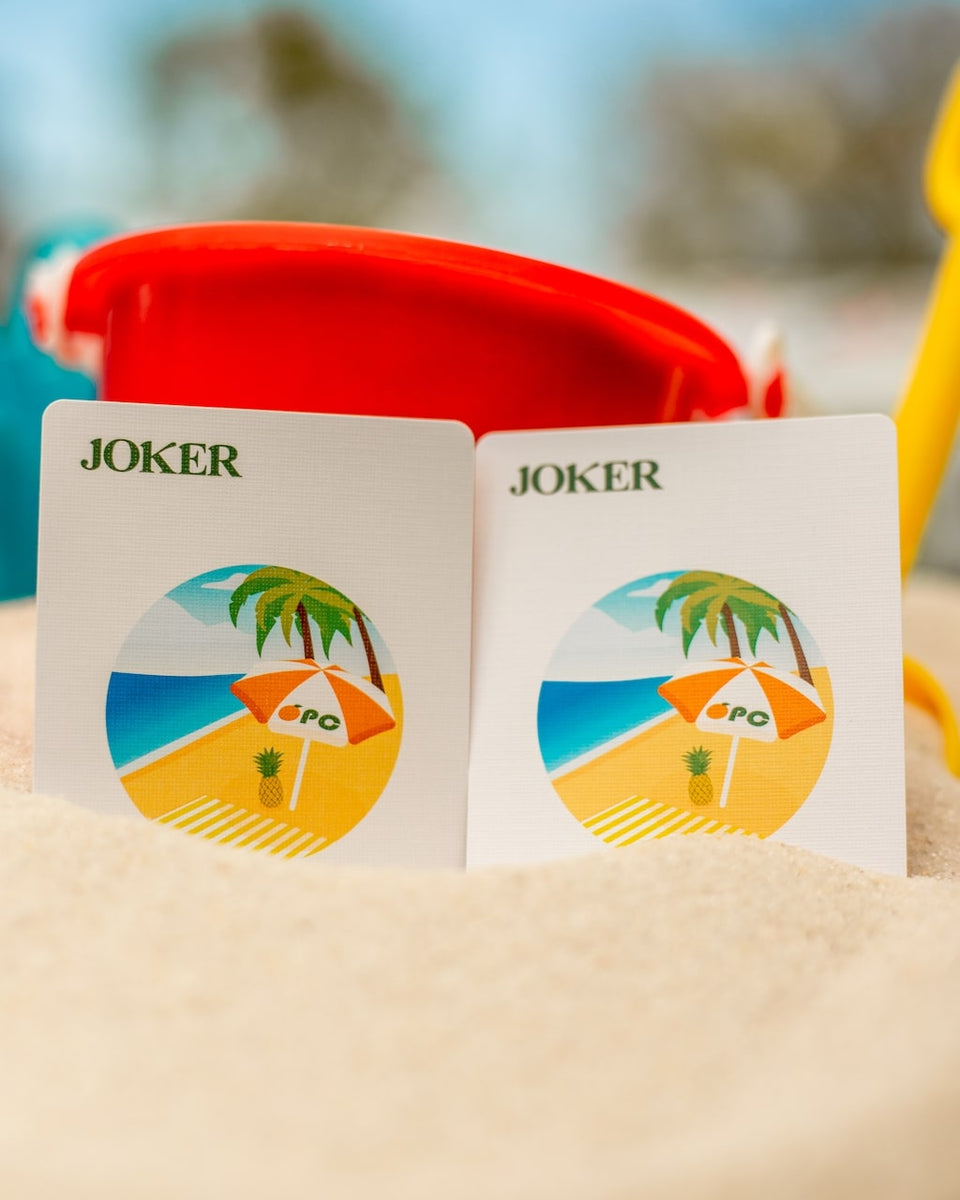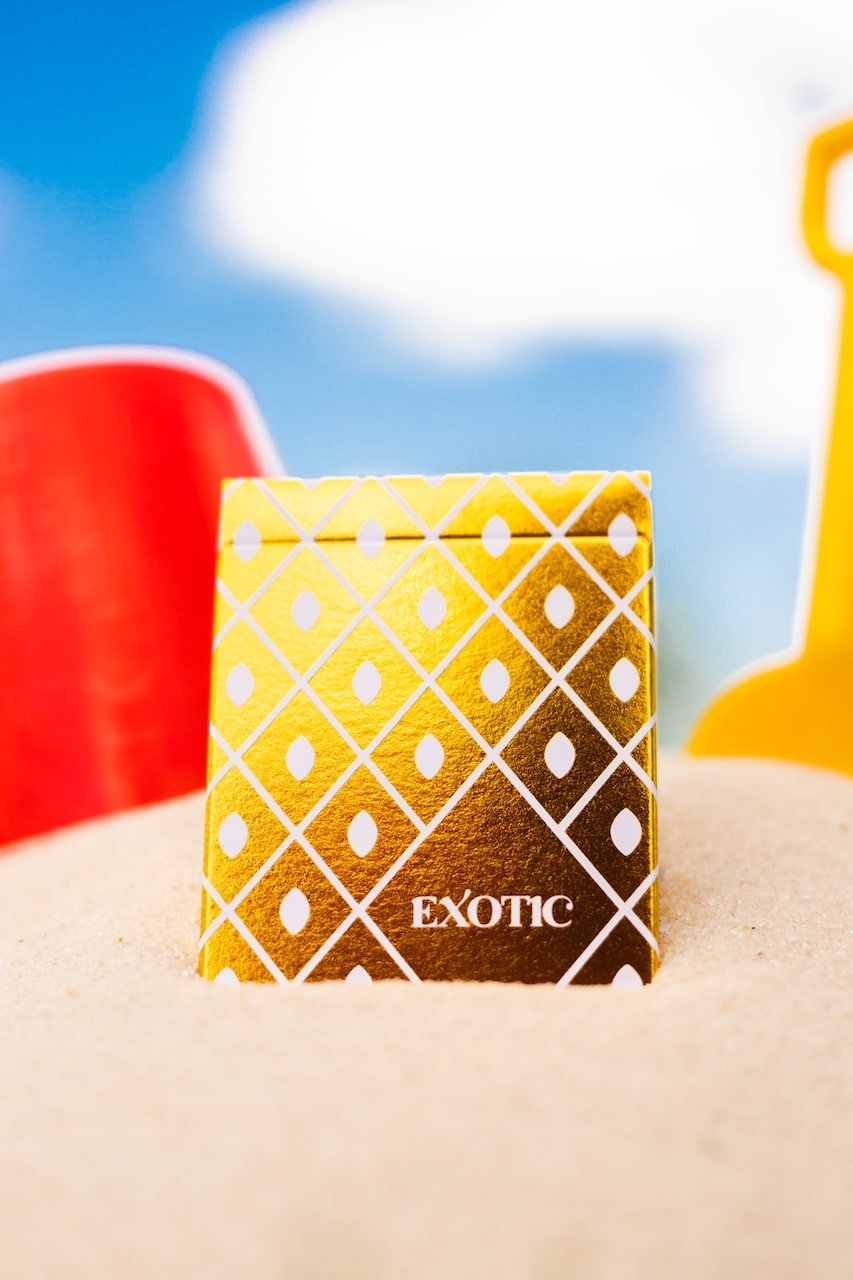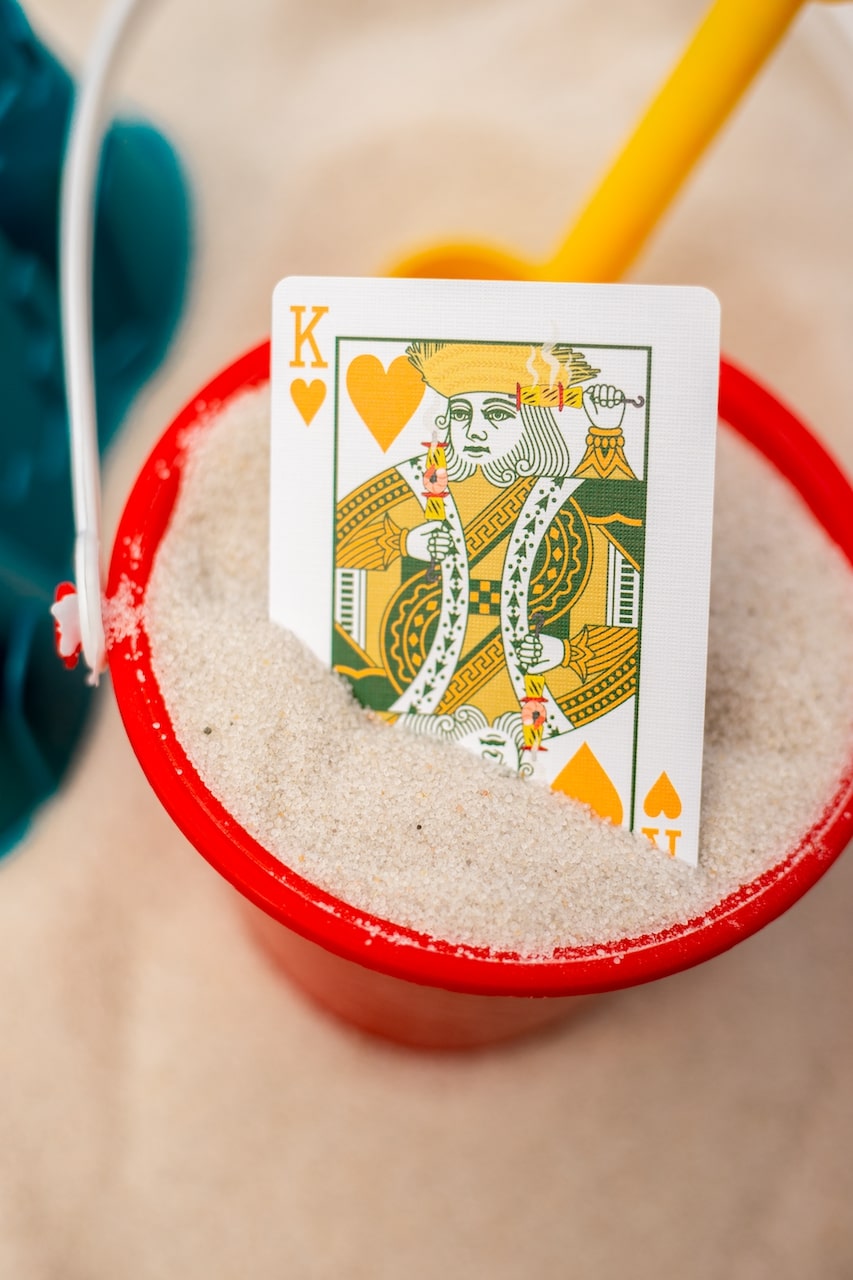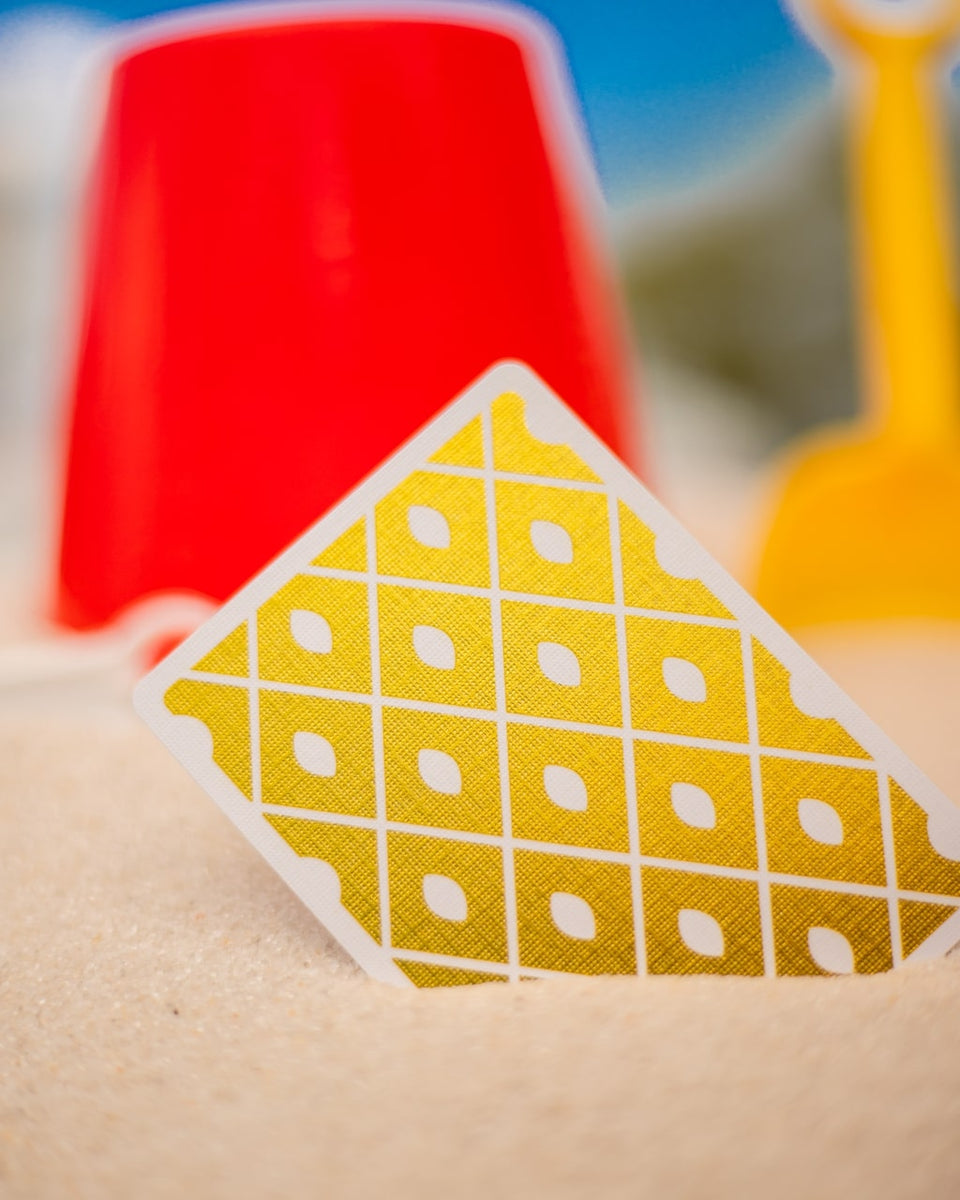 🍍Exotic V1🍍
The deck that started the entire passport program is finally becoming available for the public! After these 100 decks release the only way to get this deck will be with a completed passport until we run out of them for good!
Exotic V1 was our first foil deck ever! Printed in Taiwan, these cards are extremely shiny! The card backs are made with a Cold Foiling process and the tuck case is stamped with Gold Hot Foil on matte finished paper outside and in! We made 1000 of these exclusive decks and we are already halfway through them!
We wanted to release 100 Exotic V1 to help anyone that has come to the brand recently and might not have a full passport completed so everyone got at least a chance to snag this deck. They are priced at $60 a deck to be fair to those that have bought 6 different OPC decks and completed the passport to get this deck. These 100 decks will be available for 72 hours or until they are gone! 

If you want to learn more about our Passport Reward Program check out the link here: OPC Passport Program.
Each order will come with 1 OPC logo orange holographic seal to add to your next passport or get your first one started!