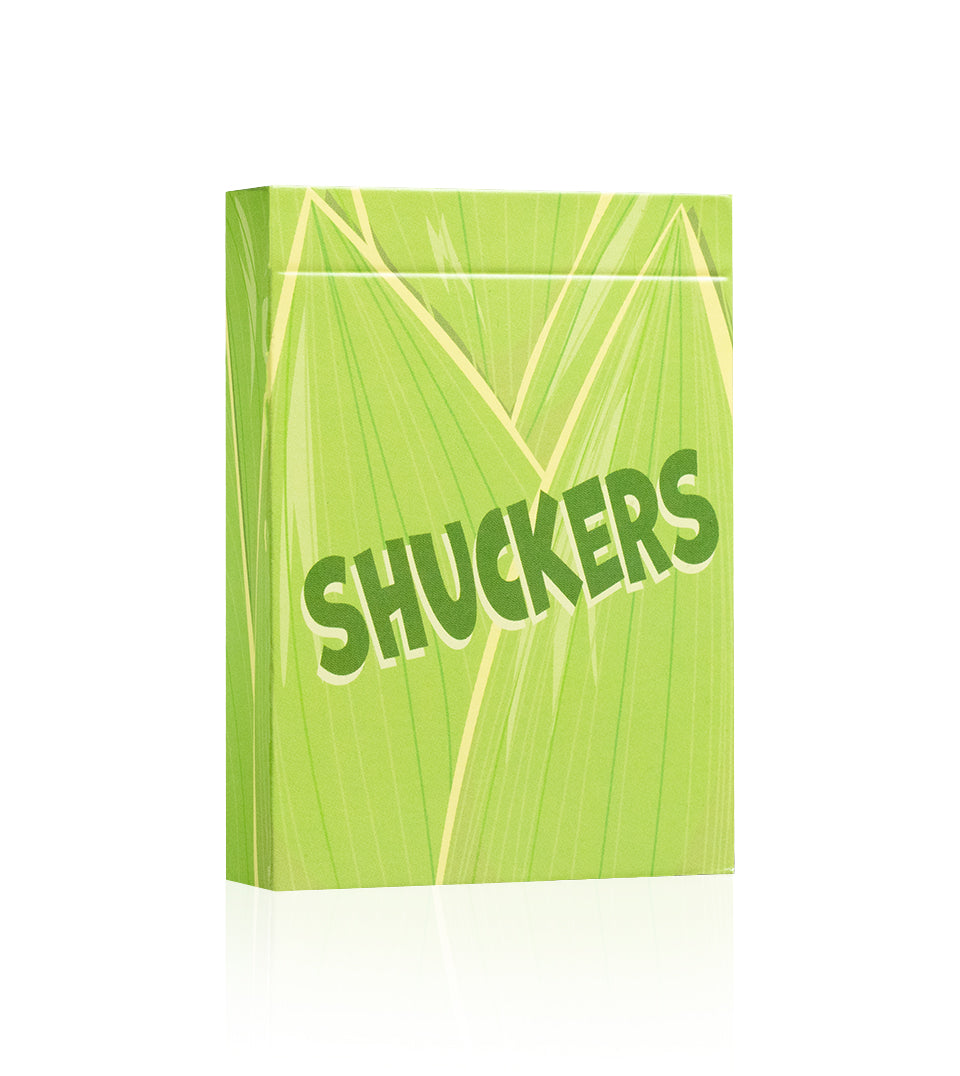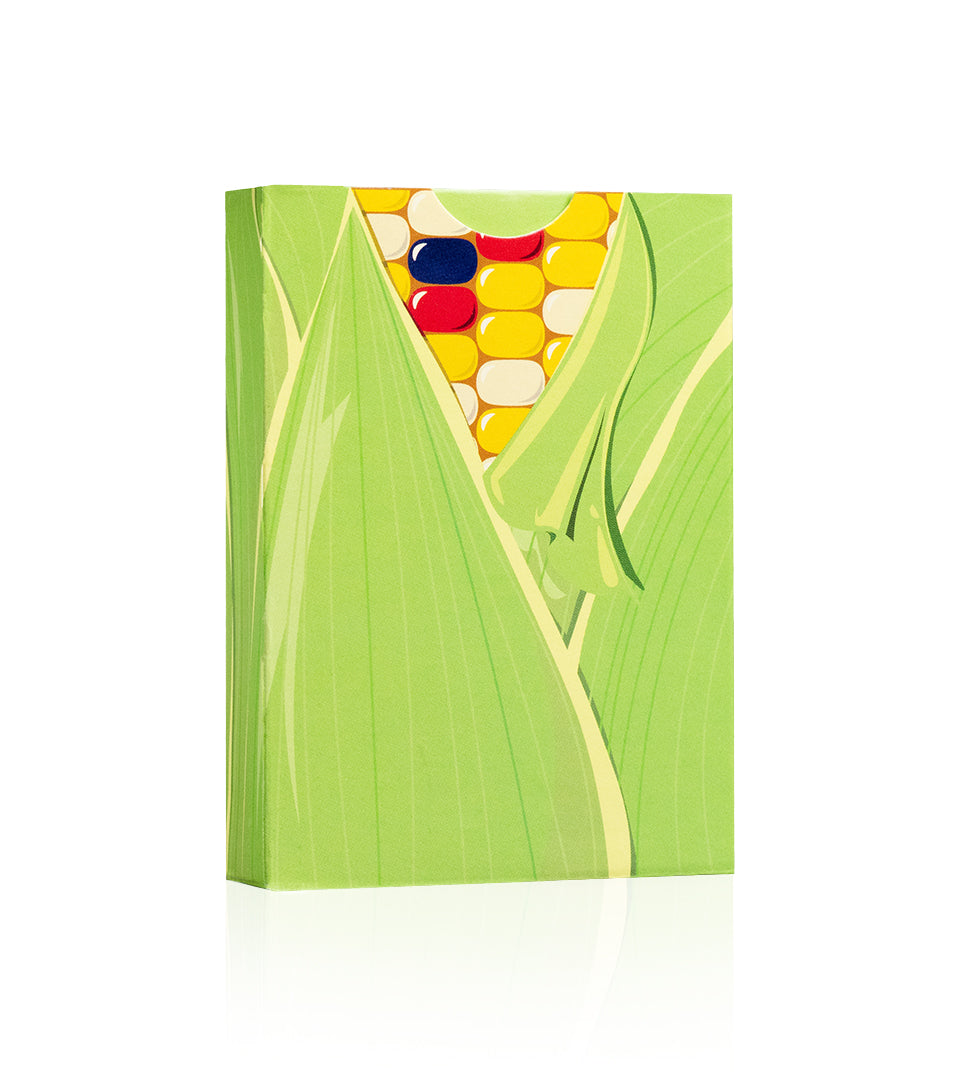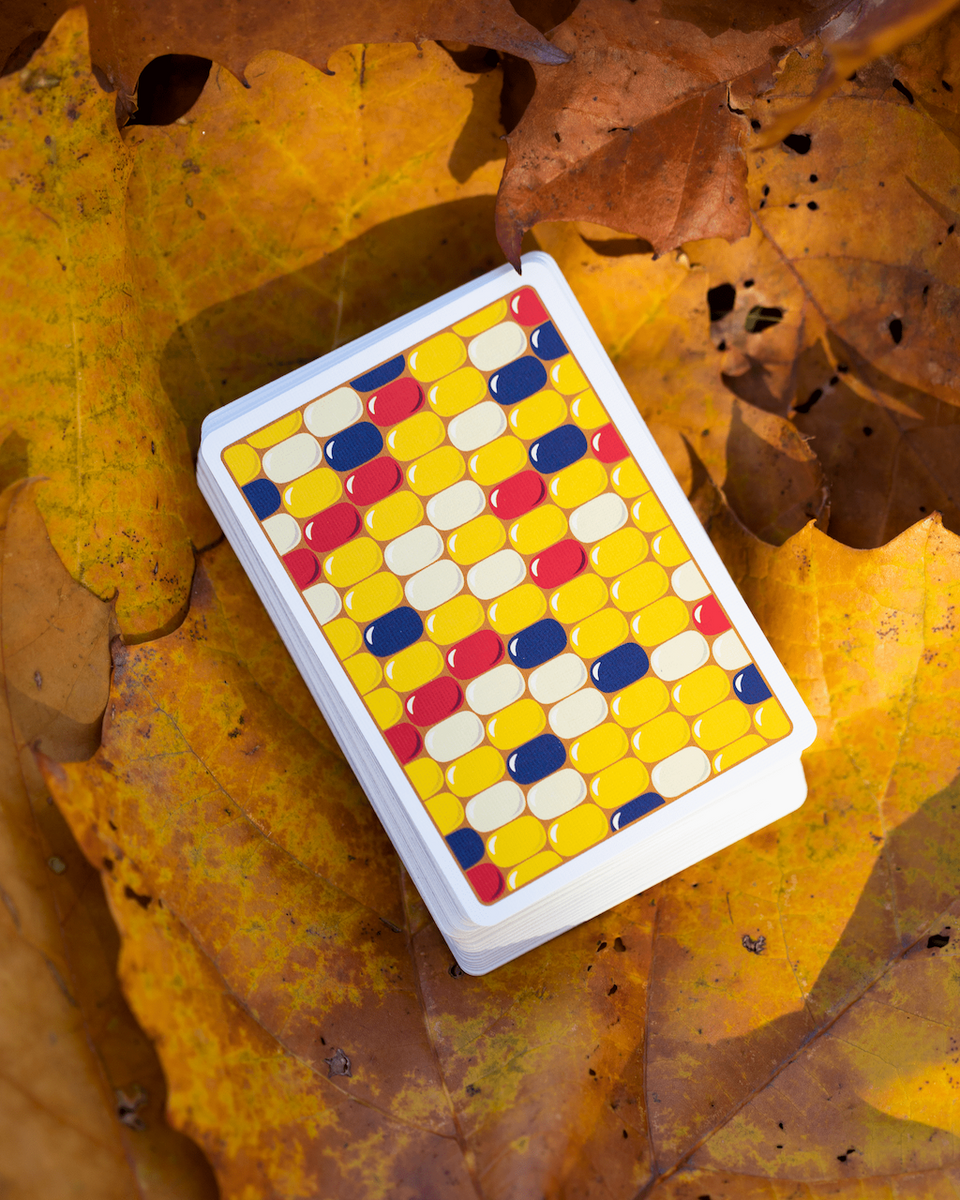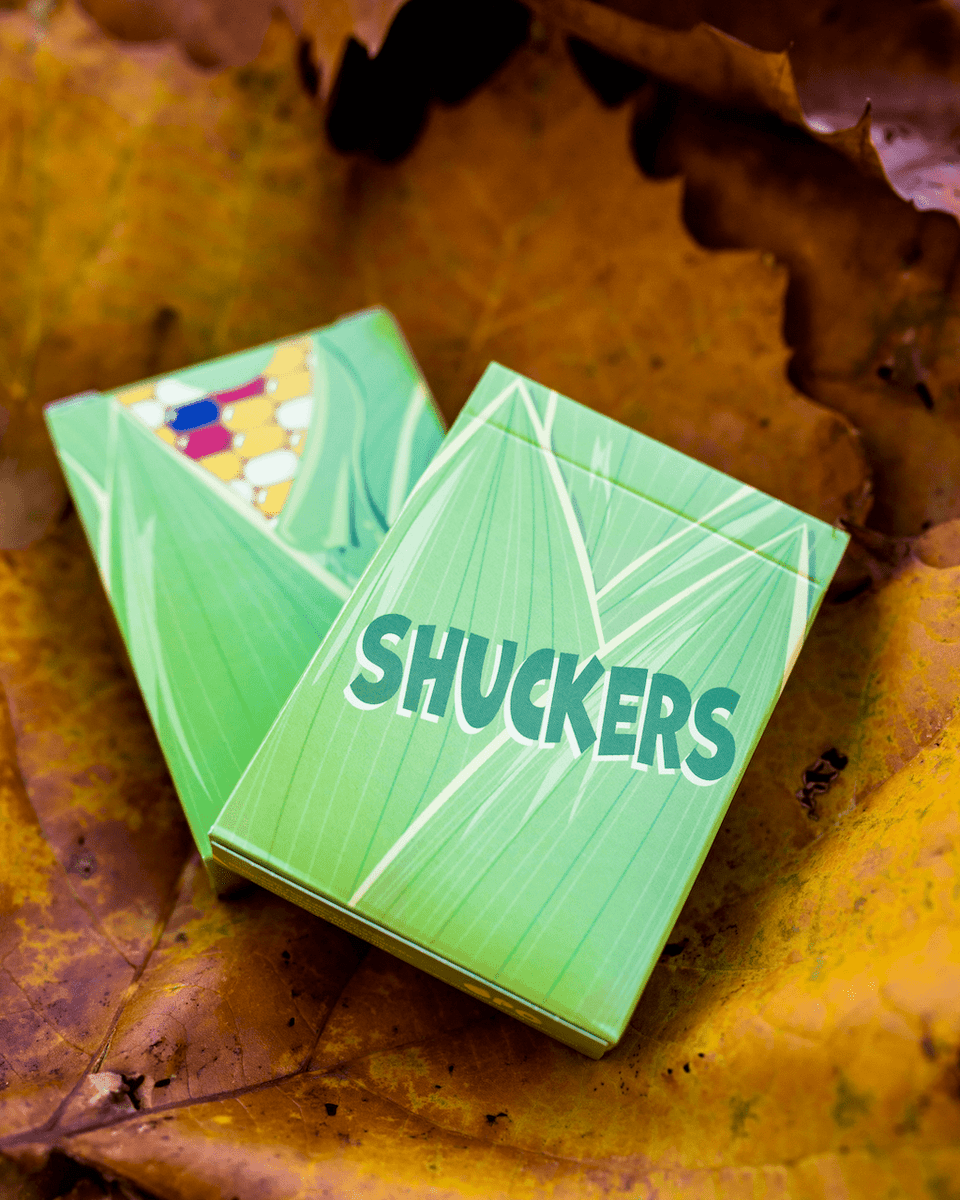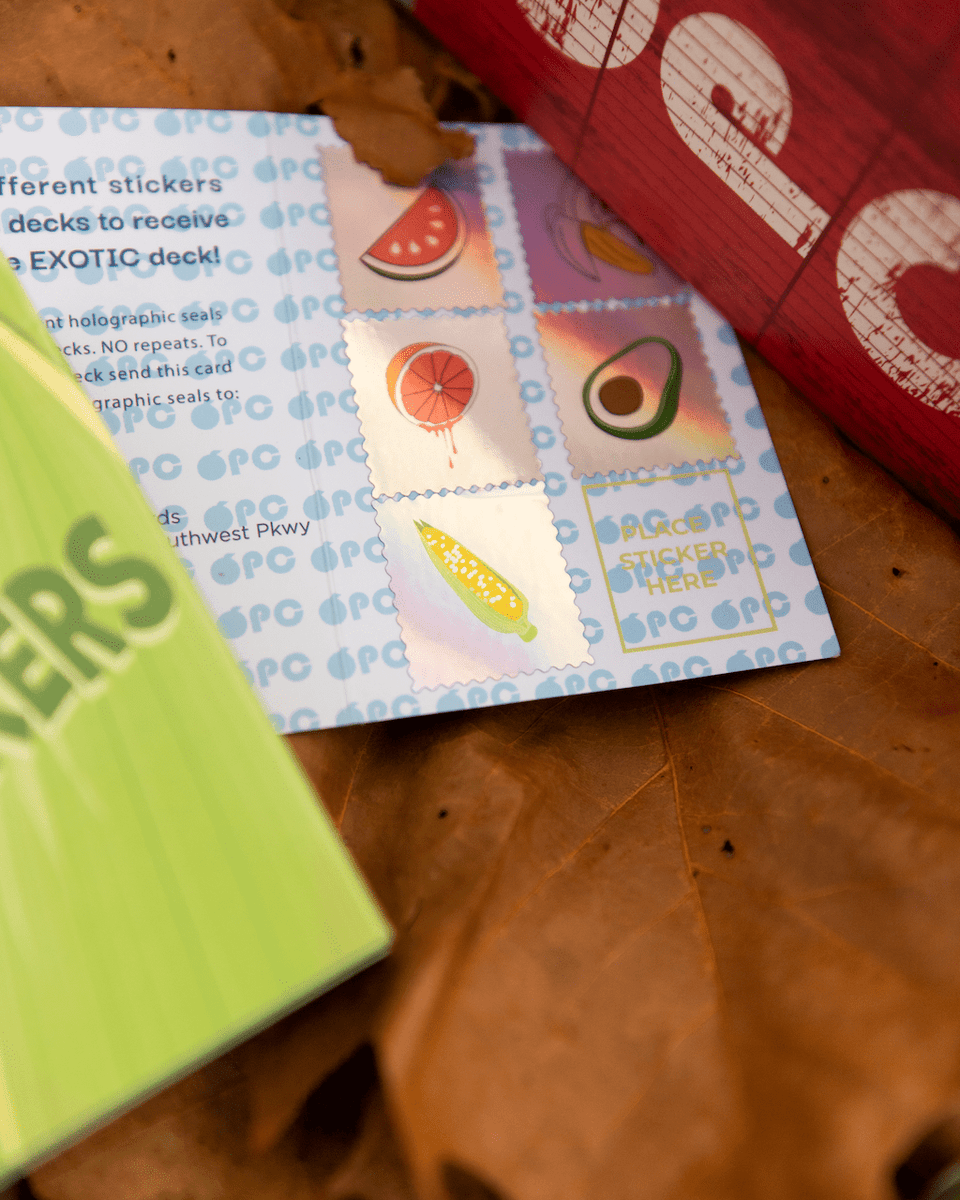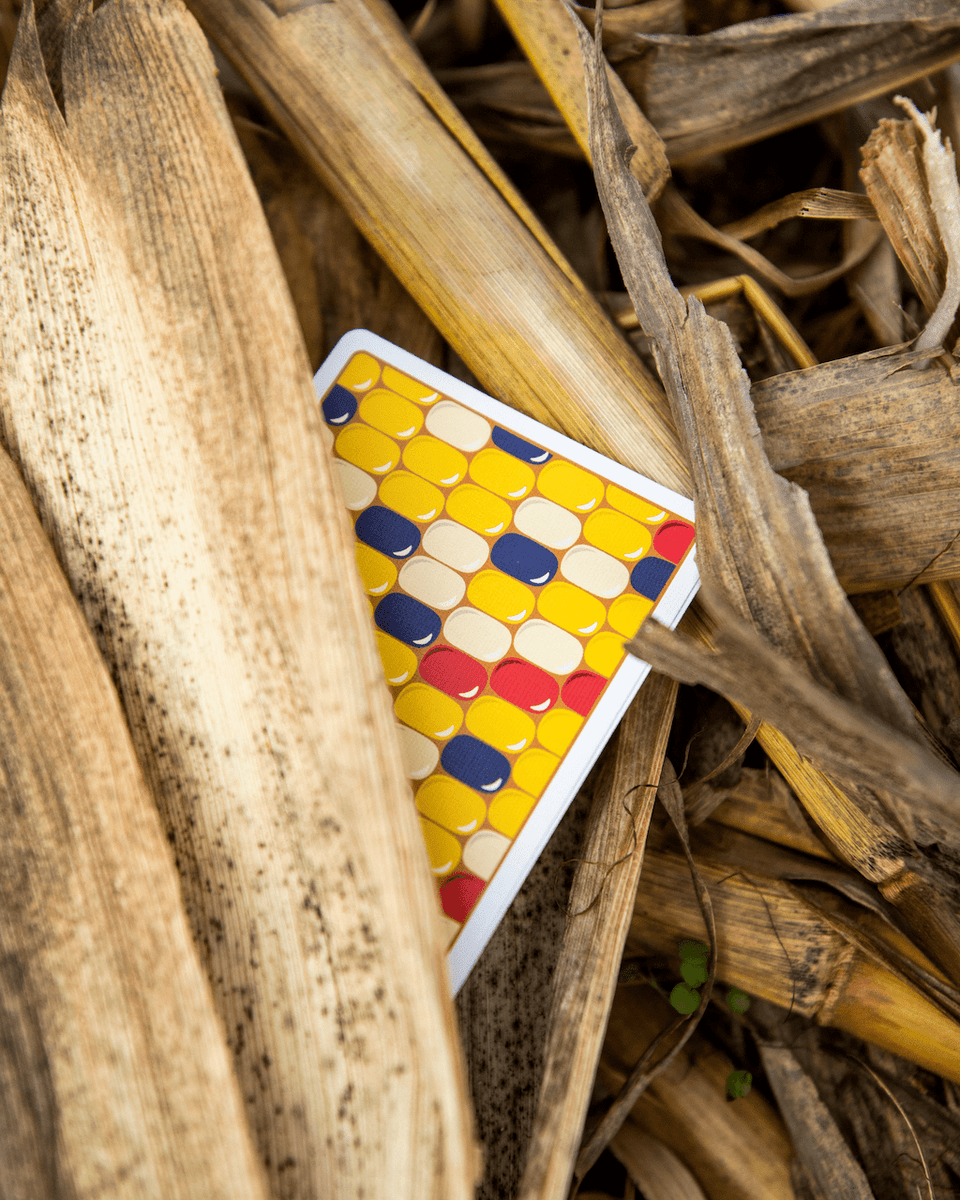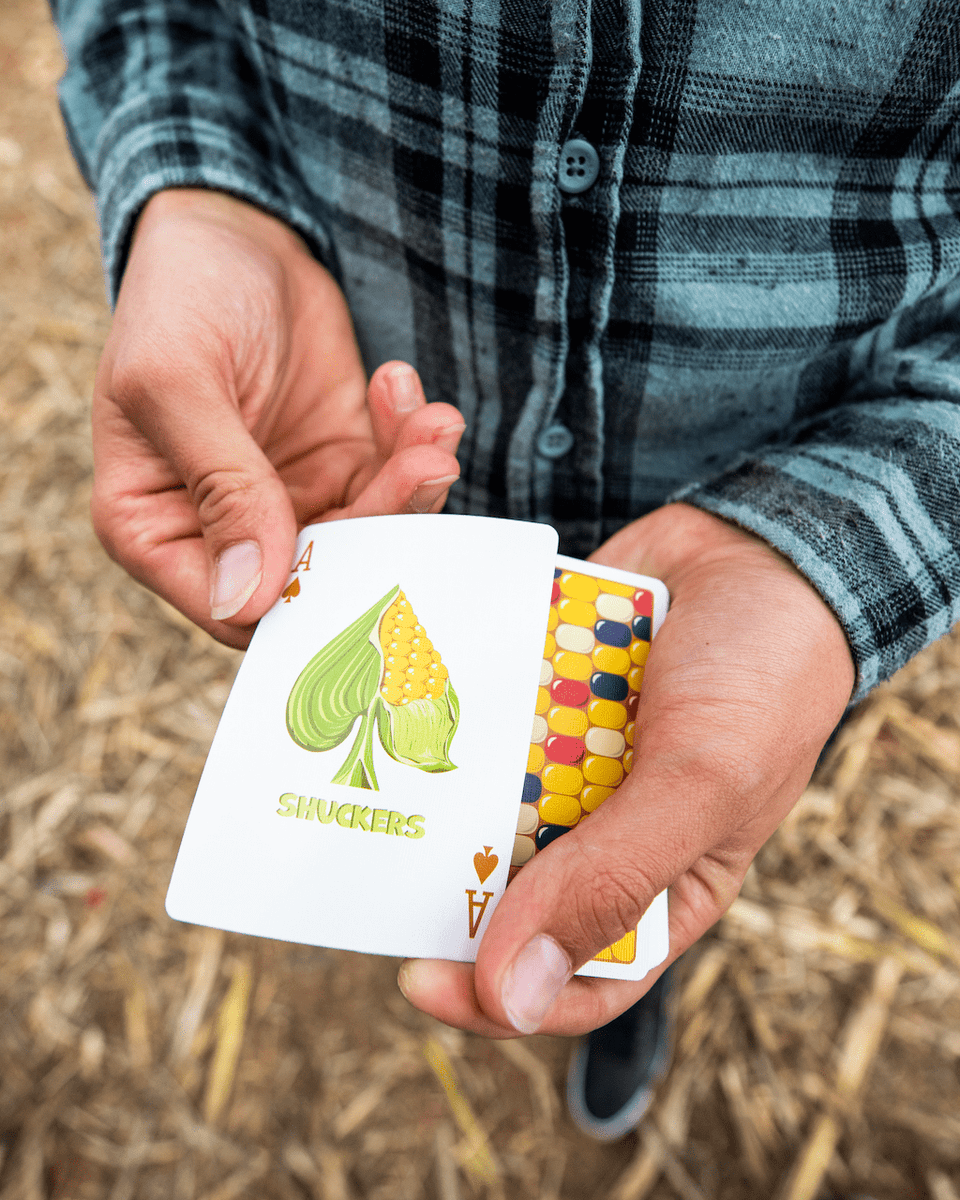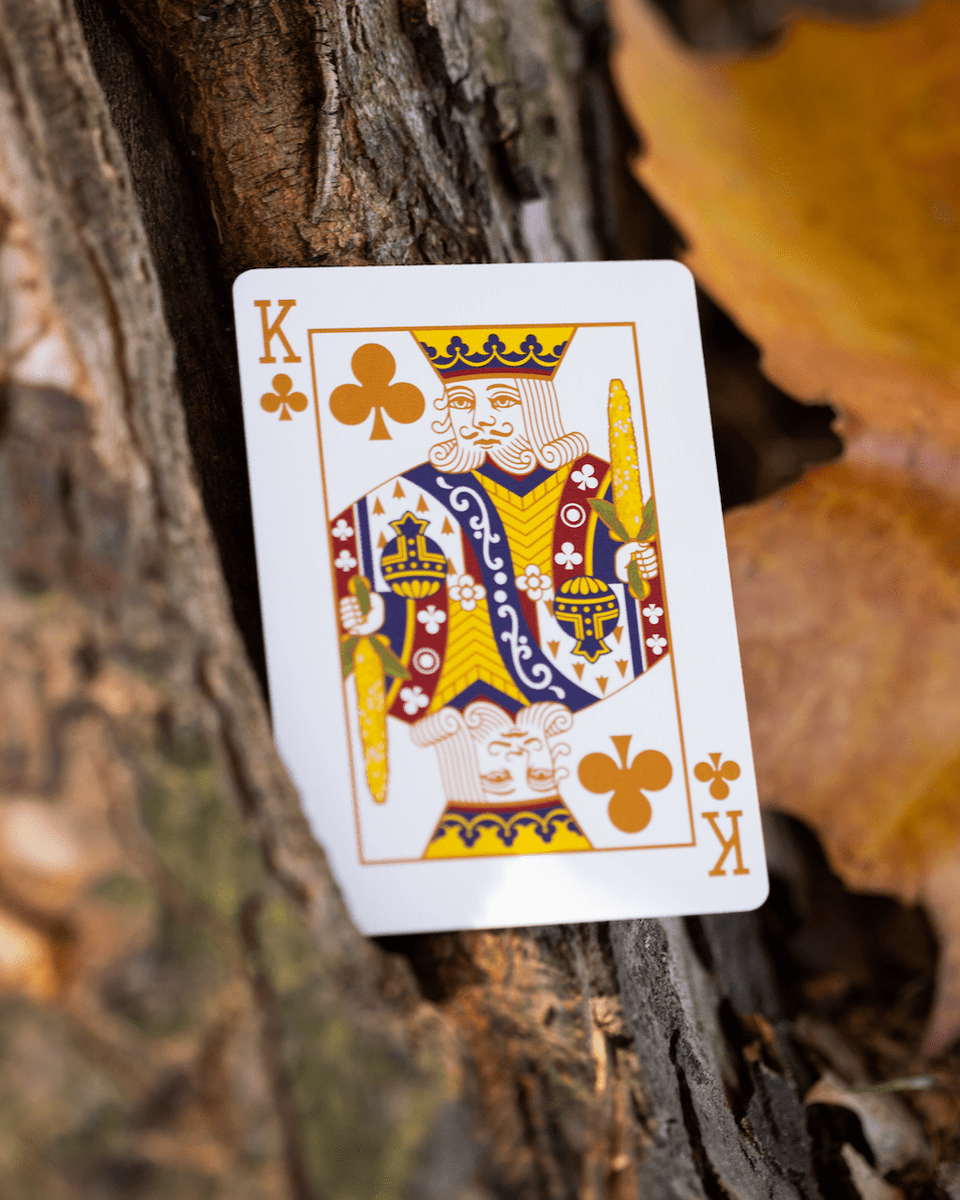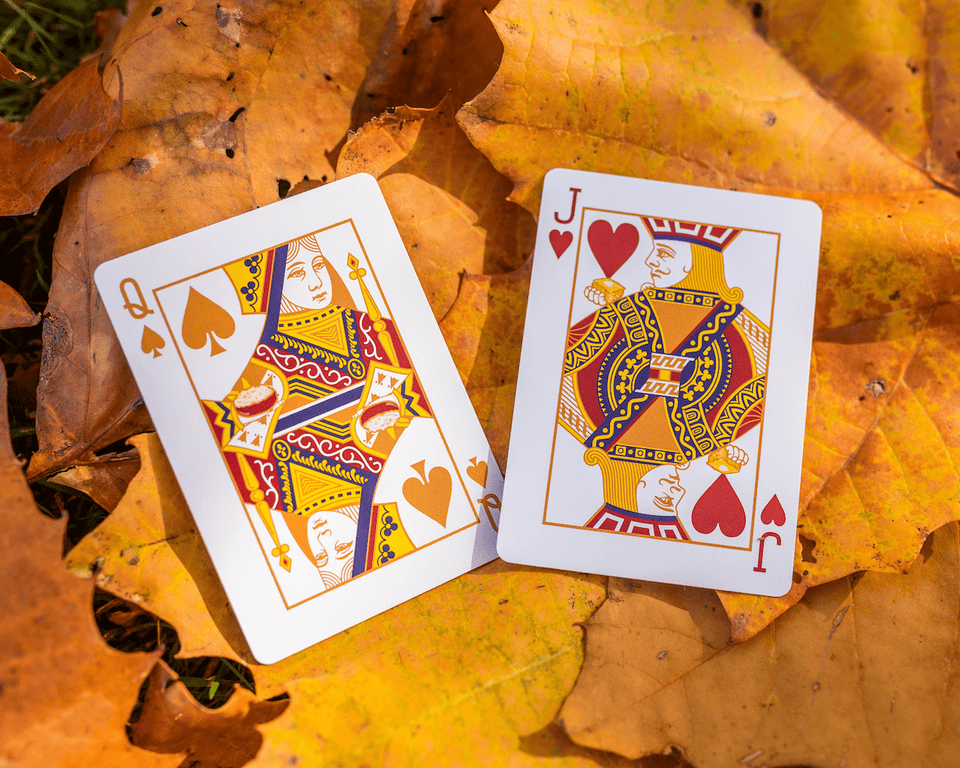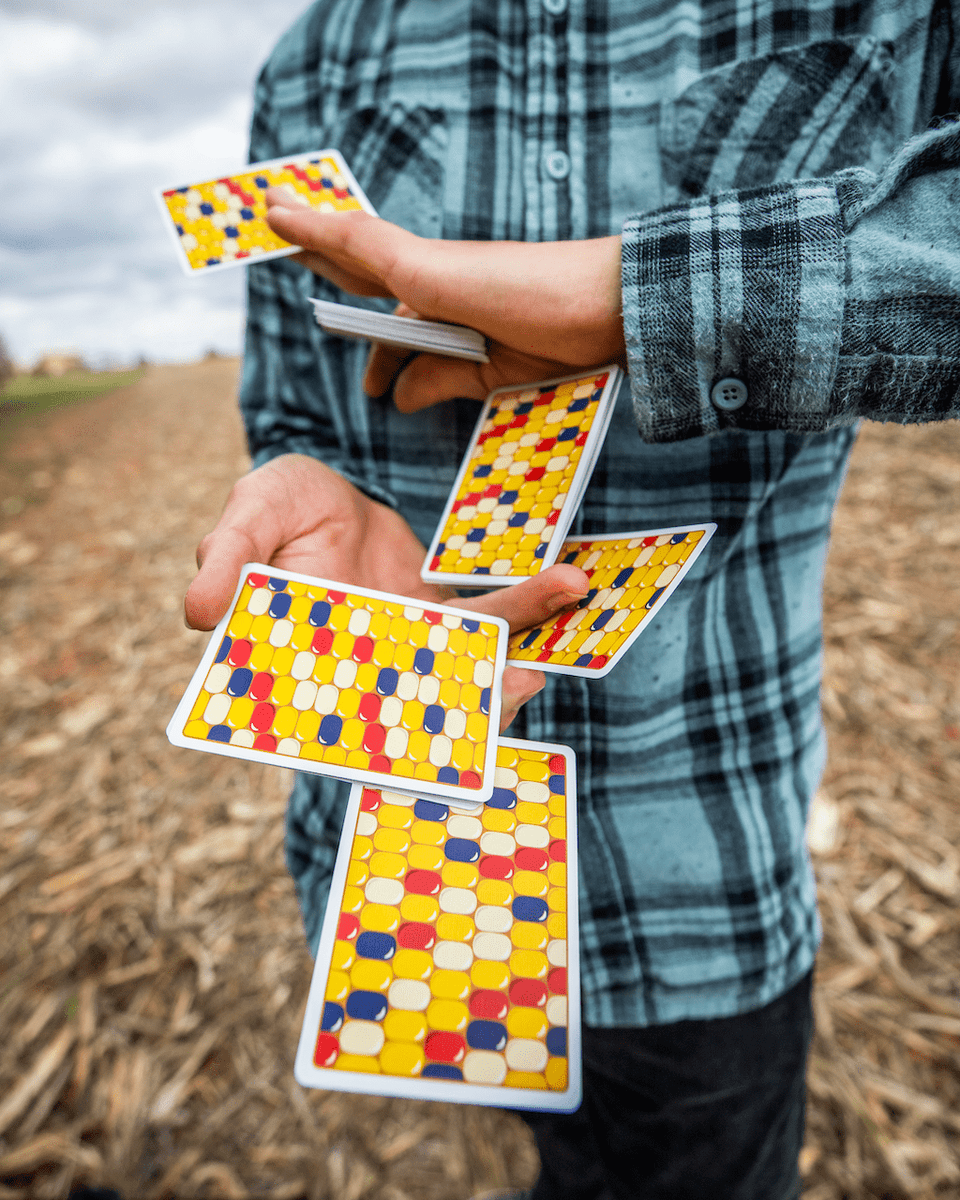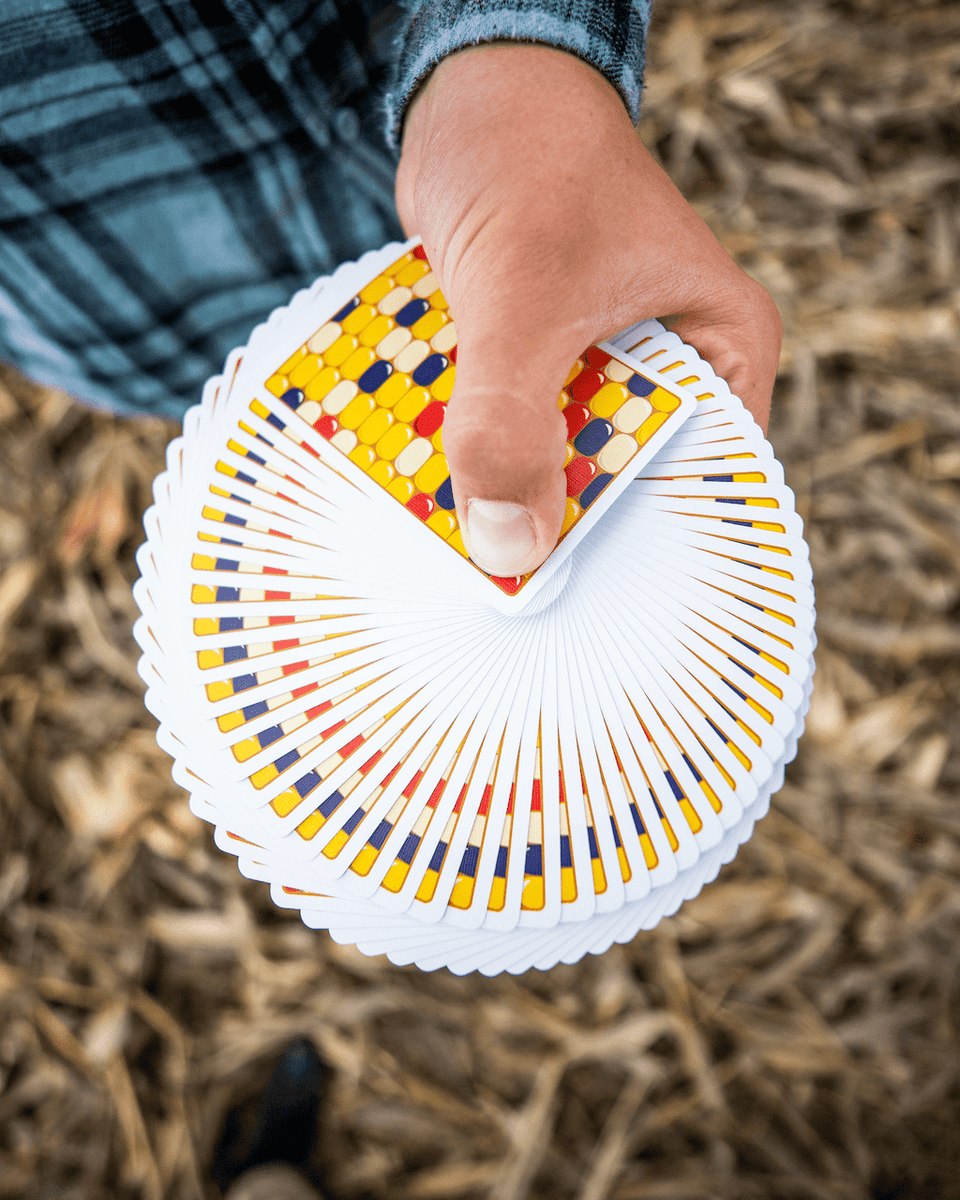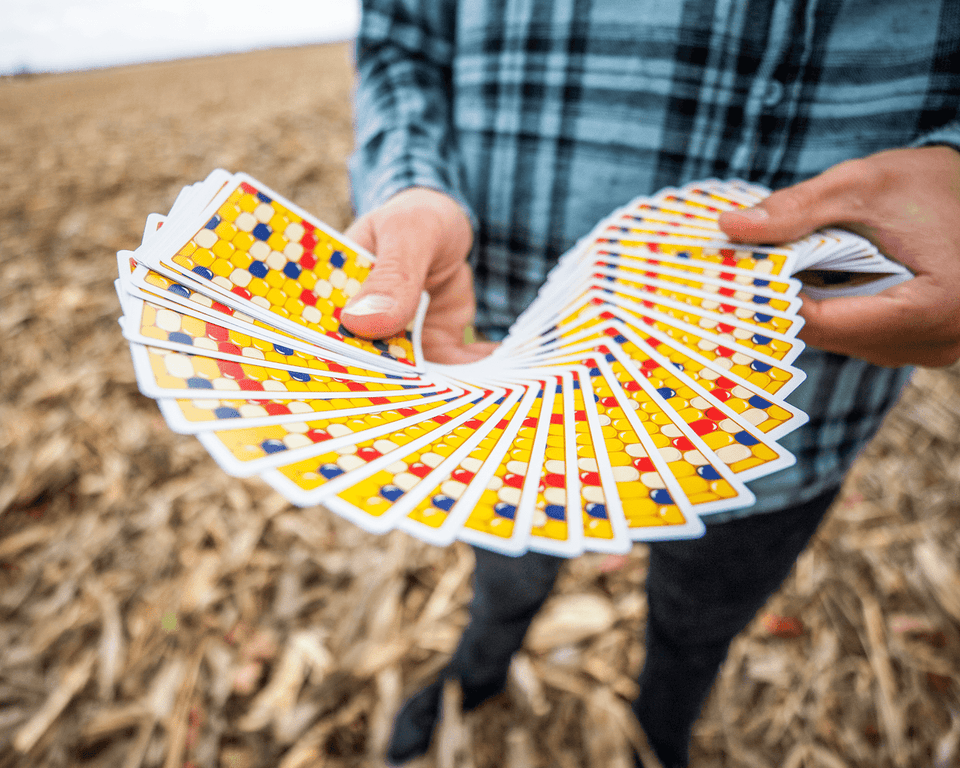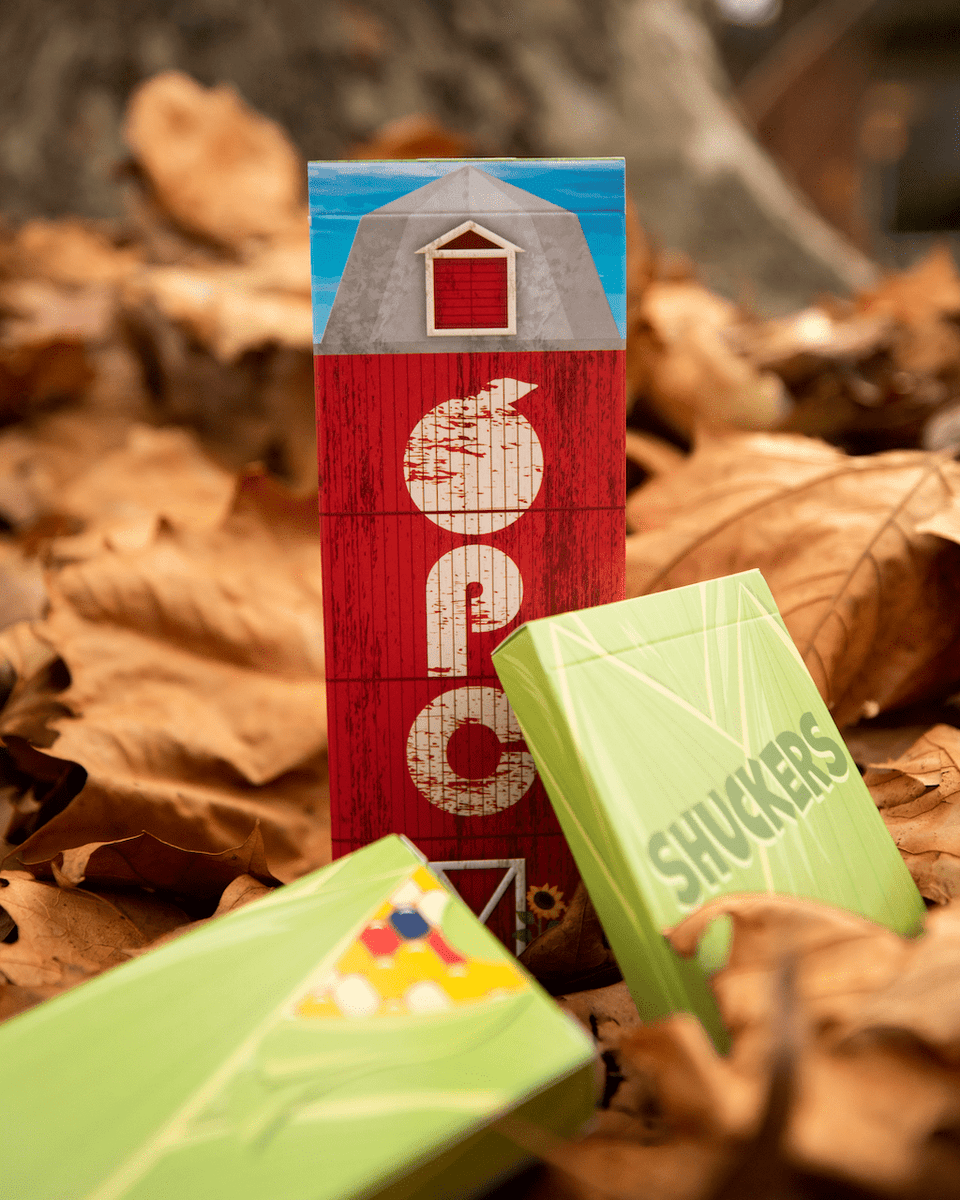 Shuckers
Awe Shucks!!! We are finally getting CORNY!!! Being from the Midwest USA, this deck was going to happen! If you ever drive through the Midwest USA, you will see corn as far as the eye can see! Along with old Silos that have been on family-owned farms for DECADES! We wanted to bring you that same homegrown feel with SHUCKERS!!! As you can see, this is a completely new back concept! It is one way, but the kernels on the outside are all 180 degrees! So even when mixed, you will get those buttery fans! As always, we had a blast with the slight customization of our courts! In true OPC fashion, they are recognizable and fun for magic, cardistry, and family game night! These are printed by USPCC on crushed premium stock! With this only being a 2500 print run, these won't last long! We wanted to test the waters with this new concept and see if this is something we can incorporate in the future! 
If you buy 6 decks, you will get a custom half brick box Silo! Perfect for storing your decks and displaying them on a shelf! You can then tell people the story of Grampa Cam and Shucksville when they ask about it! 
This deck is also the 5th deck in our passport program! Orders of 11 or less decks will receive one passport and 1 holographic seal and orders of 12 or more decks will receive 2 passports and 2 holographic seals! If you have missed some launches or just recently found us, DON'T PANIC! There will be 3 more decks in this V1 passport program. After this passport program ends you will be able to recycle unused seals in the V2 passport!