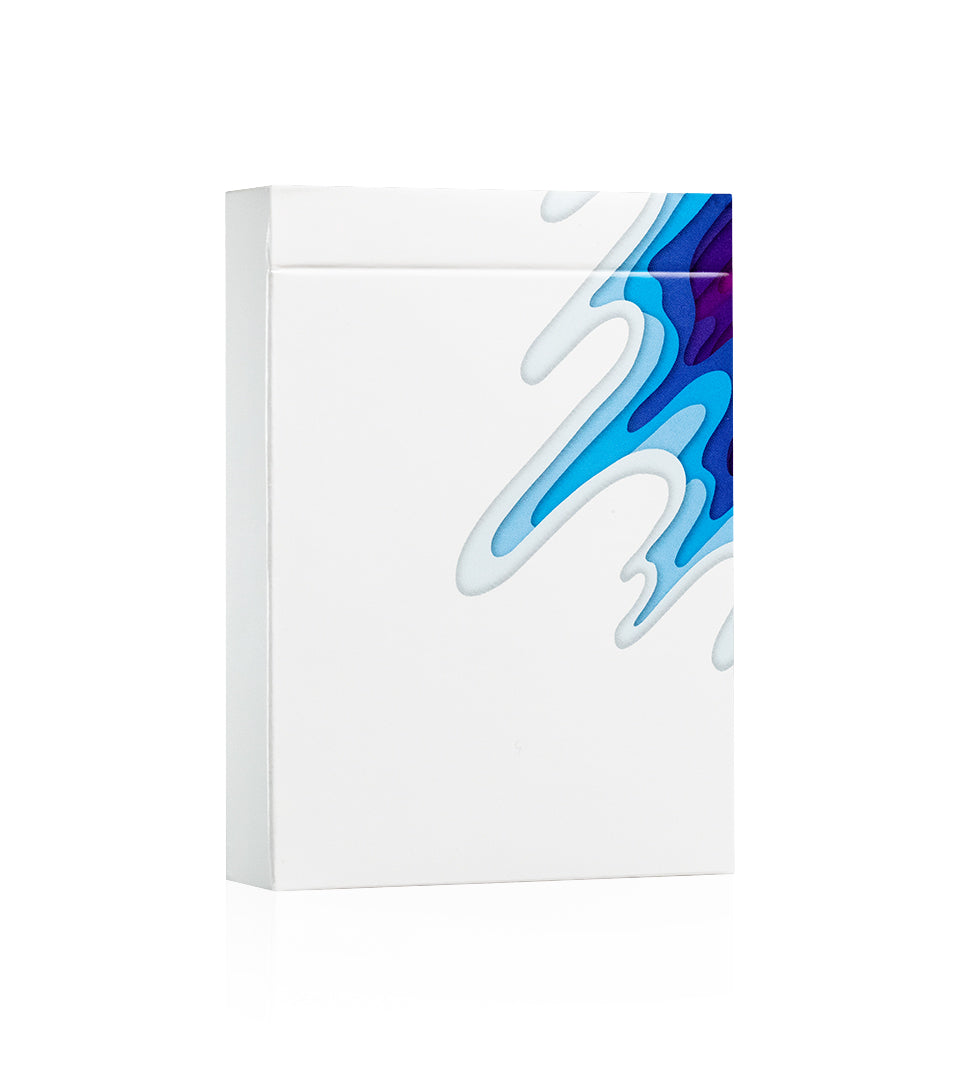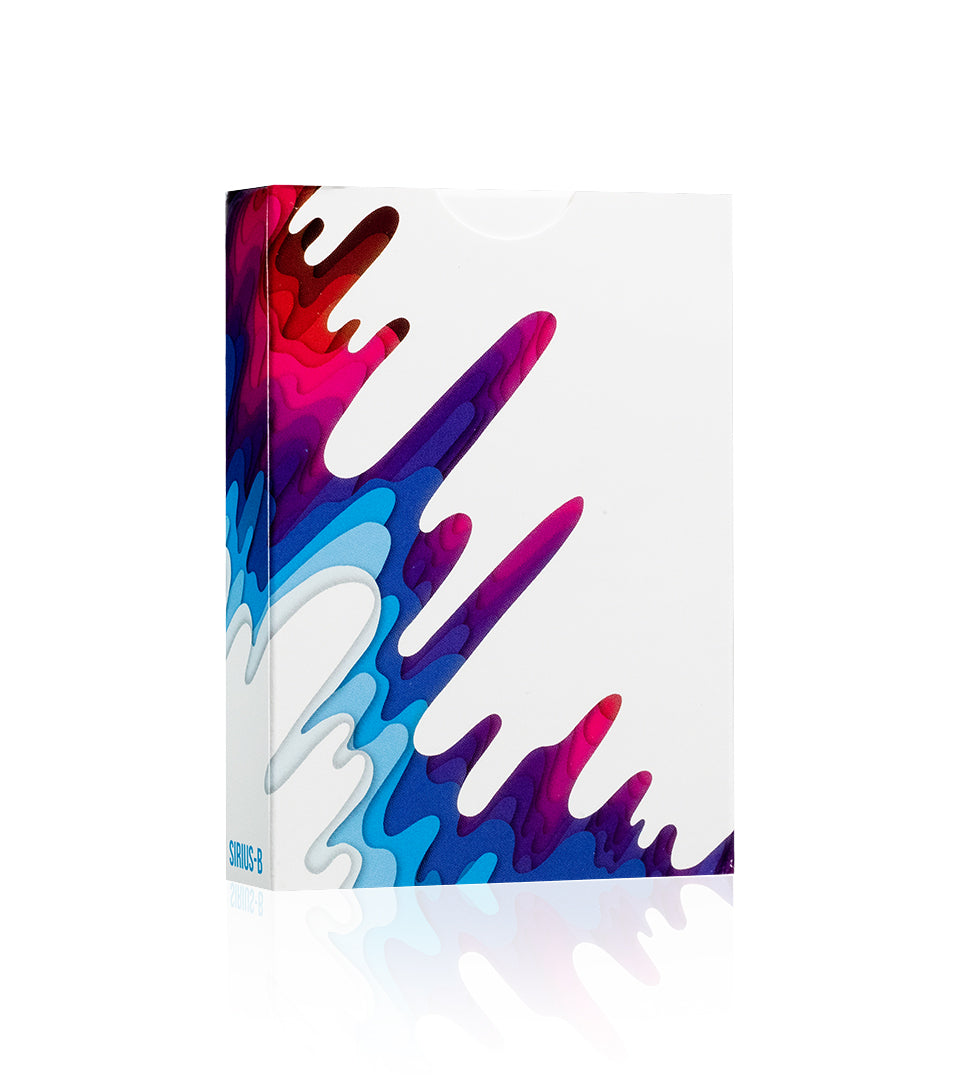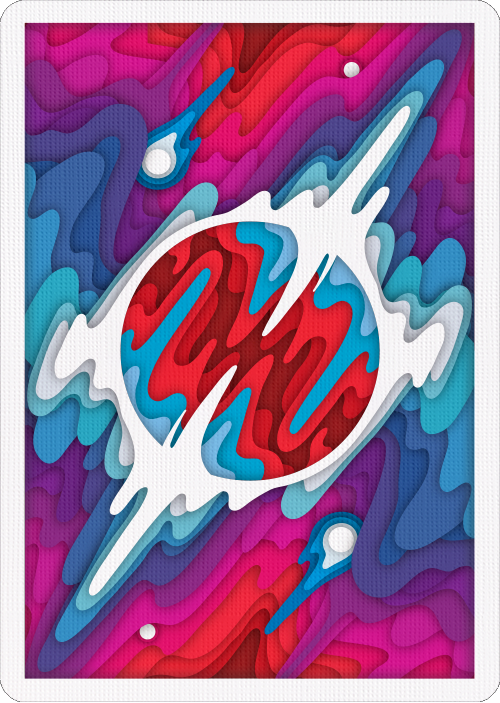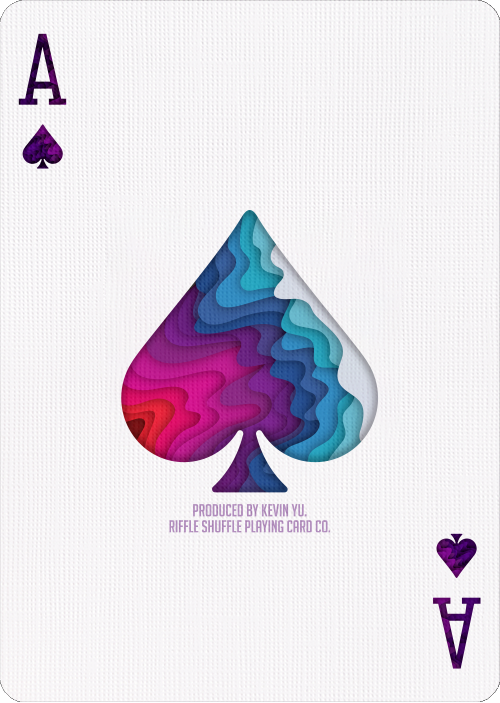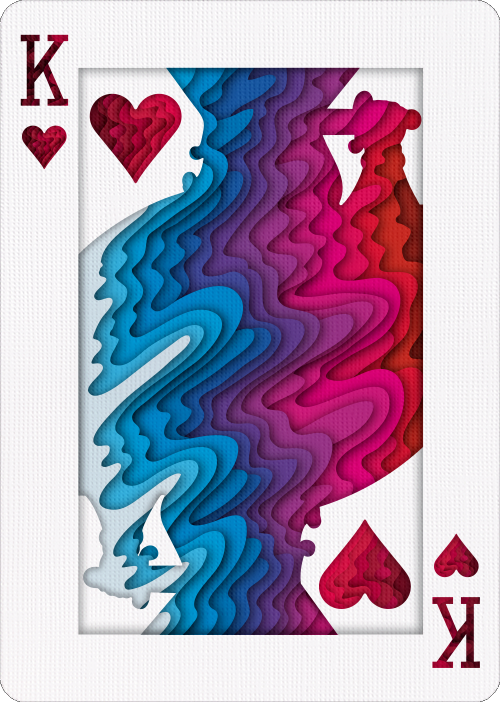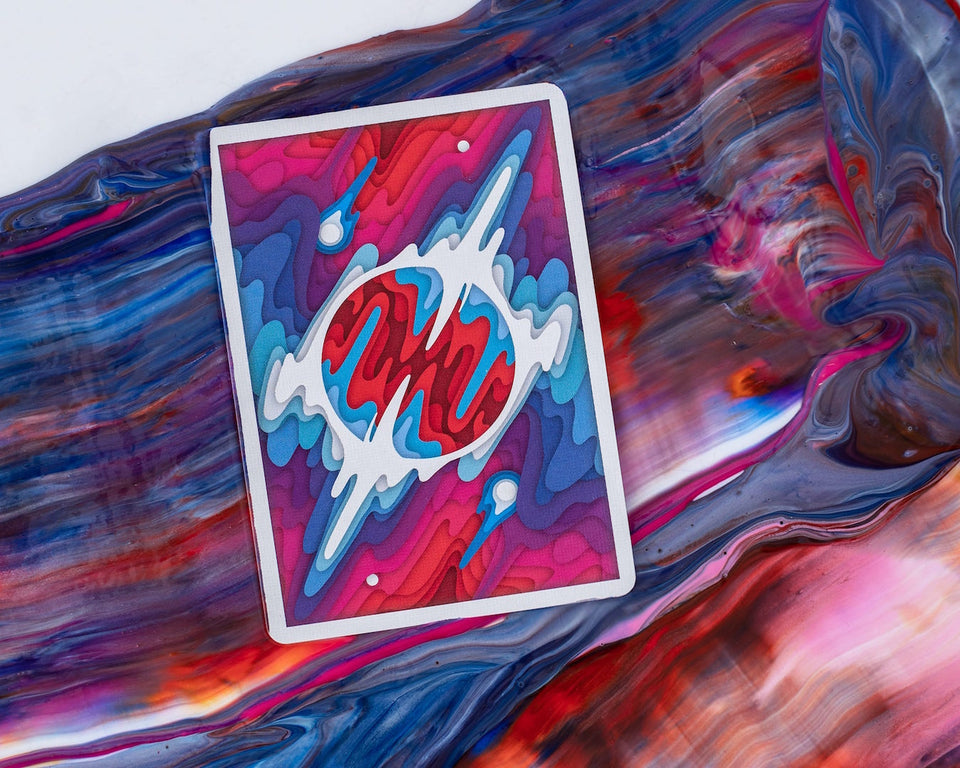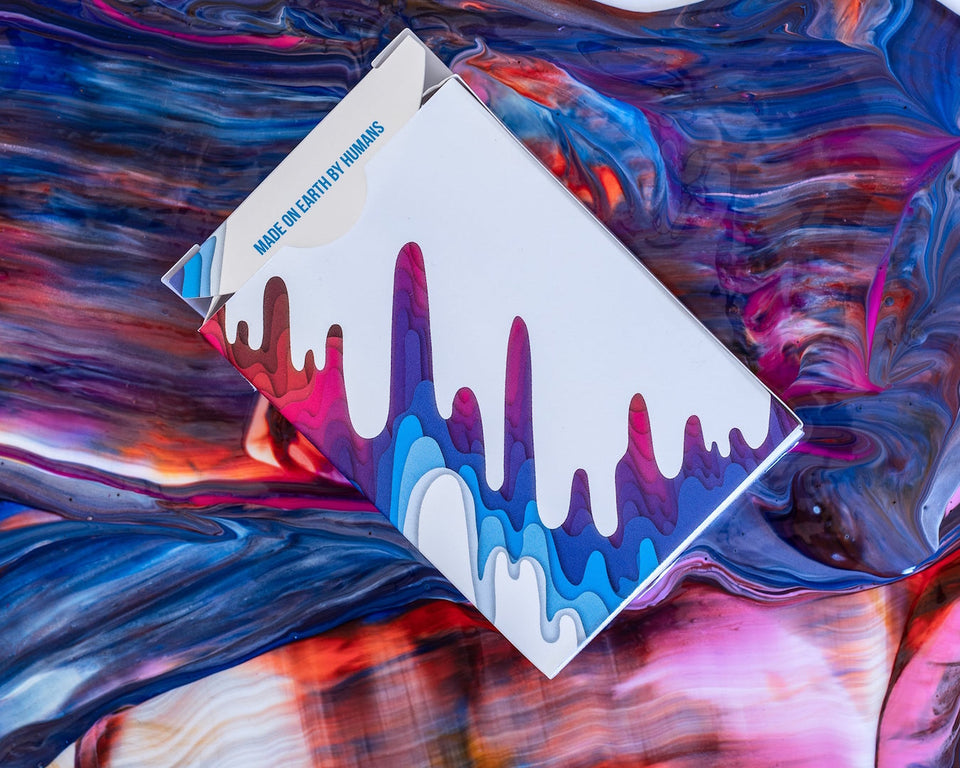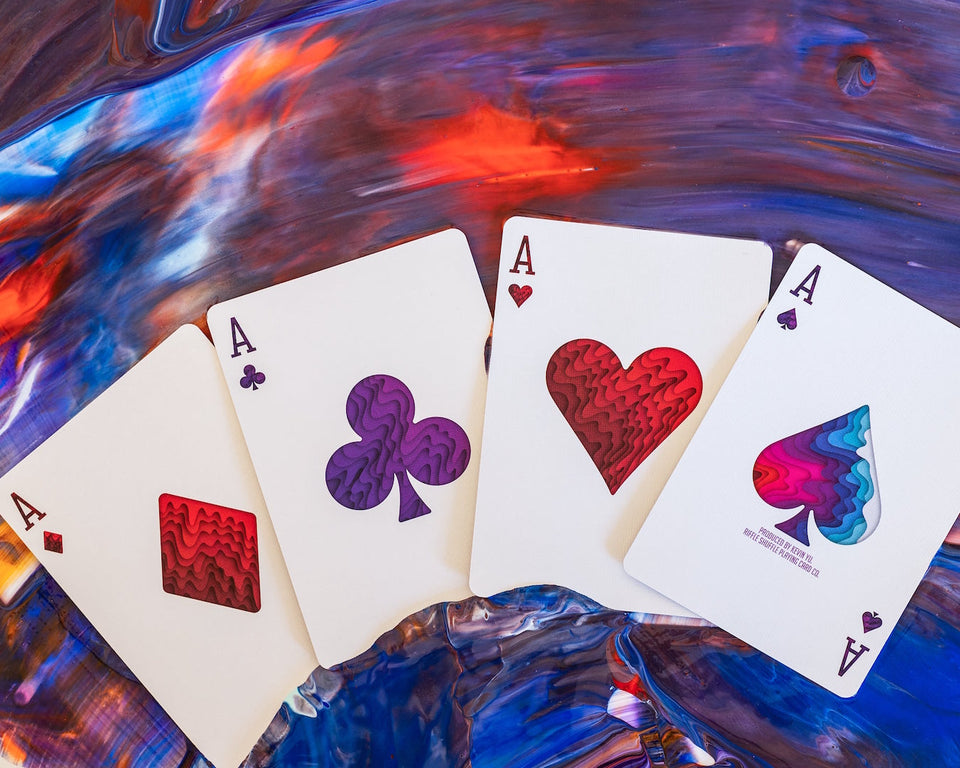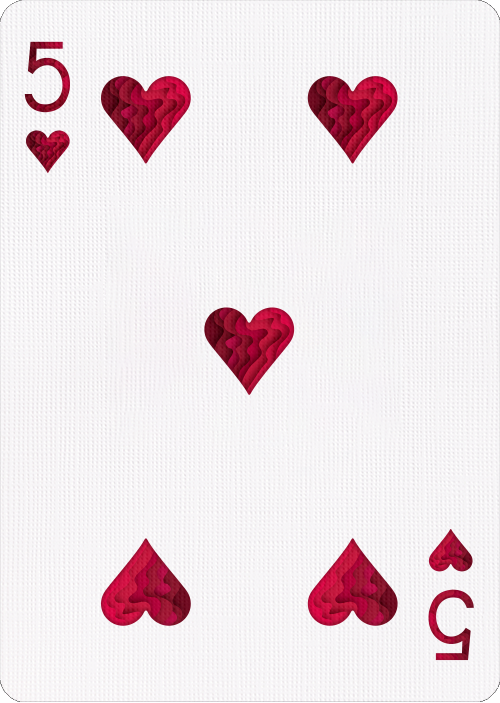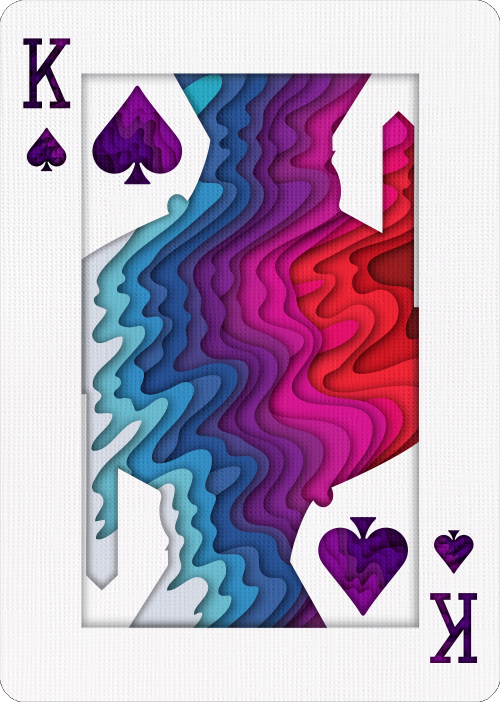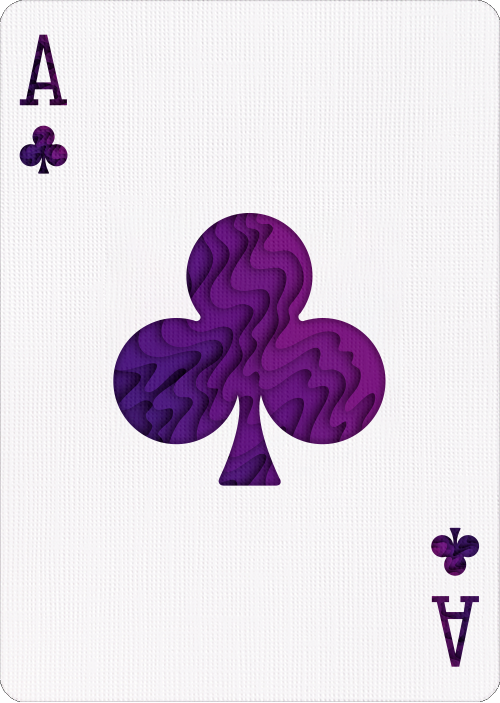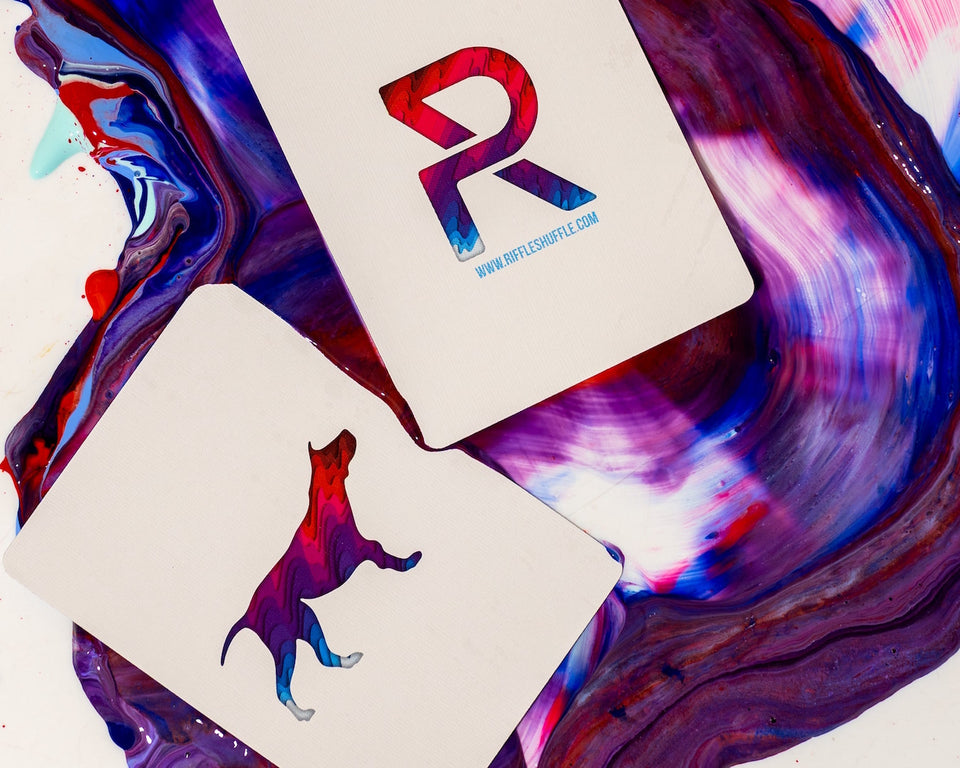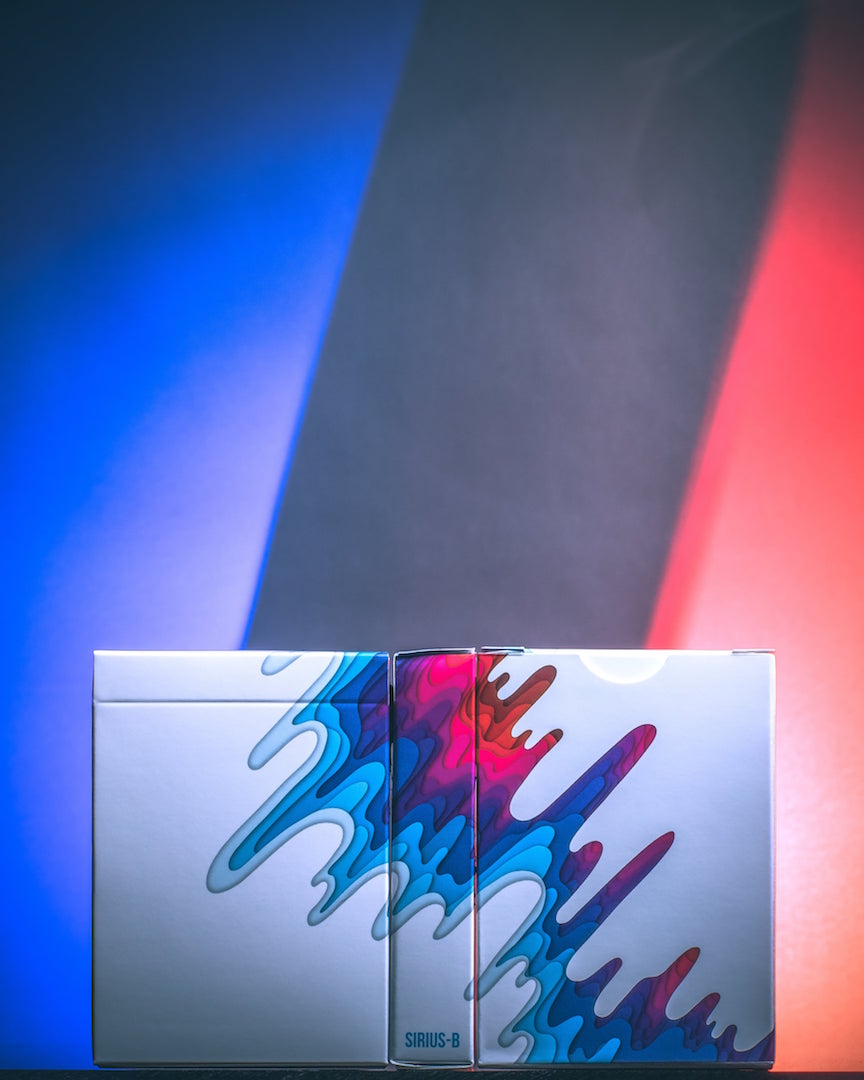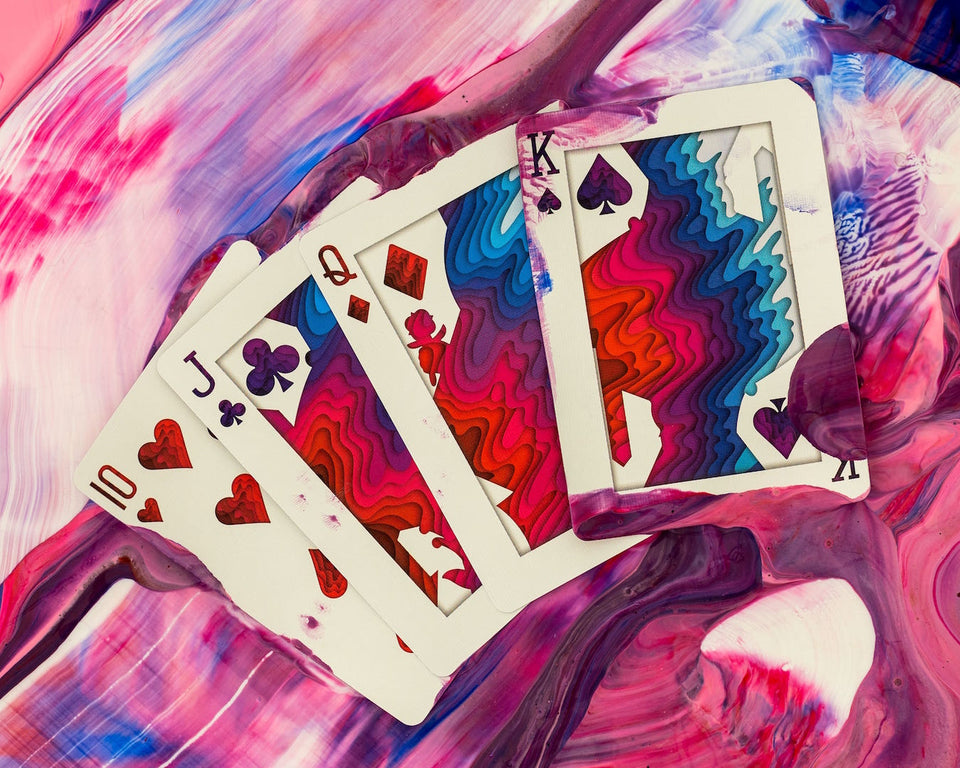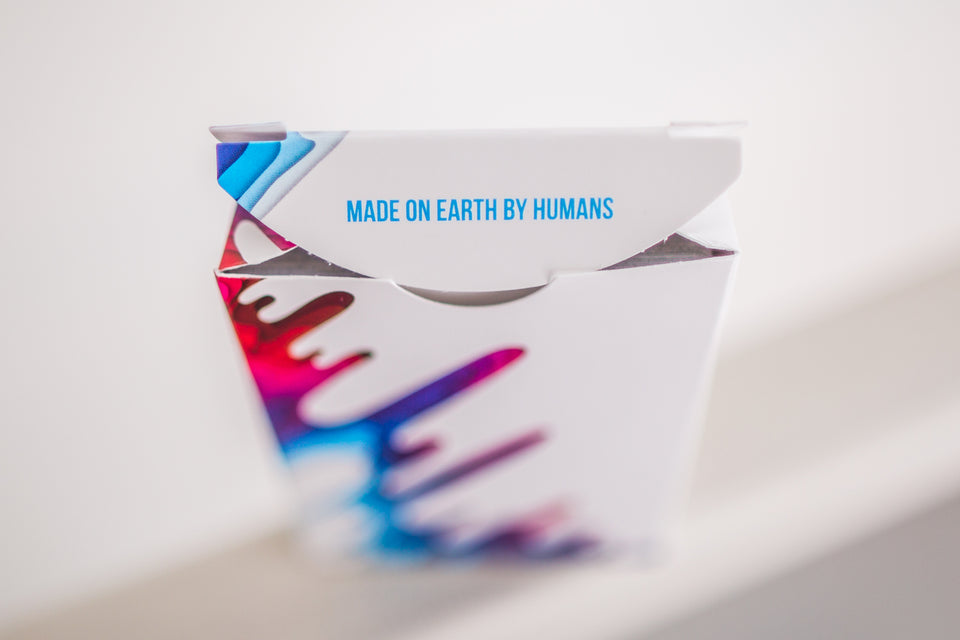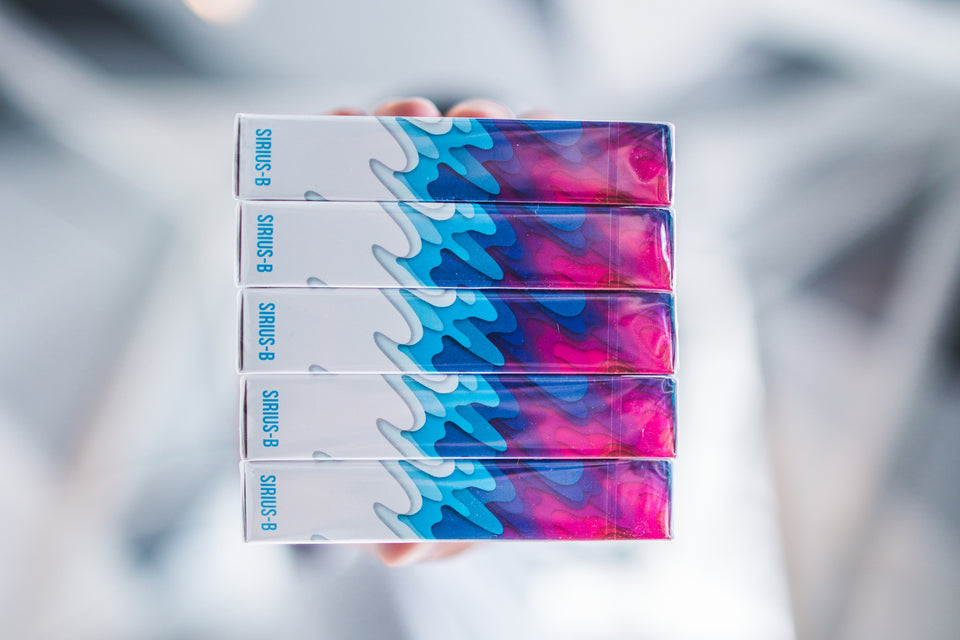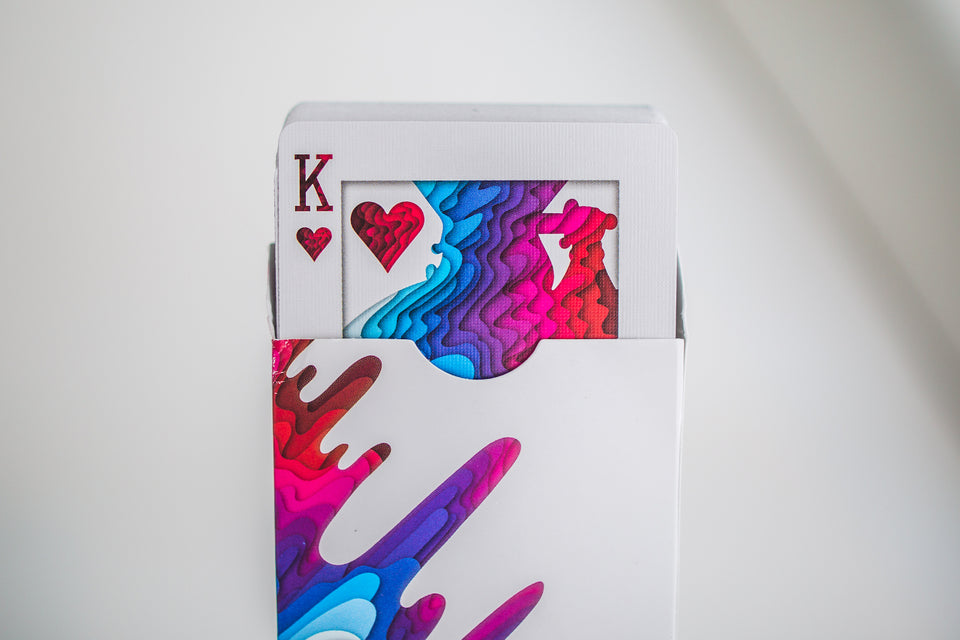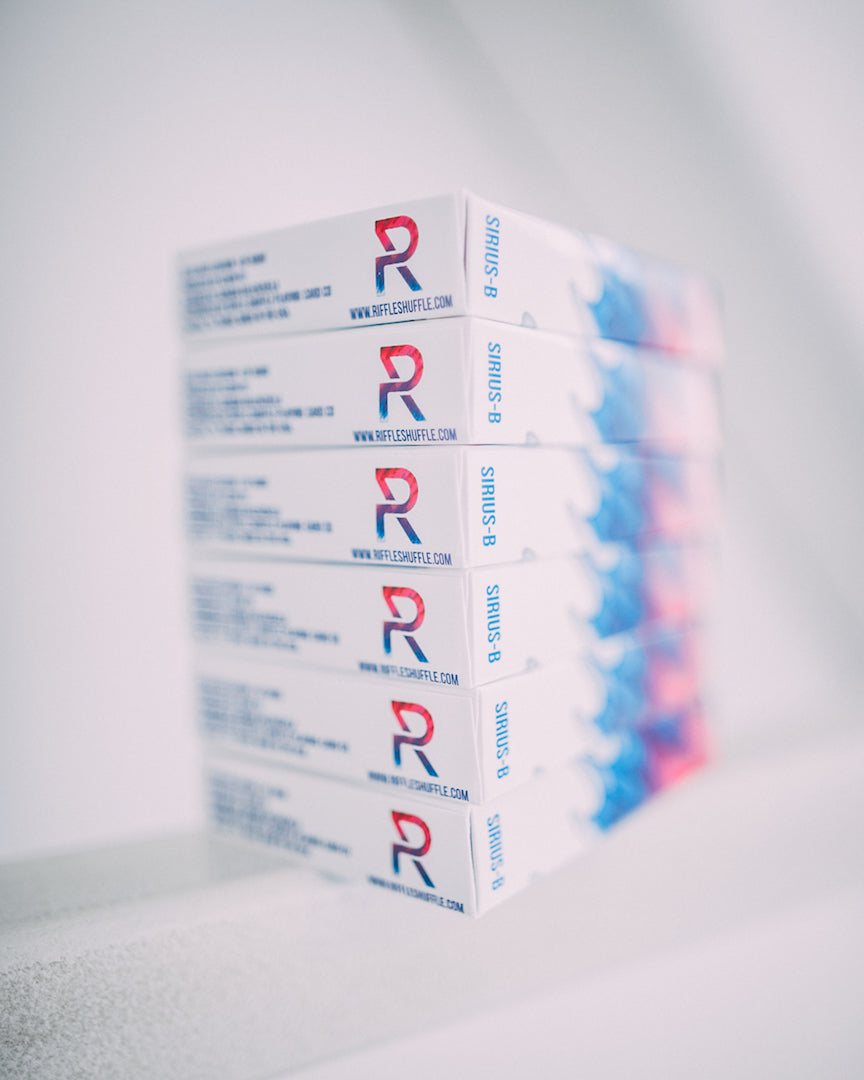 Sirius B
by Riffle Shuffle Playing Card Co
Inspired by the Sirius B, which is the brightest star in our night sky.
The wave design on the deck is a representation of the various rays that travel throughout the universe, such as the light we see, and all the surroundings of the galaxy.
The gradient of colors that range from a light blue to a deep maroon is an embodiment of a celestial vision. They're all pointed 60 degrees to the right, an indication of Sirius B's location relative to Earth. The exterior of the deck is designed in such a way that you can place three decks in a specific way to display a very cool form.
Where you would open the case, you'll find a line of text on the flap: "made on earth by humans". When this deck is on its way drifting in space, I want whoever that gets their hands on this to know who the proud creators of the deck are.
Printed by United States Playing Card Company with Bee Stock; Air Cushion Finish and Thin Crushed. Designed by Adrian Valenzula. Produced and distributed by Riffle Shuffle Playing Card Co. Only 5000 decks have been printed.