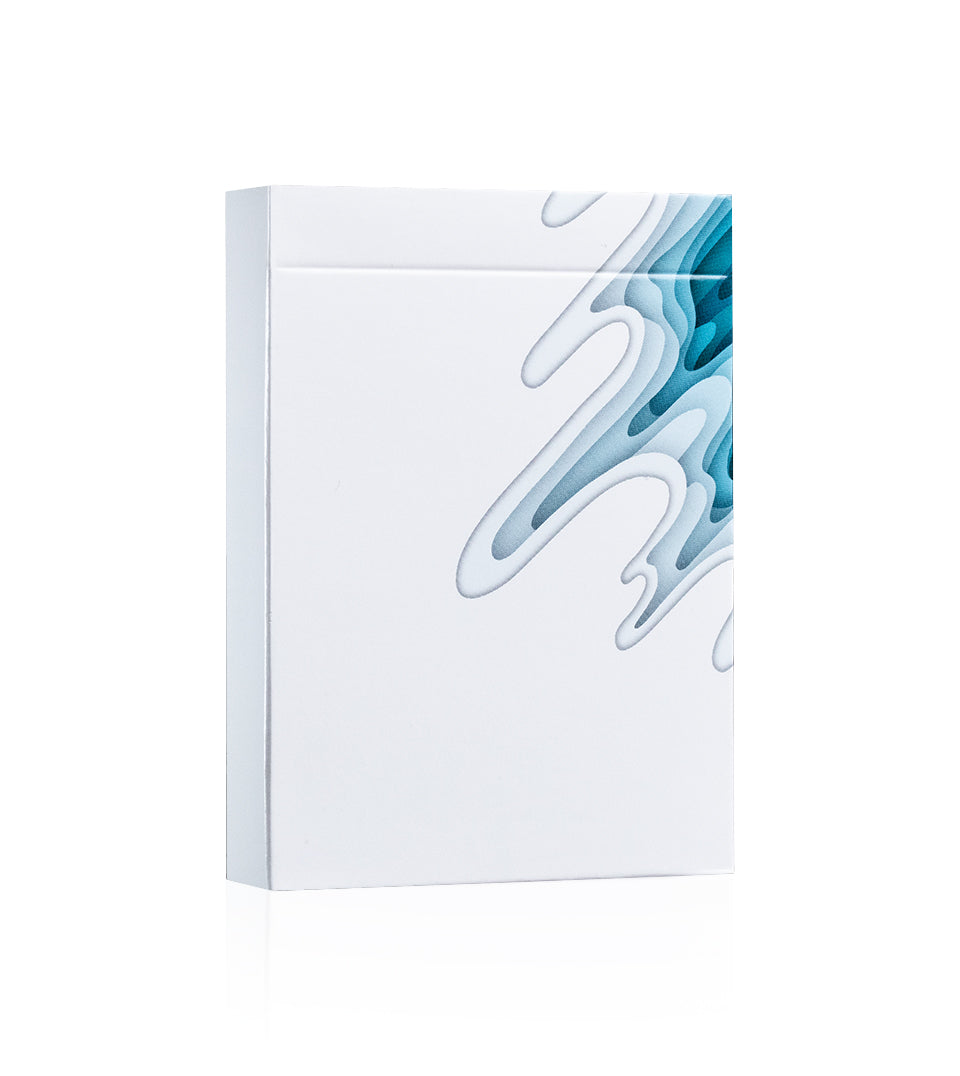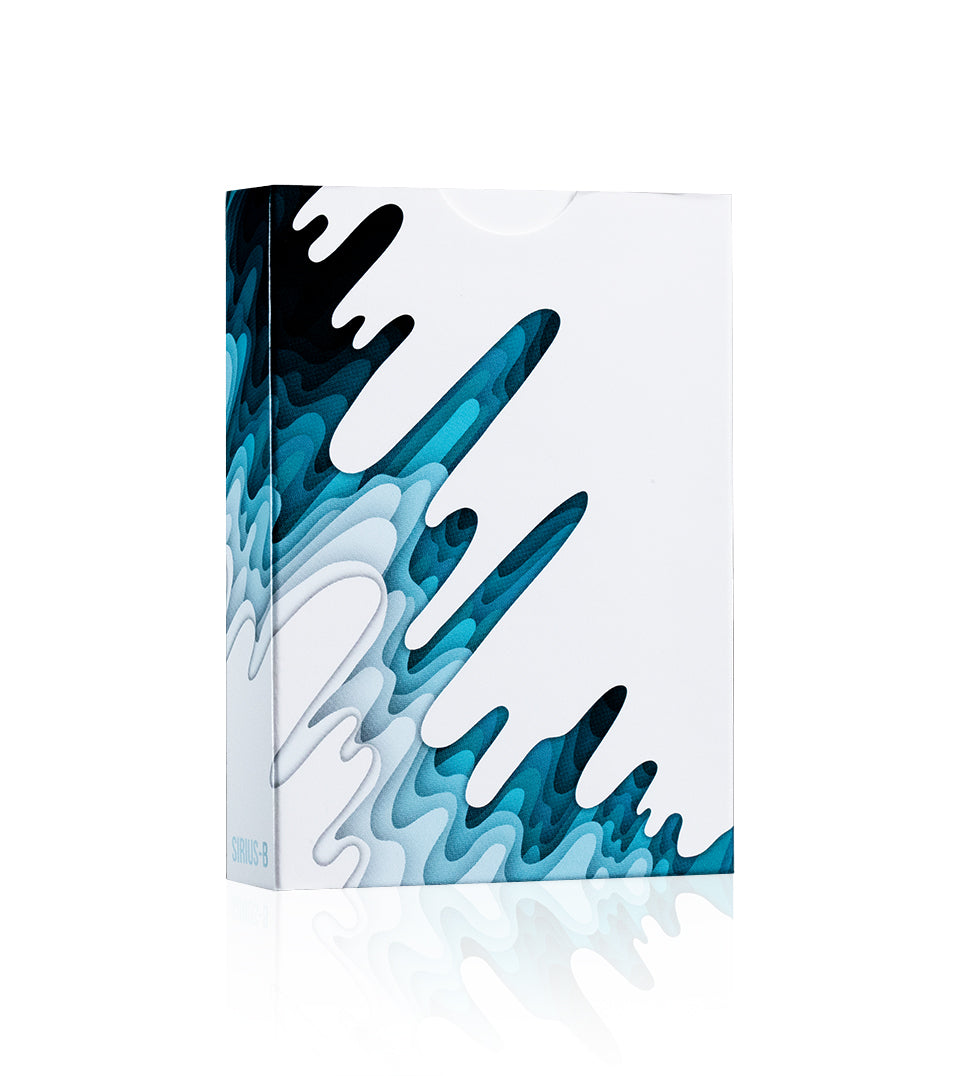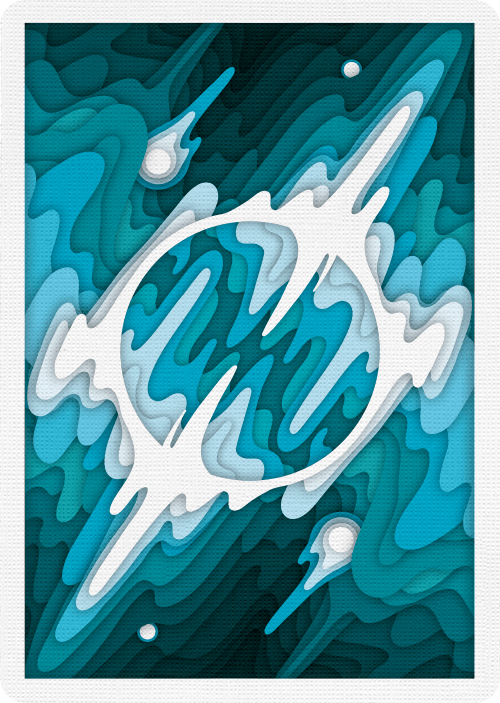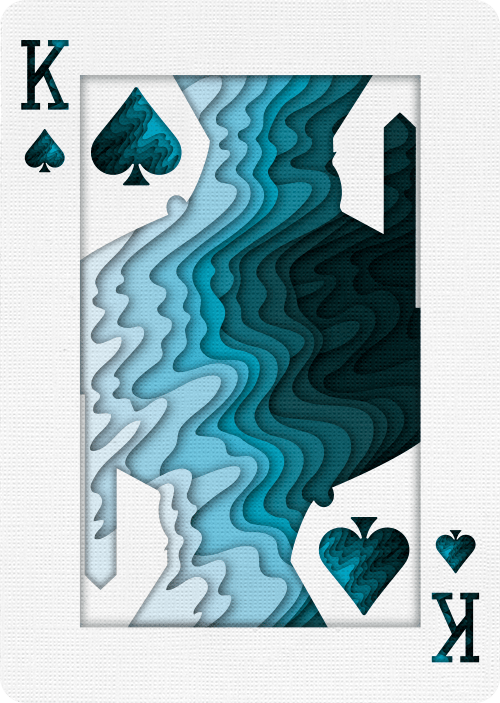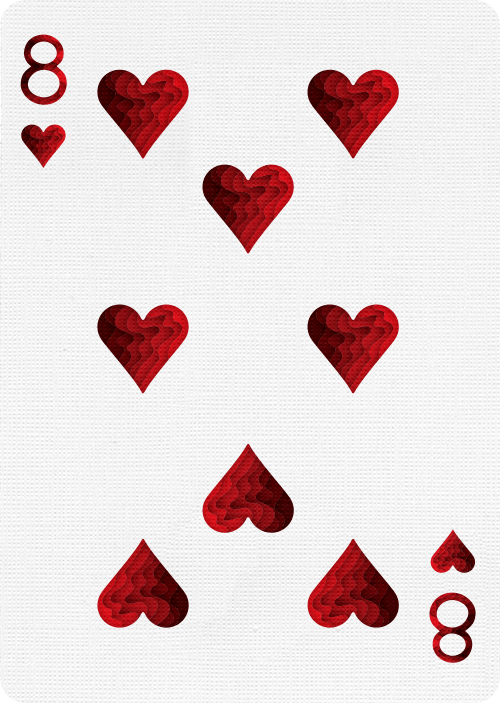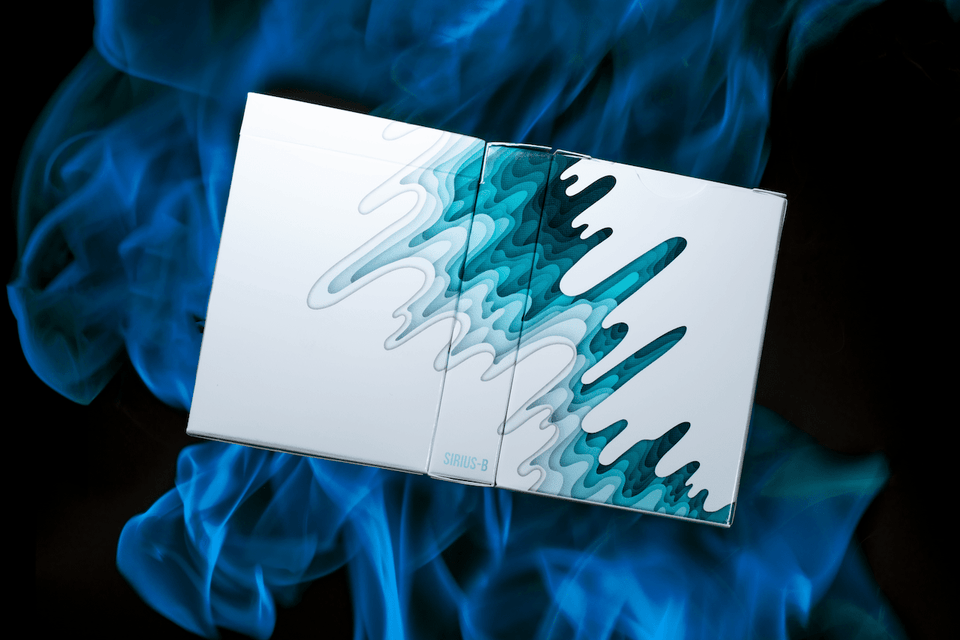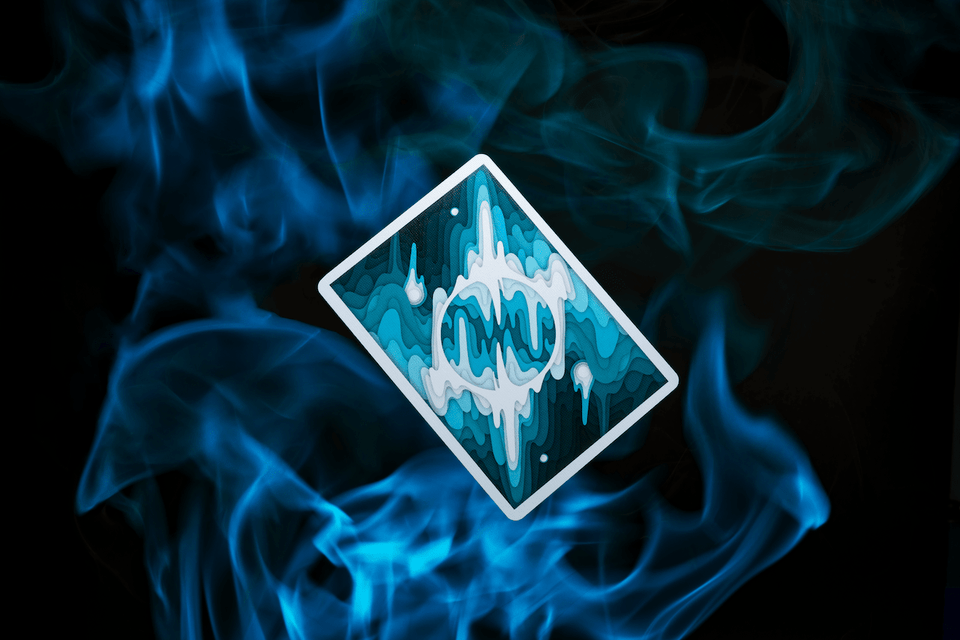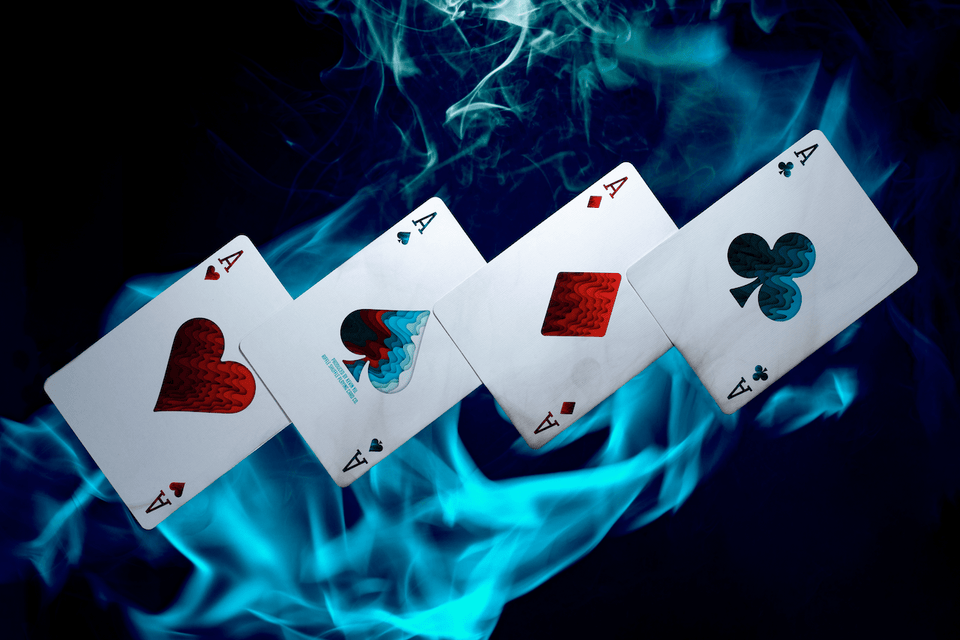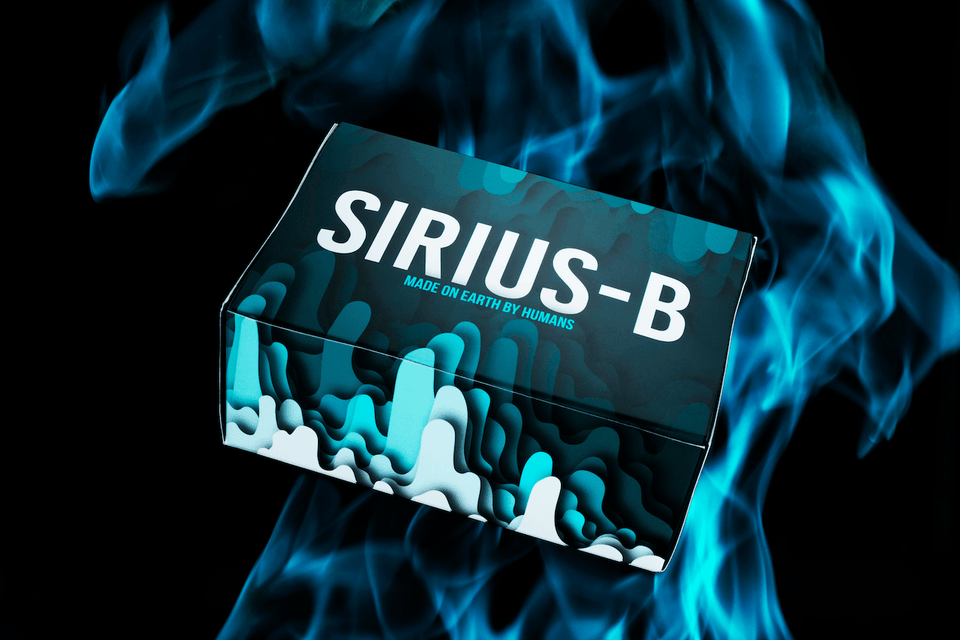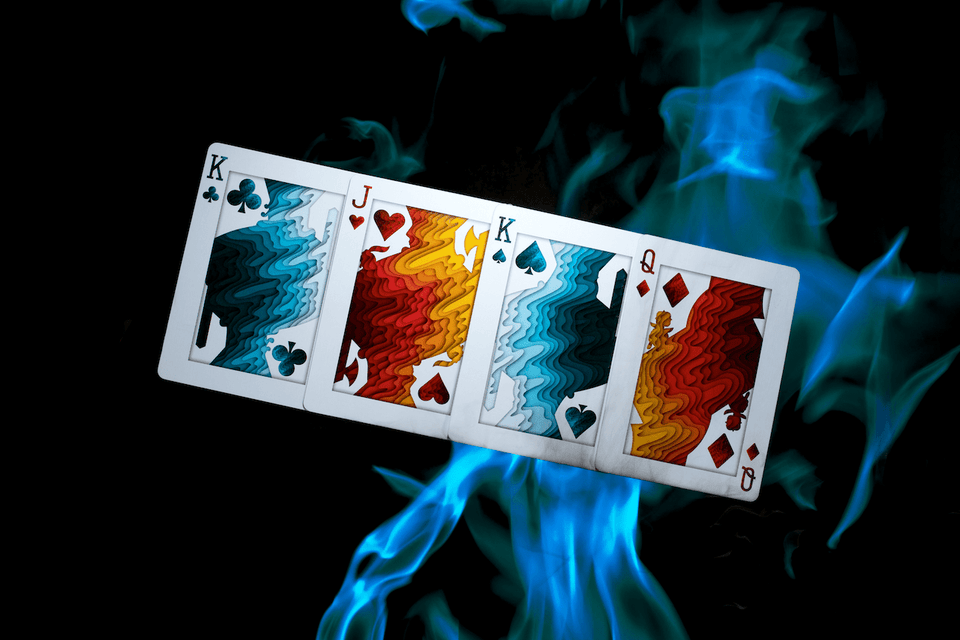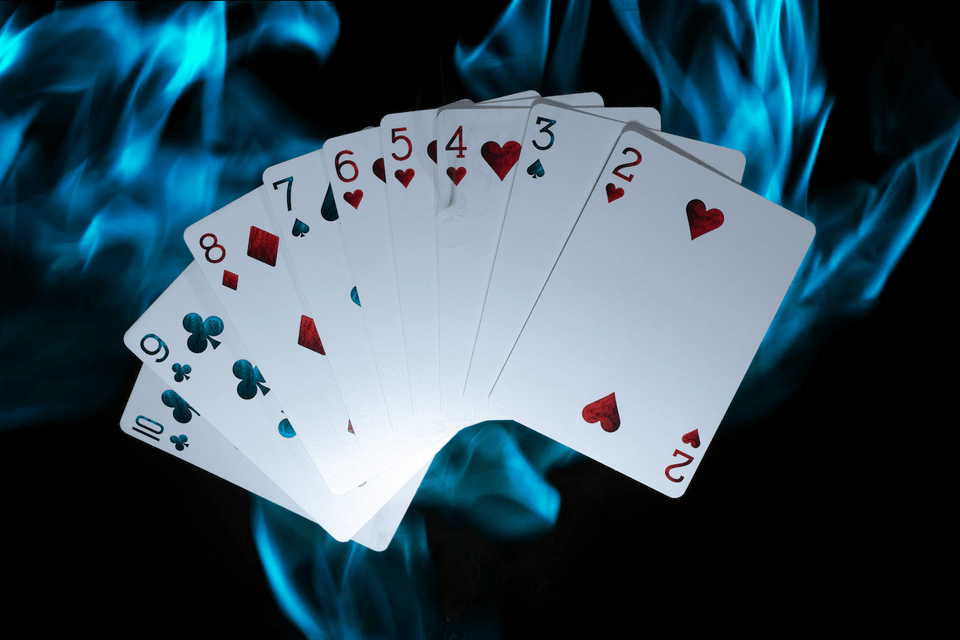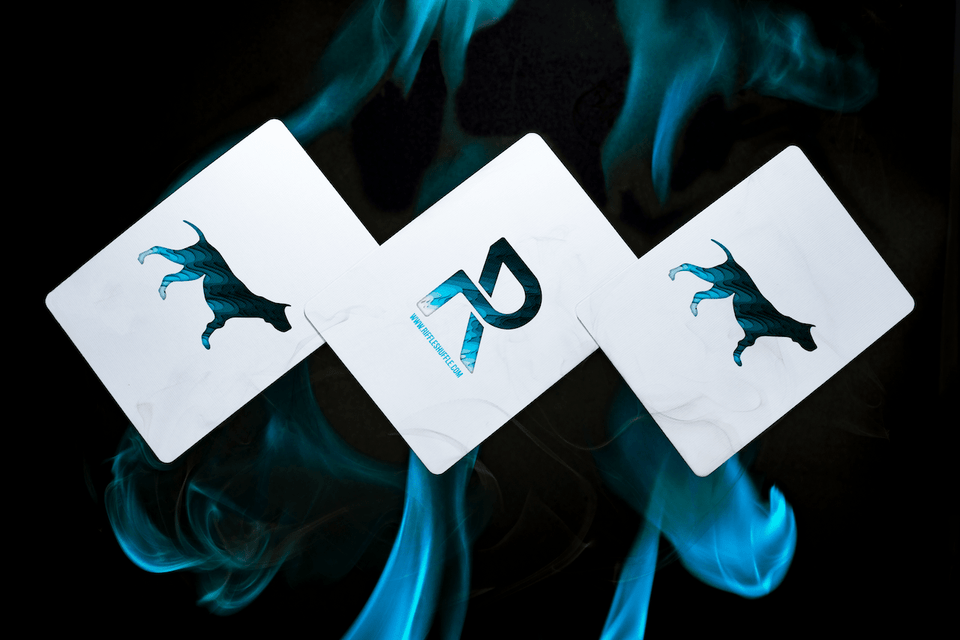 SIRIUS B V3
by Riffle Shuffle Playing Card Co
*IMPORTANT NOTICE* Due to the warehouse system maintenance, all the new orders from 2.12-2.28 will be shipped by March 3rd. Thanks for understanding! 
*When you purchase 6 decks or more, they will arrive in an Embossed Half Brick Box* 
After a long wait, Sirius B has returned from its orbit in the universe. But this time, with a frosty looking design to blow you away - The Sirius B V3.
We kept its original wavy look and various ray designs from the previous versions. The Sirius B V3 is going to take you through the mysterious frosty universe. The layers of different color waves on the back design will be the beacon for you when you travel through the stars. 
The Sirius B V3 is printed by United States Playing Card Company with Premium Bee Crushed Stock, Air Cushion Finish. Designed by Adrian Valenzuela.
Free Embossed Half Brick Box with purchasing of 6 Decks or More
Comes in Mnemonica Stack with 7 of Hearts Faced Up in the middle (Impromptu Invisible Deck Routine)
Duplicate Queen of Heart 
Limited Edition of 5000