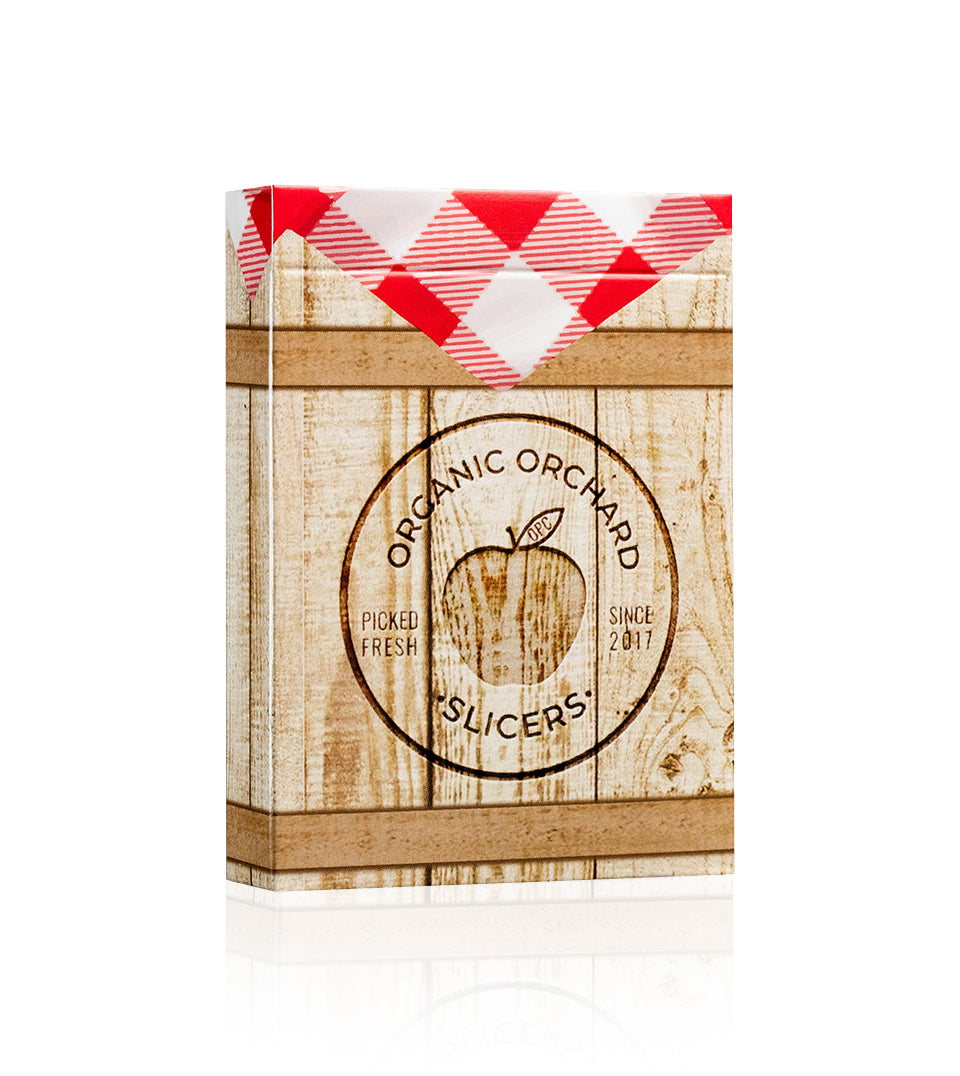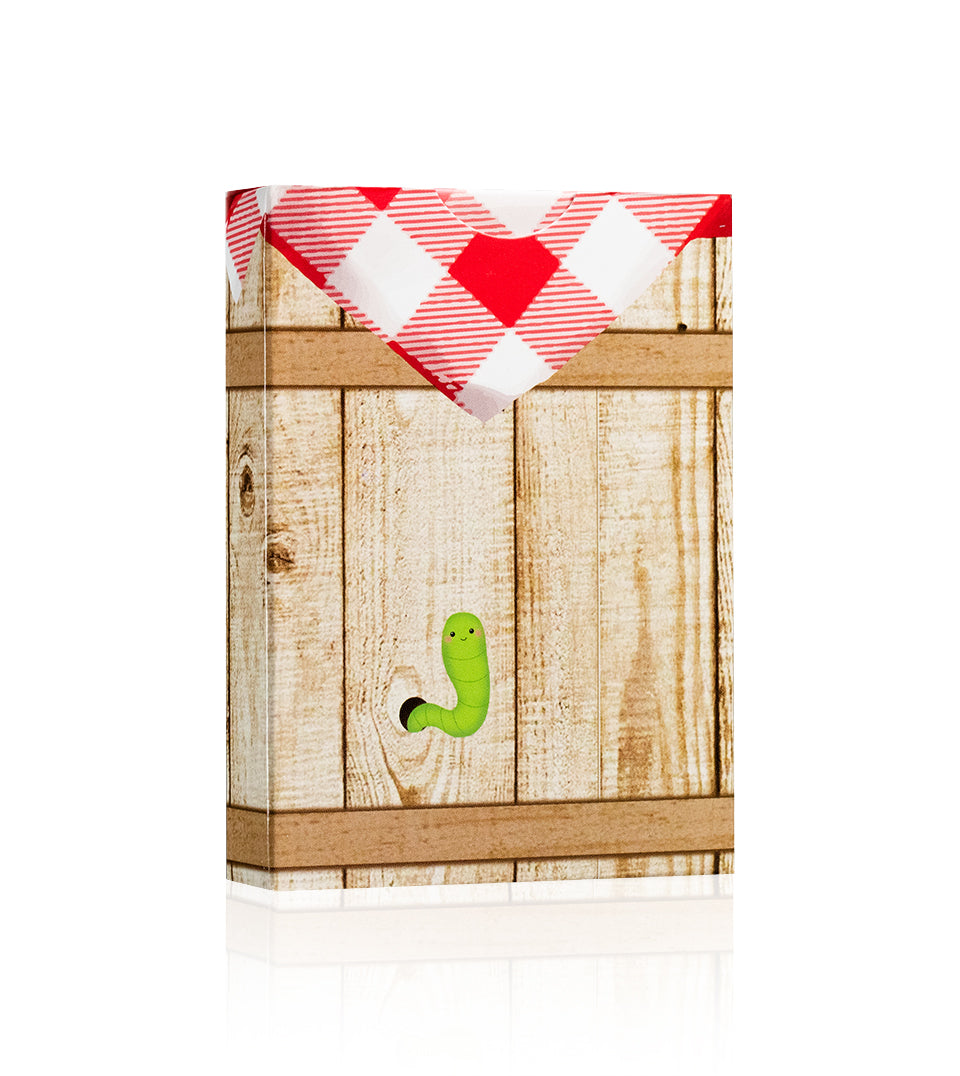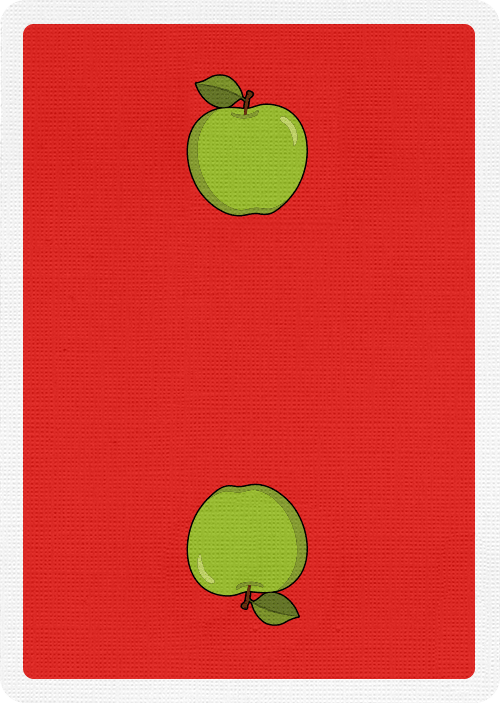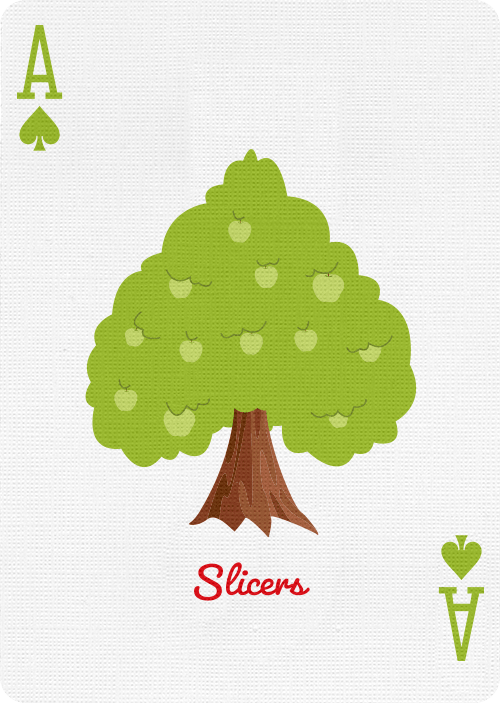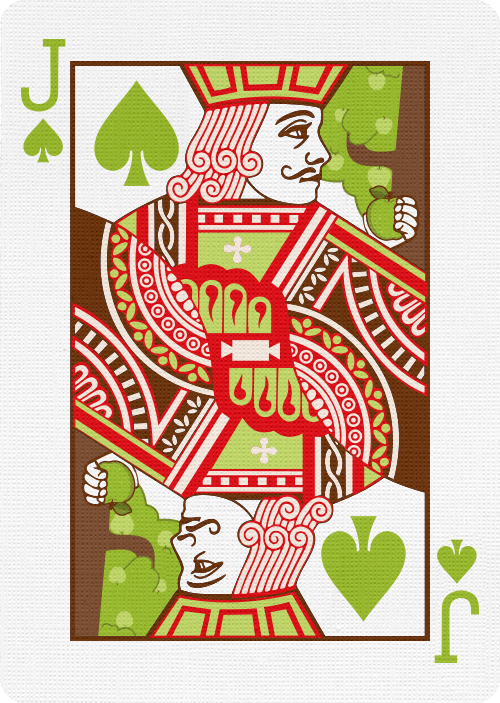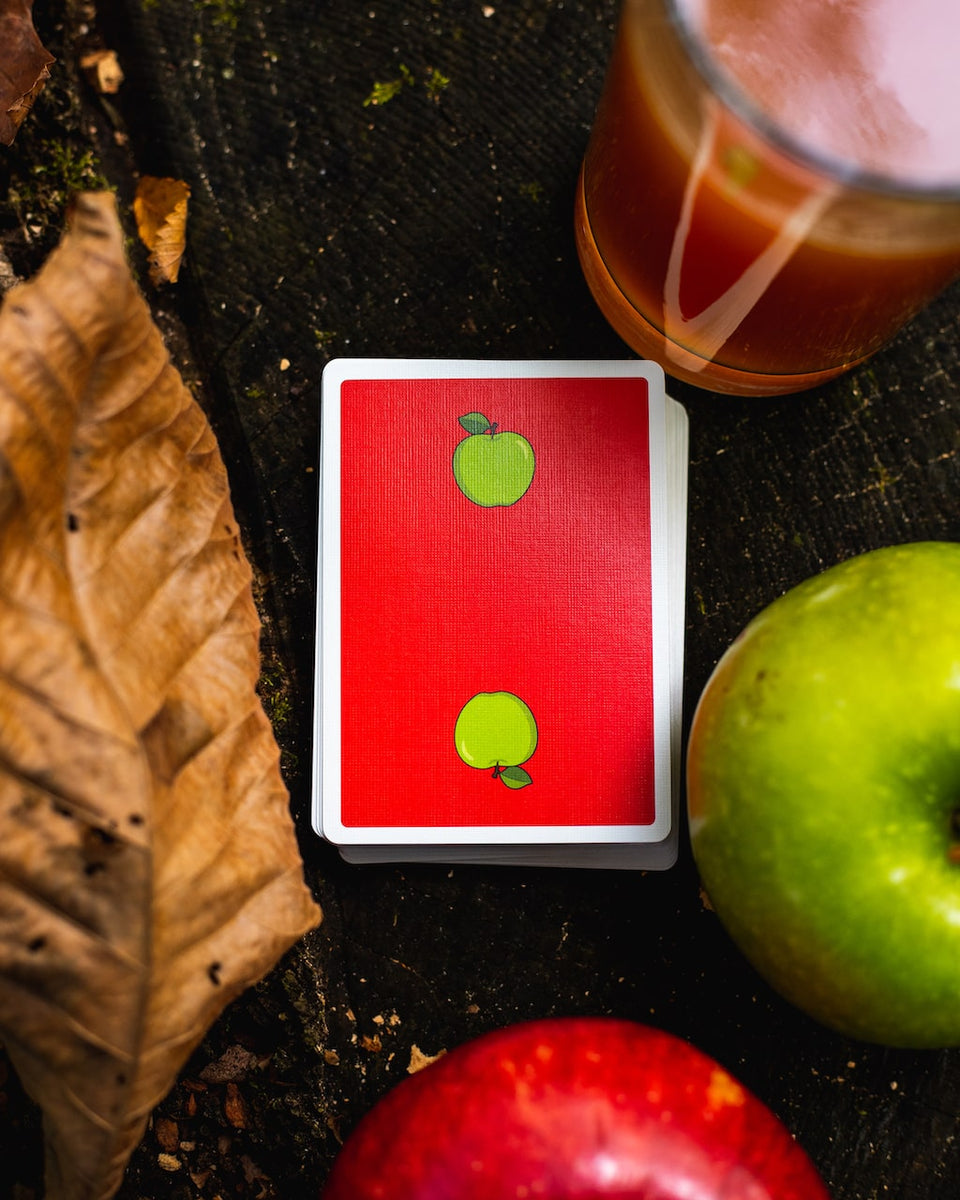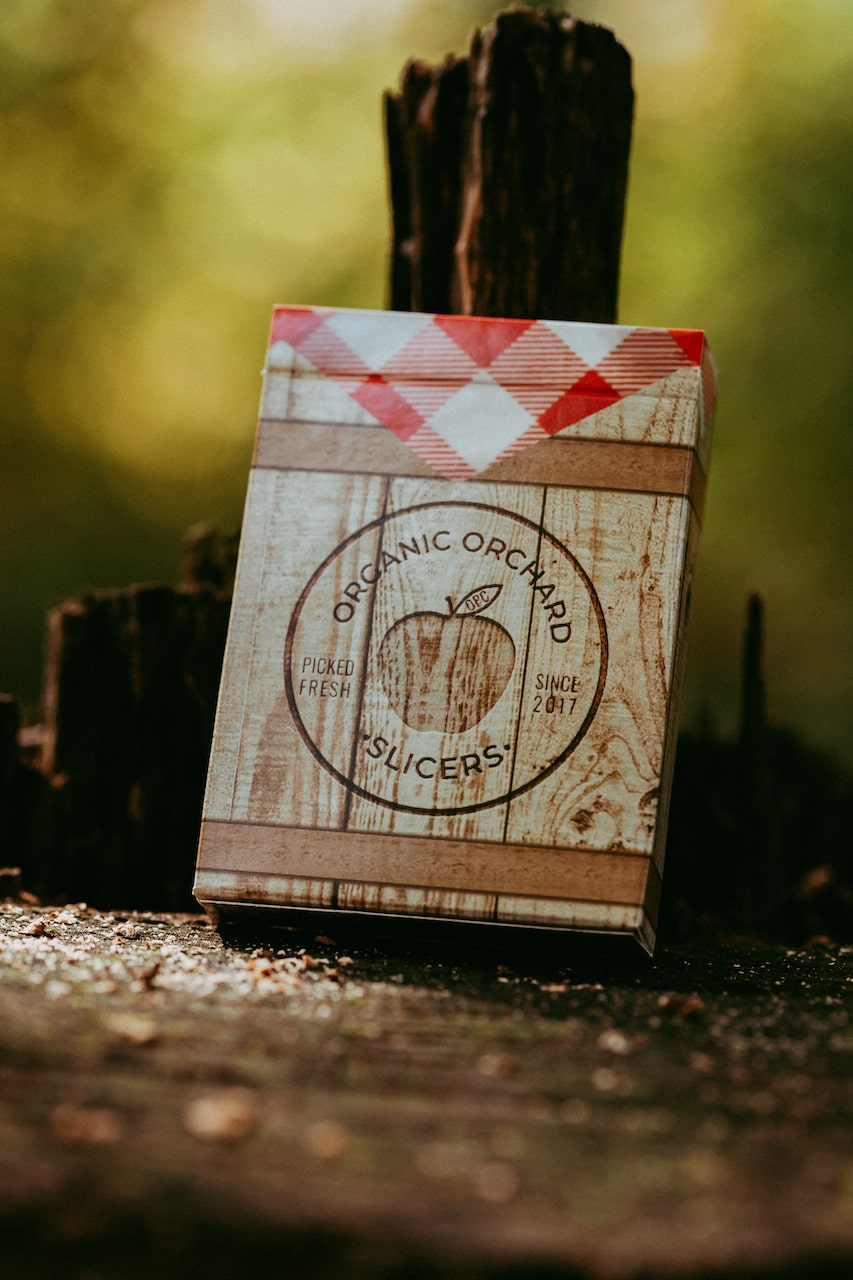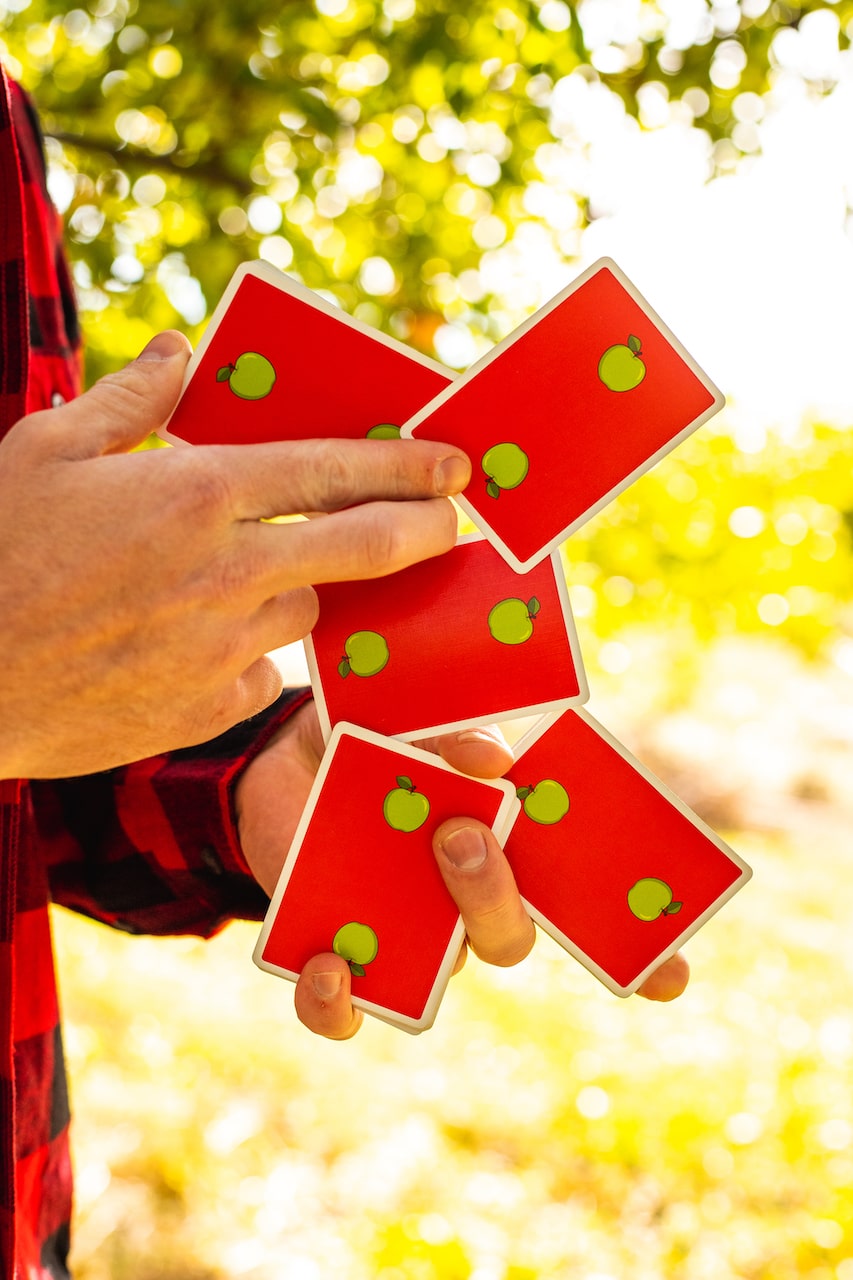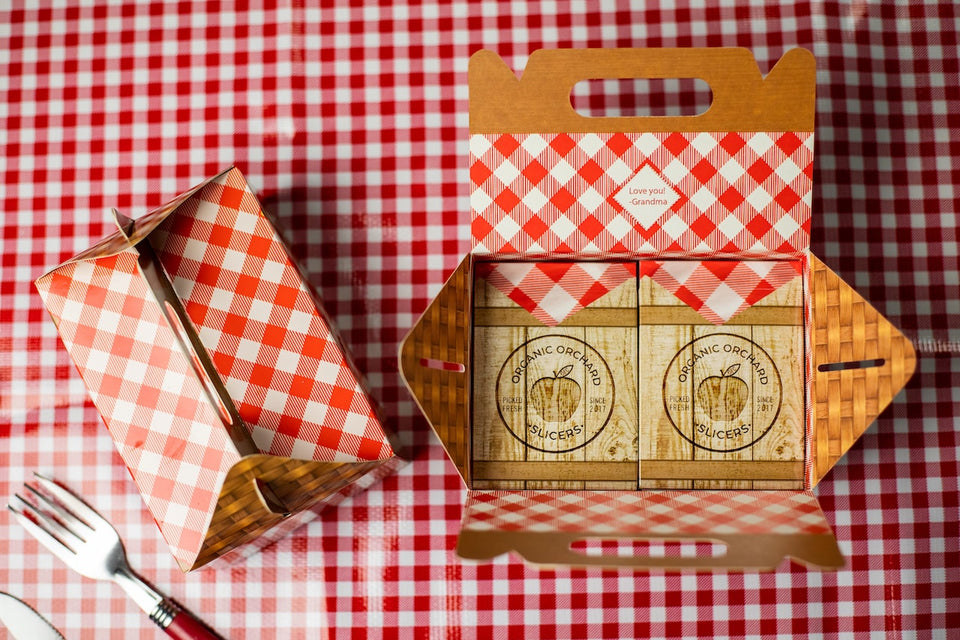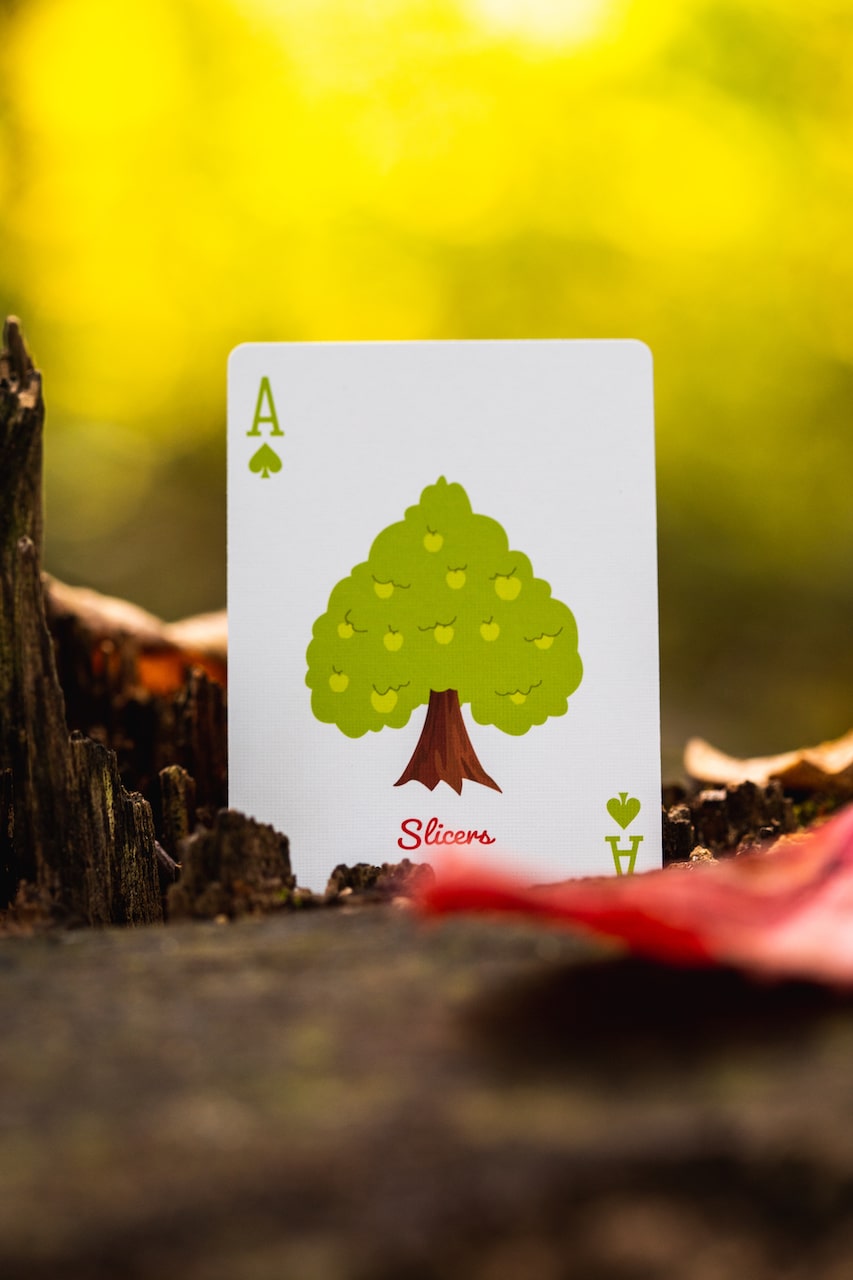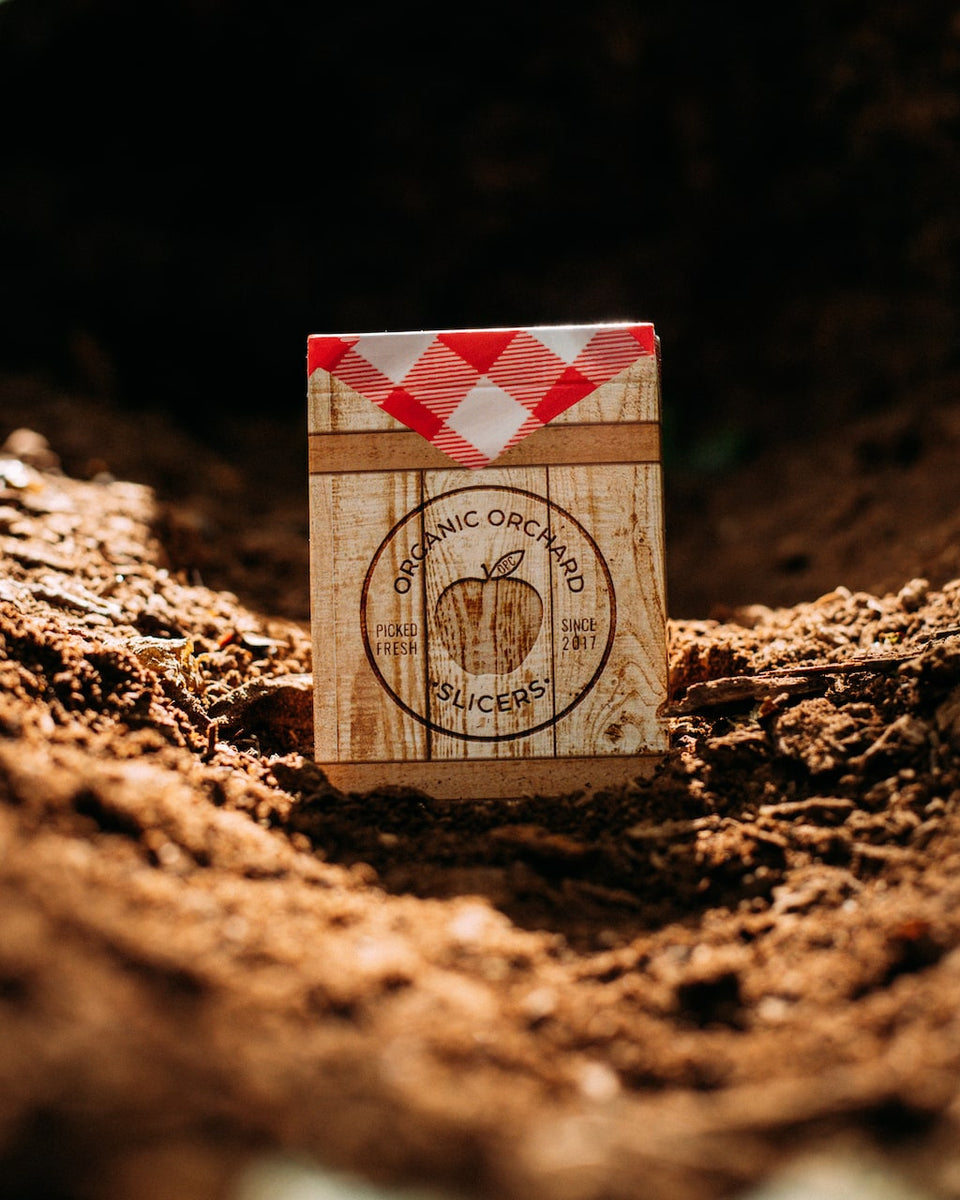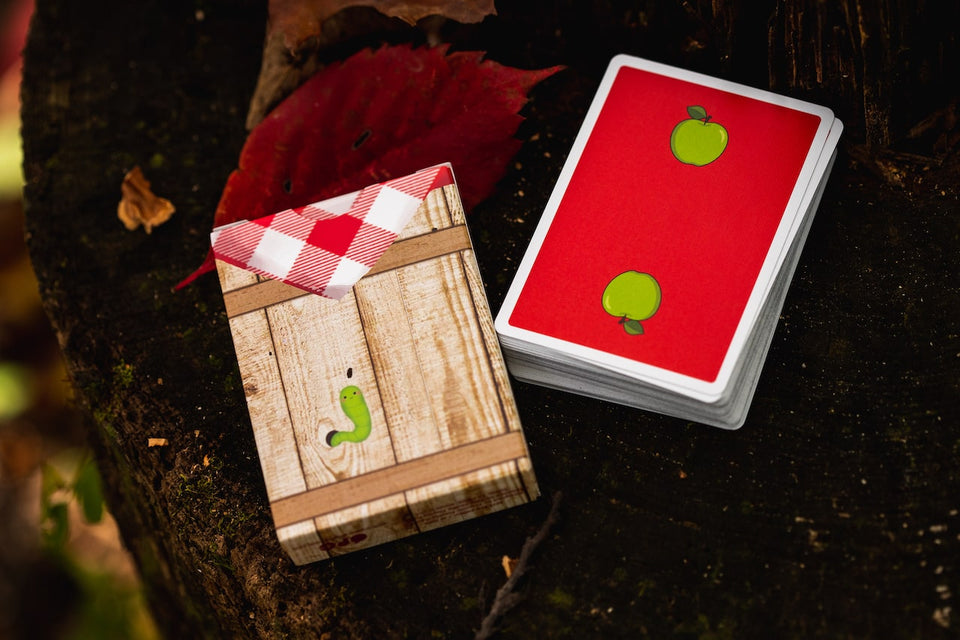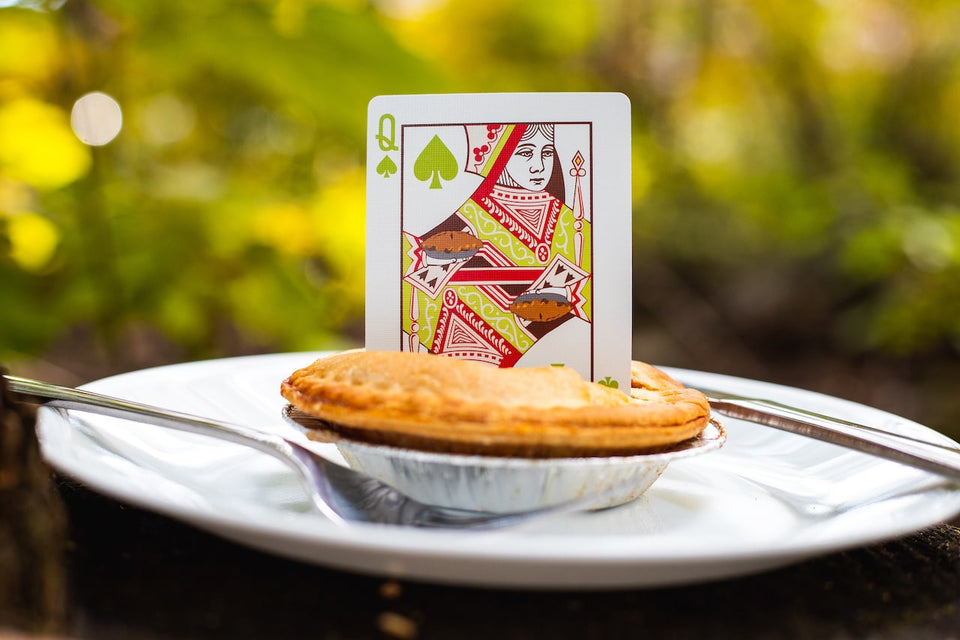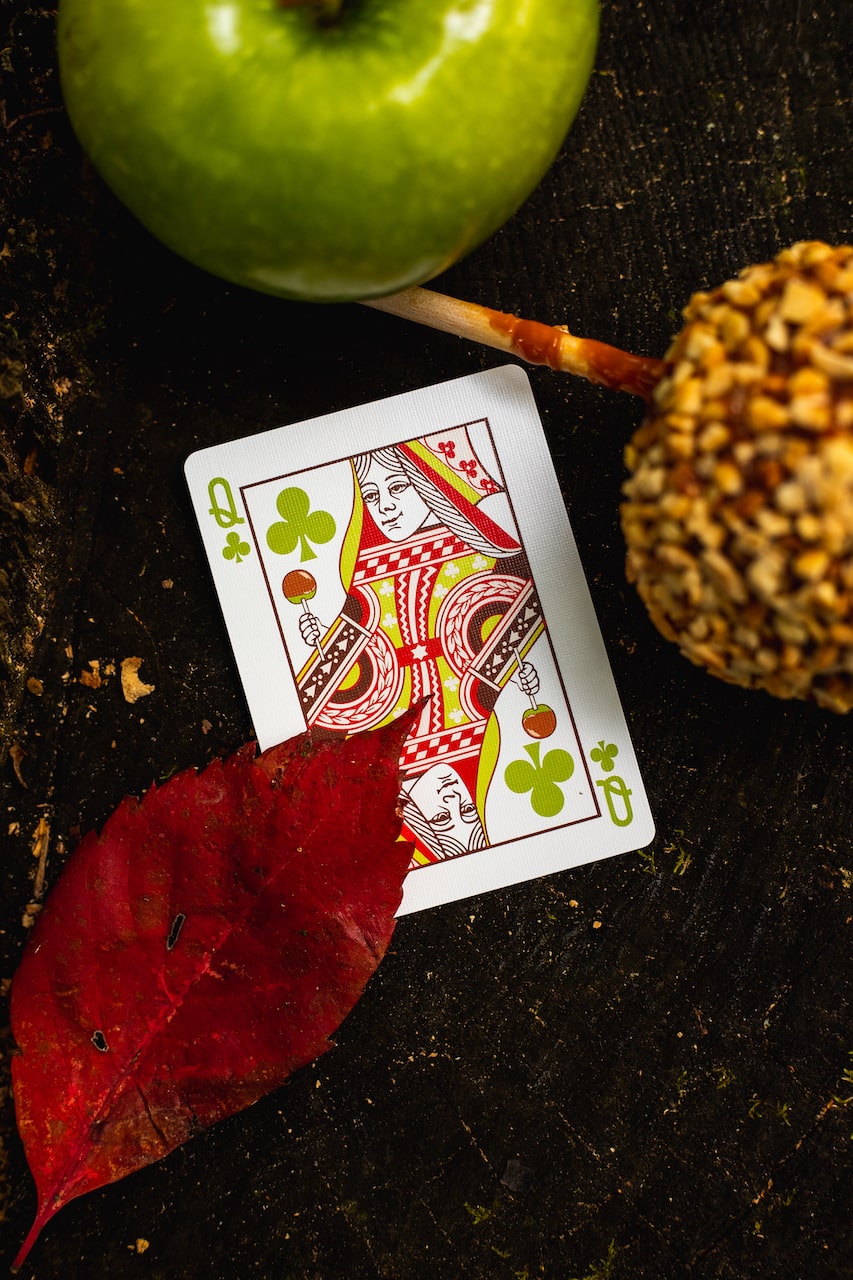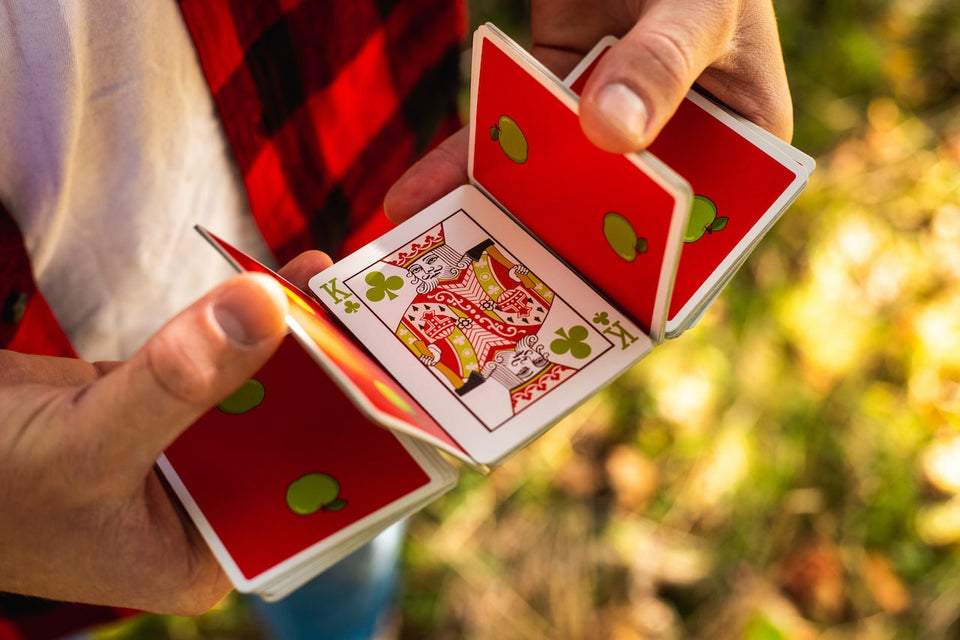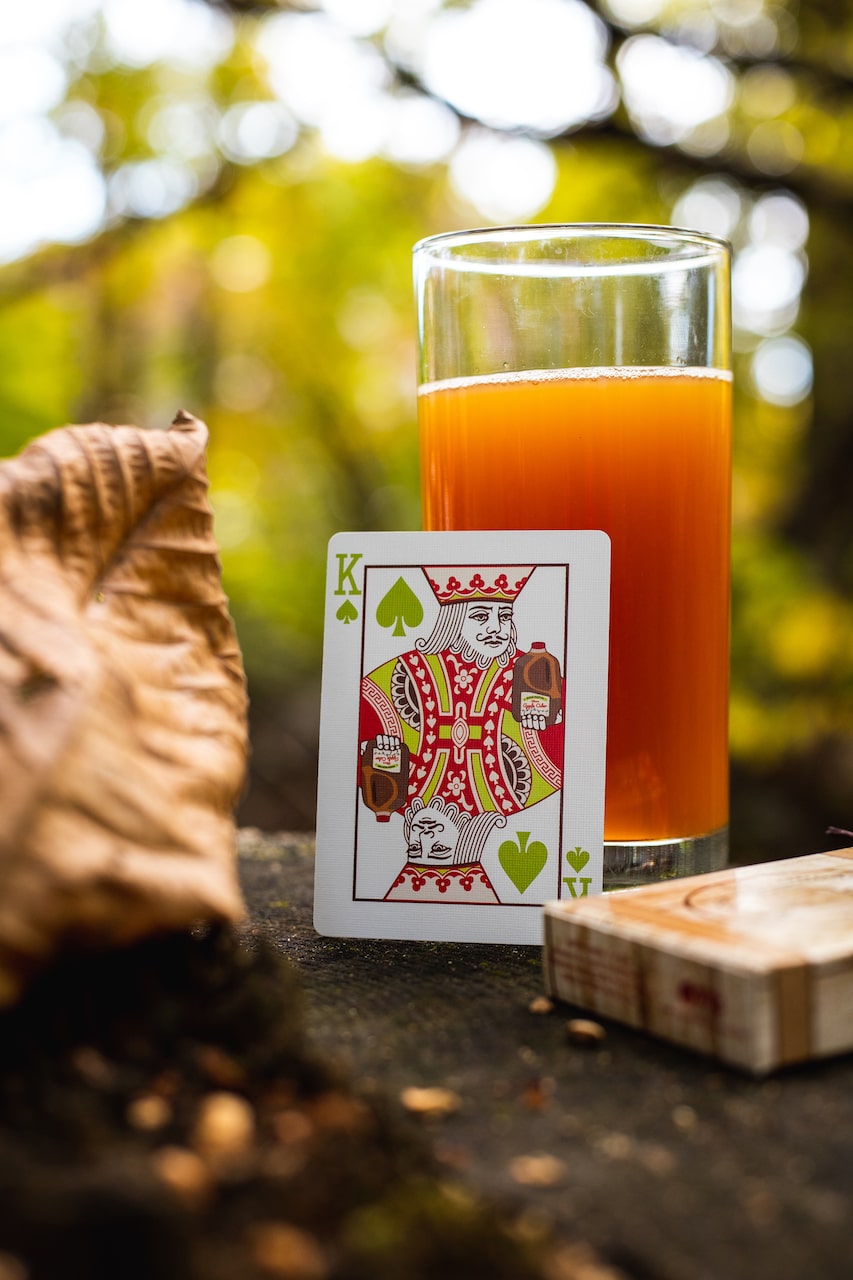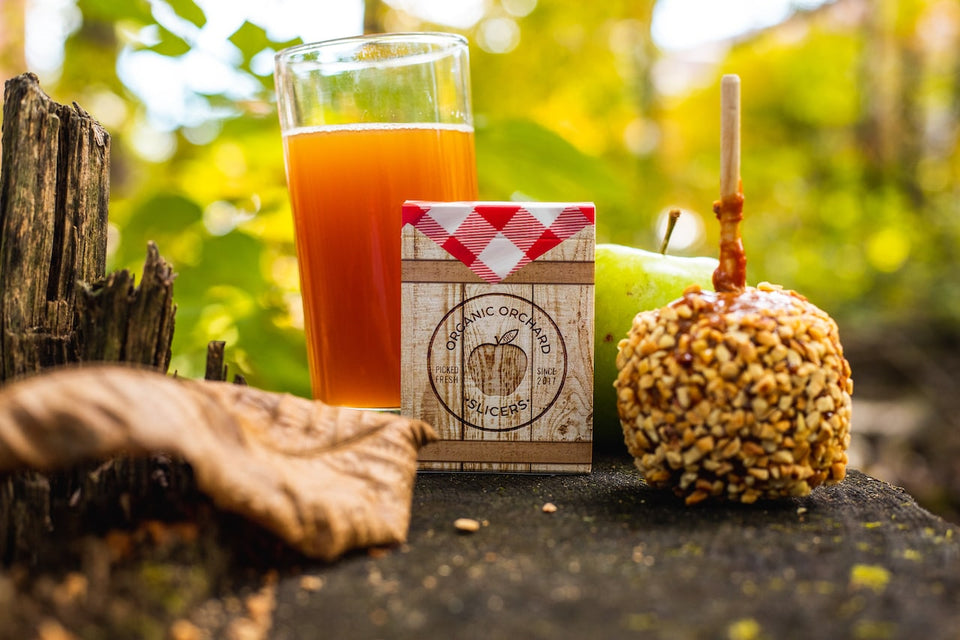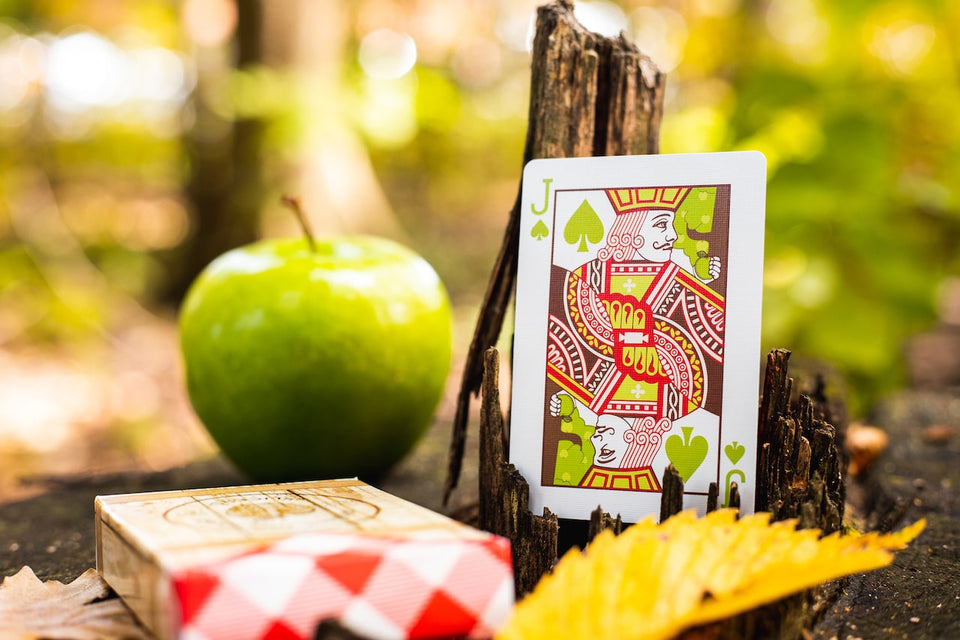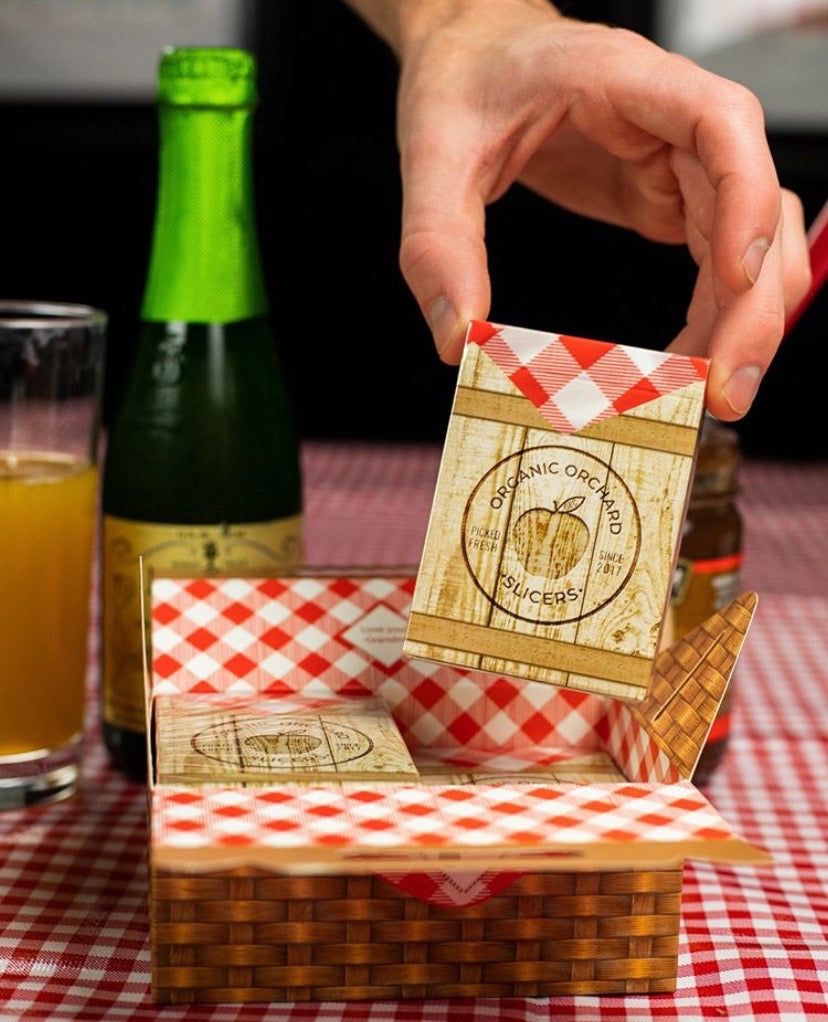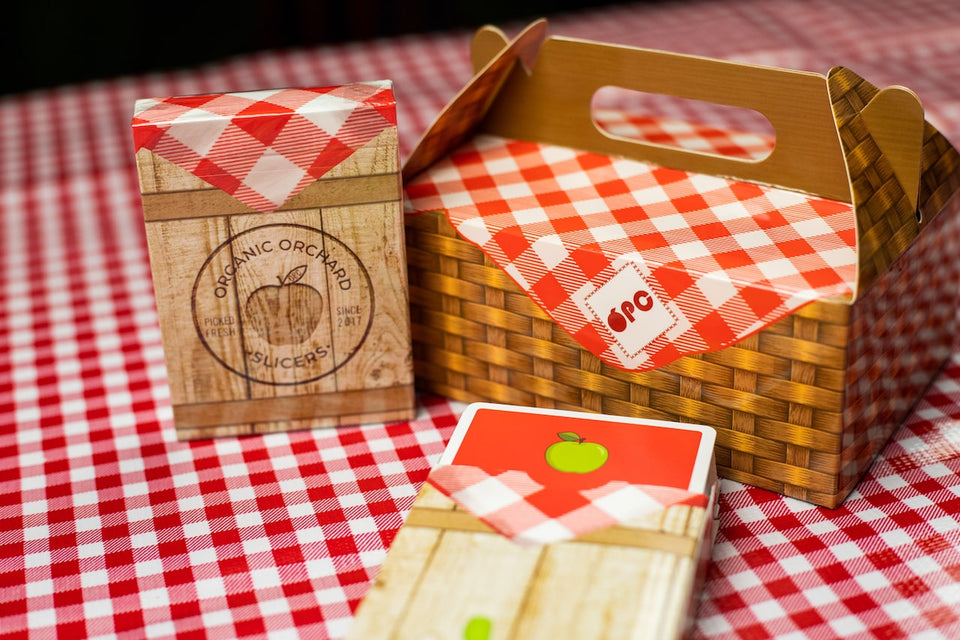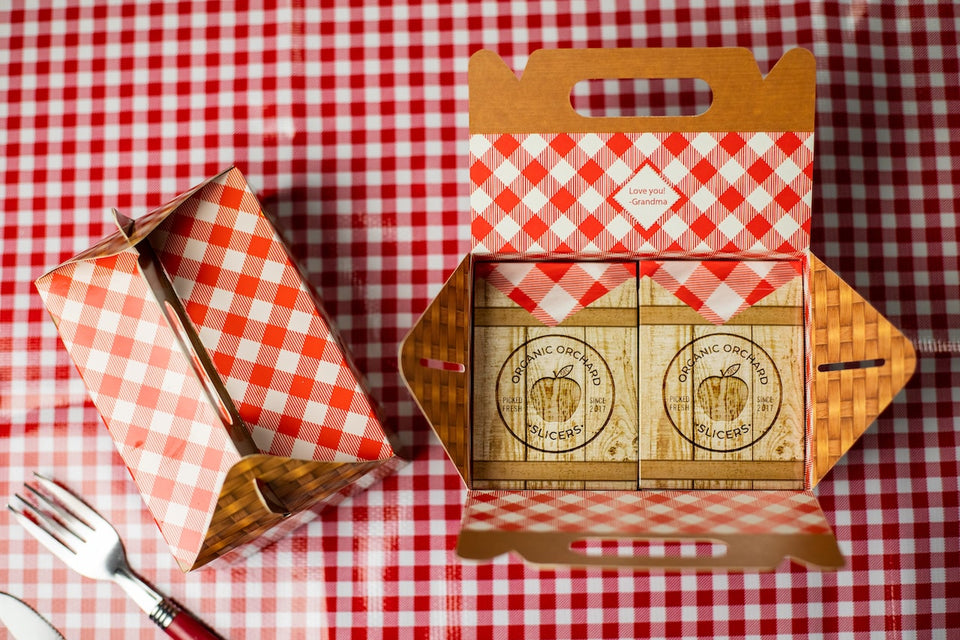 Slicers V1
Just in time for the last few weeks of fall, Slicers are here!
We wanted to make a deck that captured our favorite season and what better way to do that than apples! Freshly picked from the Organic Orchard, slicers feel crisp and smooth just like a Granny Smith apple. We also gave the courts our favorite fall treats like caramel apples and apple cider.
Printed by USPC on Bee Stock with a premium finish, this deck is perfect for a nice fall day. Limited Edition of 3000. With this launch we have, what we think is, our best half brick box yet. If you purchase a half brick you get them in a special SCENTED 🧺 picnic basket 🧺.
 We also have fun little details hidden in the boxes. Including Nibbler and a note from Grandma. Grab some friends, pack your baskets, and have a card filled picnic.