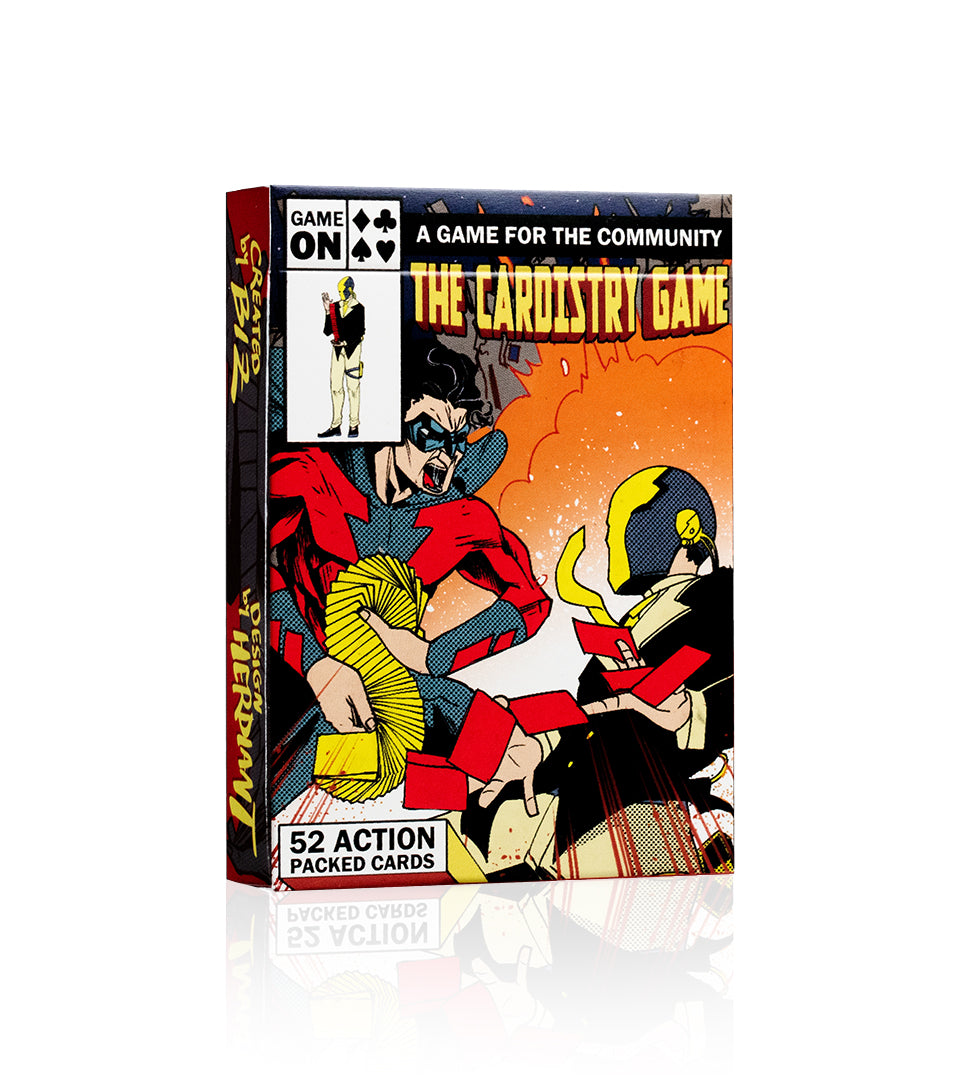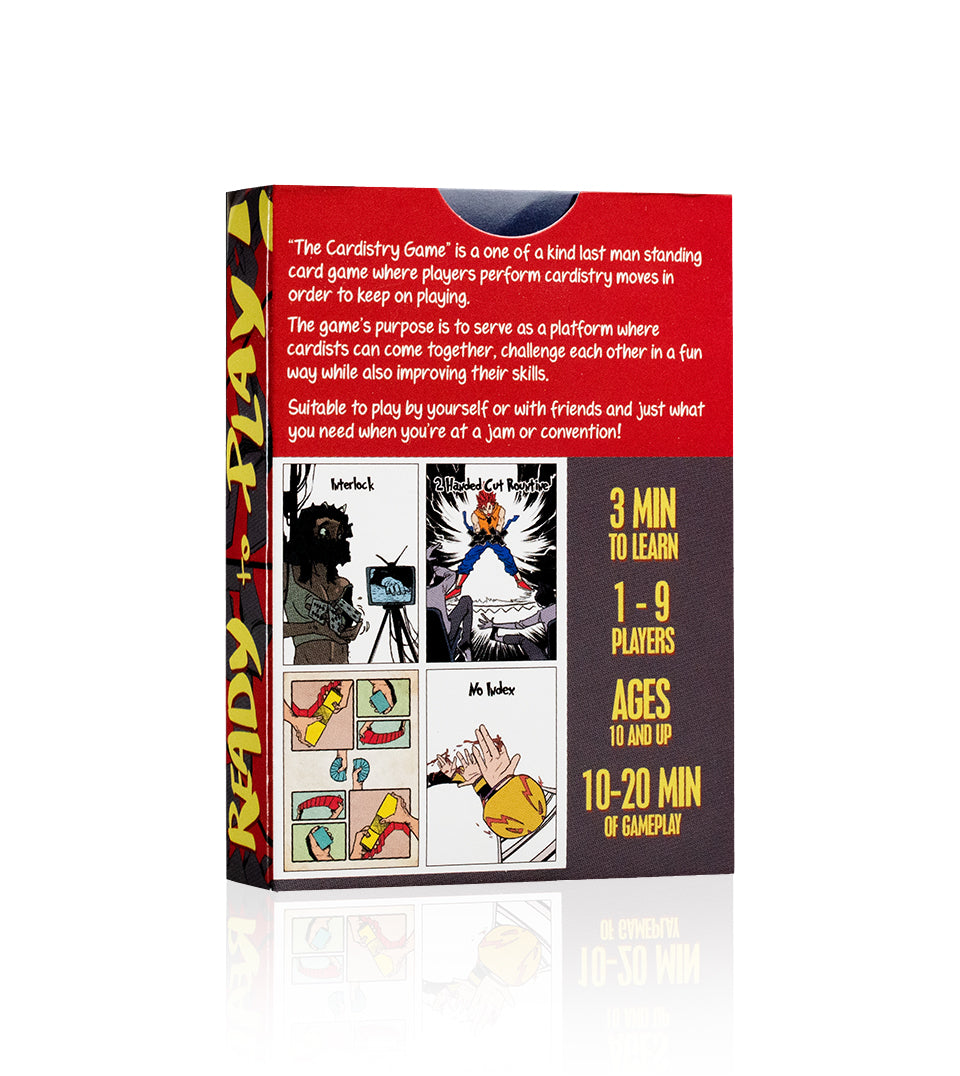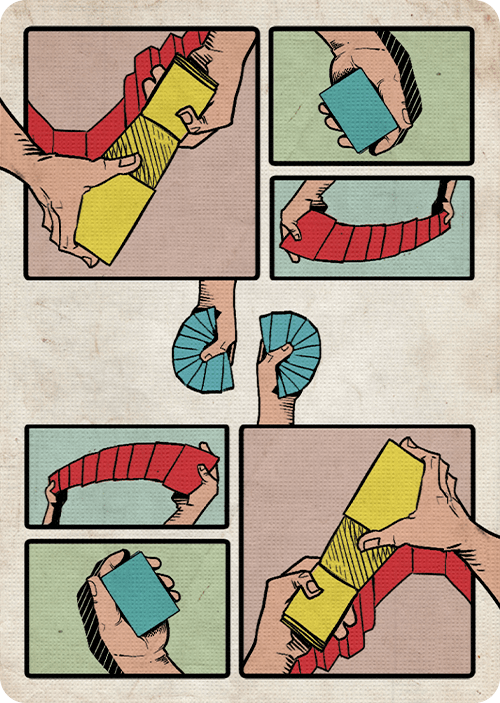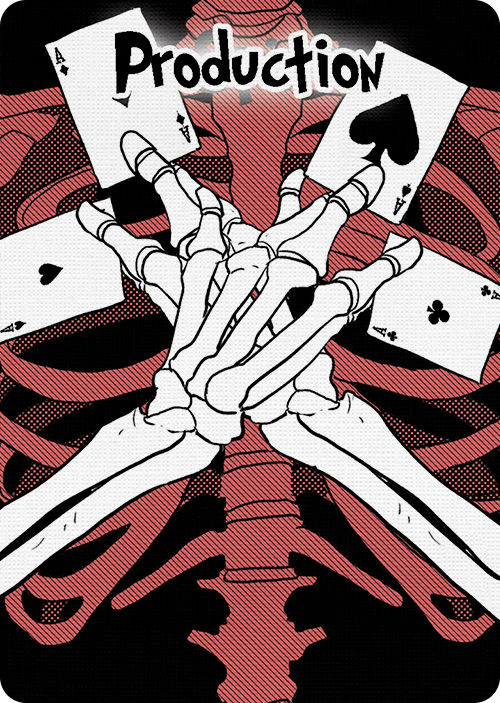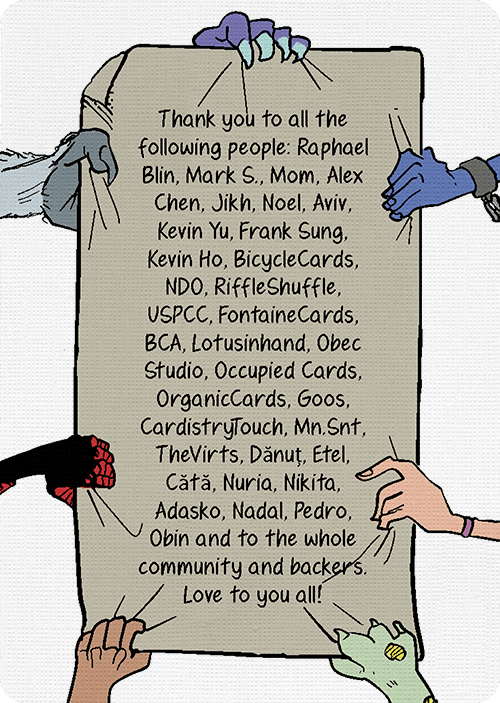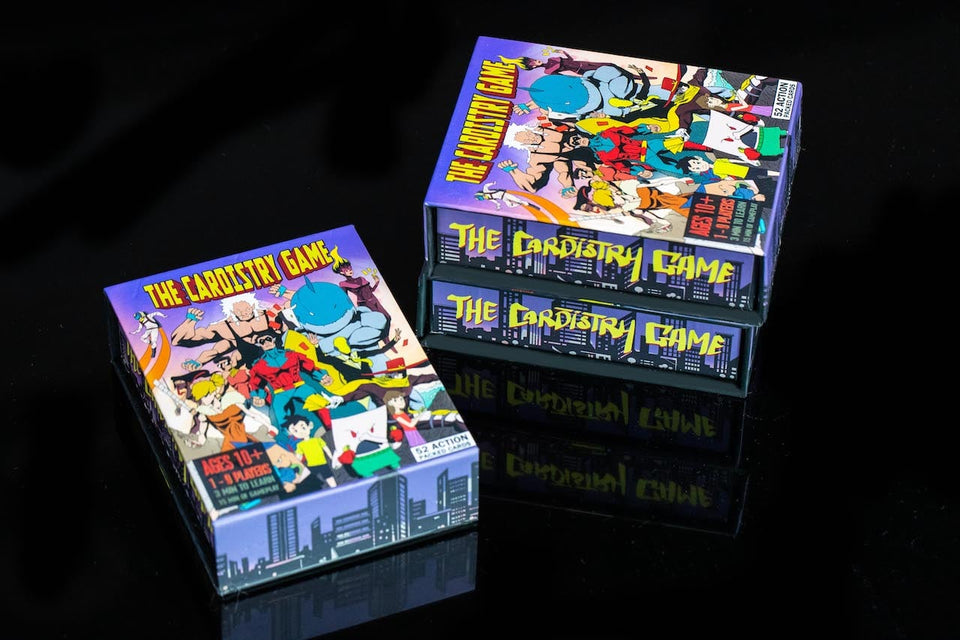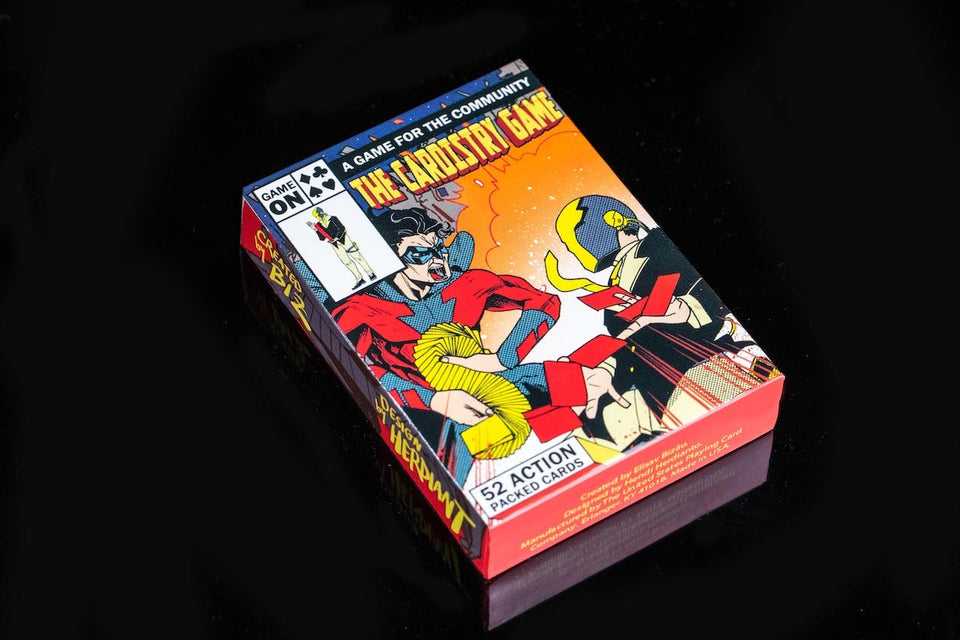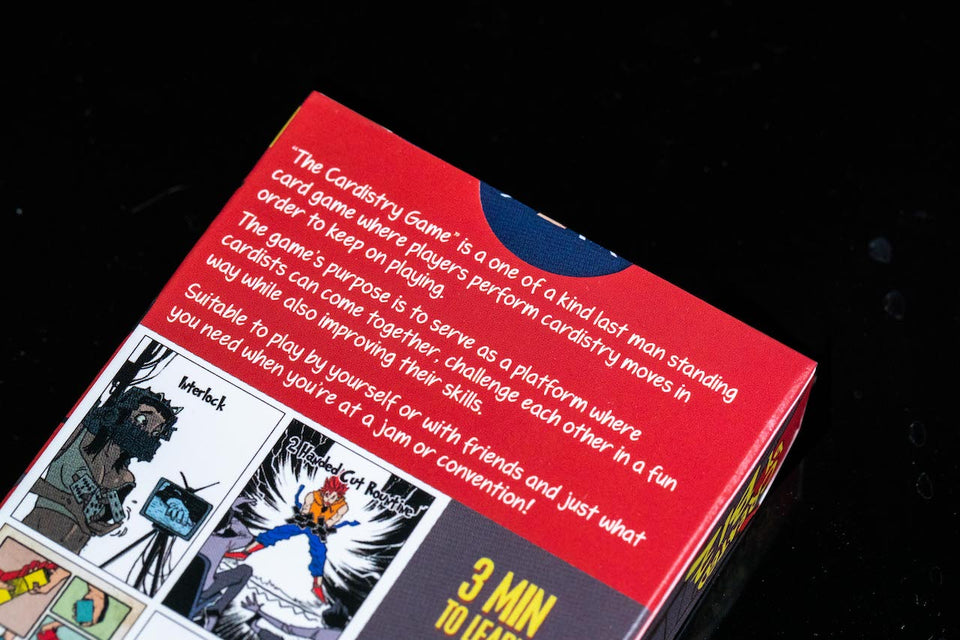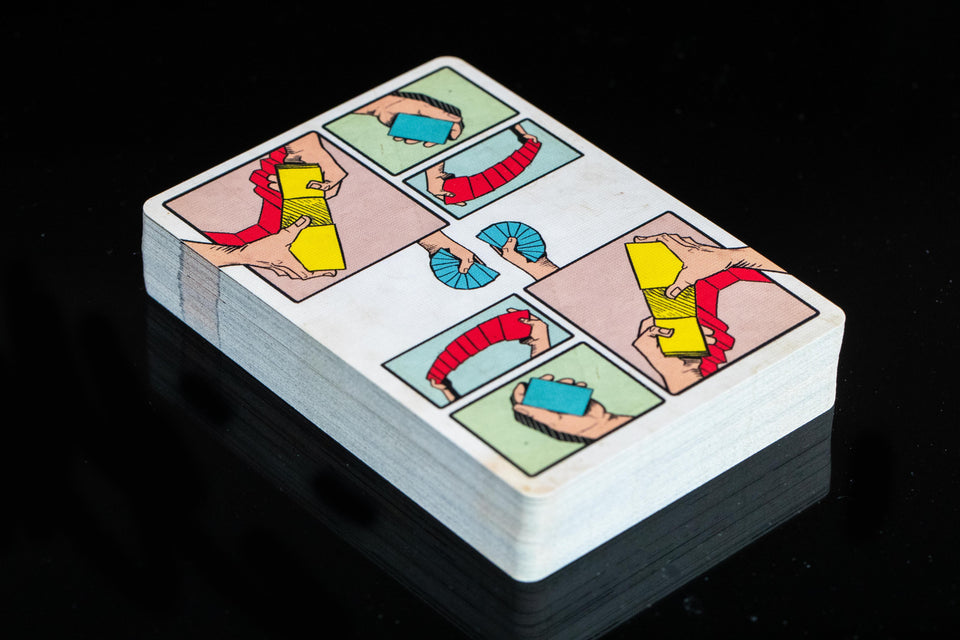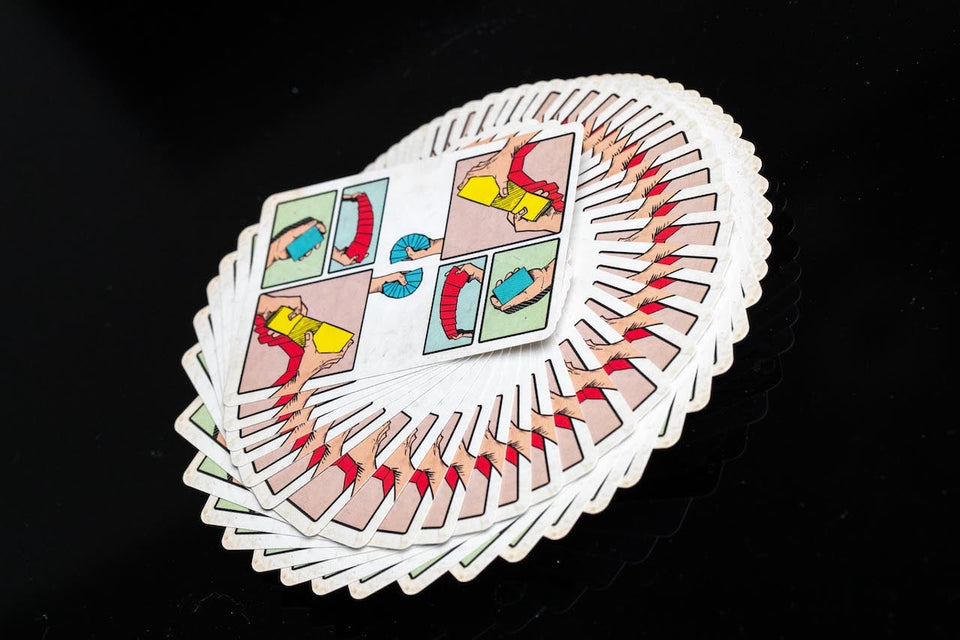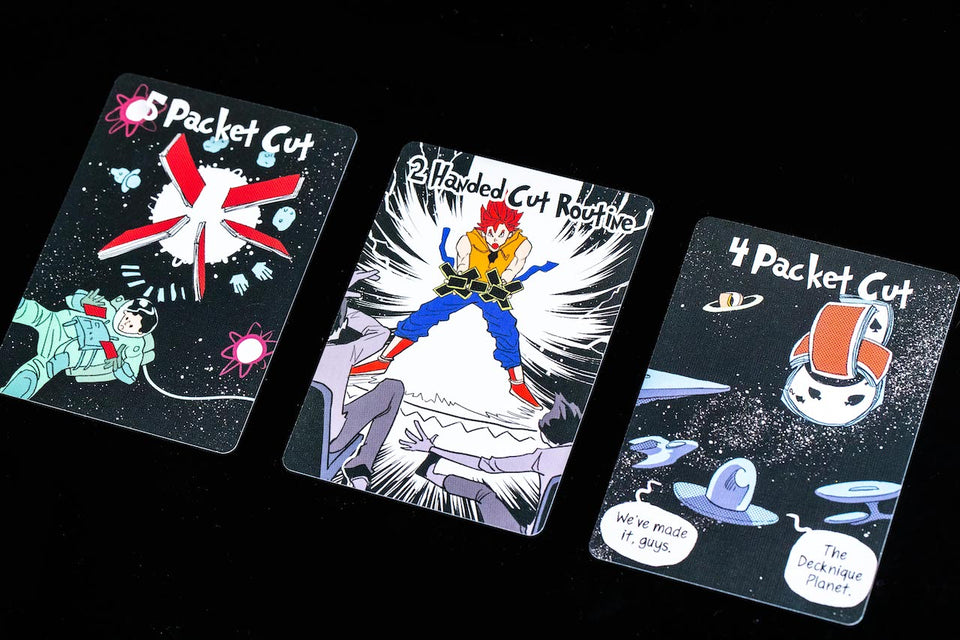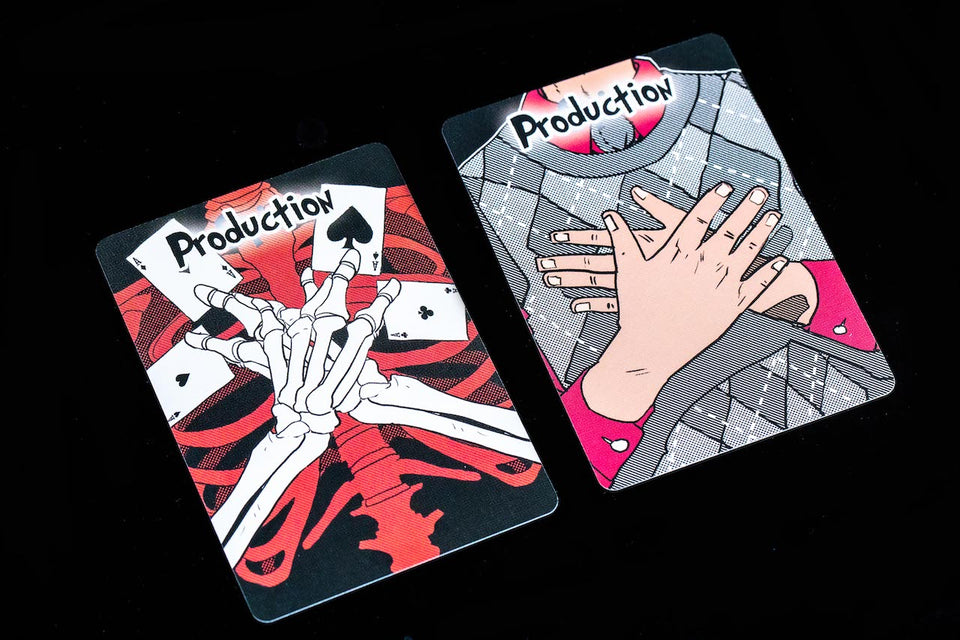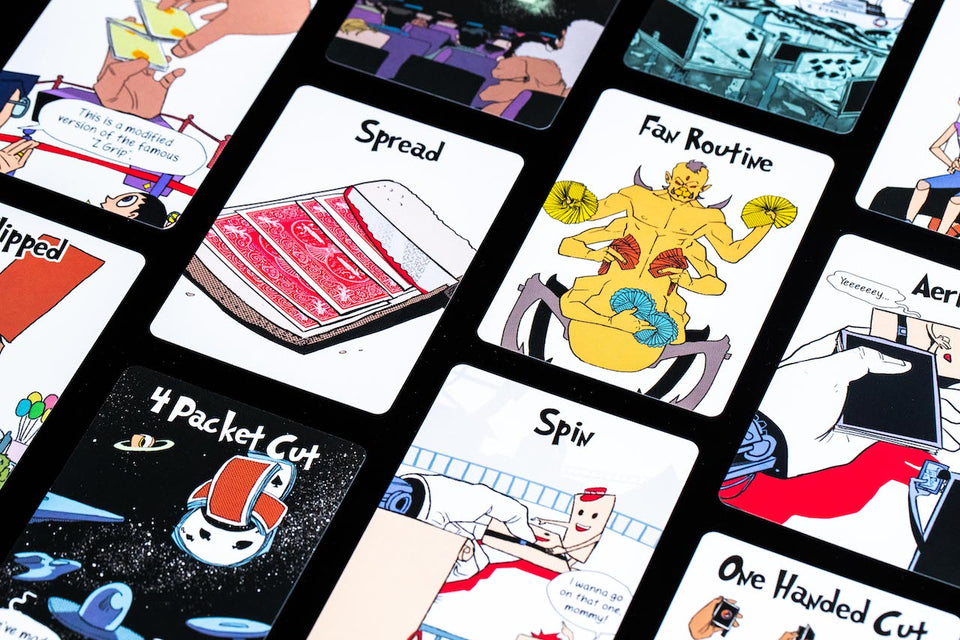 The Cardistry Game Pack
The Cardistry Game is a last-man-standing card game where players must perform cardistry in order to keep on playing. If you fail a cut, you lose cards from the deck you're performing with. If you don't have any more cards, you're out of the game. The last player at the table wins.

Great for your jam sessions, discord gatherings, conventions, training, and creating!
Featuring Designs from companies you all know and love: The Virts, New Deck Order, Fontaine Cards, Cardistry Touch, Goos, Occupied Cards, Best Cardist Alive, Mn.Snt., Lotus In Hand, Organic Cards, Bicycle Cards, Riffle Shuffle, and Obec Studio. 
Every Pack includes:
1 x Magnetic Box
1 x Game Deck
1 x Rule Book